Okay, when I first saw Freaky Pets, I had to laugh out loud. They are hilarious, cute and a bit freaky (well, for my kids they are, not me!). I thought they were fun looking!
What are Freaky Pets? They are transformable plush that are totally cute one minute and quite cranky and freaky the next! We received the purple dinosaur one to review and try out. It came all cute and darling and my daughter LOVED it! But, when I transformed it into a reddish colored "scary" dinosaur, my daughter was not too thrilled with it anymore but my son loved it! Ha! Too much fun!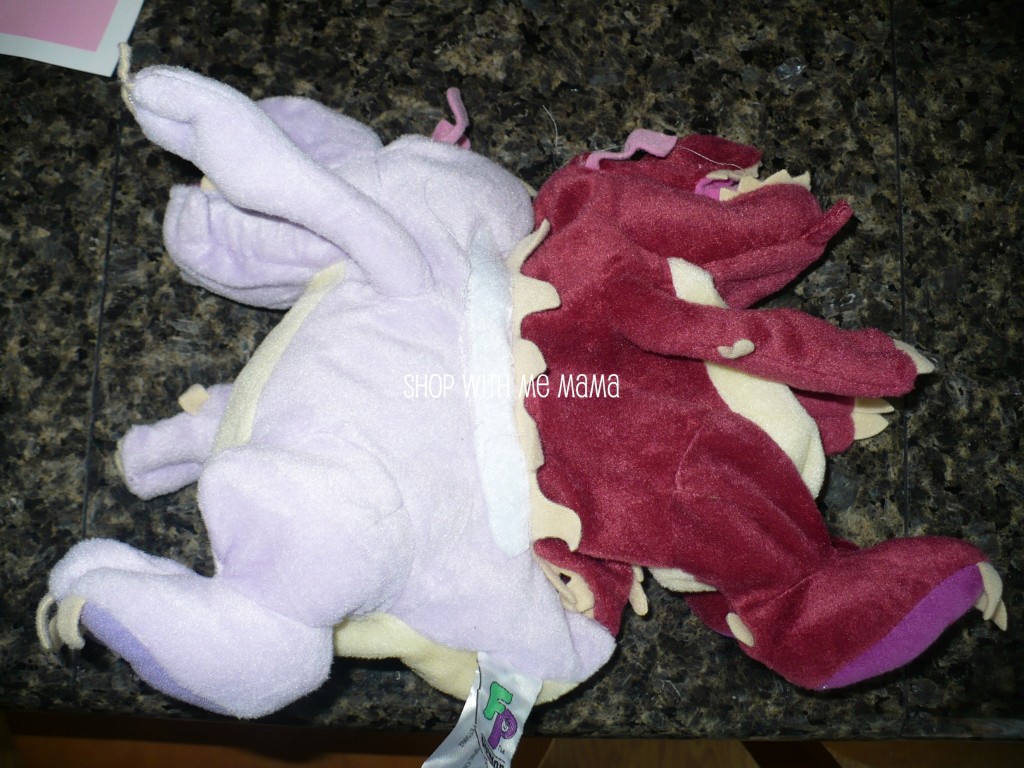 It is pretty much two plush in one and all you do is basically turn it inside out, to change it. The "stuffing" of the plush is simply the other plush stuffed inside of it. It really is a unique gift to give those little kids that are harder to buy for (not that I have EVER met a little kid hard to buy for, LOL).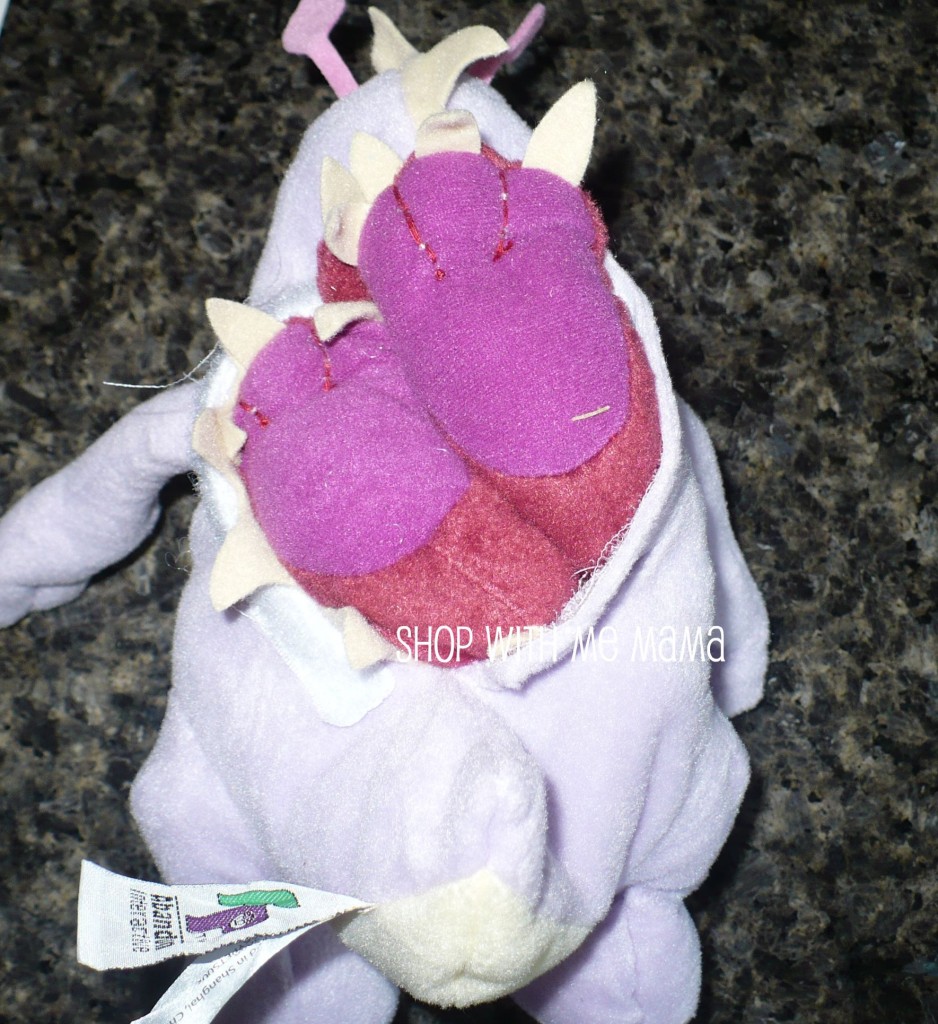 I did find that transforming the little plush was a little bit difficult. I had to do it each time. My son tried to do it and just got frustrated with it, and kept asking me to change it from good to cranky and then back again. And the velcro on the back of it, is kind of coming off already from excessive use, but I can sew it back on. I wish they were made stronger.
Each Freaky Pet is unique with its own look, likes, and attitude! Freaky Pets can be reversed to reveal their alter egos, transforming from cute to cranky and then back again. Ten Freaky Pets are currently available exclusively at participating Hallmark Gold Crown stores.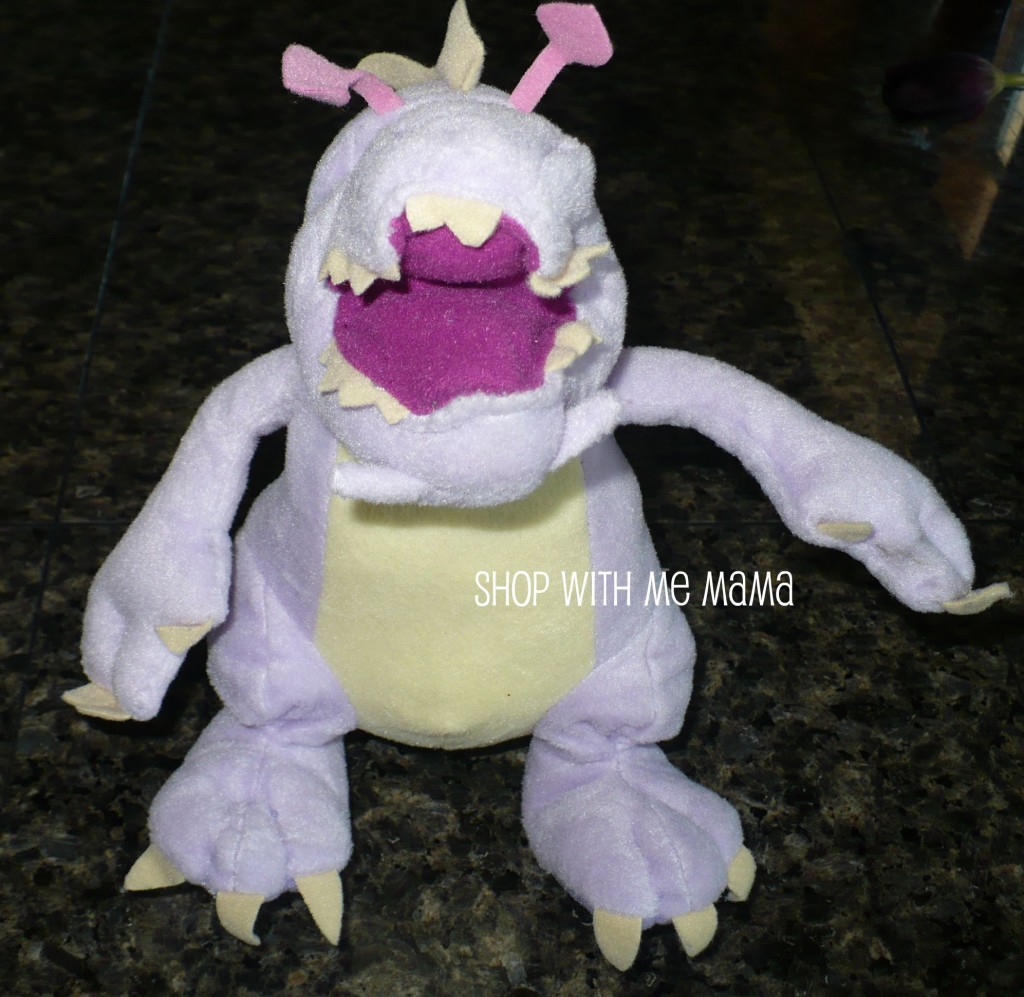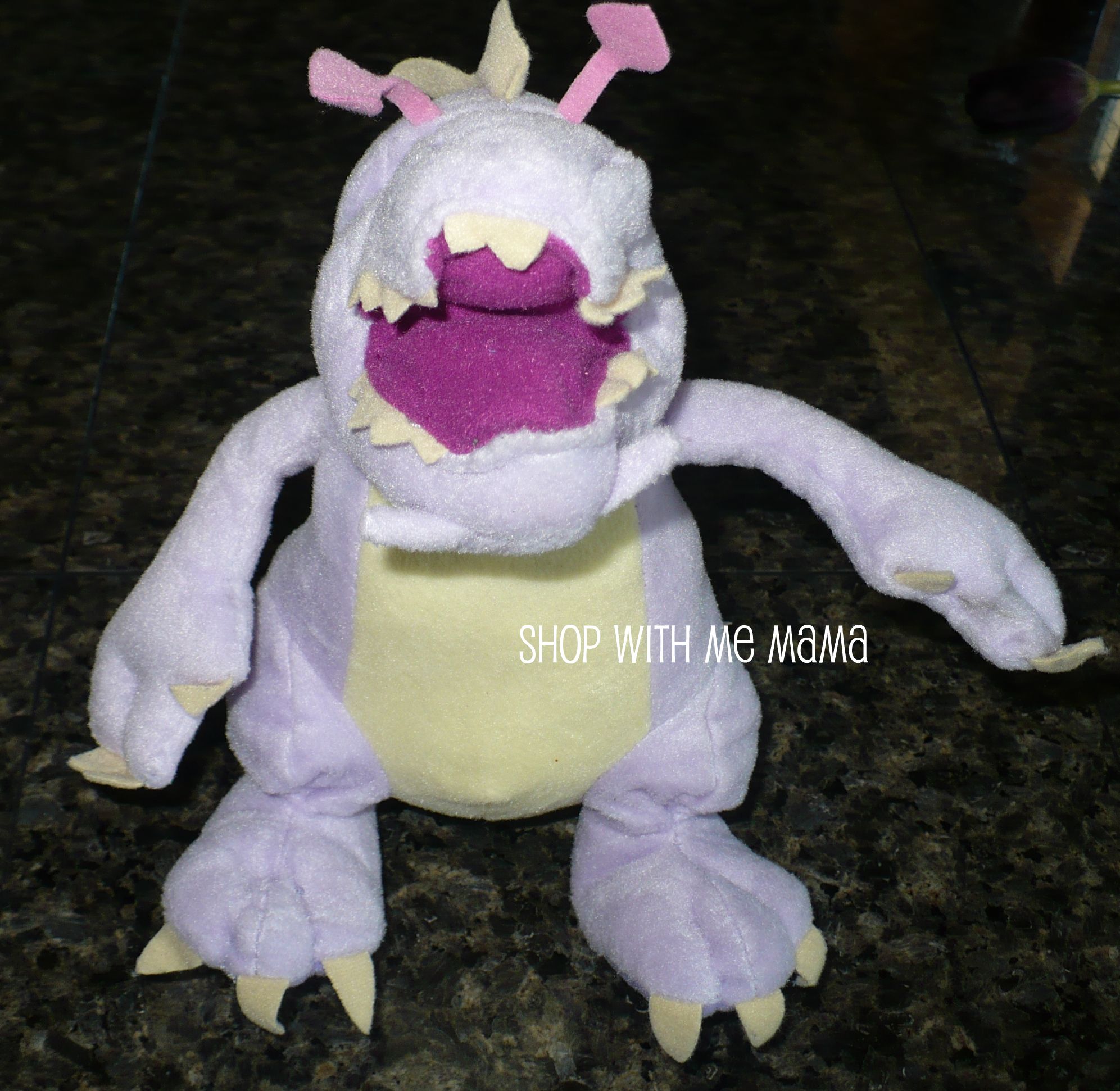 Freaky Pets comes specially tagged with a secret code that brings them to life online. The free, easy in-browser Freaky Pets 3D game lets you bring your very own pets into the Freaky Pets universe. Players can adopt and take their pets on adventures across the newly discovered Freaky Pets online world. Explore Pet Town, meet new friends, compete in mini-games, or just dance and learn tricks with other players and pets. Get your very own Freaky Pet today and let the adventure begin at www.freakypets.com.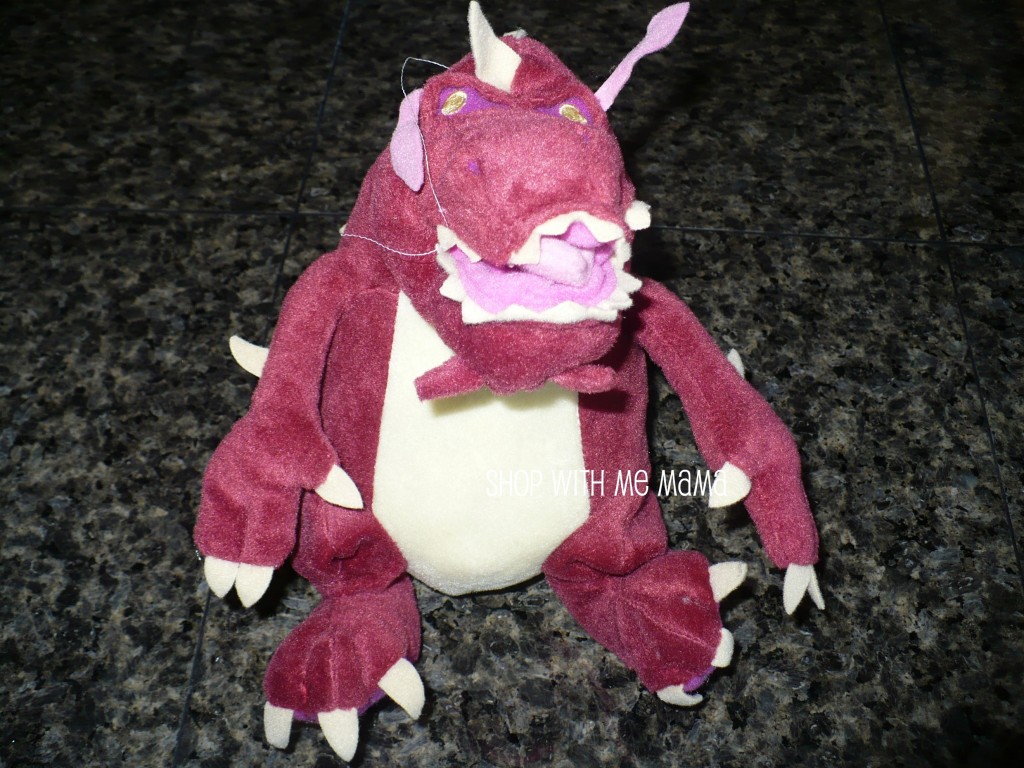 Buy It
You can purchase these little freaky creatures exclusively at Hallmark or visit them online to locate a store near you!
Disclosure:
I was sent product to review. These are my own honest opinions, thanks!