Women nowadays can travel and start a whole new life elsewhere and for Arab women no better and safer place to do so than the emirate of Dubai. Even though the emirate of Dubai is still somehow dominated by male workers where men still outnumber women in the workplace, but the number of women working in different sectors in Dubai is increasing day by day thanks to the emirate's friendly working atmosphere that is giving more space to women to unleash their creativity hidden inside and prove they are worthy to be put in higher career levels.
How friendly is Dubai for a working woman?
However, it is extremely crucial for ex-pat women working in Dubai to understand Arab culture and how it influences working women. Dubai's culture is still rooted in Islamic law which forces some restrictions when it comes to allowing women especially single women to live and work there.
That being said, the emirate also provides one of the most open-minded and free environment for women to freely work and live with no harassment. Below, we present you with 6 things that prove Dubai indeed offers a friendly environment for working women aspiring to build a career and settle down. Here are the 6 bulletproof things that show how friendly Dubai is for a working woman.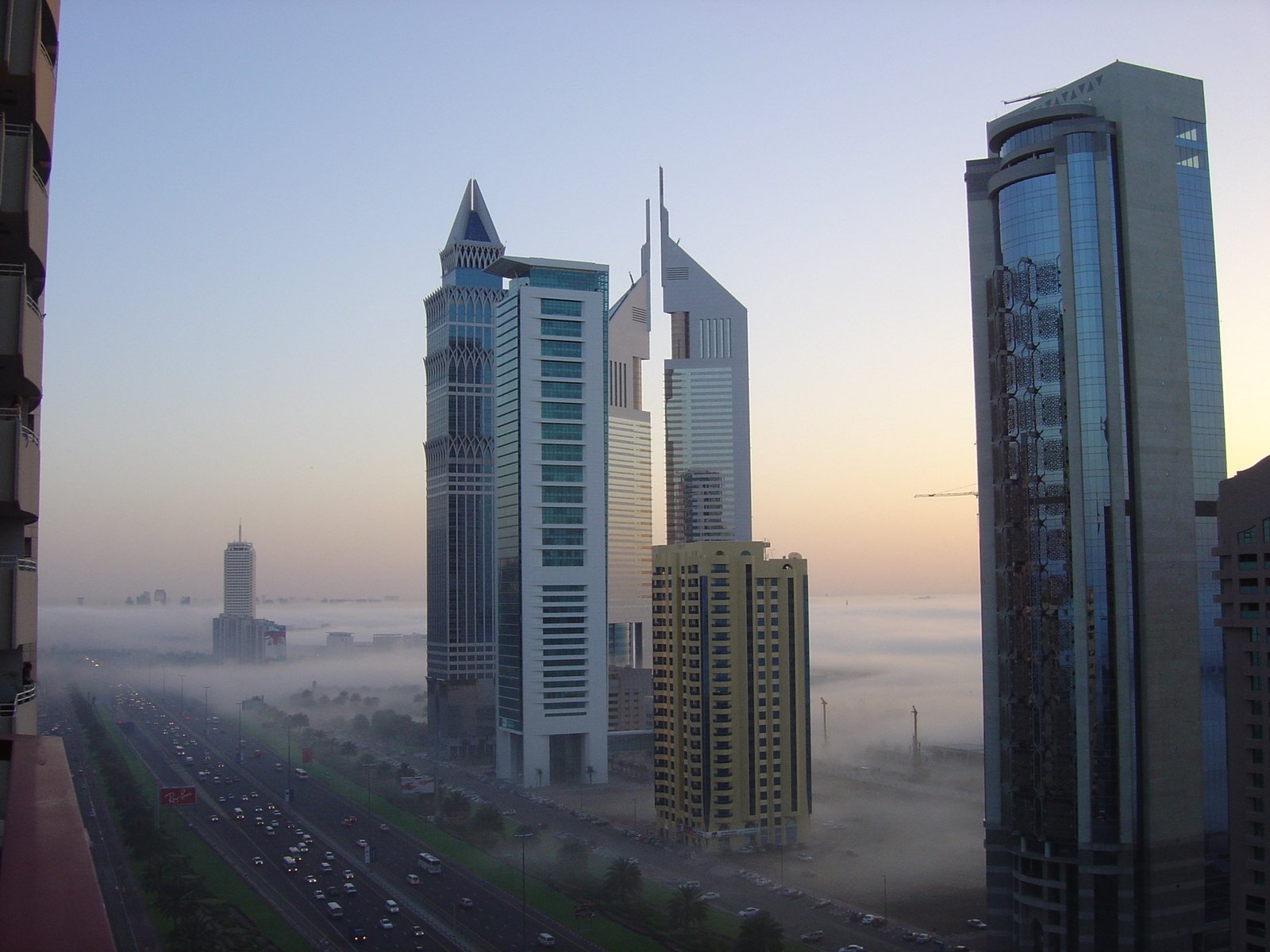 1- Permits For women who are married, usually, they will have a stamp on their passports that mentions "Housewife – Not Allowed to Work"; however, the emirate offers them the opportunity to freely work. To do that, a married woman should obtain a work permit or labor card from her potential employer in addition to "No Objection Letter" from her husband stating that he agrees she works. The emirate of Dubai has its own set of rules when it comes to allowing expat women to work like any other GCC country but at the end of the day, women are free to work in the emirate in any career they desire so long they file the required documents.
2- Career Advancement Women whether locals or expats can work in any field they desire where there are no restrictions. There is a great opportunity for career advancement combined with the perks of a tax-free income, making the prospect of working in Dubai even more appealing. Women living in Dubai can now work in multiple professions such as teaching, nursing, government ministries, executive levels in the public sector. Emirati women are also employed in a range of sectors from the military and police, to engineering, media, fashion, and management.
3- Unlimited Support Websites and organizations such as Dubai Women Establishment, the International Business Women's Group, and Dubai Business Women Council are empowering expat women and supporting them. Whether by sharing business opportunities, organizing networking events, encouraging partnerships and providing several opportunities for professional and educational development, Dubai organizations are working in full swing to offer extreme support and guidance to expat women looking for a decent job opportunity that matches their career level. Some even cater to specific sectors that lack the required support such as technology and business sectors where these facilities provide career advice, mentoring and socializing.
4- Cultural Diversity Being a single woman in a foreign country is kind of intimidating and challenging, but what is even more difficult is trying to adapt to this new culture and customs. It is a known fact that Dubai is the home of numerous cultures which makes it easy for expat women to adapt and relate to the culture that best suits their customs and traditions. When it comes to entertainment and nightlife; it is safe to say that the emirate of Dubai has plenty to offer single working women to feel as if they are home.
5- Balanced Lifestyle Married working women with children in the Emirate of Dubai can have the balanced lifestyle they want. With domestic help commonly available and affordable across the emirate, it is easy to balance work life and professional development with an active social life. Now having a successful career, healthy social life and balanced home are possible thanks to the many services offered to make life as easy as possible for expat working women whether married or single.
6- Affordable living Expat women working in Dubai can rent their own apartments. You can find affordable apartments for rent in Dubai on online portals in key locations in the emirate close to your workplace and entertainment venues. Offering quality living with reasonable prices is what the emirate promises to offer expat women working there. Whether an apartment in the heart of the city or close to the city, expat working women in Dubai will always find what they are looking for as local online portals offer a wide variety of real estate options that suit all needs and requirements.