Products received. Opinions are my own.
Since we moved out to the country and to the middle of nowhere land, my kids like to be outside. Especially with the weather turning warmer! It is so beautiful out here!
The days that it is rainy and yucky out, I try to plan fun indoor activities when I am able to. For the times I am not able to, I like my kids to play with fun and educational toys!
Three fun and educational toys we recently received from Arshiner are: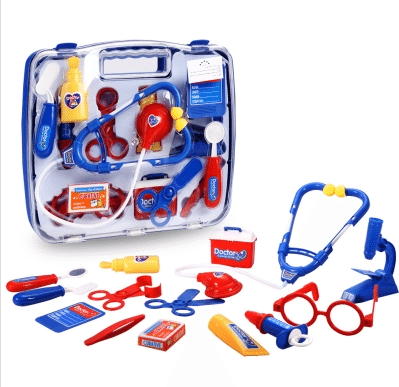 Pretend & Play Doctor Set Medical Kit. This comes in a sturdy case and inside is a decent selection of 'medical supplies' your child can play with. Pretending to be a doctor and giving out physicals to his family members, is something my toddler loves to do! It also teaches him that he can help people in need. This kit retails for $14.58.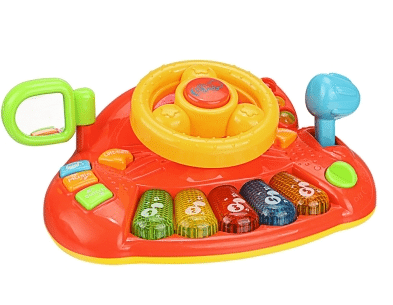 Learn and Discover Driver E-mini Keyboard Piano Toy. This is smaller than I expected so I let me neighbor and her 9-month-old review this one! I have to say, though, her two-year-old ended up taking it from his brother and he plays with it all the time! He loves it! They both do! It requires 3 AA batteries (which are not included). Retails for $14.99.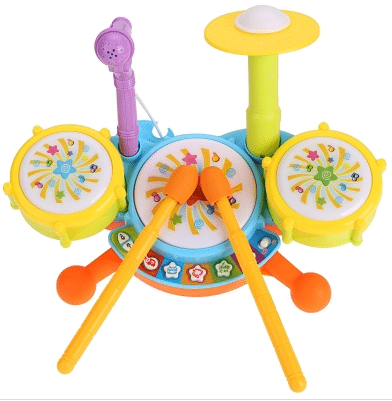 Arshiner Kids Drum Set. These are pretty cool! My toddler loves hitting those drums on a daily basis! This does require 3 AA batteries (not included). Has fun sound effects and lights up! Retails for $18.99.
Buy
You can purchase these Fun And Educational Toys Your Kids Will Love, online at Arshiner.
Get Social!
Connect with Arshiner on Facebook, Instagram, and Pinterest!
What Is Your Favorite Educational Toy from Your Childhood?