*Product Was Received. 
Preparing your vehicle for the winter weather can be rough. There are a lot of things to remember and do before the temperatures hit their lowest. Of course, winter has been with us for a while now, so hopefully you have winterized your vehicle! If not, you need to!
We prepared our vehicle for the winter weather last month. We were a bit late in the game but finally did. We even got a set of Cooper Tires to complete our vehicle. Now our Bronco is on the road and looking pretty good with those new, tough terrain tires on its wheels! After all, good driving habits start with Cooper Tires!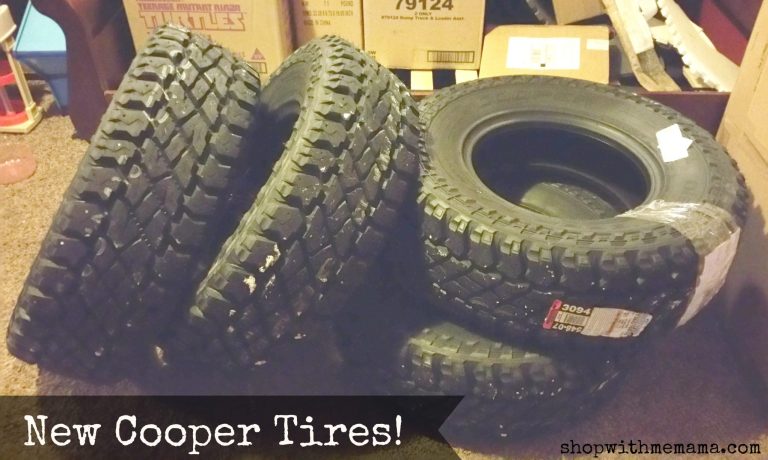 Since I love my Cooper Tires SO much and since I received a lot of great feedback/comments on my post, I asked Cooper Tires if they would be kind enough to host a reader giveaway on my blog. They agreed and here we are! I am VERY excited about this and I know all of you are too! This is huge! A giveaway for a brand new set of tires? Yes, please! Who wouldn't need/want that???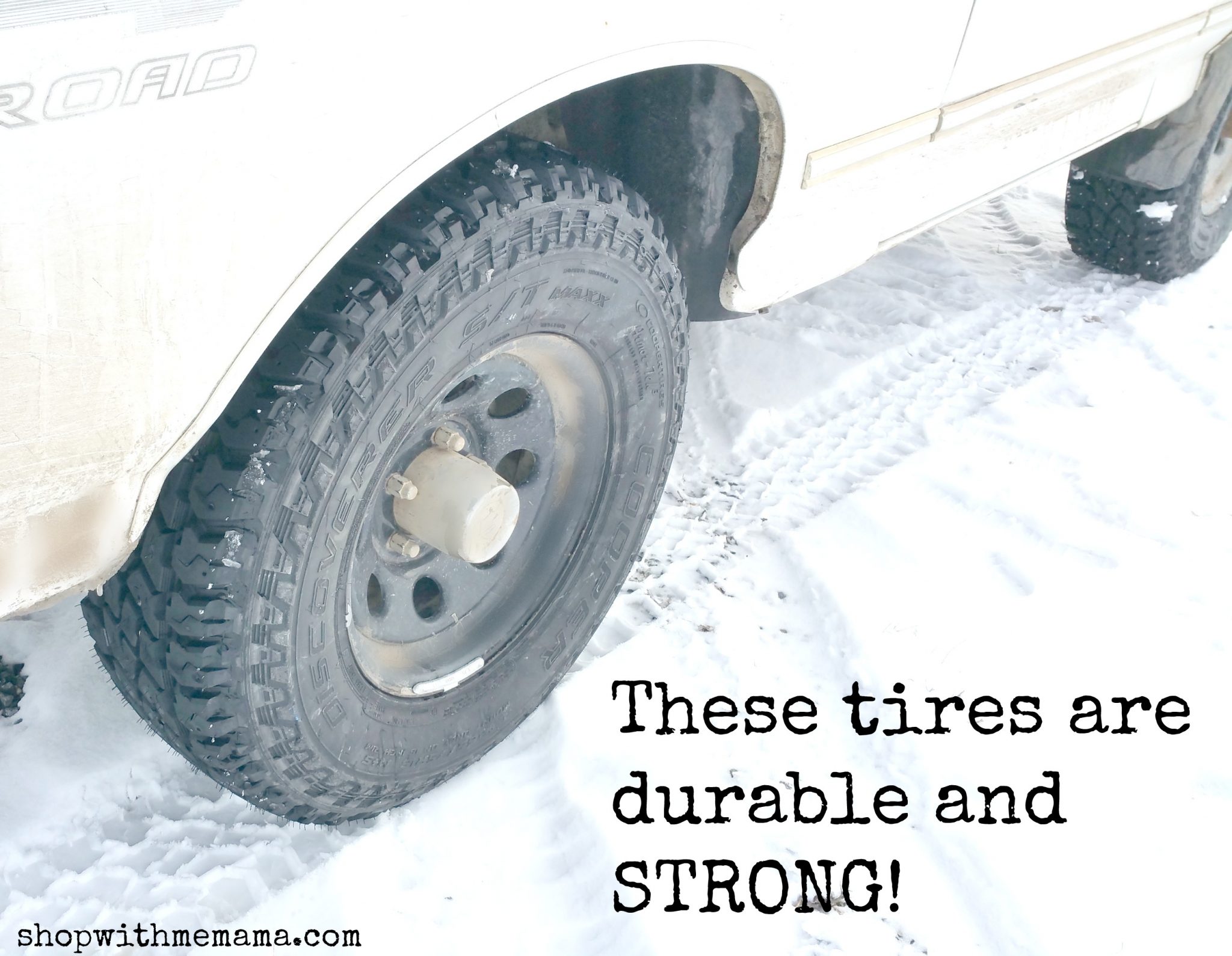 Are You Excited?!?
So tell me, are you excited about this giveaway? What vehicle would you give a set of Cooper Tires too?
Win!
One very lucky individual is going to win a set of Cooper Tires, winner's choice of tires! Yay!
Rules!!
Please read this carefully! The winner will need to fill out a W-9 and provide a notarized, signed affidavit before receiving the tire certificate. Once the sponsor receives that from the winner, they will send the winner a certificate that is redeemable for a set of Cooper tires at any of their local Cooper Tire retailers up to $800 value, not redeemable for cash (Mounting and balancing are NOT included). The reason for the paperwork is due to the prize value being over $600. The winner is responsible for taxes. You can find a local Cooper Tires retailer near you, by going HERE.
The contest is open to US 18+. Giveaway will end on February 4, 2017, at 11:59 PM MT. The winner will have 48 hours to confirm their win, after I email them, or a new winner will be chosen. I am not responsible for lost or stolen mail. Winner's email and other emails will be shared with Cooper Tire but you can opt out at any time.