*This post includes my Amazon Affiliate Links. Get More Eyes On Your Social Media Content!

Get More Eyes On Your Social Media Content
So many people ask how to get more eyes on their social media content. I have often asked (and researched) this myself. Because, when I have something to say, I want people to LISTEN! I want people to engage. I want people to SEE what I have to say!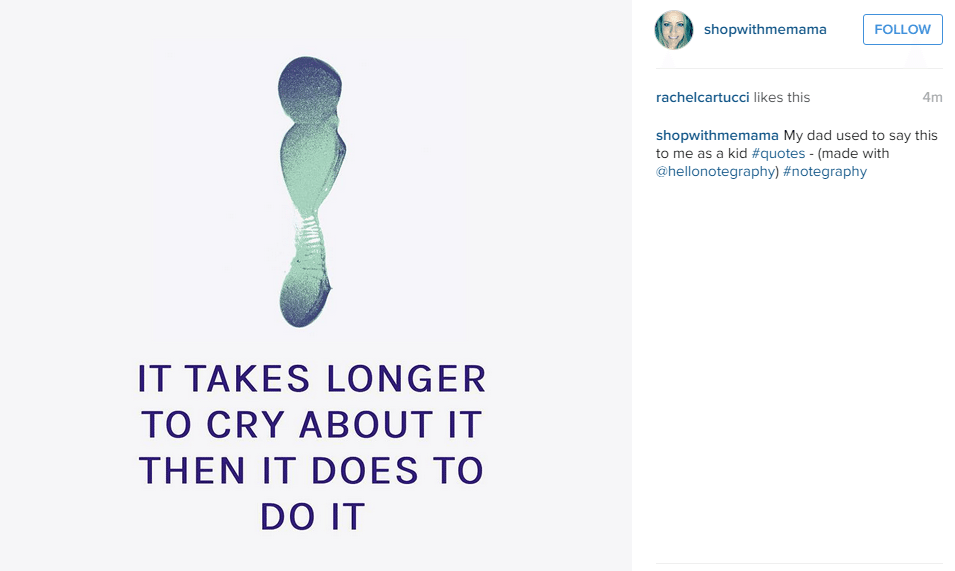 Most of us do know that when you post to social media if you use relevant images with that content, it gets 94% more views than content without. That goes to show you people are VISUAL. It is no wonder 63% of social media is made up of images!
So, if you want to get more eyes on your social media content, you must use an image! Today, you cannot succeed in social media without visuals. To cut the clutter, you need bold, beautiful visuals that transform writing into must-read works of art. How can you do this easily? With Notegraphy!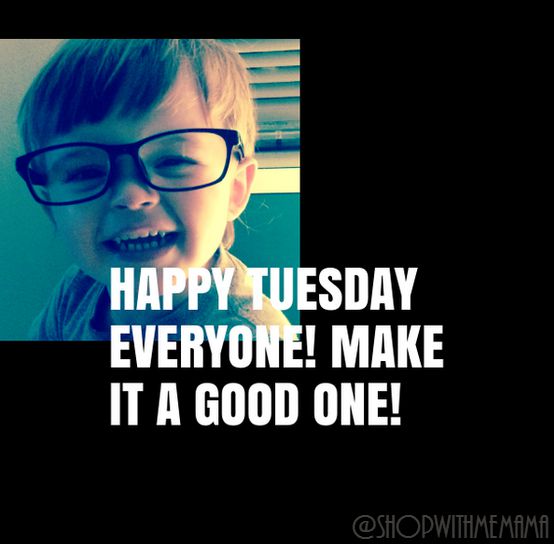 Notegraphy is a FREE app available for your iOS or Android devices. I just installed the app on my iPhone and am loving what it can do! You can explore the app without signing up, though I  know you will WANT to sign up!
After signing up, you can then create a saying or write what you want to write. Then click on 'style' in the far right corner to choose what style/theme you want the writing to be in, there are many to choose from! It is so fun to create and SO addicting. As if I needed ANYTHING else to drain my time away from my work! GAH.
Anyways, once you choose which style you want, hit next and then it is time to publish! You are given the option to publish on any of your social media accounts, which I LOVE! As a blogger, this app is becoming one of my MUST-HAVES.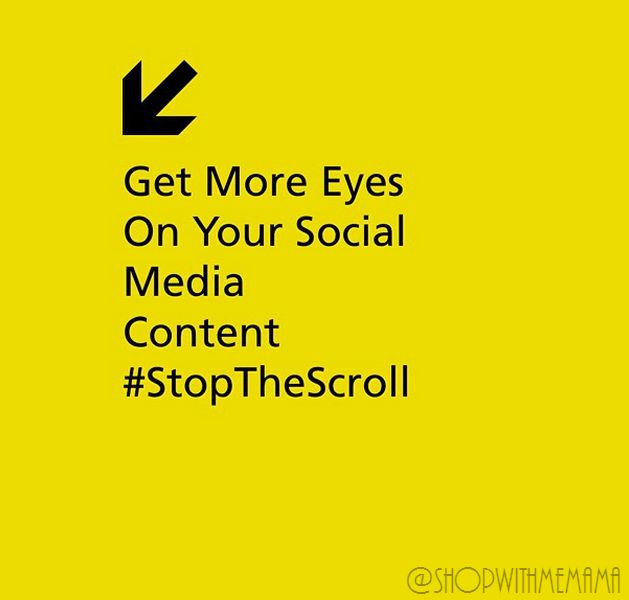 Content with relevant images gets 94% more views than content without. That equates to almost double the views, and the boost is noticed across all topics and brand categories.
63% of social media is made up of images. Roughly two-thirds of the updates you see on social media are visual content.
54% of Internet users have posted an original photo or video and feel comfortable doing so
That is why I feel that Notegraphy is the ultimate social media posting app that all bloggers and social media peeps should have. Using Notegraphy will help you easily and beautifully differentiate your brand. Your followers will be happier because they will be able to see your posts on social media. This will most definitely attract some new followers for you and help brands know you are serious about promoting for them (if that is what you do). Also, your posts will be shared more because of how beautiful and eye-catching they look!
Why Should You Care?
Well, why shouldn't you care about what your followers are seeing from you on a day-to-day basis? I want my followers to be provided with nice looking content that they can learn something from or share. Don't you?
Notegraphy makes it simple to convert top performing Notes into revenue-generating text, social and email campaigns, instantly. That is WHY you should care.
Grab The Free App!
Download Notegraphy, it is free to do so! Soon, you will be creating some awesome and engaging content for your followers! Download it for iOS or Android, today!
Get Social!
Connect with Notegraphy on Twitter, Facebook, Pinterest and Instagram!
Have you heard of Notegraphy before? Have you used it before?