*Get Your Home Clean With The BISSELL PowerGlide Deluxe. Product was received. Opinions are mine! This post contains my personal affiliate link.
The holidays are amongst us! The holidays are nearing! We MUST get ready for them! I must start feverishly cleaning my home in order to be prepared for the feast that we shall be having on Thanksgiving Day! We have it at our home and I need to get ready for guests! Now I can get my Home Clean With The BISSELL PowerGlide Deluxe!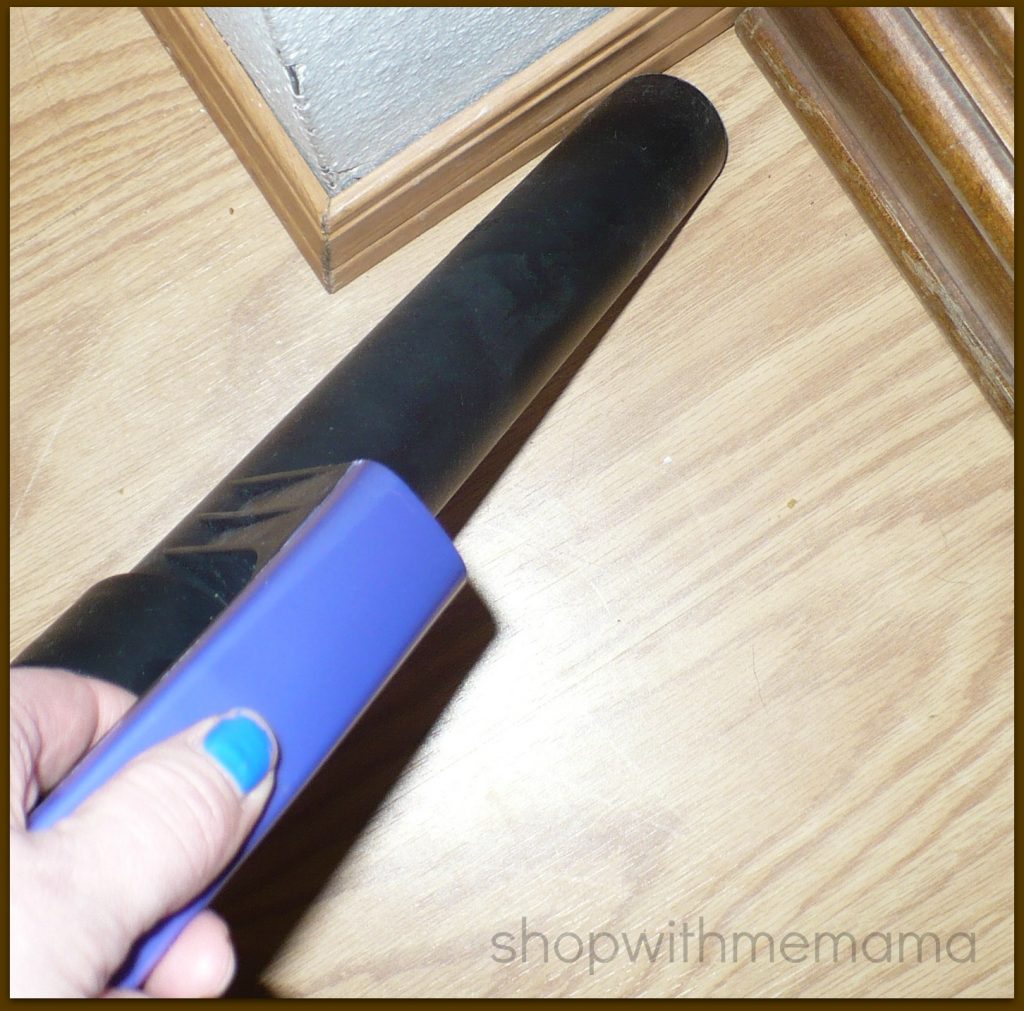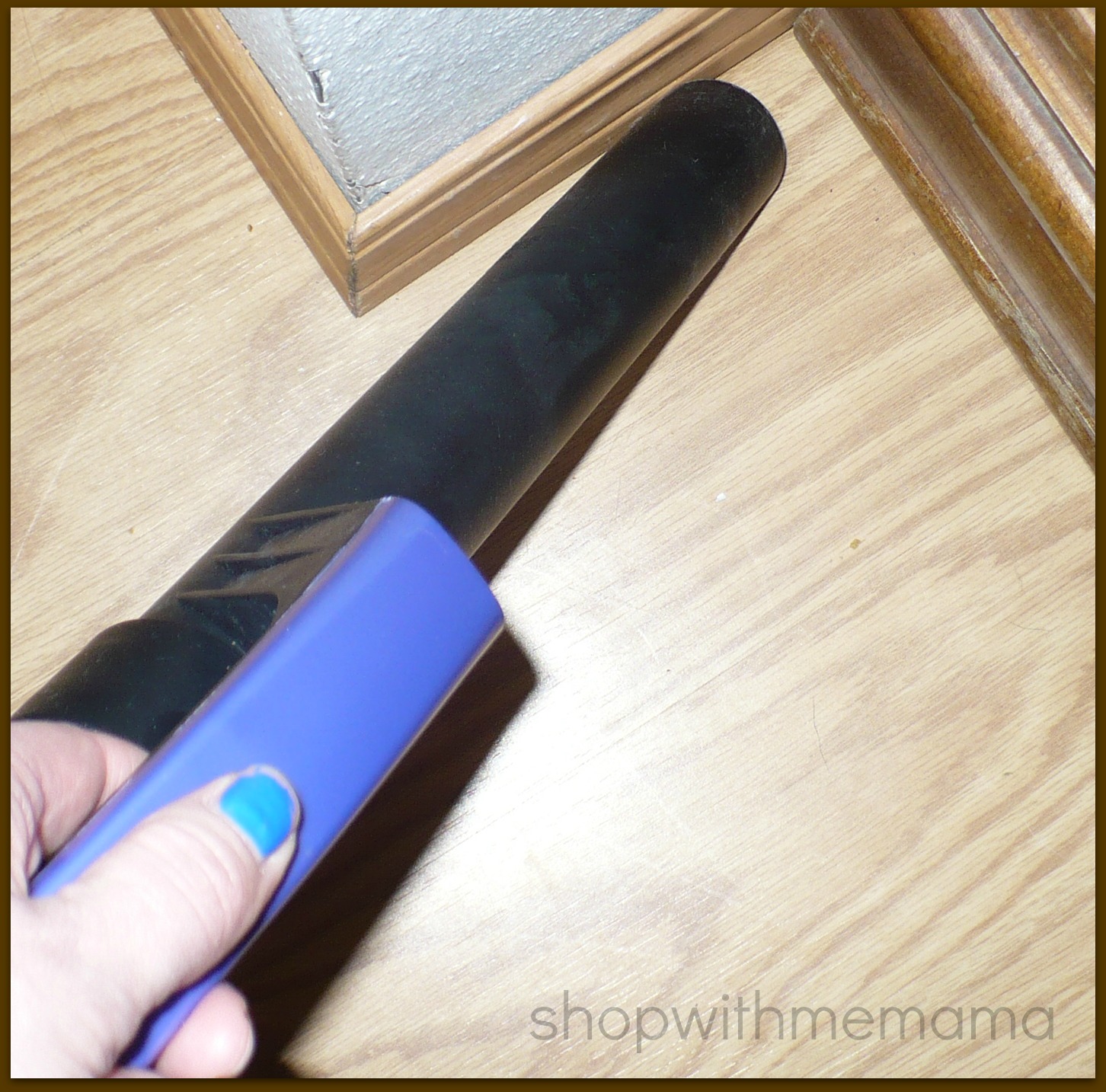 Heavens, Thanksgiving is in the next couple of weeks, so I need to start cleaning NOW. How on earth do I get it all done, by myself? Good question, I only pray I CAN get it done by myself. UGH.


Anyways, I did receive a handy-dandy device to help me get the house all nice and tidy for the holidays. It is the  BISSELL PowerGlide Deluxe Pet Vacuum with Lift-Off Technology. My mother-in-law has plenty of canines, but they do NOT come upstairs in my part of the woods. I don't like animals in my home and never will. But, with her canines downstairs, sometimes hairs creep up into my part of the house and I get really nervous when that happens. Hence why I am ALWAYS vacuuming! I have a baby who crawls EVERYWHERE too, so I really like to keep my floors VERY clean. I am a freak when it comes to that…
So, back to the vacuum! This was such a neat thing to receive to review. I absolutely love how easy it is to take the hose and be able to use it so easily and vacuum EVER nook and cranny and then easily put the hose back on the side of the vacuum. That is a feature I really really like about this machine. I also really like the attachments it comes with, to make cleaning corners of my home and stairs, easy!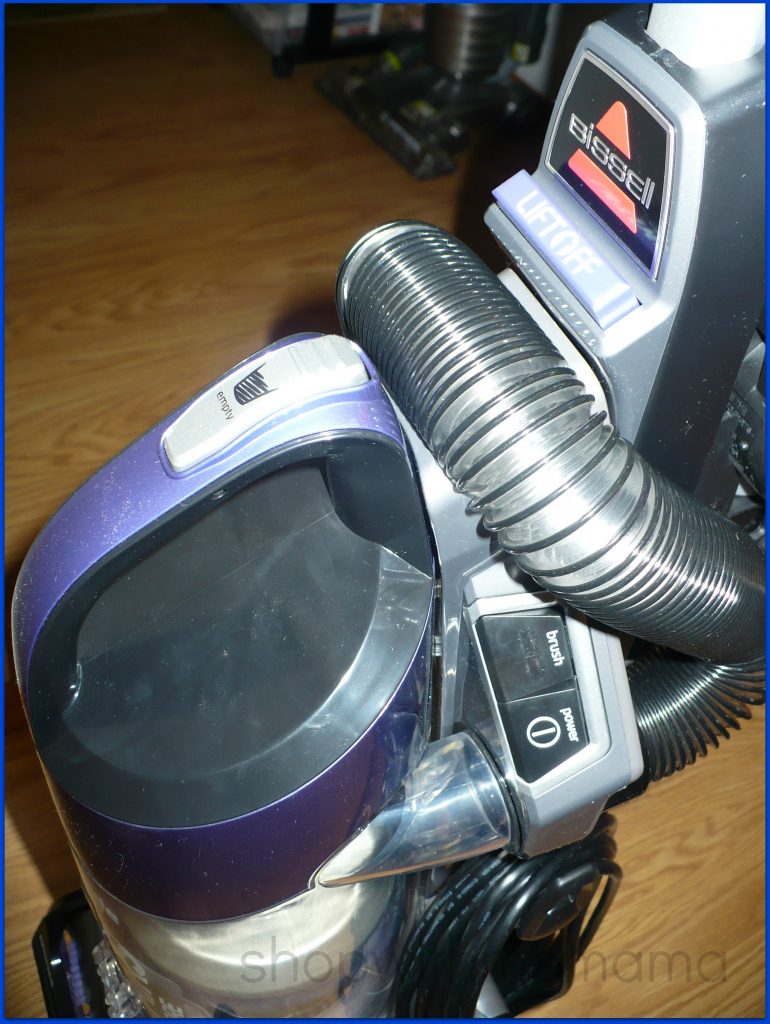 Since dog hairs do not stay put and venture into my upstairs at times, I use this vacuum to remedy that situation. You see, the BISSELL PowerGlide Deluxe offers 2 vacuums in 1 with no loss of suction for a complete clean wherever you need it.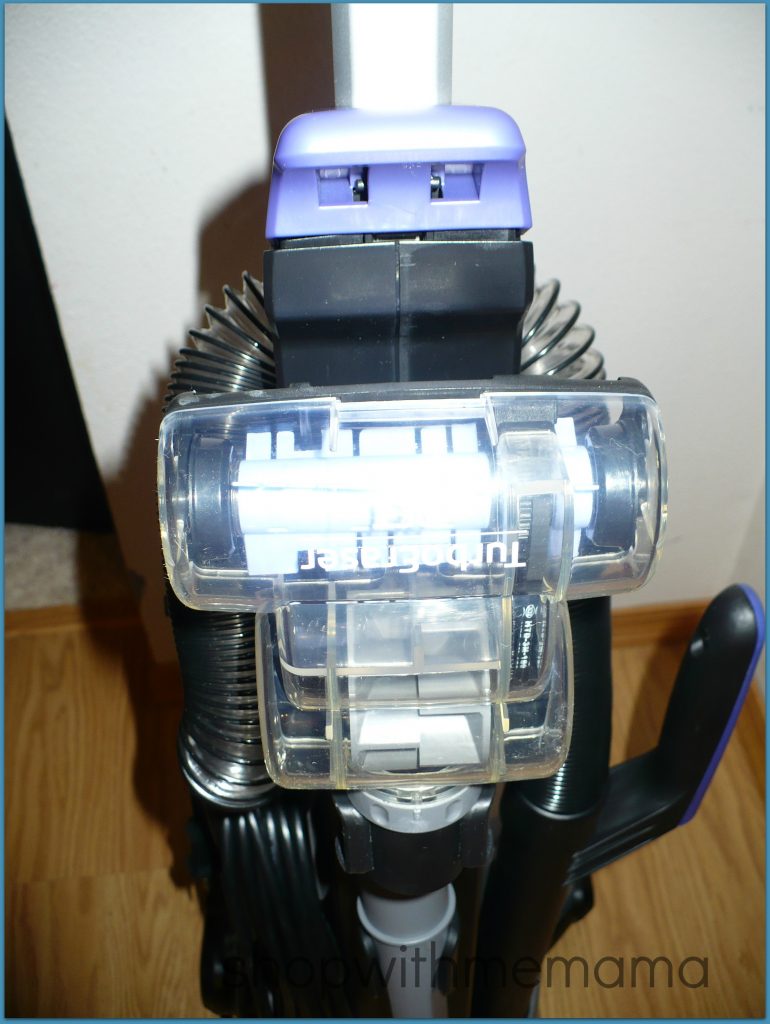 Plus, this is also a multi-surface vacuum, which means I can use it where ever my heart desires, but mainly I love to use it on my kitchen floor as I HATE using a regular sweeper and have not used a regular sweeper in YEARS. I always vacuum ALL my floors. Since there are (in a way) canines in my home, I also like that this machine has a multi-level filtration that helps to reduce allergens. BIG plus.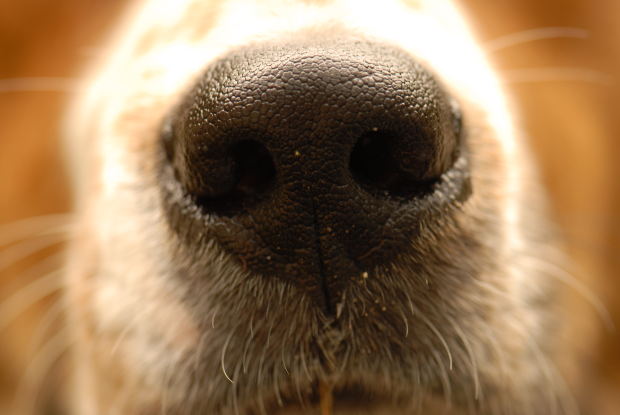 FEATURES Worth Mentioning:
Lightweight design makes this vacuum easy to take wherever messes happen.
Collapsible handle for compact storage
maneuver around furniture with swivel steering.
Multi-level filtration to help reduce allergens
Onboard tools include Pet TurboEraser® Tool and crevice tool
Brush-roll on/off switch for scatter-free suction on hard floors
No loss of suction* for performance that lasts
Full-size vacuum with Lift-Off Technology features an easy-release portable vacuum for stairs and more
The smart flow-through design ensures the most direct air path for strong suction power.
5 year limited warranty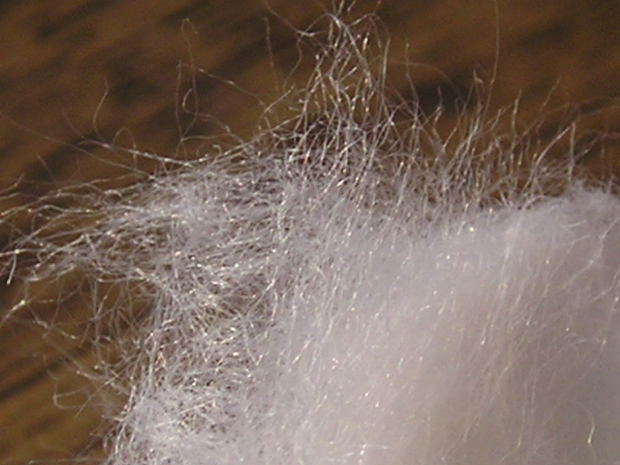 I am really loving this new addition of vacuums, in my home. It cleans thoroughly and keeps my carpet puffy and freshly clean-looking and it keeps my kitchen/wood floors hair free and crumbs free. It swivels nicely to get all those corners and the suction is really strong. I also love that I can empty the canister soooo easily!!! I HATE vacuums with bags and am sure I will never own another one that does have a bag. That is sooooo old-fashioned anyways… (do they even make those anymore??) This will be a perfect vacuum for spring cleaning!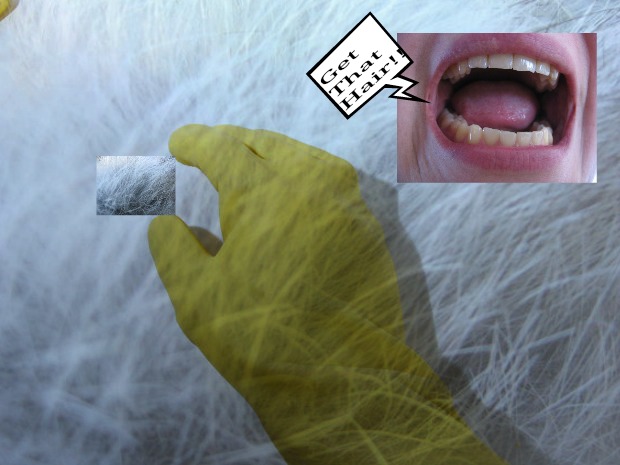 This really is an all-in-one cleaning machine as I can use the hose to vacuum up the hard to reach spots, use the hose on curtains and cobwebs and I can use the vacuum part to get up all the other crap on my floor.
Buy
You can purchase the BISSELL PowerGlide Deluxe Pet Vacuum with Lift-Off Technology online at Amazon.com. It retails for $179.99. Enter the online coupon code SAVE20 at checkout to get $20 off plus free shipping on select products priced over $100.