NOTE: UpGift has closed its doors due to Covid. So sad to see small businesses going under because of that 🙁
I am sure you have heard it before, 'we have SO much STUFF'. I have said it before and I STILL say it! It doesn't help to be a review blogger either! Stuff piles up in no time! Thankfully, I am big into donating and giving stuff away to friends and family, but still, we have so much stuff!
I have always LOVED the idea of giving experience gifts instead of giving material objects, for Christmas. My kids have a lot of stuff already and they play with the stuff from time to time but when the newness has worn off, the things just become stuff laying around! I hate it.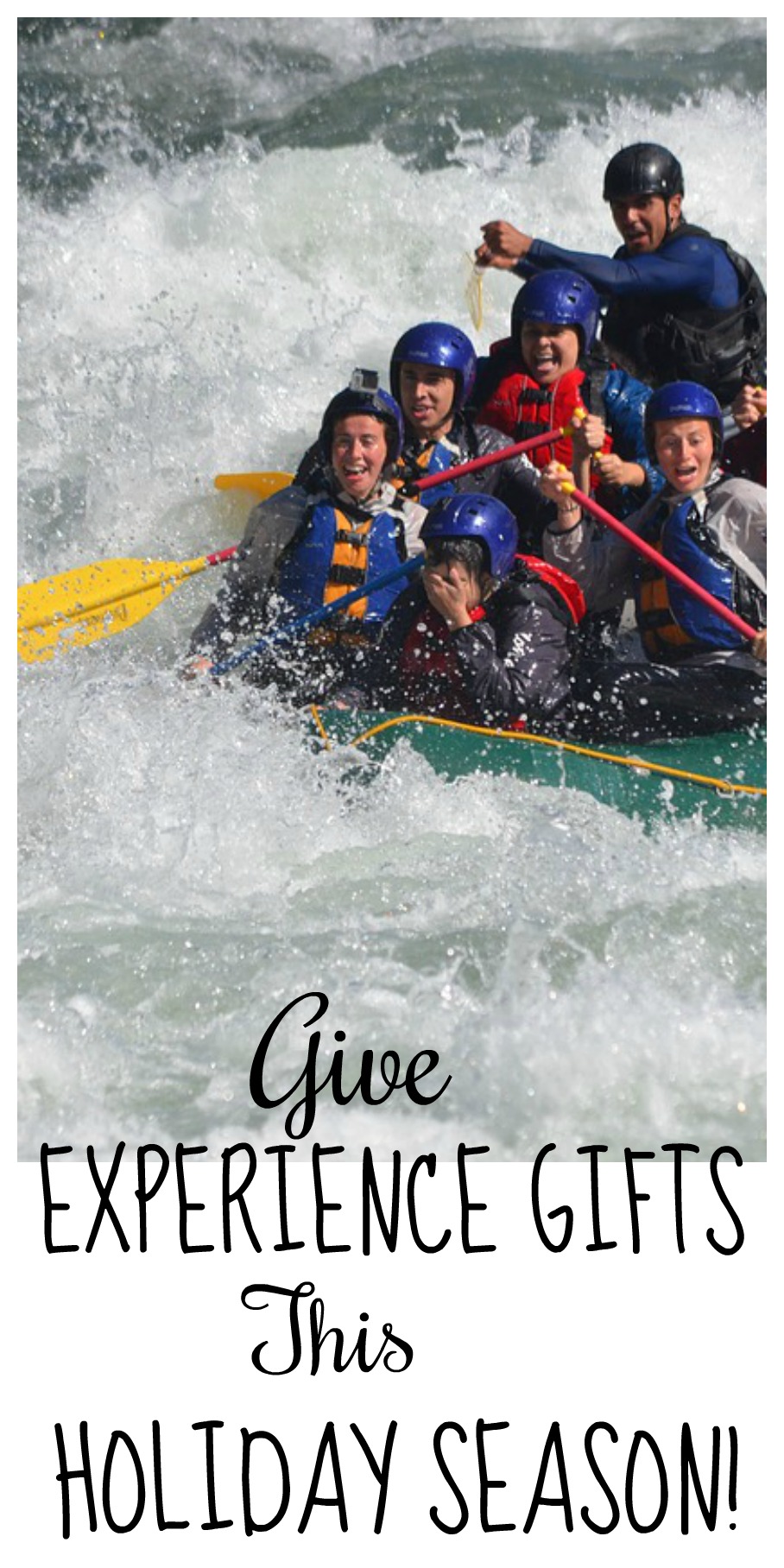 So, this year, even though I will still be giving my kids actual gifts (hey, they have a few requests!), I will also be throwing in some fun, experience gifts this holiday season! I can't wait to see their expressions!
One way I am doing that, and to help keep ME stay organized is by using UpGift. This is one of the simplest and most organized ways to create a fun, experience list for that special someone in your life.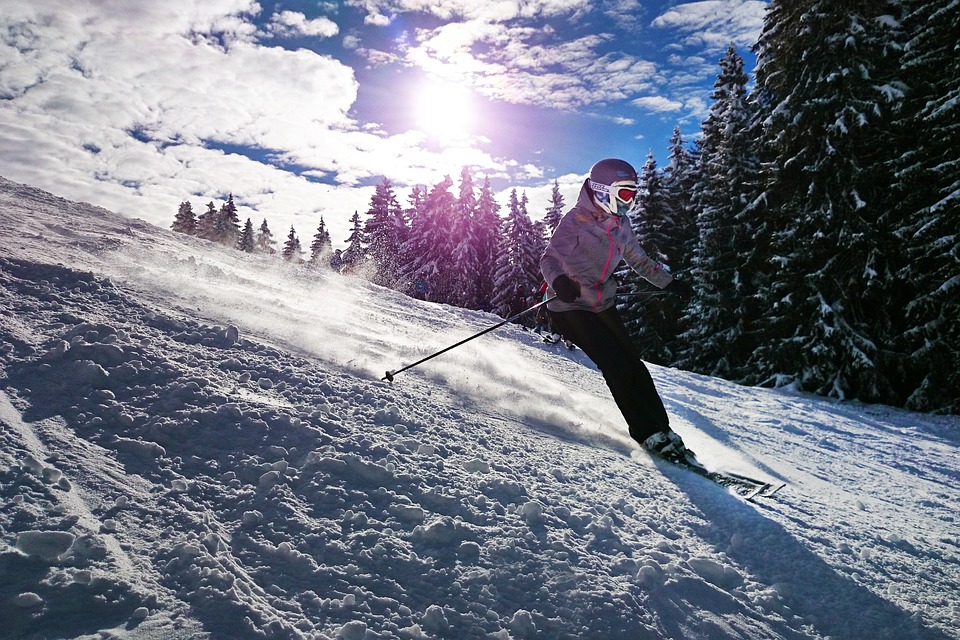 Give Experience Gifts This Holiday Season
UpGift is the first platform for group gifting experiences. UpGift combines the power of crowdfunding, with a social network built around the people and goals that matter, to transform the way we give.
Did you know that the average U.S. person spends over $900 each holiday season, 15 hours of searching for that perfect gift, only to fill the already overflowing home they reside in, with THINGS?
We all know that these 'gifts' spend a short time being played with or used and then they either get donated, sold, or just thrown out into our landfills (and oceans 🙁 ).

What IS UpGift?
UpGift's platform is designed to save you time, eliminate stress (and pollution!), and direct the funds you would be spending on THINGS/gifts towards something more meaningful like experiences that people WANT.
Users can easily create a bucket list for themselves or a loved one and quickly share it with friends and family! Brilliant! The site is simple and free to use. You can sign up quickly either by creating an account or connecting through Facebook.
People are using UpGift for their kids' classes, concerts, sports games, season passes, outdoor adventures, fitness classes, museum memberships, honeymoons, fun trips, and tons of other unique ideas! You can even custom create a list for whatever project you are working on at the moment.
UpGift: Give Experiences! Not Stuff.
What Payments Are Accepted To Fund Experiences?
Friends and family don't need to "guess gift" and can contribute in seconds with a credit card, Apple Pay, Venmo, or Google Pay. Giving together is a game changer because experiences often cost too much for one individual to give.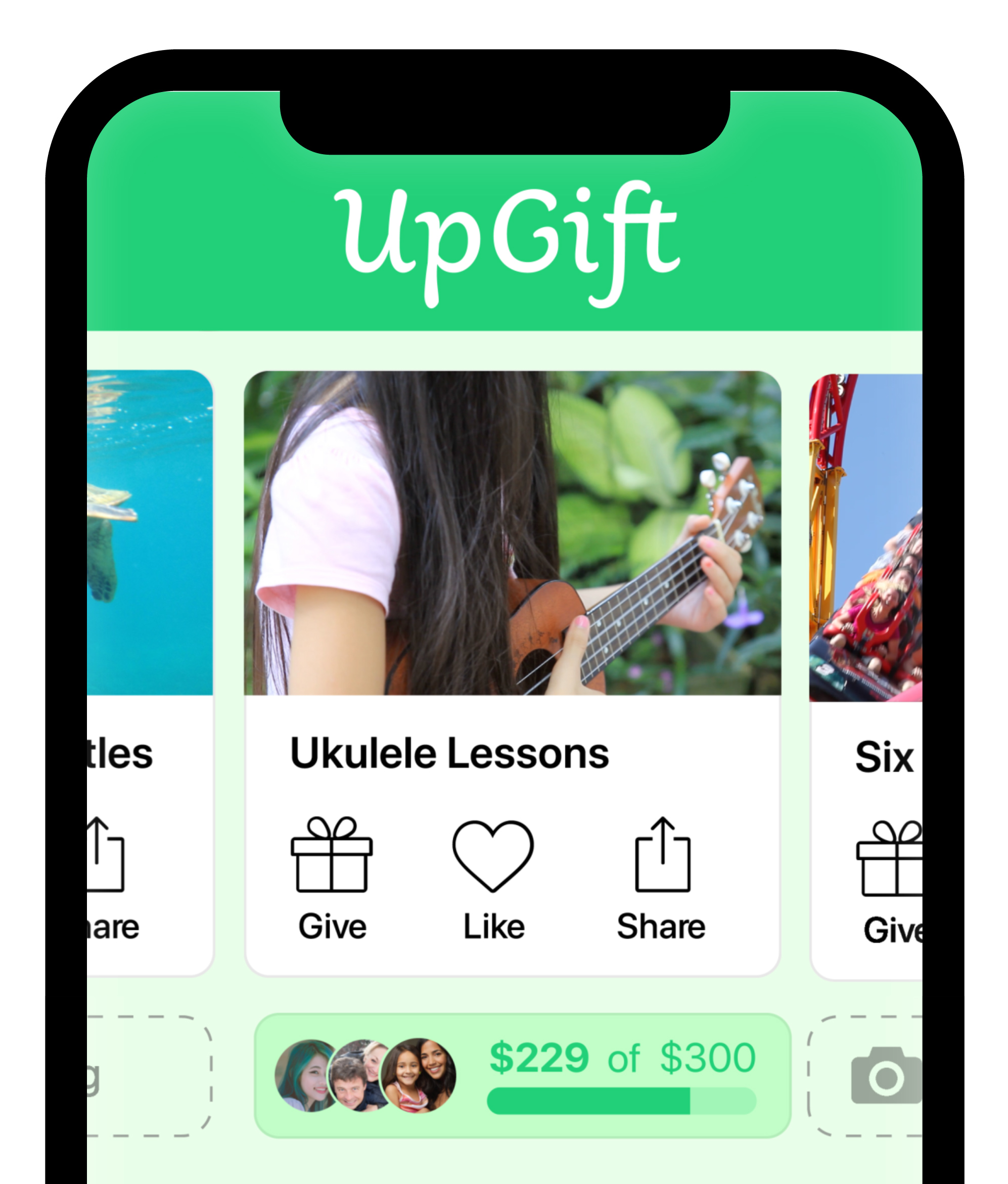 How Do I Use UpGift?
It is really easy to use. Once you are signed up, you can then browse the ideas and create a bucket list. You can create a list for anyone! Then, after you have some experiences on your bucket list, you can then share them with your friends and family.
Step #1: Browse ideas and make a bucket list.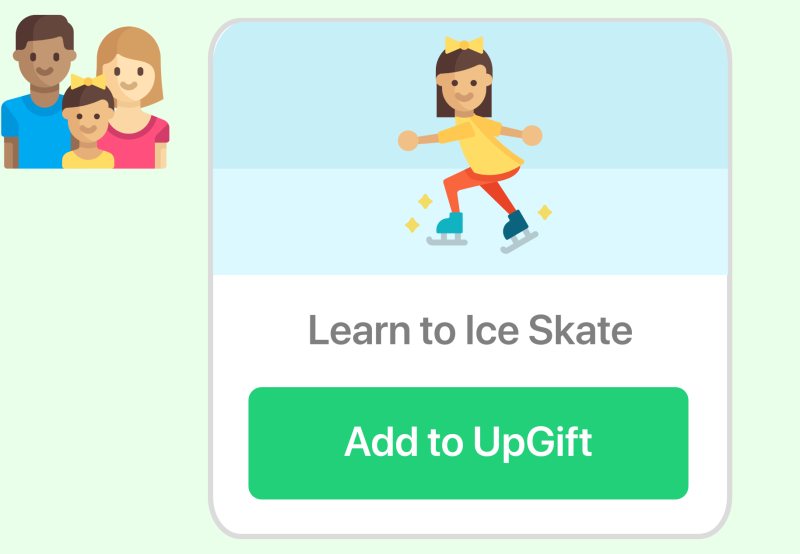 Step #2: Share the link with friends & family.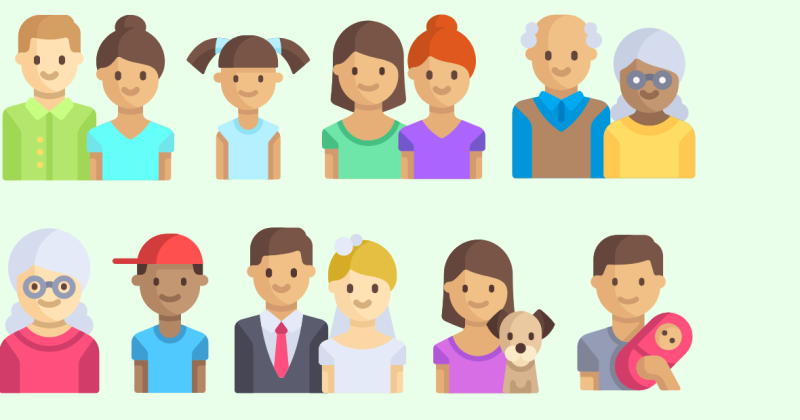 In return, your family and friends can donate money or fully fund, one of your experiences! Family and friends can help bring your dream/experience to life!
Step #3: Family & friends bring dreams to life.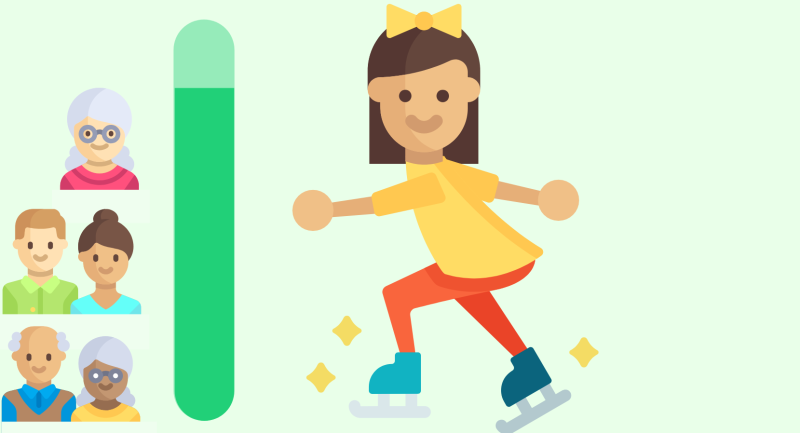 Those experiences will become life-long memories and not just things lying around your home. Once someone has donated money for an experience on your bucket list, you will receive a beautiful gift email with a message like the one below!
*UpGift is available as an app for iOS, and Android, and works instantly in any browser
About UpGift
UpGift's mission is to help people live fuller lives, and free our culture and planet from peak materialism.
"We realized that something important was missing – a tool that unites people together and makes giving meaningful experiences as easy as buying a toy on Amazon," said Pete DeLaurentis, founder of UpGift. "Gifting touches everyone's lives, but each year also causes unneeded stress, clutter, pollution, and waste. We wanted to change this, and we realized that making UpGift effortless, addictively fun, and highly rewarding was the key. When the right thing to do becomes the easiest thing to do, real change happens. And it happens fast."
Give Experience Gifts This Holiday Season! Get Started Today!
Start creating your bucket list and give experience gifts this holiday season! Visit UpGift and get started for free!
Will You Give Experience Gifts This Holiday Season?