*Gourmet Cookies, Brownies, And Toffee. Products were received.
What do you buy dad for Father's Day? Do you get him another tie? How about another tool to put into that tool shed of his! Nah, I would rather buy my daddy some goodies!! What daddy doesn't love to nibble on some good-tasting morsels??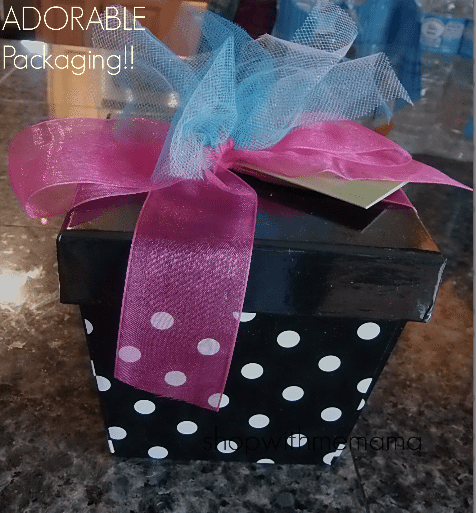 You only live once, so why the heck does not treat dad with something he can actually enjoy?? I was able to review some delicious treats and wanted to share them with you all! They are from the Harvard Sweet Boutique and man they make some YUMMY stuff!!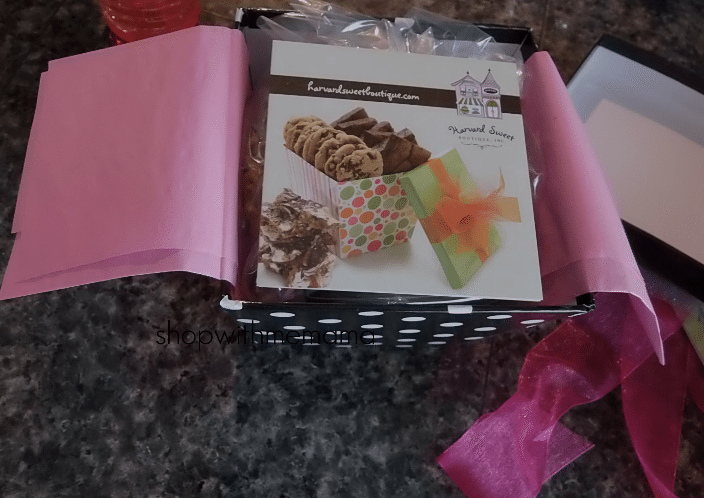 I was sent a selection of tasty treats and they did not last long! In fact, there was one treat in particular, that I had to grab and run into my bedroom closet, so that I could devour it by myself, with no kids in sight!! That was hard to sneak away, but I managed and I really enjoyed it 🙂 Oh, the things you have to do in order to get in a good treat now and again when you have kids! Whoosh!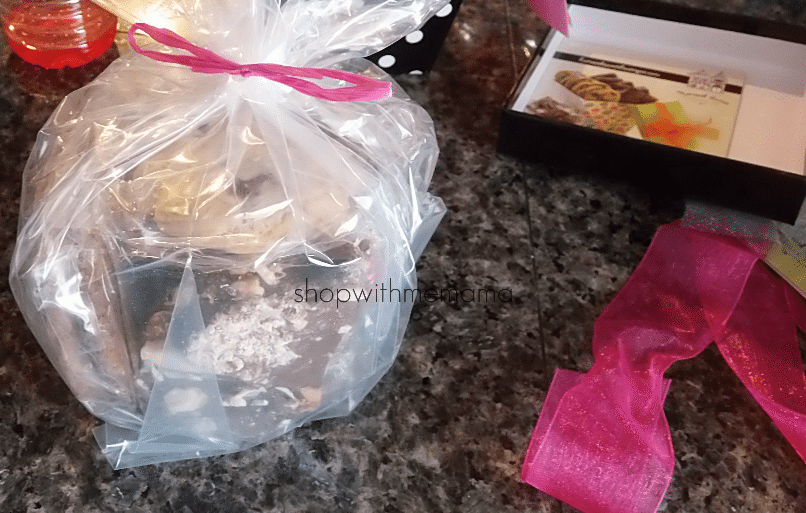 The Harvard Sweet Boutique is a gourmet all-natural dessert company that offers hand-made goodies for any occasion (like Father's Day, hint!!!!). Even for those with specific dietary needs, Harvard Sweet Boutique offers low-carbohydrate and gluten-free treats!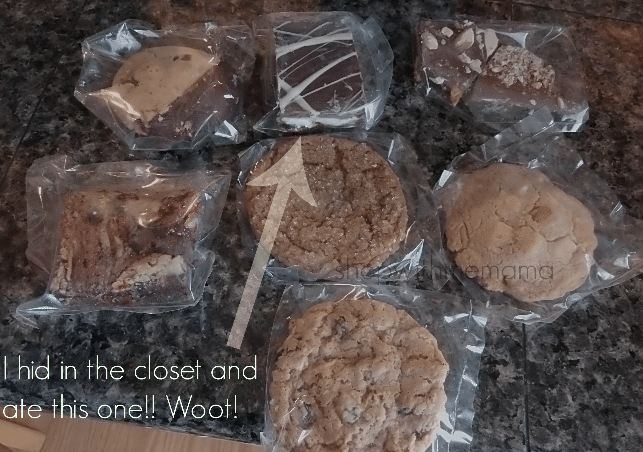 Harvard Sweets offers flat rate shipping and their goodies come beautifully packaged and ready for gifting!! You know what else?? You can customize the packaging if you like, by picking from themed boxes, ribbon styles, and countless colors to make a gift perfect for every recipient! Too sweet 😉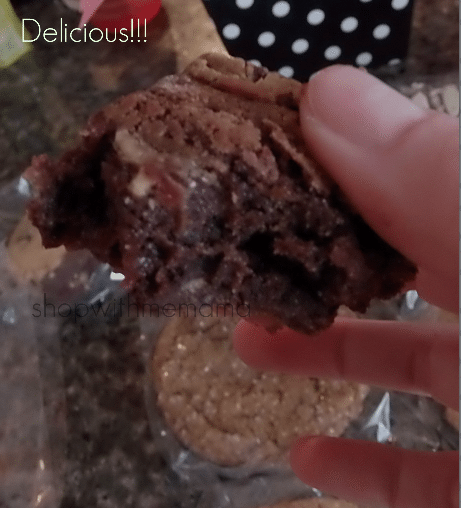 These treats truly tasted like they were home-baked. They were so good and they were moist and just yummy. I highly recommend these!!!
Buy
You can purchase these treats, by visiting Harvard Sweet Boutique online at http://www.harvardsweetboutique.com/