*Graco Glider LX Gliding Swing. The product was received. Opinions are mine! This post includes my affiliate links.
Since having a baby, I have lots of baby gear around the home like the Graco Glider LX Gliding Swing! I have given a lot of it away though too, as my baby is growing SO fast! Make him STOP!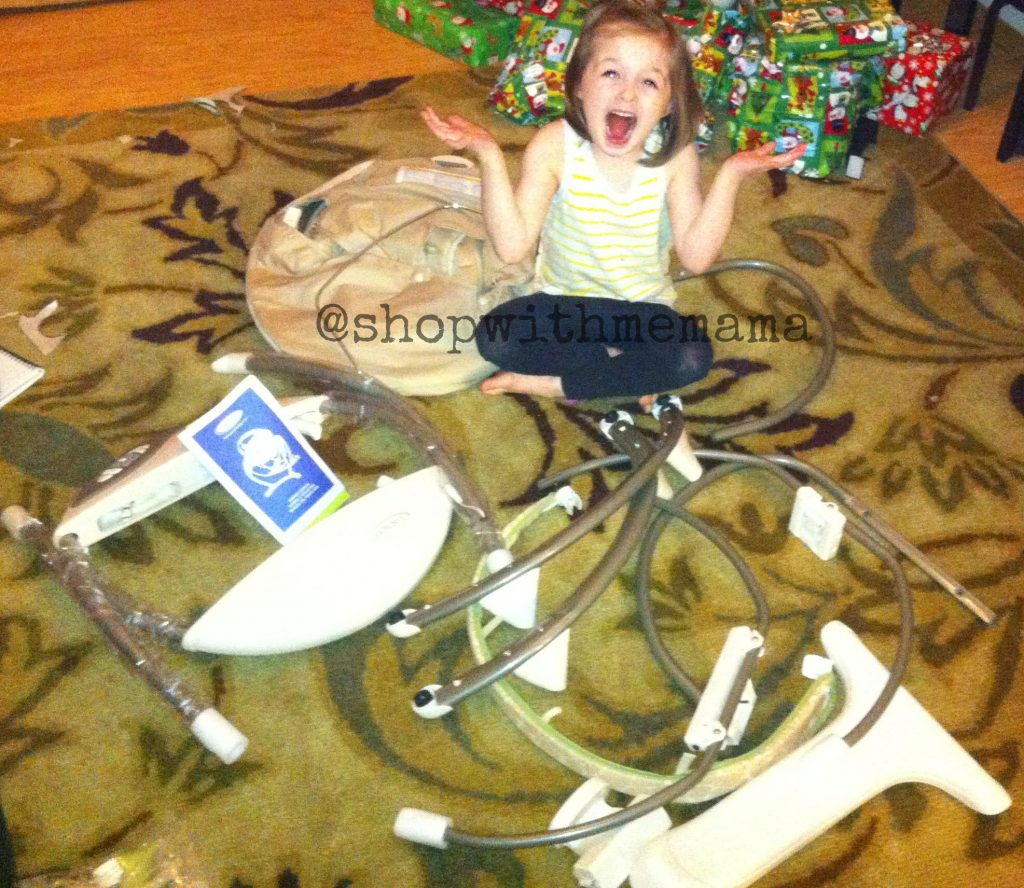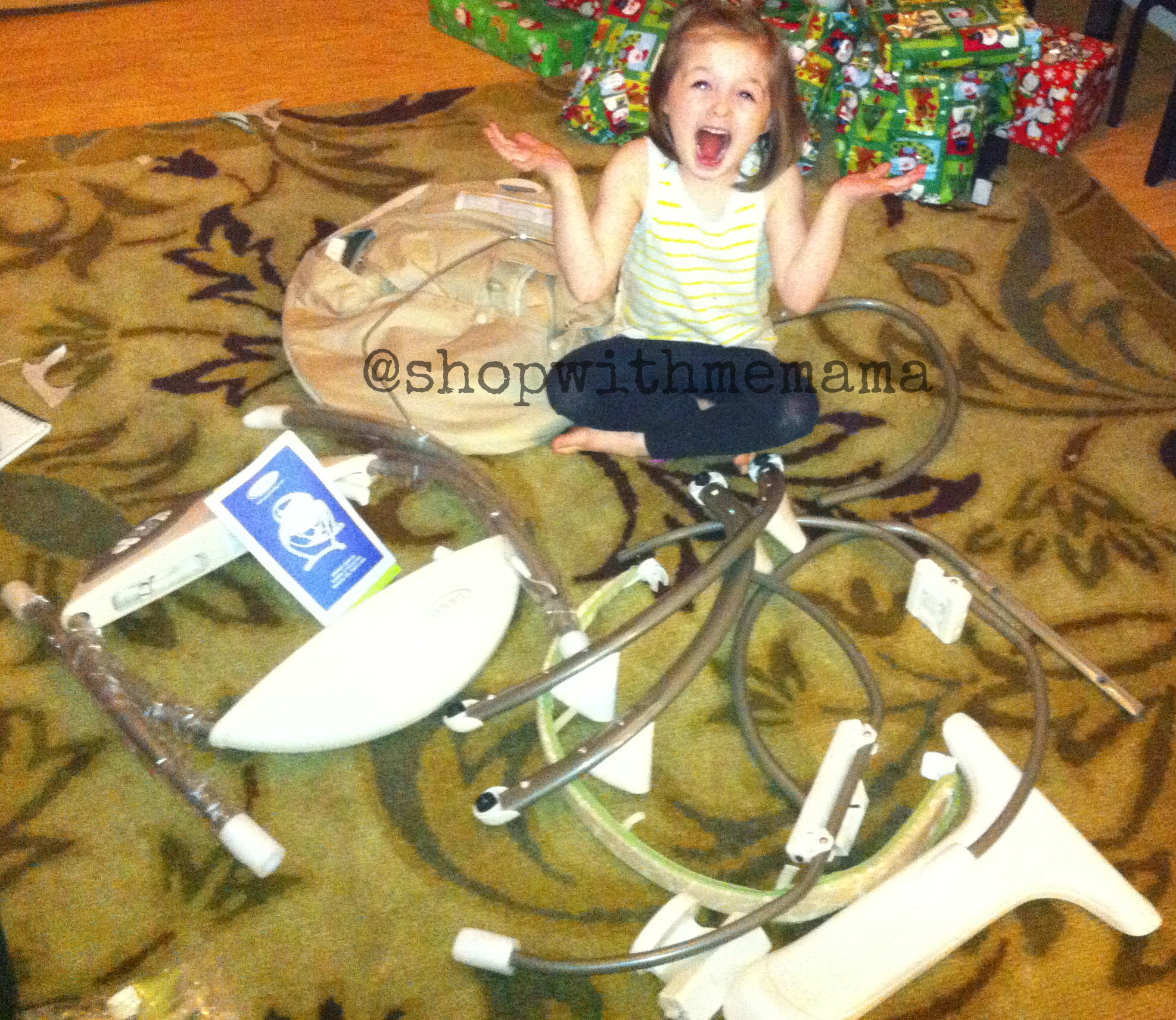 Graco Glider LX Gliding Swing
Graco recently came out with a new glider swing and they sent one my way to review! My baby boy just turned one, so I was not sure whether or not he would fit in this swing. He does fit, but goodness, it won't be much longer till he won't! I think he is a bit heavy for the swing too as it does not go as fast when he is in it. It says it goes up to 30 lbs, but my baby is about 20 lbs (he is tiny I know!) and the glider goes a lot slower than if he were newborn.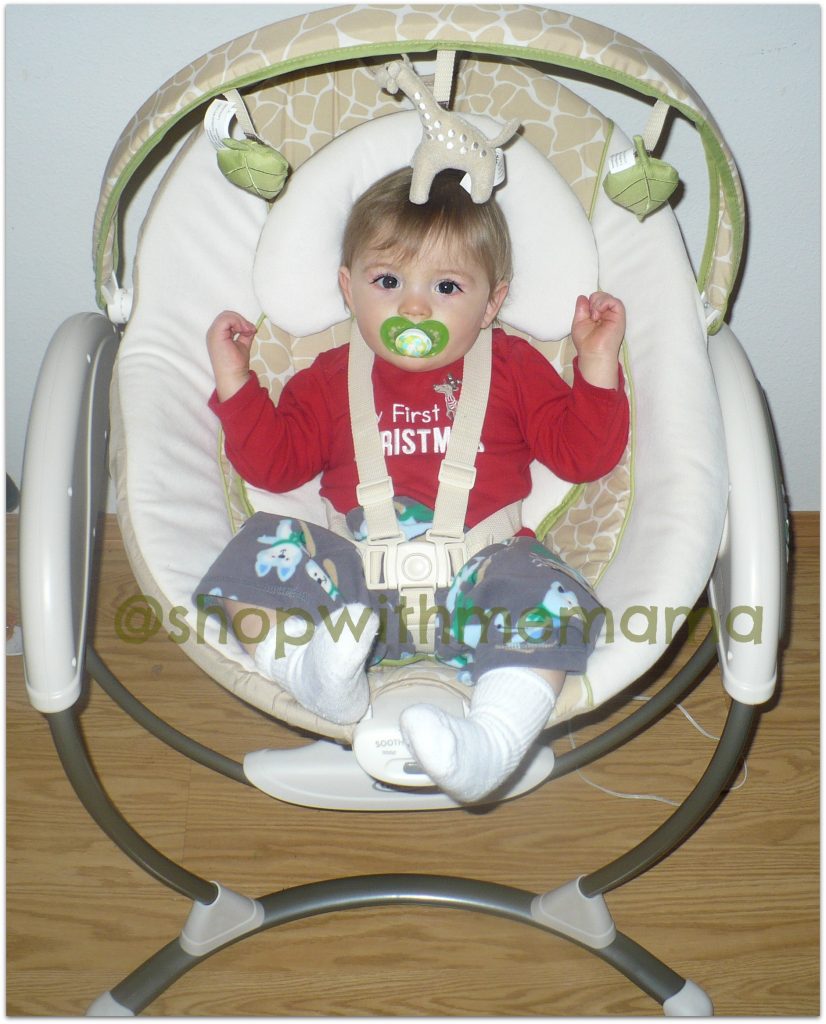 Of course, this does require assembly and I had my hubby put it together. It also requires batteries if you are to use it without the cord that it comes with.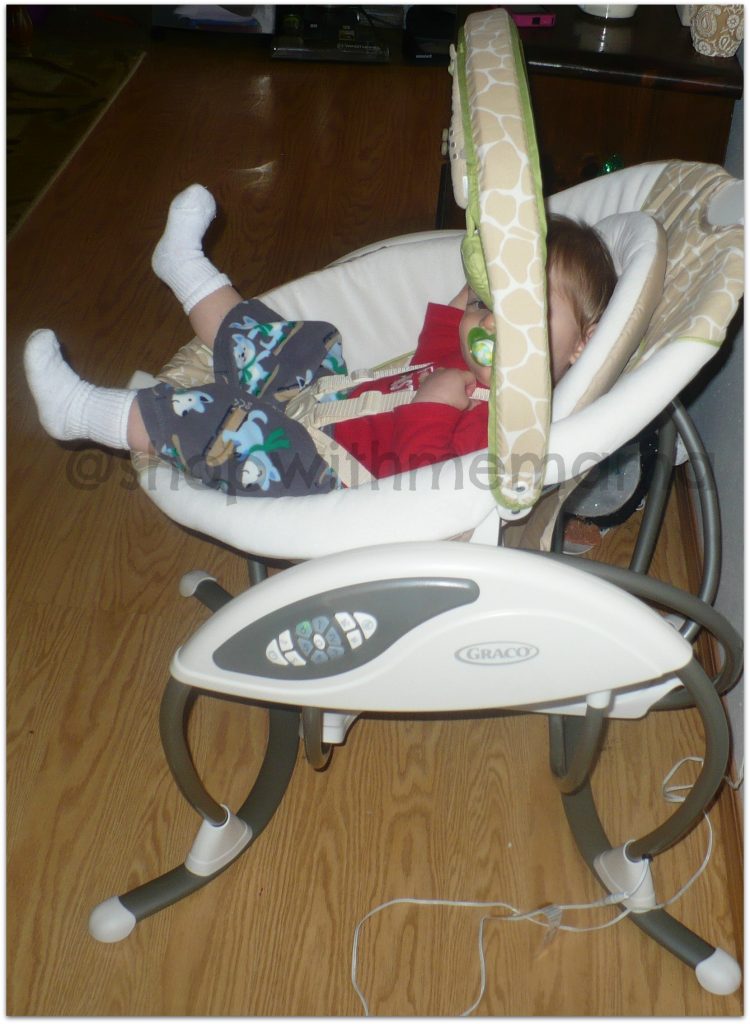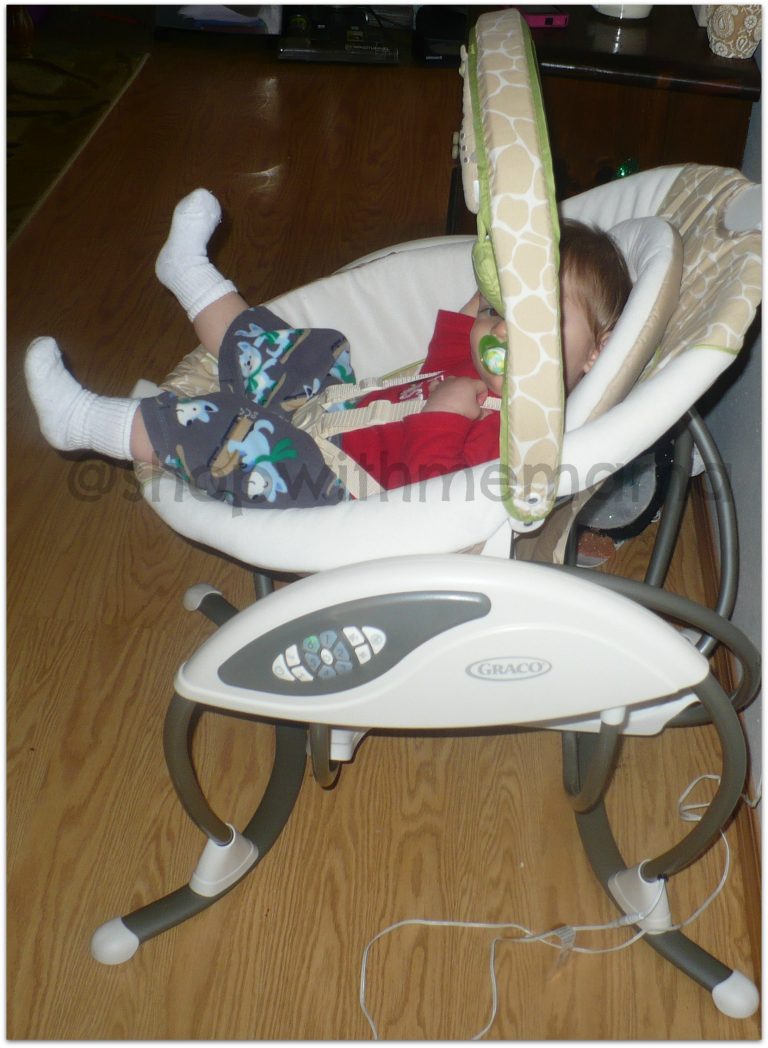 Graco's Glider LX Gliding Swing is a unique gliding swing that soothes with the same gentle motion you use when cuddling and comforting baby in your nursery glider. I love how it just glides effortlessly. I really wish I had this when my baby was a bit younger as I know he would have really enjoyed this glider swing.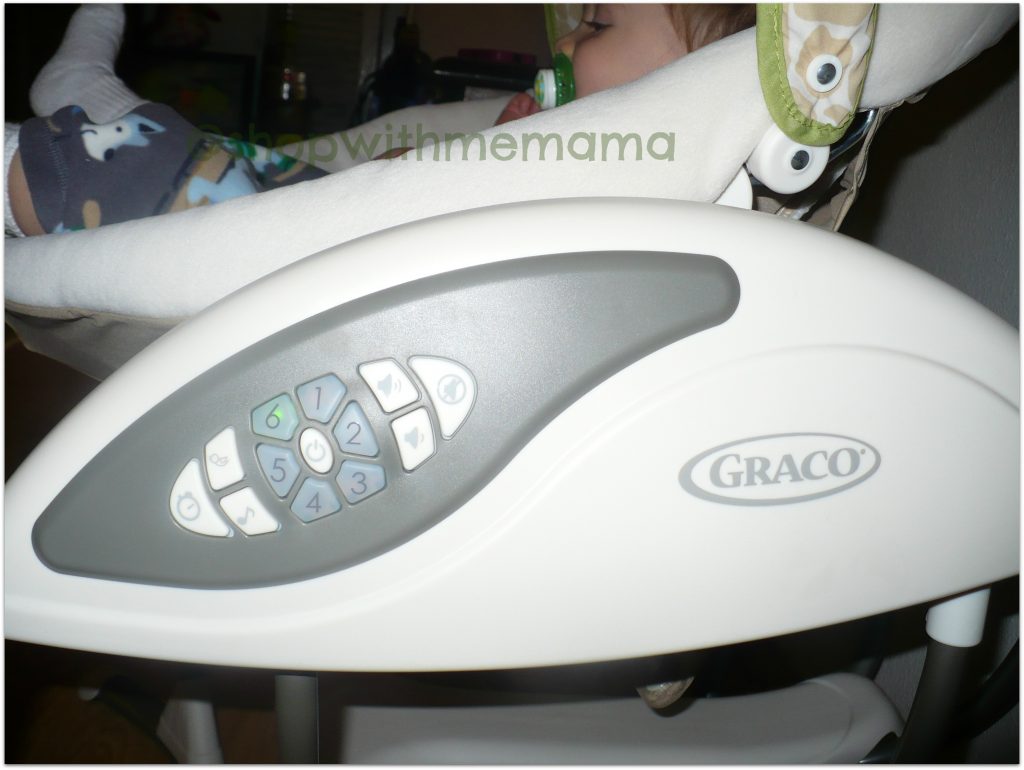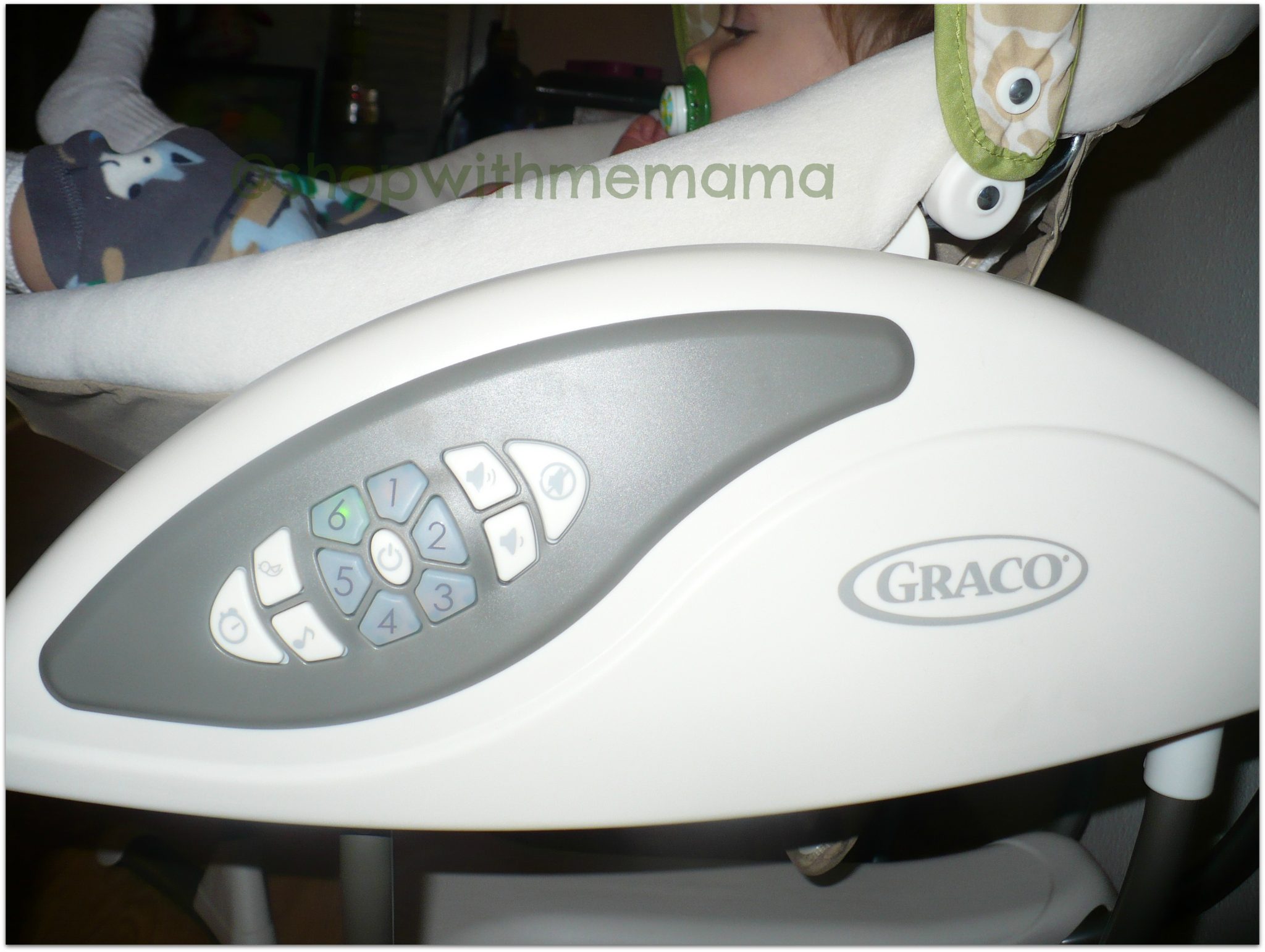 The glider swing also comes with a toy bar with three toys and is adjustable for easy access. I can't have this on the glider though when my baby is in the swing because he tears it apart!
Features
Soothes with the same gentle motion of your nursery glider
Ingenious frame uses 40% less space than other leading swings
Option to plug-in or use batteries
Vibration with two-speed settings keeps baby relaxed
Roomy seat with body support and recline for baby's comfort
6 gliding speeds allow you to find the right pace
10 melodies and 5 nature sounds will delight and amuse
Timer mode helps extend battery life
Toy bar with three toys is adjustable for easy access
5 point harness keeps your child secure
I do love this swing but since my baby seems to love walking and running around more nowadays, I am going to gift this swing to my niece who is pregnant with a baby girl!!! She is so excited!!!
Buy
You can purchase this online on Amazon.com.