Have You Been Naughty OR Nice This Year? Let Santa Tell YOU! I received compensation and complementary Portable North Pole
It is amazing how fast years go by now. When I was little, I swear a day was like a month to me, especially Christmas Eve! That day ALWAYS took FOREVER to go by! Now, well, it just flies, sigh..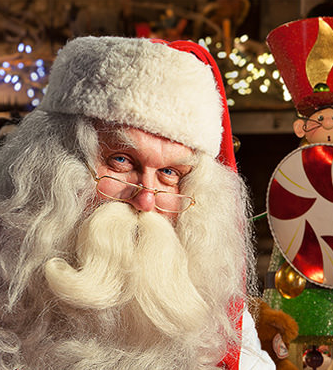 My kids are now how I was, in that Christmas cannot come soon enough! They are constantly asking me how many more weeks and are curious to see and hear what Santa Claus is up to in his workshop! What little kids wouldn't want to know what Santa is doing??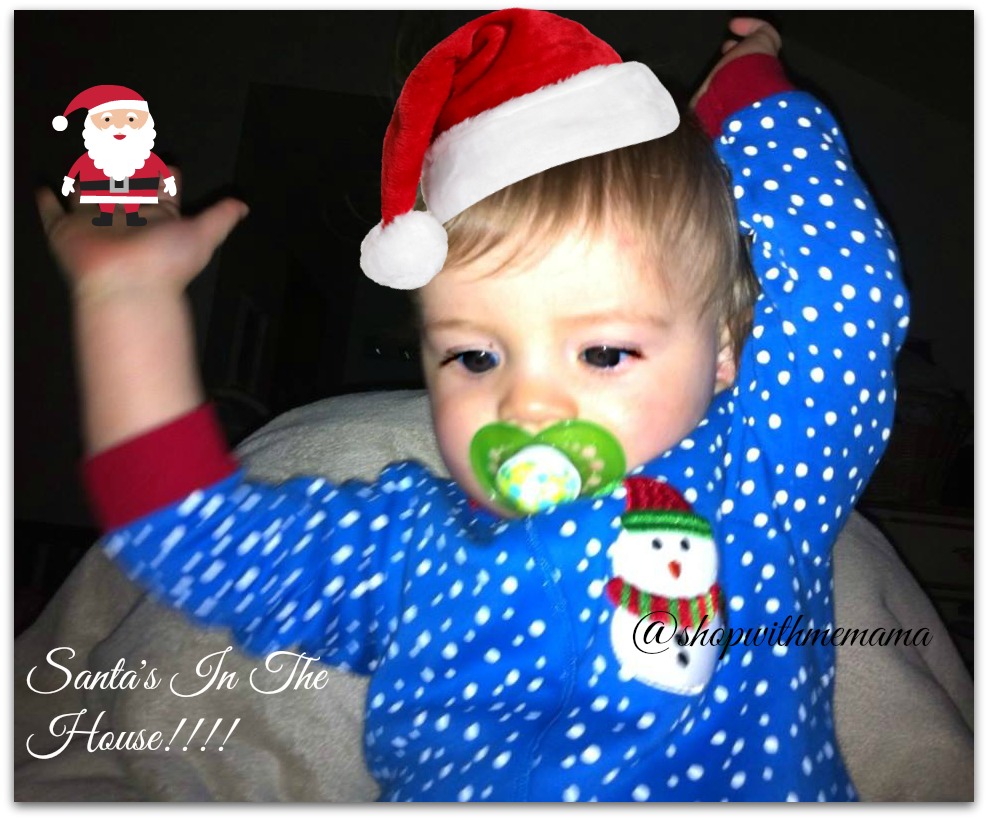 I was introduced to a very cute website. It is called 'Portable North Pole" and I just love love love it! My kids and I are having a blast in a half with the awesome Santa videos and phone calls! Nothing like a good call or video from Santa Claus to keep your kids on their best behavior 😉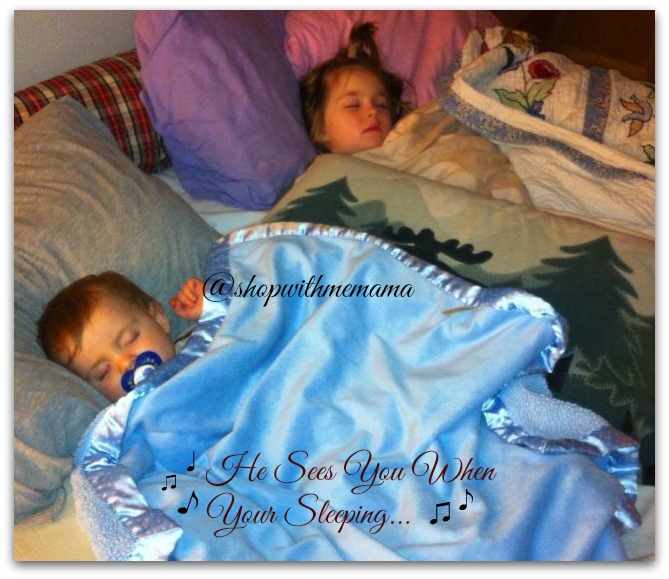 I was not only able to get free Santa videos for my children to watch, but I was also able to get a Portable North Pole's Downloadable Santa's Premium Video (which retails for only $6.99), PNP Santa's Phone Call (retails for only $3.99 or $6.99 for three calls), Christmas Eve video, a red-letter, a "Nice List" certificate, a coloring book, the PNP Official book & stickers!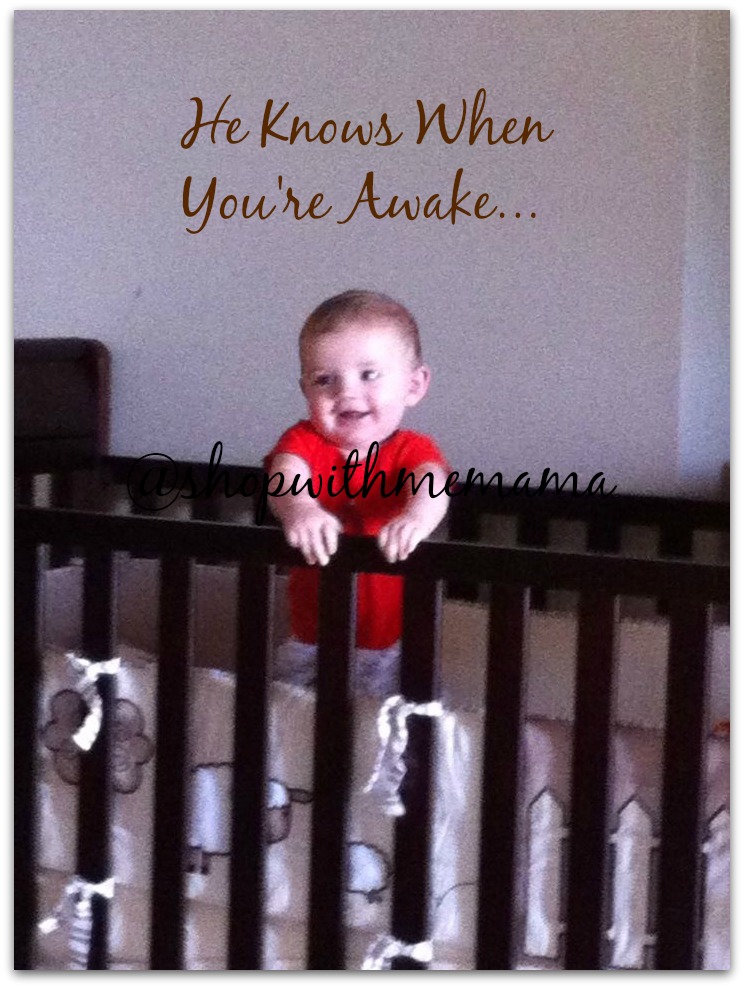 I can't wait to see the rest, but for now, my kids are soooo intrigued by the Santa videos! The videos are super awesome because you can personalize them. It is simple to do. At first, it was VERY confusing to do, but I think they fixed the 'glitch' because now, when I use the site, it is simple to use and I have had NO problems. Thank God, LOL…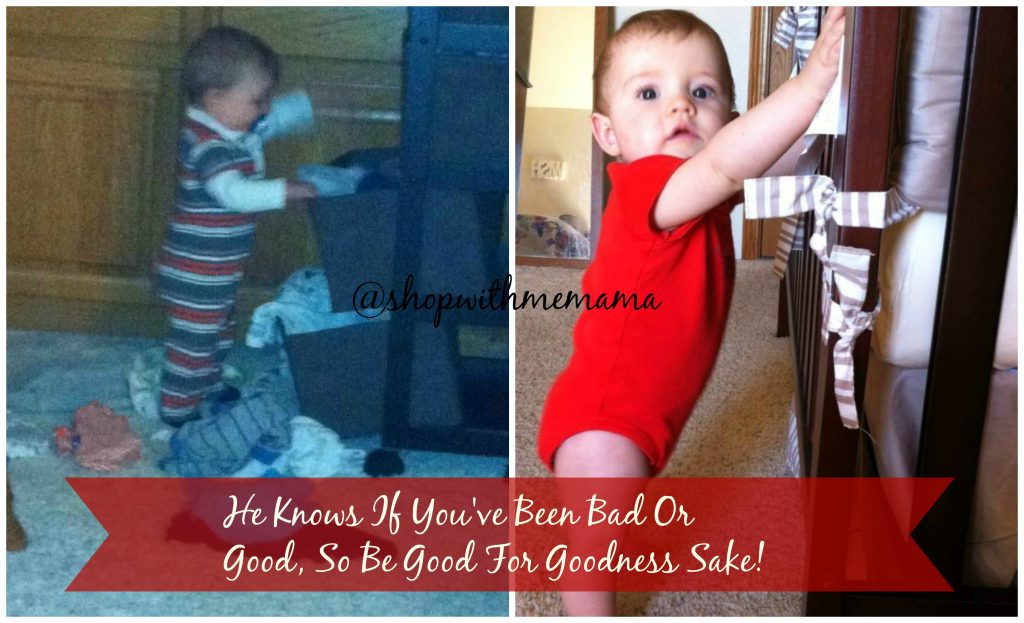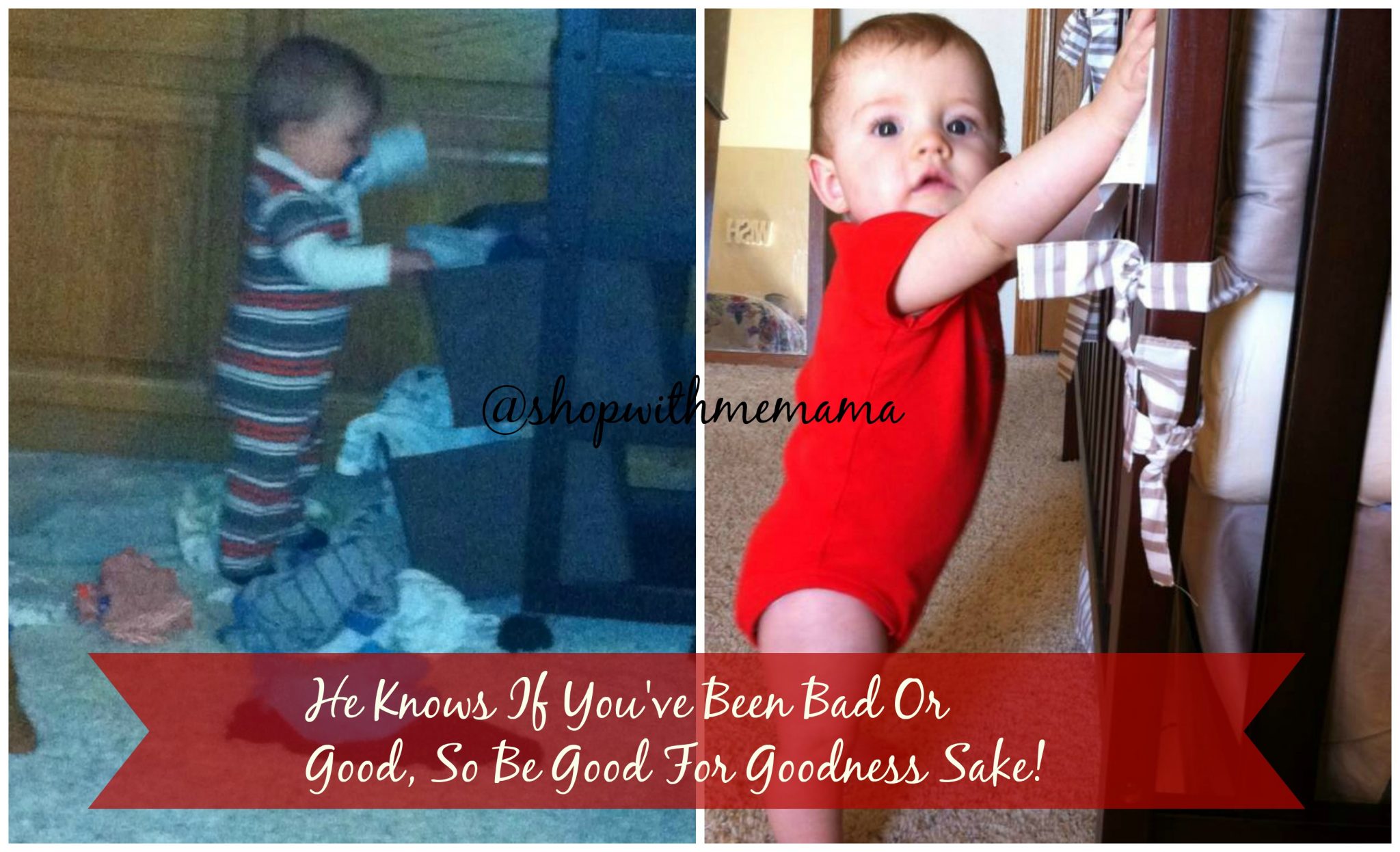 Anyways, the videos are super easy to personalize. You simply order what you want, first, then you can personalize it. That was what was so confusing to me. Usually, you would think you could personalize it before, but you do it AFTER you order it!!! Just a heads up 🙂
You go to your PNP account dashboard and it shows you there, what you have ordered and what requires your attention. You simply click on the things, to personalize them for your child. You can assign any video, call, or whatever product you choose, to any of your children, just give them the child's name, birth date, and so on.
You can also choose where Santa is, when he talks to you, in the video. We choose him to be with his reindeer 🙂 Santa Claus is jolly and nice and just how a Santa should be! The elves in the videos are cute, giggly, and festive. These really are some realistic, fun videos! My kids love how Santa had pictures of them! And they loved that Santa says their names and knows what they did that year AND Santa also knows what they need to work on. For my kids, it was getting along!
Towards the end of the videos, Santa goes to the naughty/nice meter. He puts your magic book inside and the meter will let him know if your child has been naughty or nice! You get to choose this when personalizing! I always chose naughty/nice, because my kids can be good, but they are also naughty!! So, this really put things into perspective for them! Loved seeing their faces as Santa talked to them both individually. LOL!
What can you get?
· Portable North Pole's standard Santa's Video, Retail: Free
A FREE personalized video message from Santa Claus filled with magic and exciting discoveries for your loved ones.
· Premium Video, Retail: $3.99
Premium videos include almost 6 minutes of a personalized video message from Santa Claus, feature 3 additional photos and more personal details, a clip of Santa's riding on his sleigh, and even a personalized Christmas carol!
· Portable North Pole's Mobile App, Retail: $3.99 for iOS and Android; $4.99 HD app for iPad and iPad mini
Portable North Pole offers iOS and Android users an application to create Christmas magic on their mobile devices. The newly updated PNP app includes credit to create and access premium videos, calls from Santa himself, an Advent Calendar game, Christmas Radar, Countdown game, and access to a PNP account to synchronize with your online content.
· Santa Sprint: PNP Adventure, $2.99
This unique Christmas adventure game, for iOS devices (iPhone, iPad, iPod), provides hours of fun for the whole family. Guided by the voice of Santa, kids can help him get ready for Christmas and unlock exclusive video stories as they complete the different levels.
(In-App purchase $1.99 for coin doubler; $0.99 for 10 "second chance" bundle)
· Portable North Pole's Santa's Phone Call, Retail $3.99 for one call or $6.99 for three calls
Santa has a very important message for your loved one! He will pick up the phone and call directly to deliver his personalized message. Santa's call will last approximately two minutes and you can choose between 14 message options! This is super cute, fun, and MAGICAL!
Some Fun Things To Keep In Mind While Browsing PNP…
This site is intended for the younger crowd, who still believe in Santa, but I found myself absolutely LOVING it too!
PNP offers a different video scenario for nice and naughty kids – and nice and naughty adults too!
PNP donates 5% of all online sales to a Children's Hospital close to the buyer's location. PNP currently collaborates with over 40 regional Children's Hospitals in the U.S.
How can you get videos, phone calls and more from Santa Claus himself? Just visit the Portable North Pole online at http://www.portablenorthpole.com and create an account today and make Christmas Magic!! Your kids will love it, promise you will too!!!!!