I have that awful mix of dry, flaky skin that turns into an oily mess in just a few short hours. I've tried countless products, each of them containing numerous different chemicals, without any real success.
One of the most frustrating parts of the process if finding something that works for me, especially when I'm shelling out tons of money in the process (and that's always the case- good products cost a lot of money).
I recently came across Diamond Hemp Products and I was immediately intrigued for a few reasons. First of all, we all know hemp is a big thing right now. Do a simple search and you'll come up with dozens of reasons why it's one of the hottest ingredients on the market.
The health benefits and healing qualities of hemp are countless, so for a company like Diamond Hemp to infuse their scrubs, moisturizers, and other beauty products with such an amazing ingredient, I was immediately sold. We put enough chemicals into our bodies; why not focus on something a little more natural?
Hemp Moisturizers And Body Scrubs
I was extremely self-conscious in high school (who wasn't?). I remember going through one of my rare days feeling like I actually looked pretty good. Maybe it was the outfit or the lack of a pimple on my face for that particular day, but I felt good about myself.
Then, when I returned home that day, I looked in the mirror for the first time since I had left that morning. To my horror, I had patchy, flaky skin on my forehead and even flakes in my eyebrows. I was mortified and wondered how many people had noticed.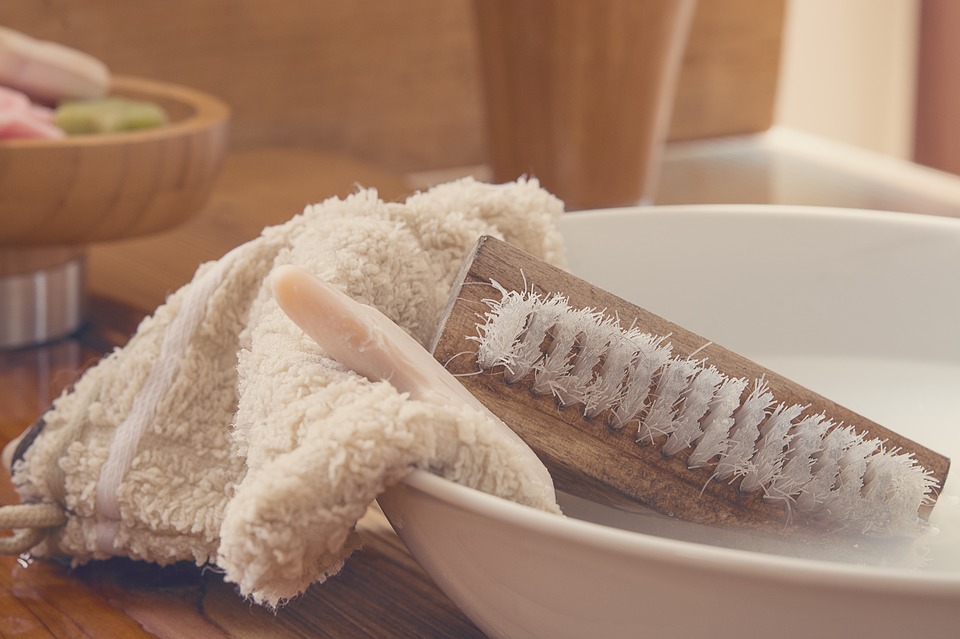 Those are the kinds of things that no one, especially teenagers, likes to find. I wish back then I had known about some of the scrubs like those sold by Diamond Hemp because my face needed a good scrub.
Naturally, our faces, like other parts of our body, shed skin. It's gross to think about and nasty to see, but that's just how our bodies work. That dead skin builds up and, if we don't do anything about it, flakes off and can even create worse problems like acne and irritation.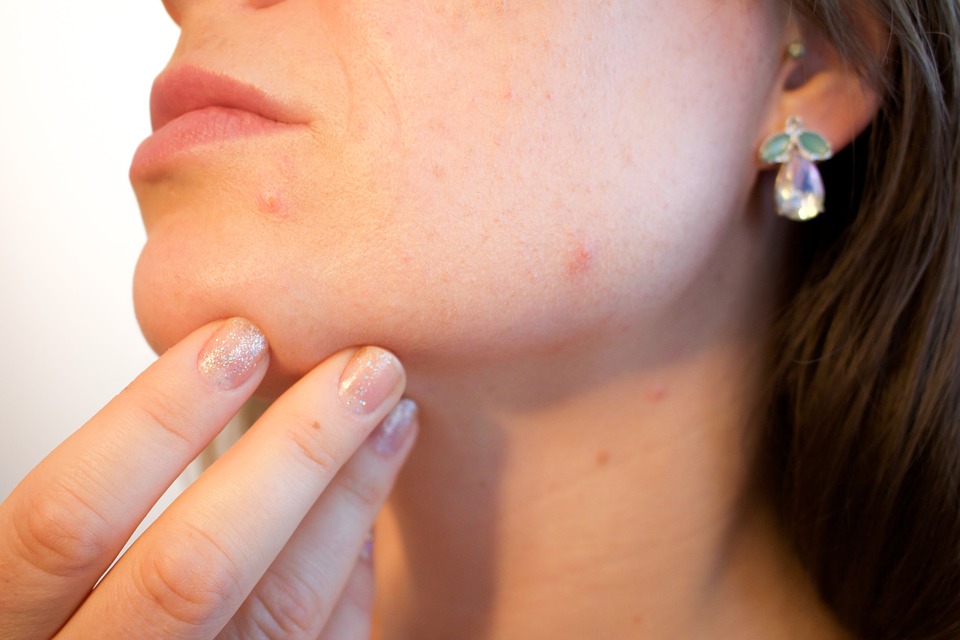 Using quality Hemp scrubs on your face throughout the week is a great way to tackle that problem head-on and ensure that what people see is your beautiful face, not a pile of flakes and oil. I would enjoy a product like Diamond Hemp not only because of the amazing selection they have but also because of its natural, hemp-based ingredients. It's a win-win for me and for my face.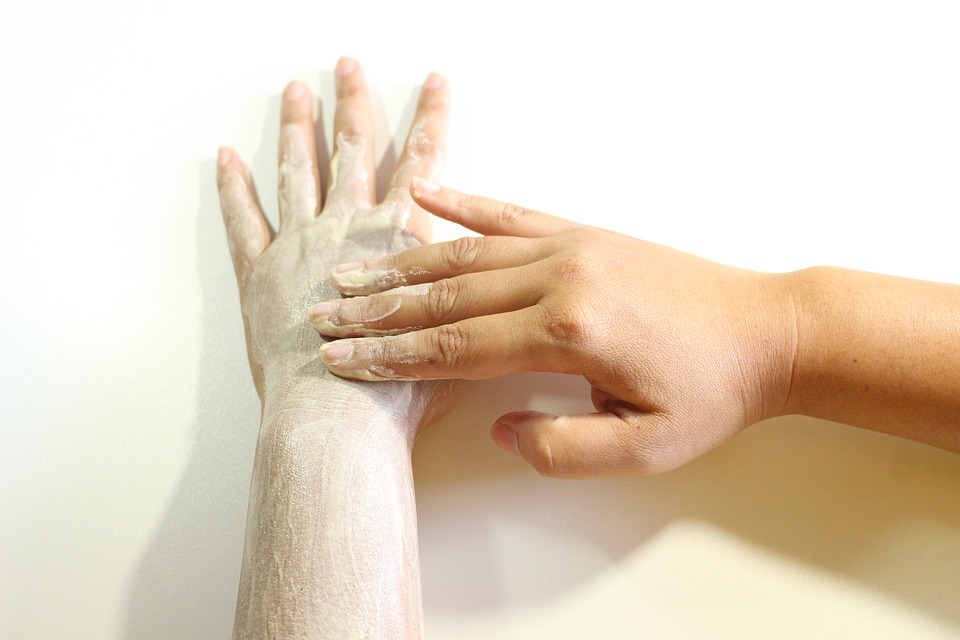 Now, you're probably thinking, using a scrub will inevitably dry my face out. That's true for some people- and that's why you've gotta follow up with a quality moisturizer.
Browsing through Diamond Hemp's website, you can see a few products that would be great to bring out the natural beauty of your skin without lathering your face up in harsh, dangerous chemicals.
Here we are in 2018, and I think it's becoming quite clear that consumers are starting to care about what's in their products. We used to blindly think that whatever we were sold must be fine to use without question. Today, we're smarter than that, so it's refreshing to see a company offer beauty products that I can feel good about using.
Now, you might be thinking, "Isn't hemp just marijuana?" Good question! The answer, quite simply, is NO. Hemp is in the cannabis family, much like marijuana, but the difference is that hemp has far more applications and can be used in a variety of practical and medicinal ways.
Lucky for you, hemp still does contain countless health benefits, some of which are still being discovered today. Bottom line- this stuff lives up to its hype, and it's good for you too.
Everyone's always looking for the next best superfood. Remember how it was avocados a few years ago, and then quinoa, and even chia? I guess today it's beets or some other random natural ingredient.
Those are all great and serve their own purpose, but I've gotta hand the prize to hemp due to its practicality and its staying power. Seriously, if you're looking for a natural ingredient that truly does live up to its expectations, then hemp is the champion.
That's why Diamond Hemp products are a no-brainer. Who wouldn't want to use a product that contains such a therapeutic ingredient that's full of healing power and benefits?
Remember how a few years ago, all those face wash companies got in trouble for using tiny plastic beads in their exfoliators? I remember it well because I used to purchase them.
Apparently, those tiny beads would go down your drain, collect grime and dirt along the way, and find their way past filters to eventually end up in our water system, poisoning our oceans, and yes- even the fish we were eating.
In essence, we were consuming fish that contained traces of plastic, some of it coming straight from those tiny plastic beads. The beauty of going natural is that you're not getting a product chock full of plastic beads or other chemicals you'd never dream of putting on your skin.
Natural means exactly what it says, and you can feel good knowing that it's not only good for you, but it's good for the world. Your face, your body, and the world will thank you.
This is the perfect product for teens going through those awful years of acne and changes in their hormones. It's also great for someone that needs an excellent product that reliably does what it advertises. You know what? It's actually simply a good product for everyone.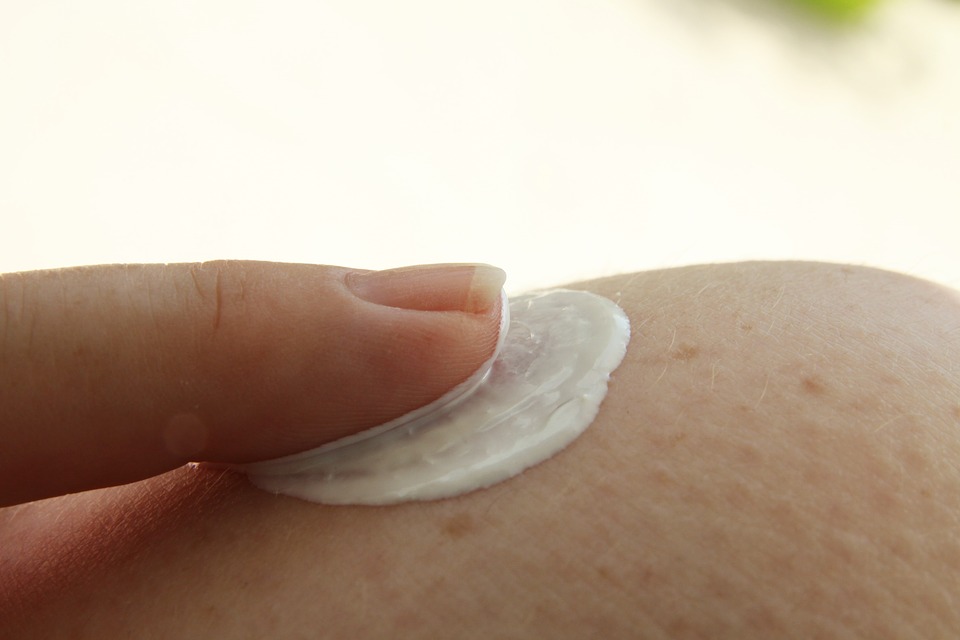 From sensitive skin to normal skin, from young to old, Diamond Hemp products contain ingredients you can actually name and recognize (try doing that with others that are full of nasty chemicals), the prices are right, and quality is something you're bound to notice. I love their Hemp Moisturizers!
Using their products will give your skin the pampering it deserves and you're sure to feel better and more confident under your skin. Let's face it- our skin is the first thing people see when they approach us, so why not switch up your regimen to make it look amazing?