Are your kids bored with summer already? I swear kids get bored sooo easily! Keeping them entertained over a longgg summer break can really put a lot of pressure on mom and dad! There are a ton of ways to keep them entertained, it just takes a bit of effort on the parents part.
But, if you want an easy way out, which sometimes it is NICE to do, I suggest a couple of great toys we recently got to review, from ZING.
The Z-Curve Bow is SO. MUCH. FUN. And I am not just talking about for your kids, LOL. I absolutely cannot put it down! I am  having a blast and a half using this WITH my kids. What it is is a fun bow and arrow toy. It comes with 3 "arrows" to shoot. It also comes with a little clip on arrow holder, that you can wear on your belt or pants. One of the arrows is a suction cup arrow, and you can shoot it at anything that will suction to,( like your fridge for instance!)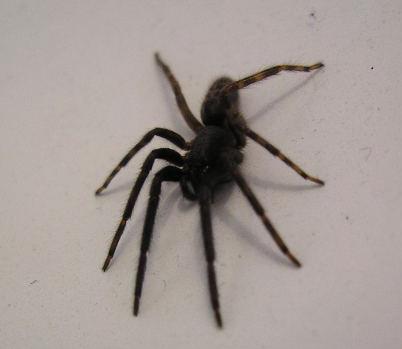 Also, there was a HUGE spider on my wall. So, what do I do? Heck, I grabbed the Z-Curve Bow and shot that spider down! It took me about a dozen tries, but I GOT HIM!!!!!! Even my 3-year-old daughter, with help from me or hubs, can shoot this bow pretty good! My 5-year-old son has no trouble shooting this on his own! Great for  outdoor fun. The whole family can get involved! Promise you will love this one! You can watch a quick video of the Z-Curve Bow HERE!
Features of the Z-Curve Bow:
Shoots over 125 feet
easy to use firing mechanism works left or right-handed
includes 2 bounce back arrows and 1 Zartz suction cup arrow
arrows made of soft, safe foam
pinpoint accuracy
(For ages 8 and up. Designed for outside fun. WARNING: CHOKING HAZARD. Small parts. Not for children under 3 yrs.)
Next, it the Zing-Shot Launcher!! This is totally fun too. It is a sling shot type toy, and it comes with three red balls. The balls fit onto the sling shot part of the toy and you pull it back and fire away! It goes pretty far! I was impressed with this! My kids love this and can both use it, again, my three-year old can use it to with my help. This is good for  outdoor play too. My hubby loves the bow and this sling shot. It really is entertaining! Just don't shoot at anyone, because that would HURT!! Trust me, I know and so does my hubby 😉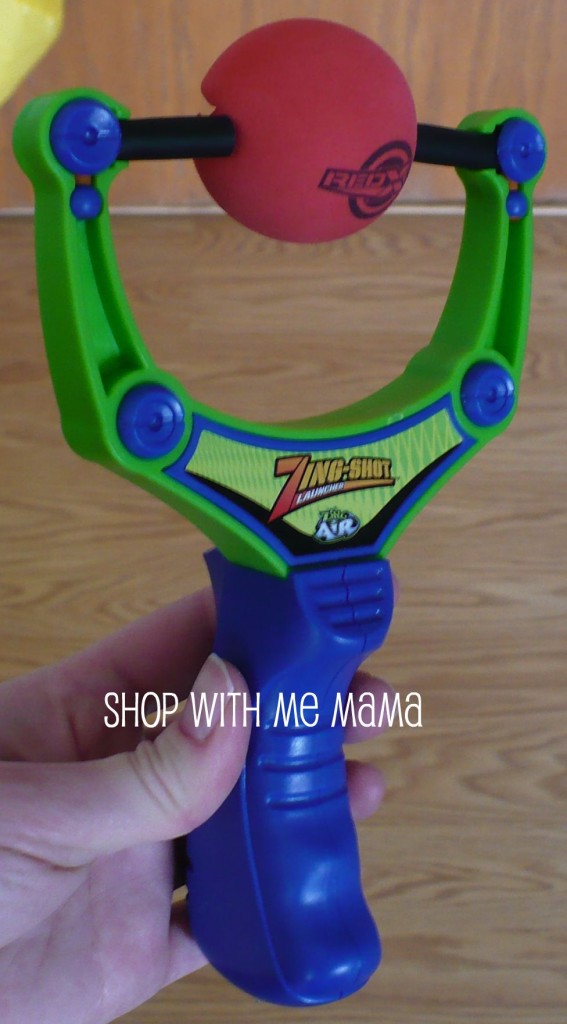 Zing-Shot Features:
shoot balls over 50 feet
includes 1 zing shot and 3 balls
Firing mechanism will only allow the zing shot to fire soft, safe provided ammo
easy to use
quick firing system
Buy Them!
The Z-Curve Bow™, $19.99, and Zing-Shot Launcher™, $9.99 are available at various retail stores and specialty boutiques including Academy Sports + Outdoors, Amazon.com, Bass Pro Shops, Cabela's, Calendar Club, Fred Meyer, Fry's Electronics, Target, Toys "R" Us, and many more.

Disclosure:
I was sent product to review. These are my own honest opinions, thanks!