*This is a partnered post. Opinions are my own.
We all saw the first Hotel Transylvania in the theater when it first came out and this year, for Hotel Transylvania, my husband took the kids this past weekend, to see it. It was just as good as the first they said. They loved it!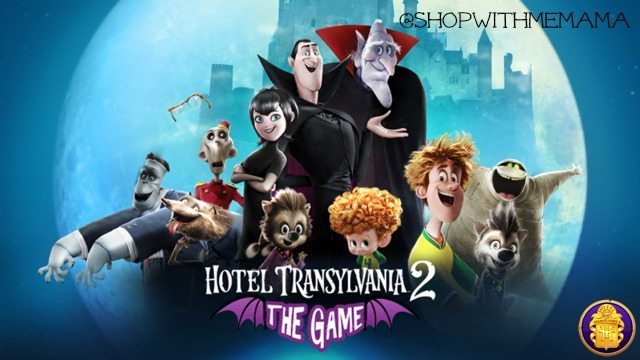 I was happy to see (and so were my two older kids!) that Hotel Transylvania 2 game was out and this app is designed for both iPhone and iPad. This was a game we really were looking forward to! If it was anywhere as good as the movie, we were going to be so happy!!!
I easily found the app on my iPhone and it downloaded quickly! Soon I was playing the game with my 7-year-old daughter by my side! The first thing we noticed is the awesome graphics and the familiar characters! We sure do love these characters!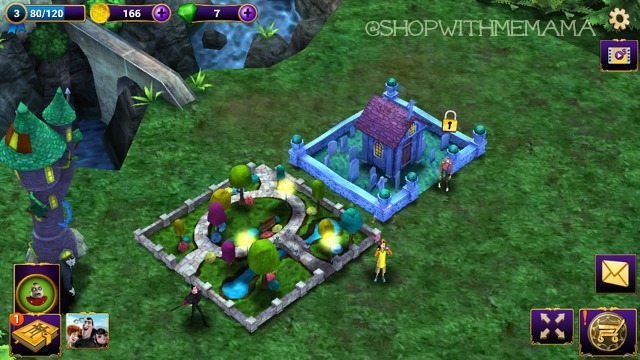 You have to unlock the characters. At first it is easy and they get unlocked quickly, but as you progress, to unlock characters, it does get harder and it takes a bit longer. It is really fun though.
We love that you can build your own monster land, expand the land and customize your own monster world. This game is filled with fun quests that are sure to get you thinking!
So far, we have unlocked 4 buildings and 4 characters. We are on a mission right now, to unlock the Guest House and Dracula's daughter, Mavis! Okay, my daughter JUST informed me that they are now both, unlocked! Yay!!!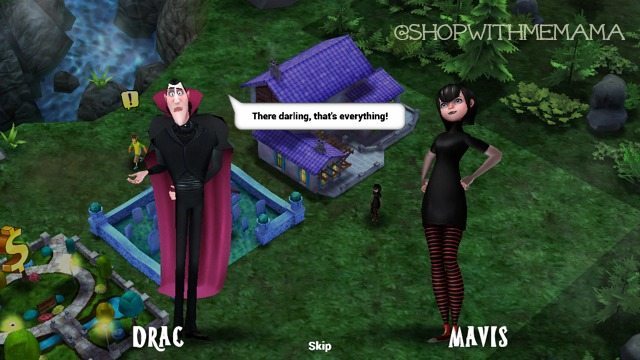 You can collect coins from the buildings you unlock, when they are ready to be collected. You also can collect those green diamonds by doing tasks. Right now I have Mavis doing a task and it says it will take her 30 minutes to do. You can speed up her process, by using those accumulated green diamonds, but, me and my daughter will let her take her sweet time! So, me and my daughter will see if the other characters need tending to!
Each time your characters do a task you are rewarded and you will eventually go to the next level where more things will be unlocked and available to you.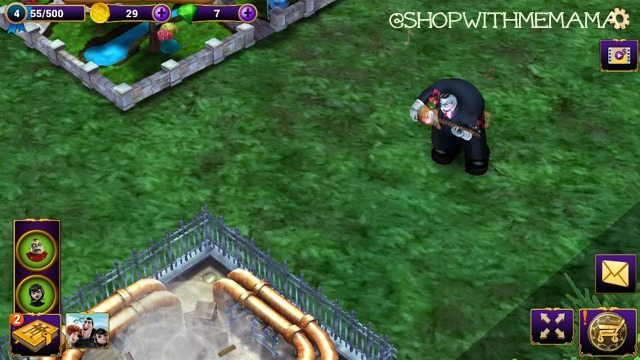 This is a really fun game and easy to play. My daughter and I are really enjoying ourselves, when we play this game together!
Hotel Transylvania 2 is free to download. You can download it on the AppStore or get it on Google Play!
Win!
5 lucky individuals will each win a Hotel Transylvania Tee Shirt! Yay!
Rules:
Contest is open to US 18+. Giveaway will end on October 19, 2015 at 11:59 PM PST. Winner will have 48 hours to confirm their win, after I email them, or a new winner will be chosen. I am not responsible for lost or stolen mail.