How Can You Create A Home That Everyone Loves? That is a great question! Creating the perfect home can be a lot of fun, especially if you enjoy this kind of thing. But, even if the design isn't really your favorite activity, creating a space that the whole family can enjoy should be.
You want your kids and your family to be happy and feel safe in your home, and the only way to do that is to make sure that you are catering to everyone in the house in some way.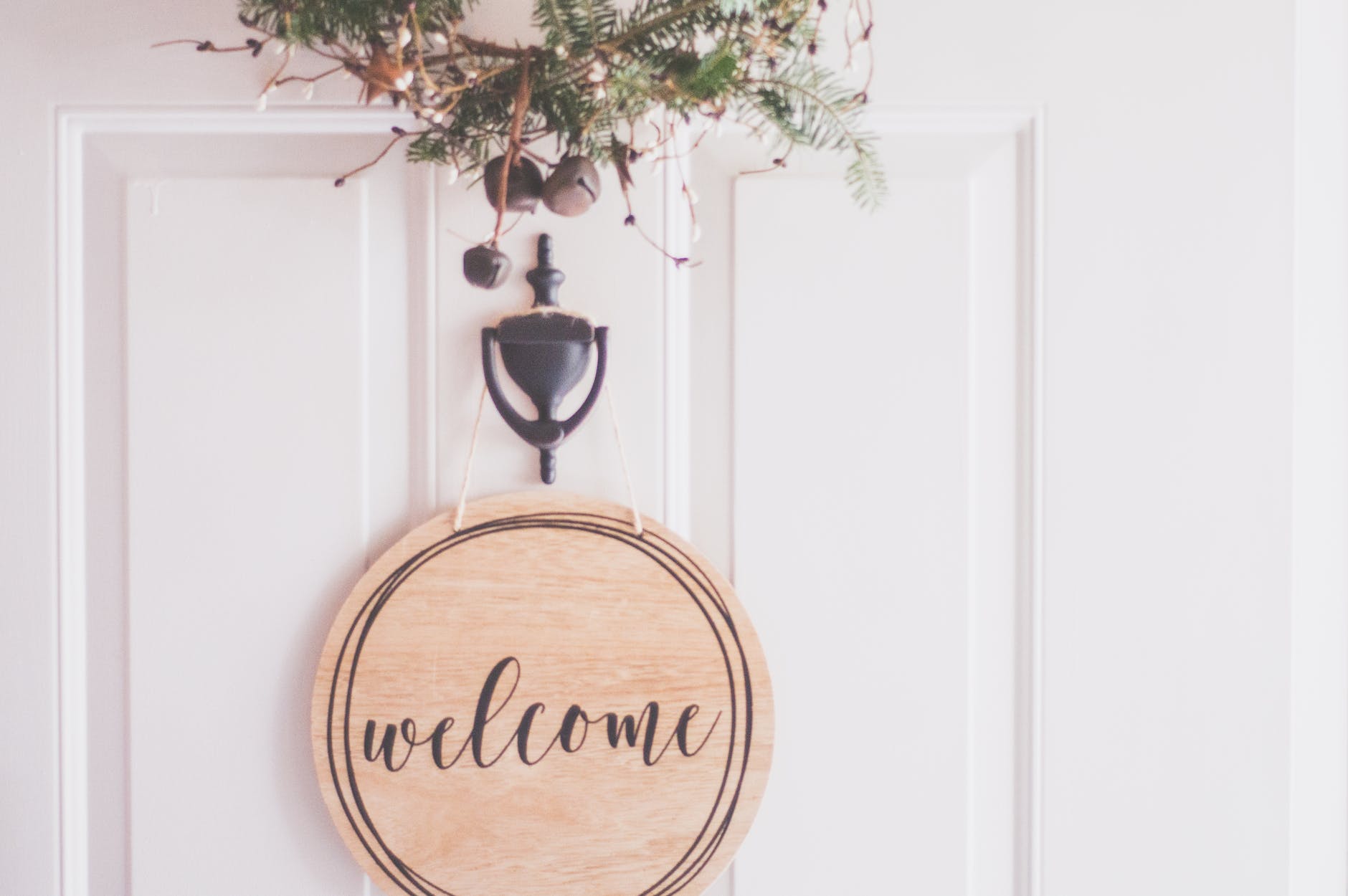 How Can You Create A Home That Everyone Loves?
If you don't know how to go about creating a home that everyone loves, it's a great thing you've come across this article because that's exactly what we're going to be looking at. As such, if you want to know more about this topic, keep reading down below where you will find some of our ideas on how you can do this!
Kids Bedrooms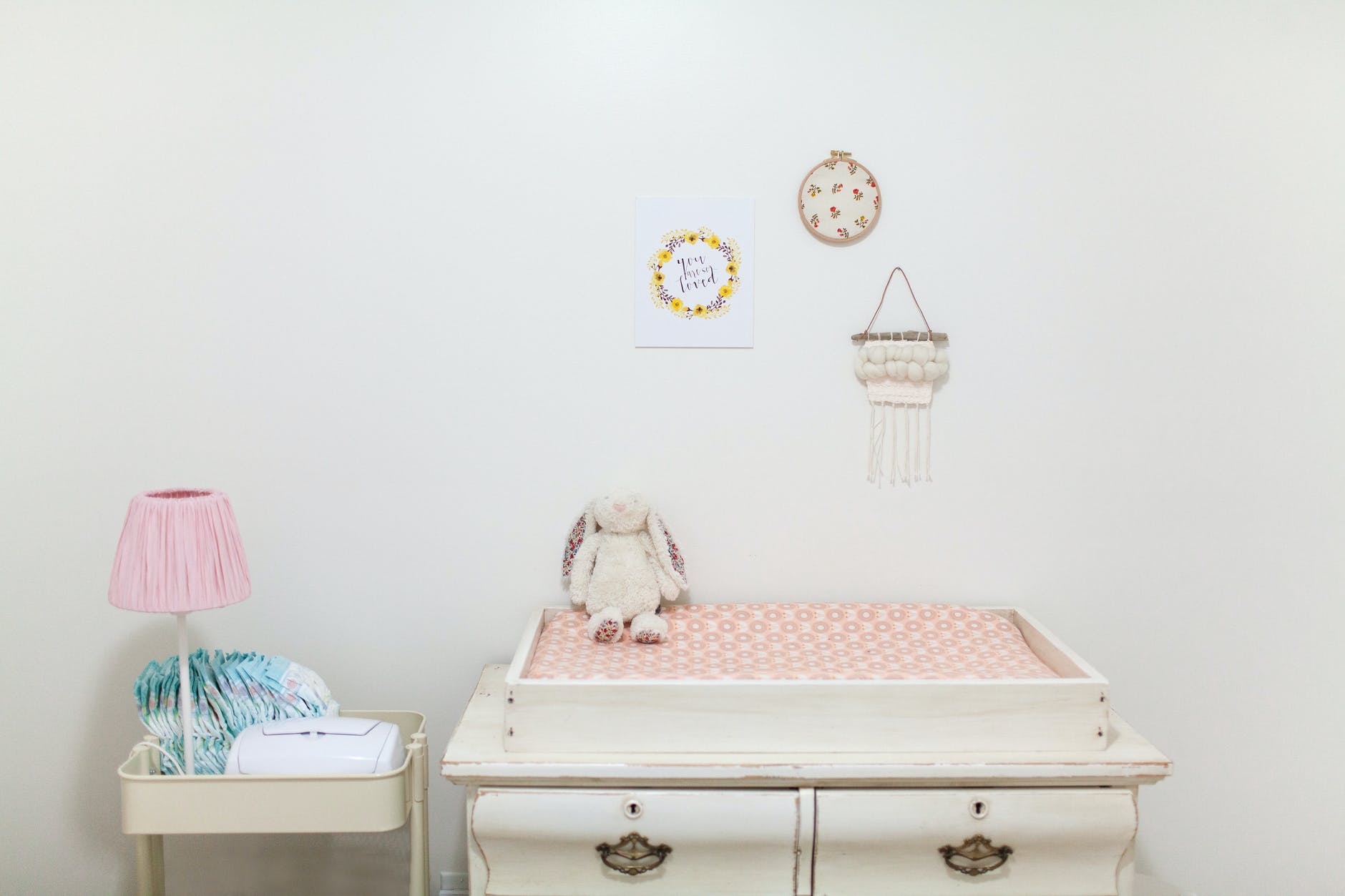 Let's start by looking at the kid's bedrooms. Now, if they are old enough, we highly recommend that you let them have input into what you do with their room.
Think about it, you wouldn't want someone to come in and redesign your room without asking you what you like, would you?
We know that you have a pretty good idea of what your kids are going to enjoy, and we also know that sometimes kids come out with the most outrageous ideas, but it's always good to let them have their say.
Once you know what they have asked for, you can always come to a compromise if what they want is a little too much. Talk to them, offer them alternatives or suggestions on the kind of thing that you could do, and let them be involved in the process.
Kids have a habit of changing their minds quicker than most people get dressed in the morning, but that doesn't mean you should leave them out!
Remember that they are the ones who are going to spend time there, so if you have more than one child, the rooms could turn out completely different. It doesn't matter though, because as long as they are happy, that's what really counts.
Your Bedroom
Next, you want to think about your bedroom. What kind of things do you like? What colors do you want? Do you need any new furniture? What about the curtains etc.? These are all things that you're going to have to consider if you want to make your room into a place that you love.
We know that you're likely going to be spending a lot of your time elsewhere in the home or out of the house, but that doesn't mean that you don't deserve a wonderful bedroom to sleep in at night. Consult your partner and see what they like if this is something that you want to do, or just go with what you like!
It's always nice to have a space in the home that is yours. You should fill it with the things that make you happy when nobody else is around, even if they are simple things. Make it yours, and you are going to feel so much happier when you are in there.
When It's Too Hot
Depending on where you live, it might be hot some of the time, or it might be hot all the time. If it's hot all the time, then it's going to be well worth investing in an air conditioning unit because even though they are an expensive luxury, they're going to be a savior all the time.
However, if you live somewhere that doesn't get that hot too often, or not hot enough that you feel like you are melting out of your skin, you might want to instead consider a portable air conditioning unit.
The good thing about these is that they are smaller, but they give you all the benefits of a proper unit, without the expensive price tag.
This is going to be especially helpful if you have kids in the home who are hot. You can move the unit wherever you need it or wherever they are, and it's not going to be a lot of hassle.
When It's Too Cold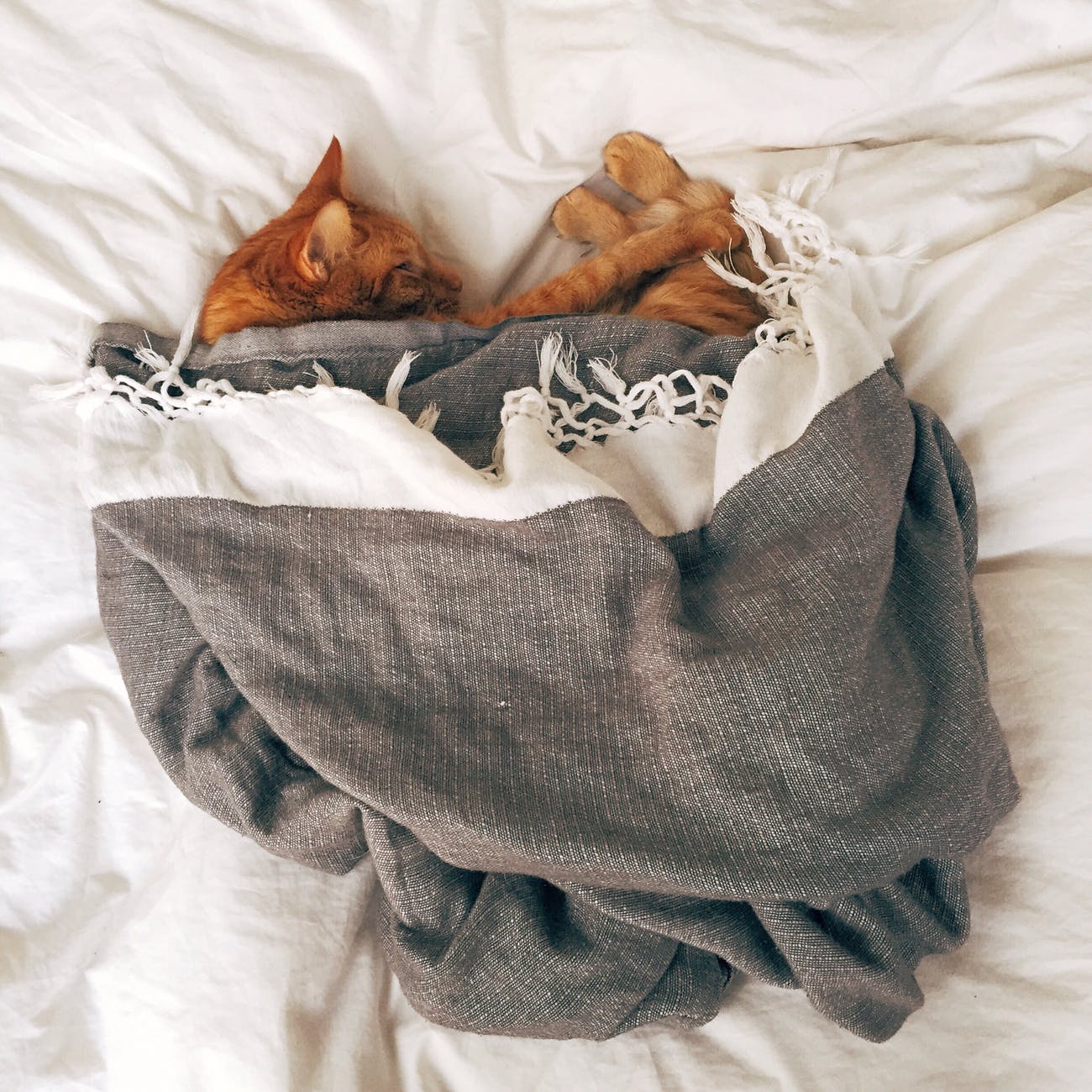 At the same time, you might live somewhere that gets really cold, and nobody likes to be really cold. There are a number of solutions to this ranging from lighting candles to bundling yourself up under blankets or buying heaters. The choice is yours, and it really depends on what is going to be best for your family.
While some people might prefer to spend the money on heaters, others won't. But, you should really have some kind of heating system in your home that you use when it gets cold, but we know that sometimes these aren't the best but can be a nightmare to replace. Just make sure that you have some way to keep warm, and make the home cozy on those cold nights!
What's Your Kitchen Like?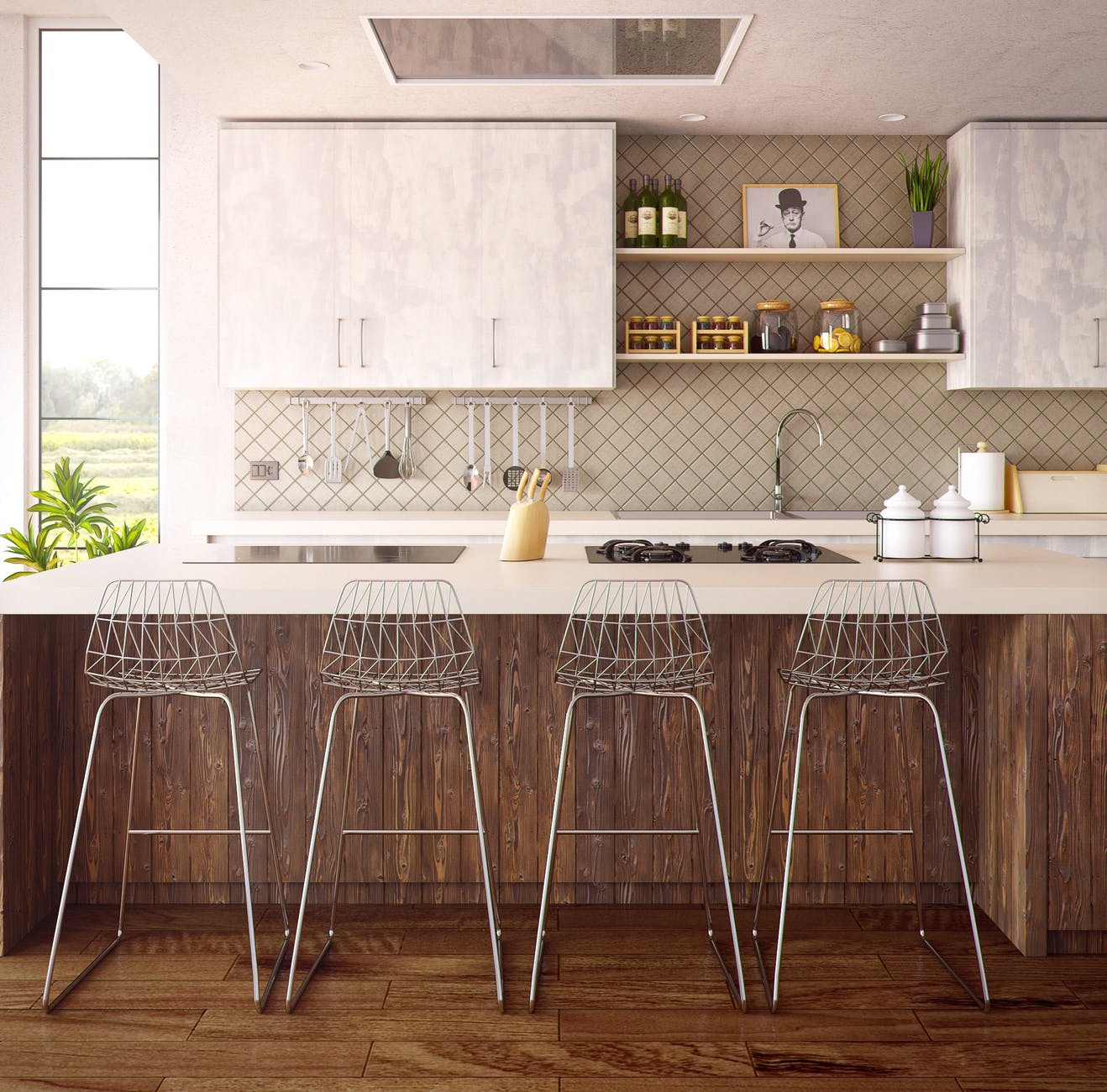 If you've got an old, outdated kitchen, it might be time to think about upgrading it. If you find yourself walking in there and wishing it was different, get on that right away!
The kitchen is one of the rooms in the home that people are most interested in, and we're sure that you would rather have something that looks fantastic, than from the 1990s. Sure, some people prefer the older look, but if you don't, then there's no reason to settle.
If money is the issue, then think about doing it in stages. Design what you want, and have an idea of what you want the finished product to look like, write down what can be done separately, and then you can figure out how you want to proceed. Consult a professional to help get an idea of the stages if you're not sure, and you are one step closer to having a fantastic kitchen!
Think About Your Garden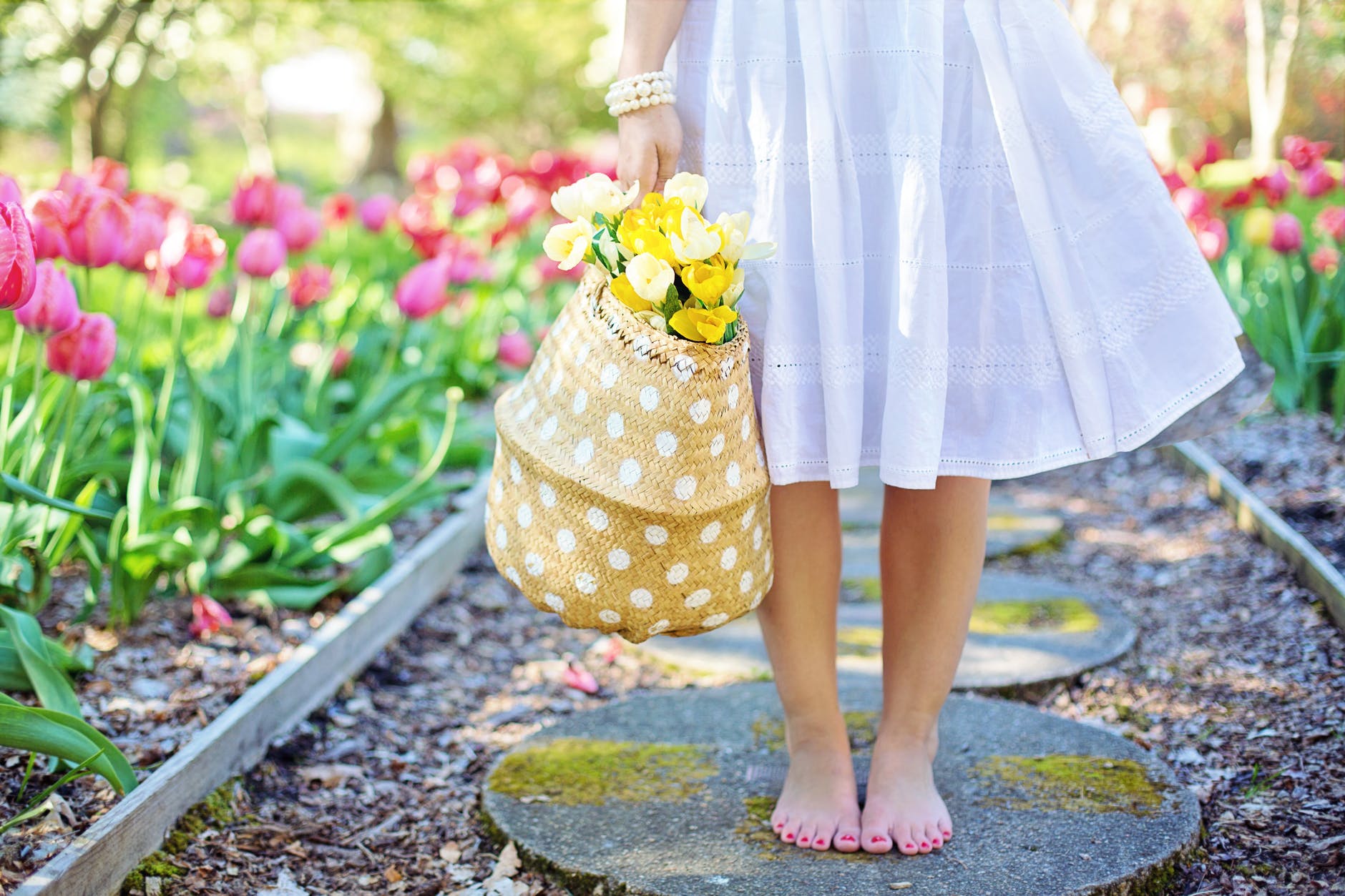 The garden seems to be a place that a lot of people neglect because it's not inside the home. However, it is still part of the house, which is why you don't want to forget about it until the grass has grown up to your knees.
This can turn the whole job into an absolute nightmare, but it also means that you won't be able to use the garden until it has been sorted.
Instead of letting it get this bad, just do a little bit of maintenance here and there. Keep the grass cut, pick out the weeds as you see them, and there shouldn't be a problem.
You can then use this space to have some of your kid's toys and make it somewhere they can play. It'll be nice for everyone as you can sit outside and enjoy chilling out while they run around playing. Win-win situation.
Smart Tech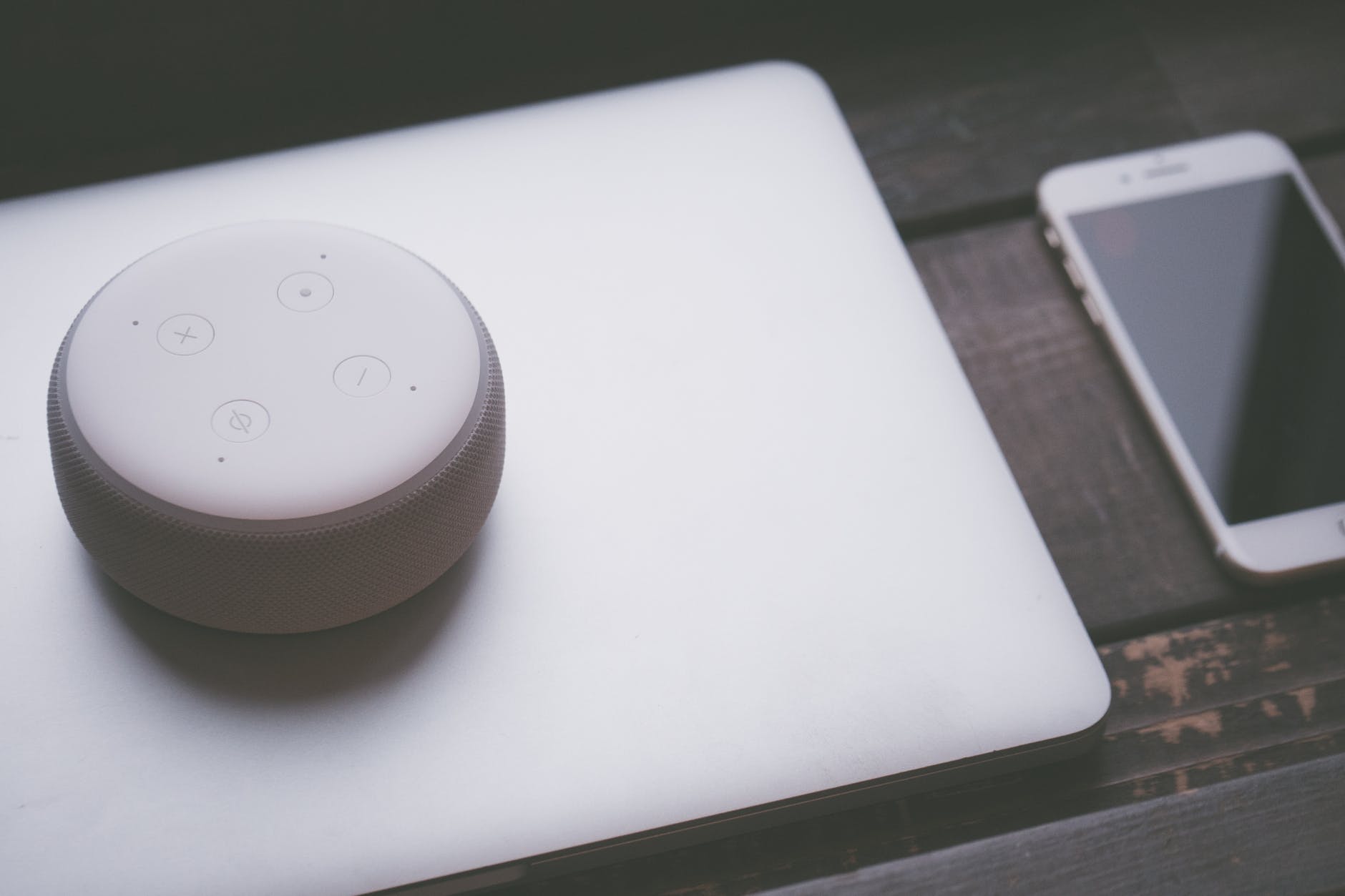 If you want to give your home a little boost, then there is plenty of smart tech out there on the market that you can look into investing in. For example, a smart fridge will tell you exactly what's in there, and you can connect it to your phone so that you can see all the information you need from your device.
You can also look into getting an Amazon Alexa that the whole family can use. If you want to know a piece of information but don't have your phone handy, ask Alexa, and she will be able to tell you what you need to know.
Or, you can get a lightbulb that has a number of different color settings on it, meaning that you can change the color or mood of the room. You can hook this up to your smartphone or your Alexa to change the color for more convenience.
The great thing is that you can have a different color in each room if that's what you want, so your kids can choose a different one from the rest of the house for their rooms if that's what they want to do.
There are so many other pieces of smart tech available that you should definitely look into all the options. You're not going to want everything in your home, but we're sure you'll find something that you love.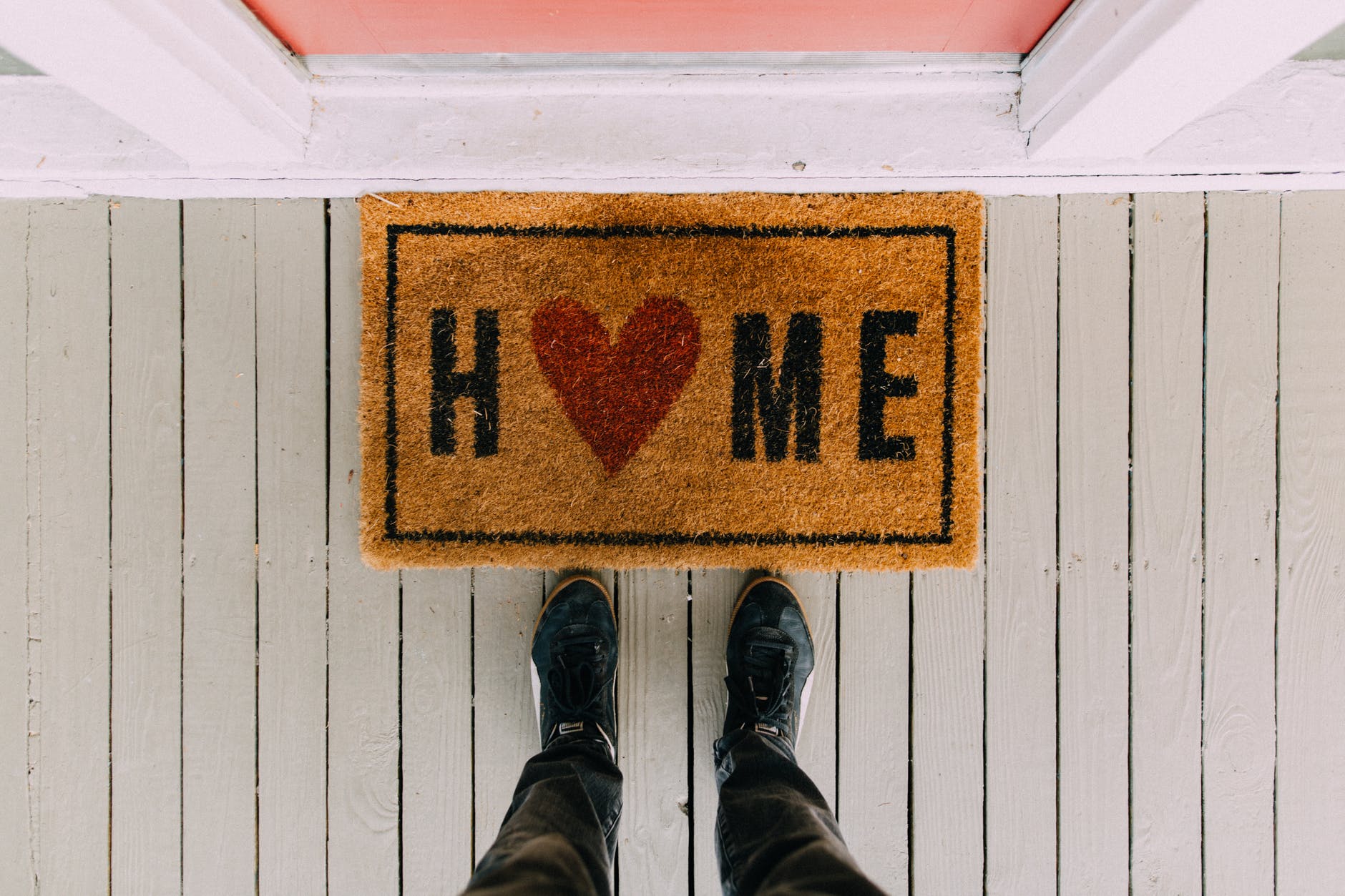 We hope that you have found this article helpful, and now see how you can go about creating a home that everyone loves. It doesn't have to be too complicated, but if you find yourself getting overwhelmed, take a step back.
Write down what still needs to be done and your plans for achieving the goal, and then work through them one at a time. Not everything has to be done all at once, you're not a superhero! Good luck, and we hope that your home turns out exactly the way that you want it to.