Imagine you're a famous home makeover expert who just walked in through the front door. Do you see anything that needs an upgrade? It is common for homeowners to want stylish and comfortable homes. Yet they may not know how to upgrade in a way that achieves both goals. With that in mind, here are some ideas for transforming your home.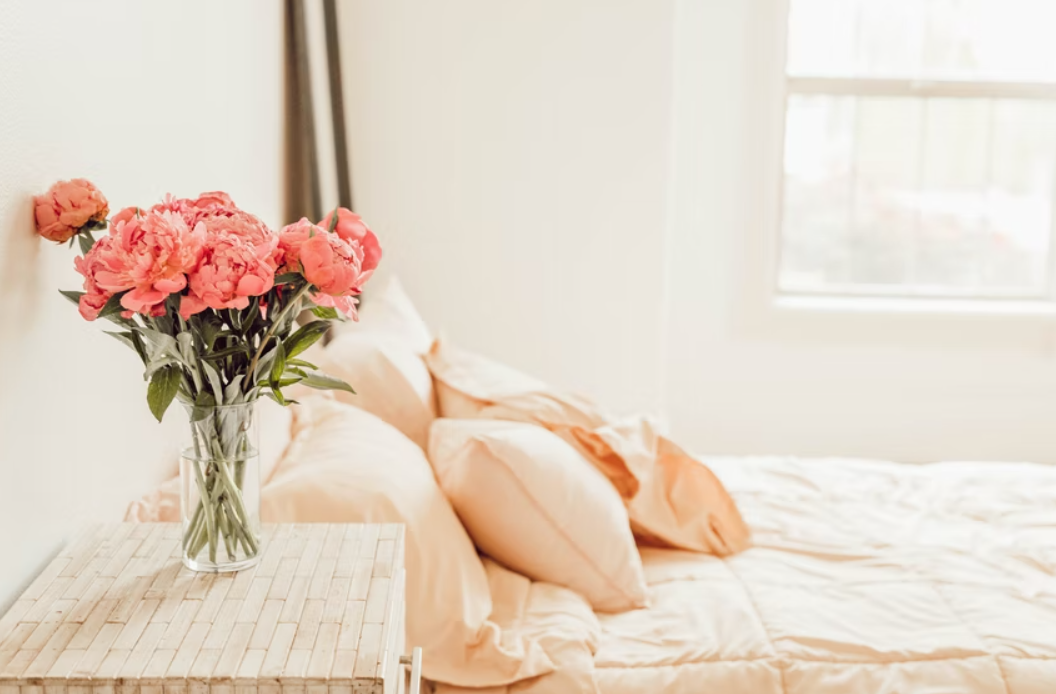 How to Upgrade Your Home for Comfort and Style
Fix Up Your Home
Think about how you can improve the comfort of your home.
For instance:
You may need to get new windows.

An old, drafty window is not only unsightly, but it can also let in chilly air in the winter and stifling air in the summer. By installing new, energy-efficient windows in your home, you'll be able to stay more comfortable throughout the year and even reduce your energy bills.

You may need to add or replace insulation

. If your house is not well-insulated, it will be increasingly difficult to keep it comfortable. By adding insulation to your walls and attic, you can prevent heat from escaping in the winter and keep your home cooler in the summer.

You may need to update your HVAC system. If your heating and cooling system are outdated, it may be time to replace them with a more energy-efficient model. A new HVAC system can help you keep your home more comfortable while saving you money on your energy bills.
You will need to hire someone to help you with these projects. Homeowners often use Networx leads when looking for experienced tradespeople. A service coordinator will first ask you a series of questions to understand what you need. They will then send a text message and email to a local professional who will then connect with you to win the job.
Improve the Look-and-Feel of Your Home
In addition, your home may need some work to be more stylish. Here are some more ideas to consider.
Add or update lighting fixtures.

Add dimmers to living areas and bedrooms for a cozy atmosphere. Alternatively, you could replace old

lighting fixtures

with new ones in a distinctive style to make your home feel much cozier.
Paint the walls.

A fresh coat of paint can brighten any room and make it feel more spacious. Pick colors that you love and complement your existing furnishings.
Update the flooring.

New floors will instantly transform a room. If you're on a budget, you can stain or paint your existing floors. You can also install new tile, hardwood, or carpet if you're ready to take on a bigger project.
Change the hardware.

Replace your

cabinet hardware

. This is a quick and easy update that can be completed in the afternoon.
Add some greenery.

Indoor plants are not only beautiful, but they improve the quality of air in your home as well. Place them in areas with plenty of sunlight and water them regularly.
Think about your furniture.

Choose furniture that is more comfortable and stylish than your old furniture..Also, pick a new color that you prefer over the old one. You can also add new decorations.
Add new window treatments.

Window treatments

can improve the appearance of any room and control how much light gets in. Choose treatments that match your home's décor and that will help you create the look and feel you desire.
Make it Fun
These tips will leave you feeling as if you've just moved into a brand new house. Once you're open to making some changes and have decided what to work on, improving your home can be a rewarding experience. Consider the following two steps when renovating your home: first, fix what needs to be fixed, then look for what needs to be upgraded.