*This post includes my affiliate links
If you are searching for an inspirational childrens book then look no further than 'Bell'. My friend is an author and she just published this cute book! It is a real story and is so inspiring! Your child will love the bright pictures and will be engaged with the storyline! Such a great book to gift your kids!
I wish more kids were reading books. I know my kids love to read books but not as much as I did, growing up. I was SO excited to visit our local library once a week! My mom would take my siblings and me and we would spend about an hour or so inside the library finding which books we wanted to borrow next! It was such a fun time for us!
I love that my dear friend Brenda writes children's books! She is always coming up with fun and inspirational books to write and they are all based on real-life things and adventures! So fun!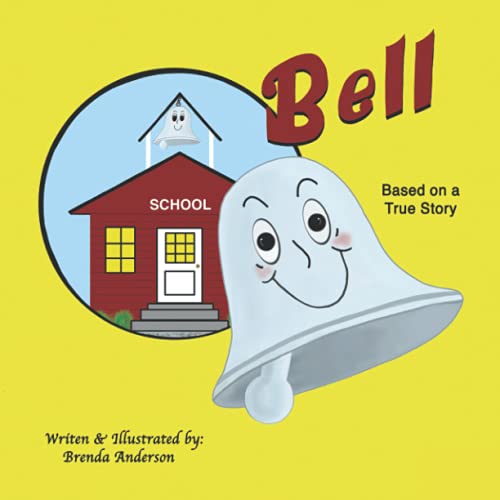 Inspirational Childrens Book "Bell"
Brenda's newest book is titled 'Bell' and is based on a true story. This is great for kids to not only enjoy reading a book but learning something too. This book has fun and colorful pictures in it and that makes it fun for the kids to read or have someone read to them!
What Is Book, Bell, About?
This book is based on a true story about her grandfather in her hometown in Idaho.
The bell sat upon a schoolhouse in a small village in Idaho. The townspeople relied on "Bell" to let them know when school would start if there was a fire, or when it was time for a town meeting as well as many other things.
The ringing of the bell could be heard throughout the valley and on a clear cold day, the sound could be heard for miles.
People in the village loved the bell. Then one day something happened that changed everything.
Important lessons "Bell" learned
"Bell" is based on a true story about a schoolhouse bell in a small village. "Bell" learned many valuable lessons like:
Things may not always go as planned.
You can decide if you will be happy or sad.
You are valuable and loved.
Change can be good.
This book is a perfect size for a bedtime story. It is simple enough for beginning readers to read. The bright fun pictures are enjoyed by all.
Who Is Brenda Anderson?
Brenda Anderson is the author of this cute children's book! She lives on a farm in Idaho with her hubby. She finds great joy in her children and grandchildren. She loves to read stories and learn about her ancestors. She feels it is important to teach her grandchildren and share stories like this book about Bell.
Writing books for children is one of her favorite hobbies. Brenda would like to encourage you to share and discover stories about your ancestors with your children!
Brenda has written several inspirational childrens books and all of them are so fun to read! They are below:
*Word Search Puzzles Farm Animals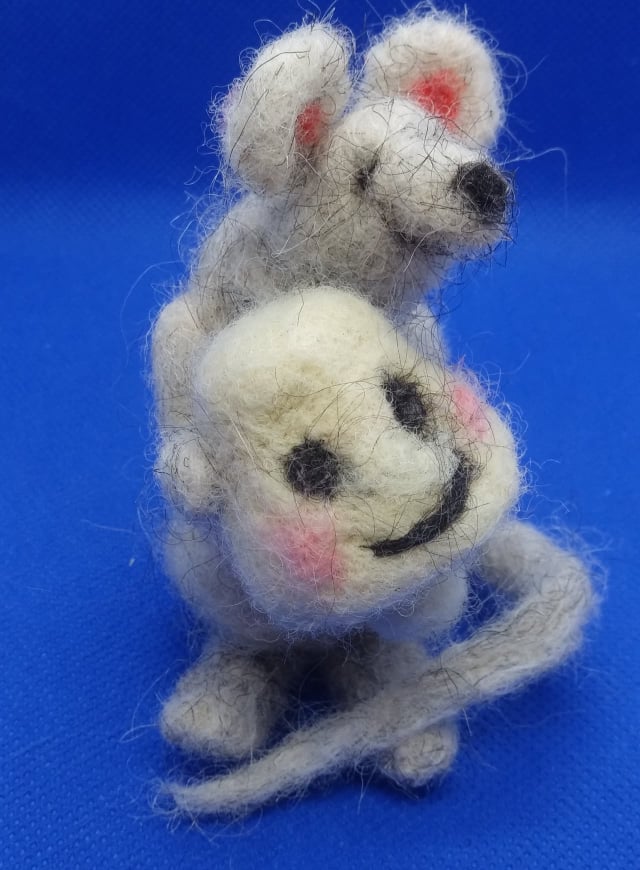 Buy The Book!
You can purchase 'Bell' online at any of these online sites:
And, You Can purchase the felting figures in her Etsy shop!
WIN!
One person will win the children's Book 'Bell' signed by the author AND a cute real wool figurine of Bell! So fun!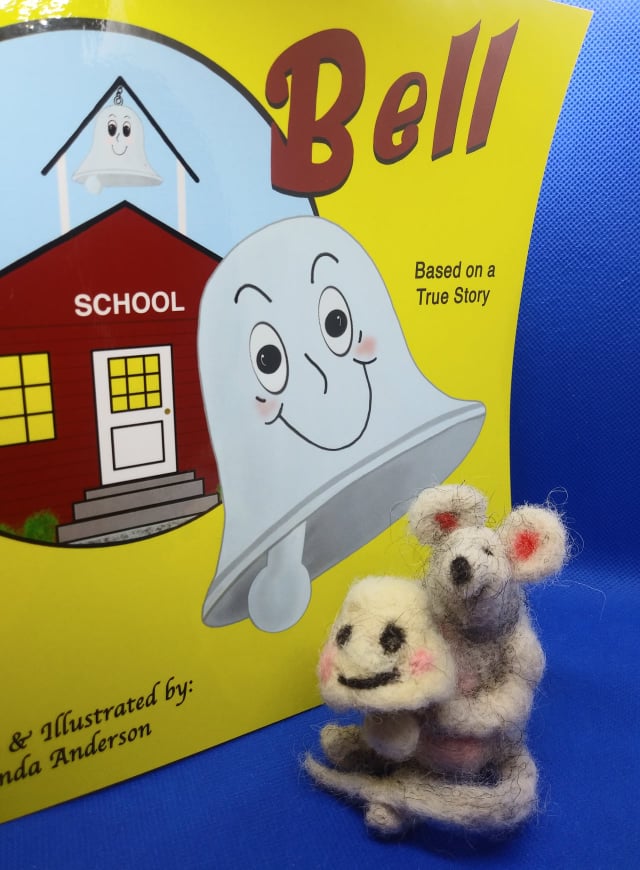 Rules
The contest is open to US residents ages 18+. This giveaway will end on November 30, 2021, at 11:59 pm MT. The winner will have only 48 hours to claim their win or a new winner will be selected. I am NOT responsible for lost or stolen mail (DUH!)