Do you travel a lot? We are starting to! We had so much fun this last weekend, going to Boise! We traveled down in our new vehicle that we just got two weeks ago. We were able to see my sister and her kids. We went to their house and the kids made slime while my sister and I played catch up!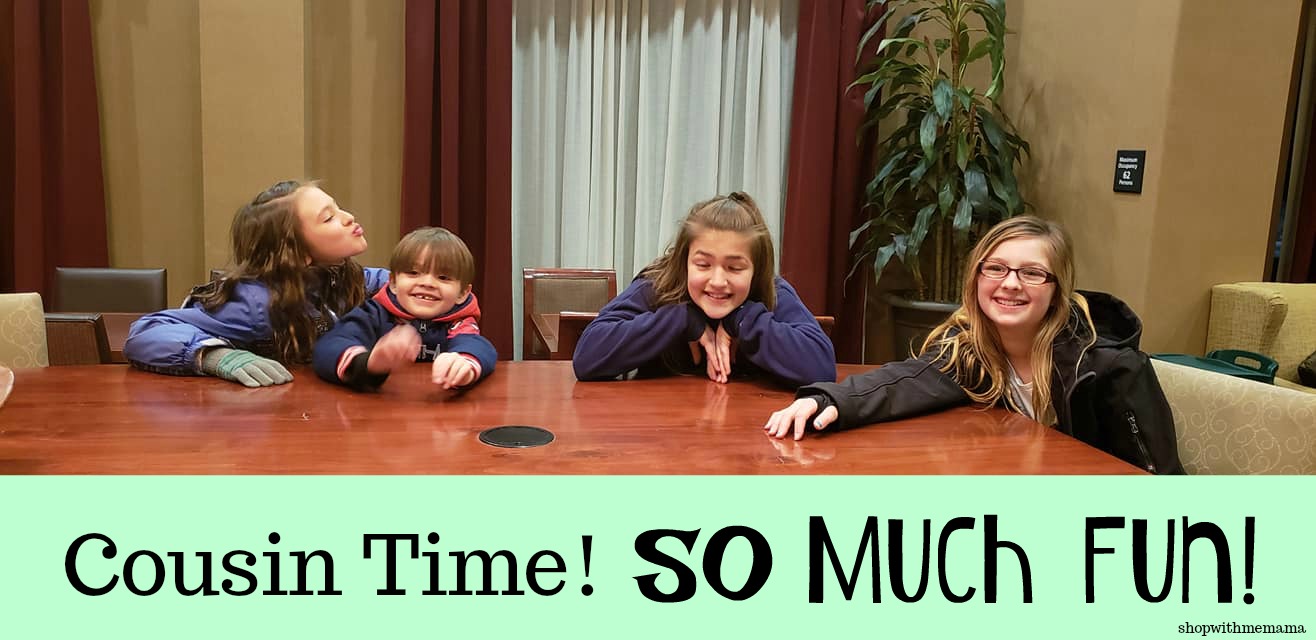 In the past, when we lived in Kelso, Washington, we would often time travel to Astoria! We miss Astoria and Long Beach SO much! Now that we are in Idaho, the beach is too far for us to just jump in our car and go to 🙁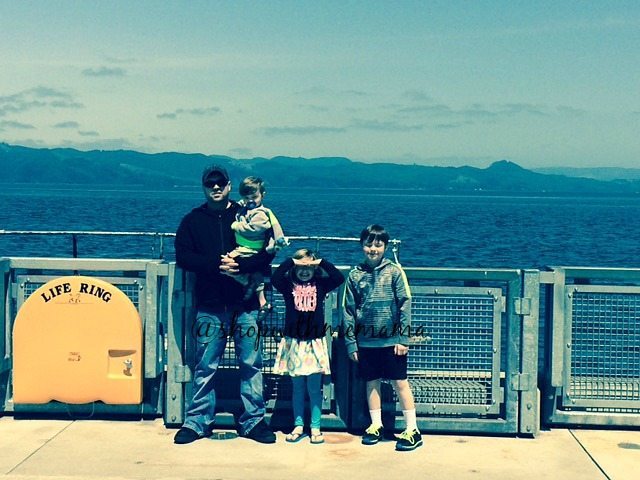 While visiting Astoria, we went to museums that were there. They were okay, but nothing to brag too much about. It was fun to see the sights though, and it was so pretty there! We walked around then we went to the Bow Picker which is a SUPER popular seafood stand that people come for miles to eat at. My hubby stood in line for ONE HOUR to get some food!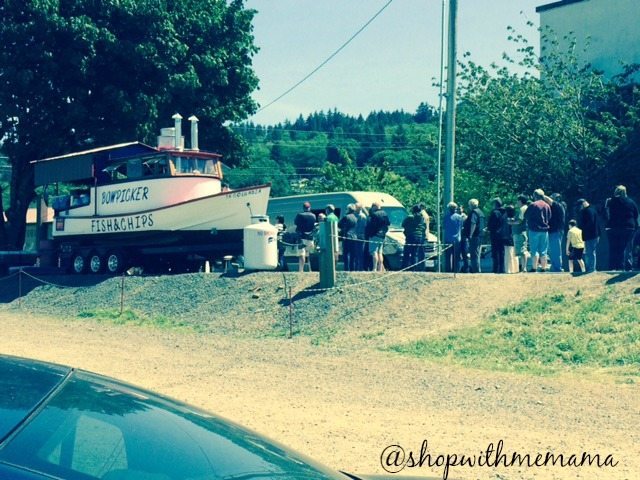 Walking along the beach is always a relaxing and fun time! I miss it so much! Maybe this year, we will visit there again. It will just take some planning, but I am sure we can make it happen (fingers are crossed!).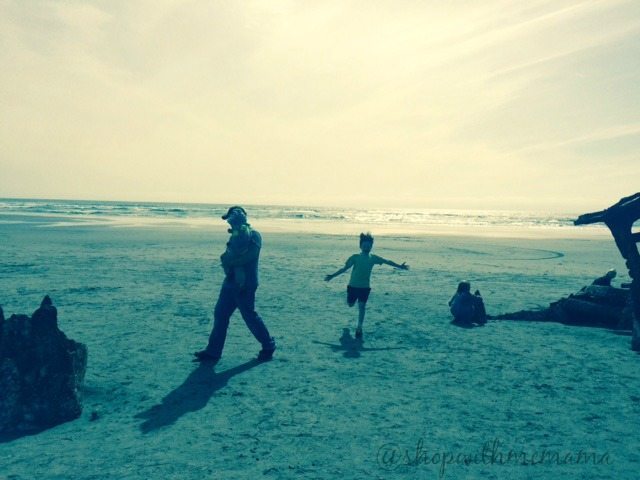 No Agenda, Just The Family and The Open Road! These are truly the BEST times of our lives! Unplug, and enjoy your family before they are all grown up and gone!!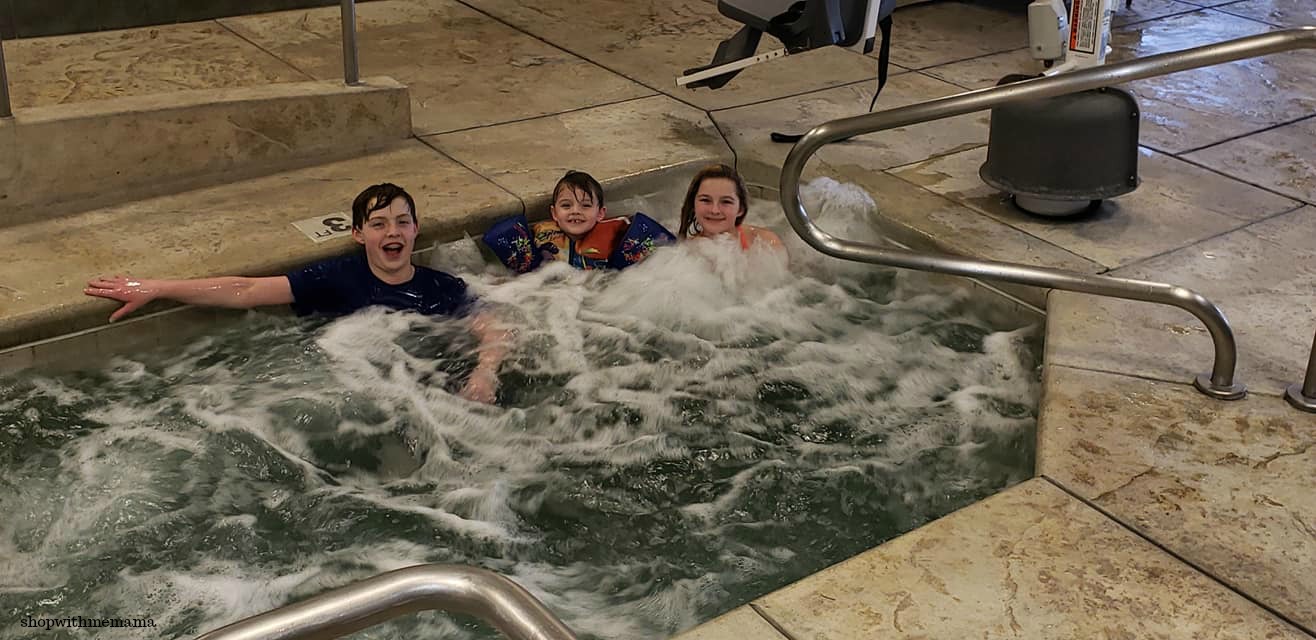 Check out this post I recently wrote called "Inspiring Travel Quotes". It is a really good read and will get you in the mood to hit the road!!
What weekend road trips have you been on, so far, this year?