*This is a partnered post. Opinions are my own.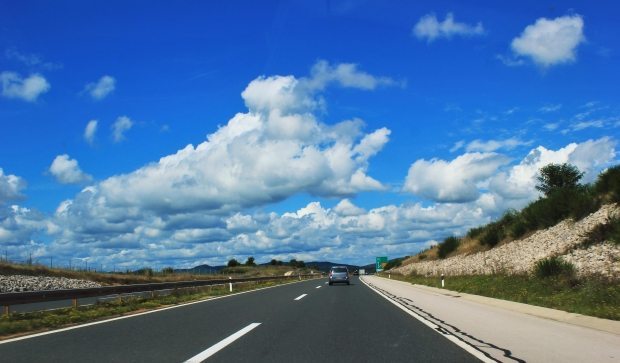 Whenever I get into the car with my toddler, I fear it will not be a good time! Why? Because he is still in a rear facing car seat and he gets BORED.
He will be good for the first part of the drive, but if it is a long drive, he starts to cry. I hate that I cannot be next to him and entertain him, but I simply cannot when I am driving.
His sister and brother entertain him the best that they can and usually that is all it takes, but when his siblings are at school and it is just him and I, forget about it!
So, I came up with a few ways that help ME cope and my toddler stay entertained, when I travel with him. You can check out my recent post I did for Zeigler Chrysler Dodge Jeep, on how to keep toddlers busy while traveling.
How Do You Keep Your Toddler Busy, When You Are Traveling?