*Product received. Opinions are mine. This post contains my personal affiliate link.
My little boy is not so little anymore! He will be going into the third grade in the fall. I can't believe it! He has always been into music and recently he was sent the super cute Kermit Portable Speaker System from eKids, to review.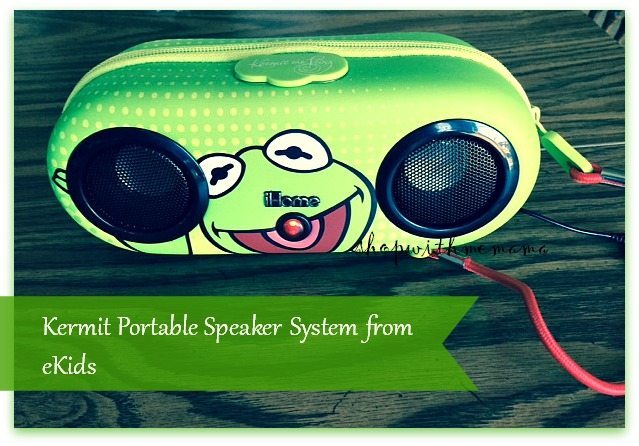 Let me tell you, this is CUTE. I mean adorable cute and very well made. It is durable and my boy loves it! It not only looks cute, but it works great too. My son figured it all out on his own, I did not even have to show him how it worked! Yay for that!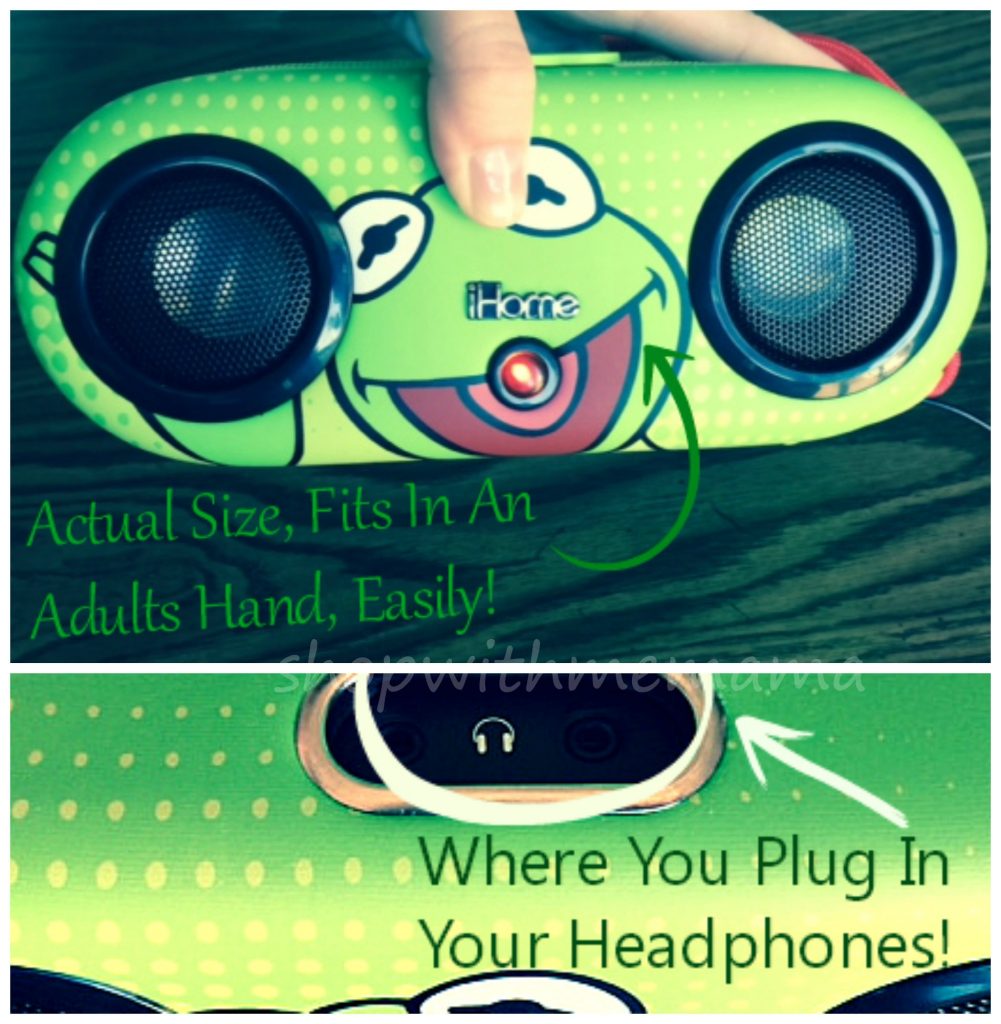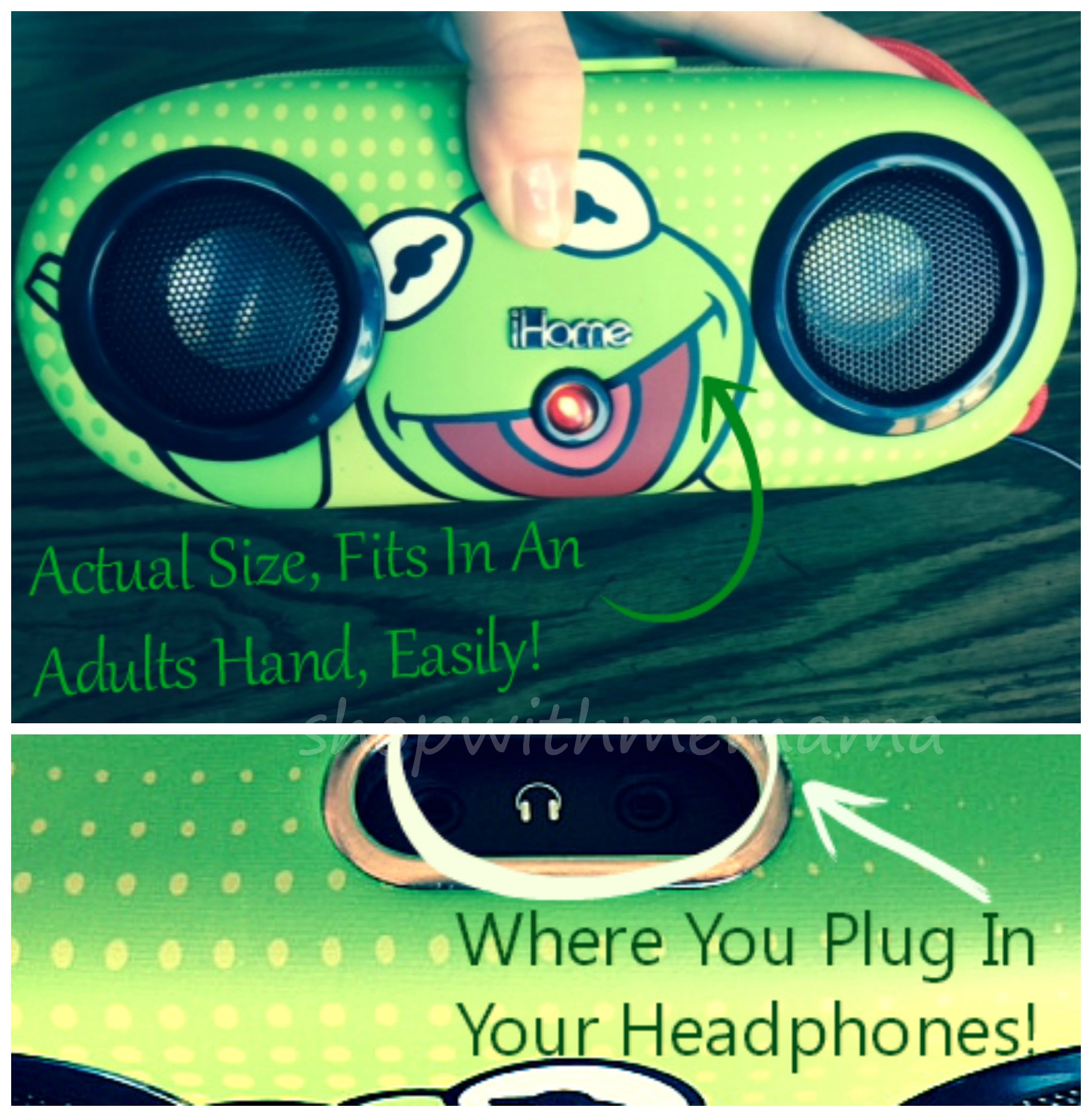 The sound is very crisp and clear. The volume can be turned up really loud and it still remains clear sounding. I prefer the music to be down low though 😉 And, Kermit even signed his name on these speakers!! Yay!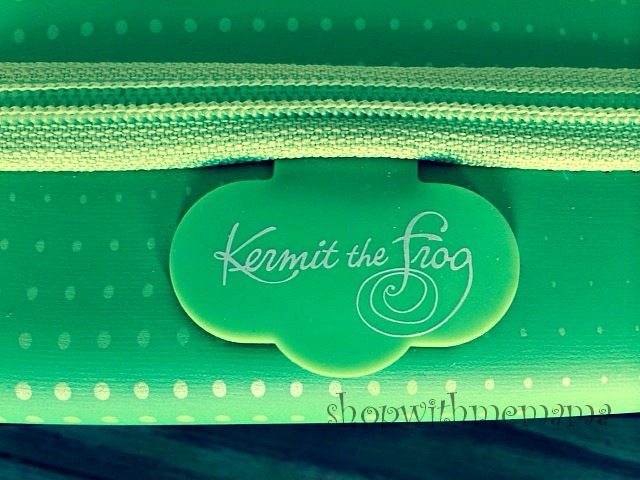 This is a trendy, water-resistant sports case speaker, featuring that famous green frog, Kermit! It securely holds your iPod in a lightweight zippered case, so taking it with you to the beach, picnic or party is a breeze! Your iPod charges when used with the switching power supply adaptor and the case includes a built-in external remote control for convenience. 
Great Features Include:
Premium stereo speakers for great sound

Hardwired line-in cable works with all iPod models and other MP3/CD Players

Tough, lightweight, water-resistant speaker case

Clear window provides access to iPod or any MP3 Player controls
This does require 4 AA batteries, so just make sure you have those on hand when this arrives! You or your child will want to use it ASAP!
Buy
You can purchase the Kermit Portable Speaker System online at Amazon.com. It retails for $39.99.