*Product will be received. Opinions are my own. This post includes my affiliate links.
Since we moved to Idaho, I can't believe that kids get out of school in MAY, for their summer break! Back in Washington state, my kids did not get out of school until the middle of JUNE! Talk about a shock!
My kid's summer break starts the end of next week, ALREADY! Gah! When do your kids get out of school? In May or June? Just so crazy early to me!
Anyways, the kids and I get to kick off the summer with the KUNG FU PANDA 3! Super excited to see this movie, finally! Looks really cute and I am sure we will love it as much as the others!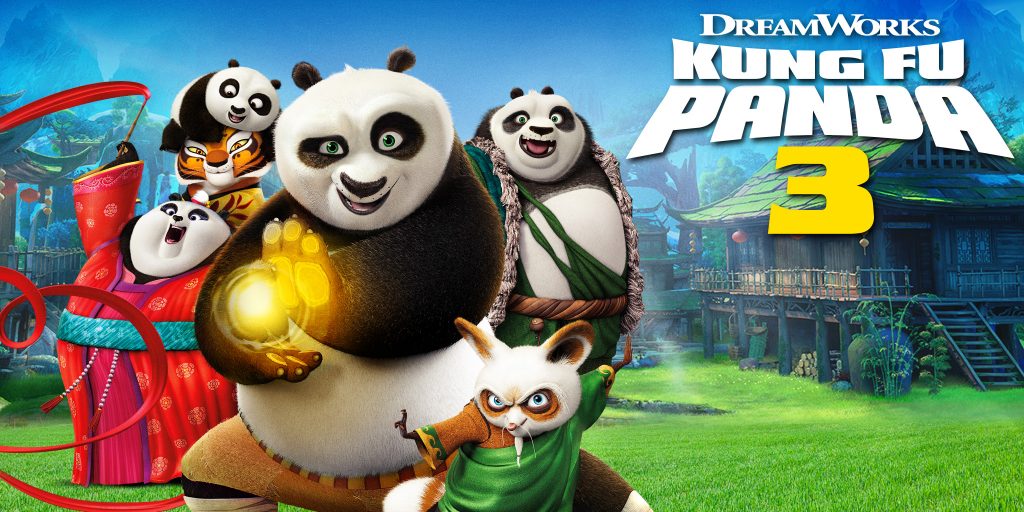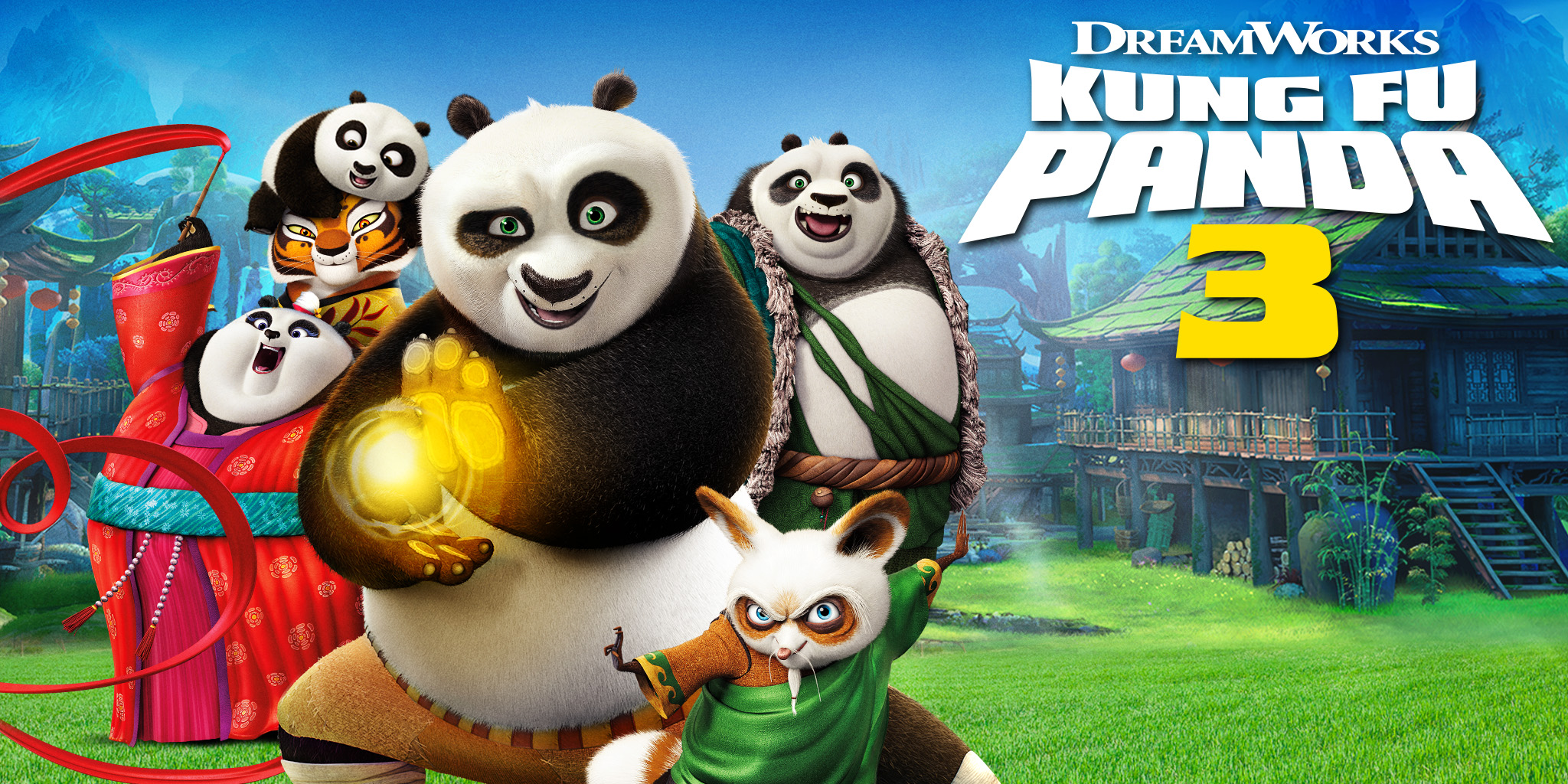 When Does It Come Out???
20th Century Fox Home Entertainment releases DreamWorks Animation's KUNG FU PANDA 3 AWESOME EDITION on Digital HD on May 13 and Blu-ray™ and DVD on June 28!! Are you as excited as we are?!?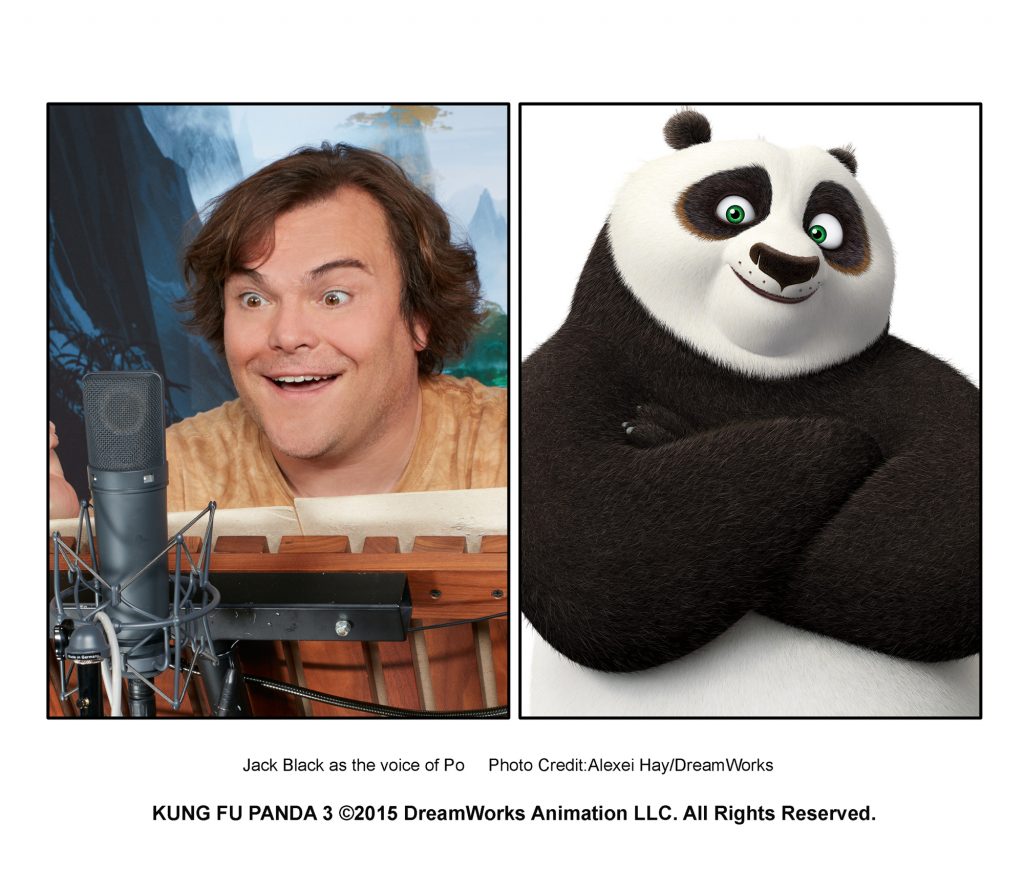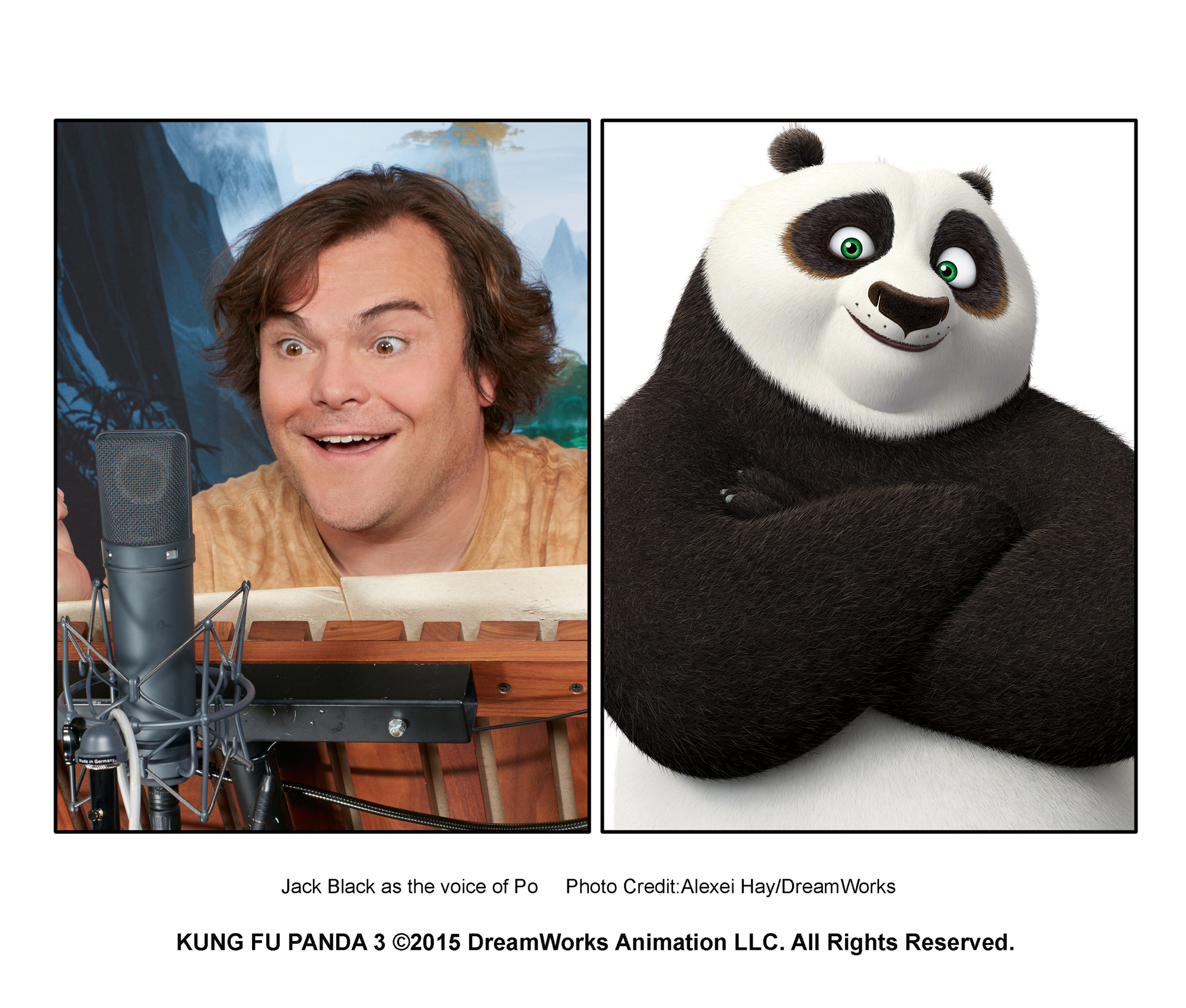 What Is It About?
After reuniting with his long-lost father, Po travels to a secret village and meets tons of hilarious new panda friends and family members. But when the supernatural villain Kai challenges all the Kung Fu masters across China, Po must discover the teacher within himself and train his clumsy brethren to become the ultimate band of Kung Fu Pandas!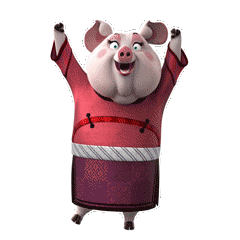 DreamWorks Animation's KUNG FU PANDA 3 Blu-ray™, DVD & Digital HD includes:
Feature film in high definition Special Features:
• Everybody Loves a Panda Party – Join Po and the entire cast of lovable pandas to sing-along and learn why everybody loves a panda party in this all-new presentation.
• Po's Posters of Awesomeness – Po leads a deeper exploration of the awesome art in Mr. Ping's hut as the posters come to life and illustrate his hilarious stories.
• Panda Paws – Watch the enormously talented panda ribbon dancer Mei Mei starring with Bao in an exclusive animated tale.
• Make a Panda Party Paper Pal – Learn the mystic art of paper folding and create a village of panda pals as Po hosts this fun and entertaining tutorial.
• Play Like a Panda – Adorable overload! Learn all about real baby pandas, their amazing lives, and their remarkable playful ways.
• The Origin of "Skadoosh" – For the first time ever, Po reveals the extra-super-secret origin of his world-famous catchphrase.
• Faux Paws Deleted Scenes – Discover fascinating story insights with this revealing collection of deleted footage you couldn't see in theaters!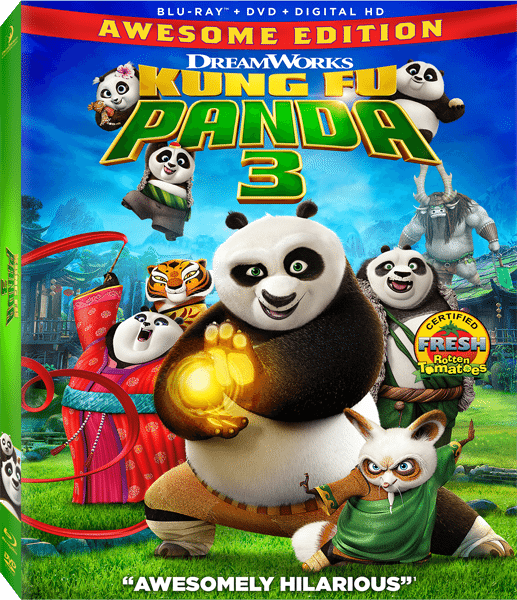 Buy It!
You can purchase it (or reserve it) on Amazon.com.