Kyocera Hydro Vibe waterproof 4G LTE Smartphone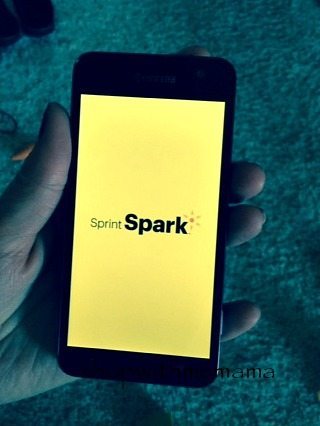 *This post includes My Amazon Affiliate Links.
The latest device I was sent was the new Kyocera Hydro Vibe waterproof 4G LTE smartphone! Perfect for summertime and family trips. This phone is great not only on the go but is an essential device to take to the pool and beach with you! Why? Because it is waterproof and in order to capture those wet, silly summer moments, you NEED this smartphone!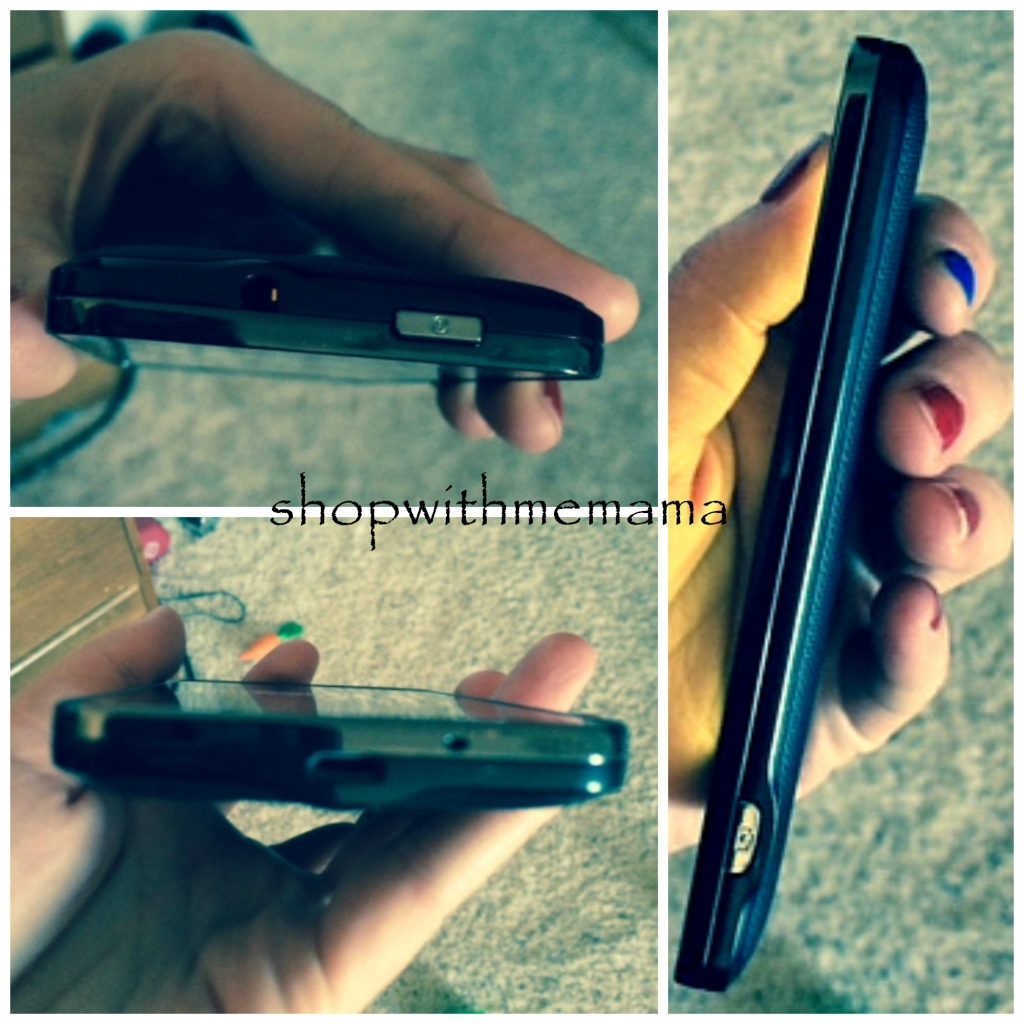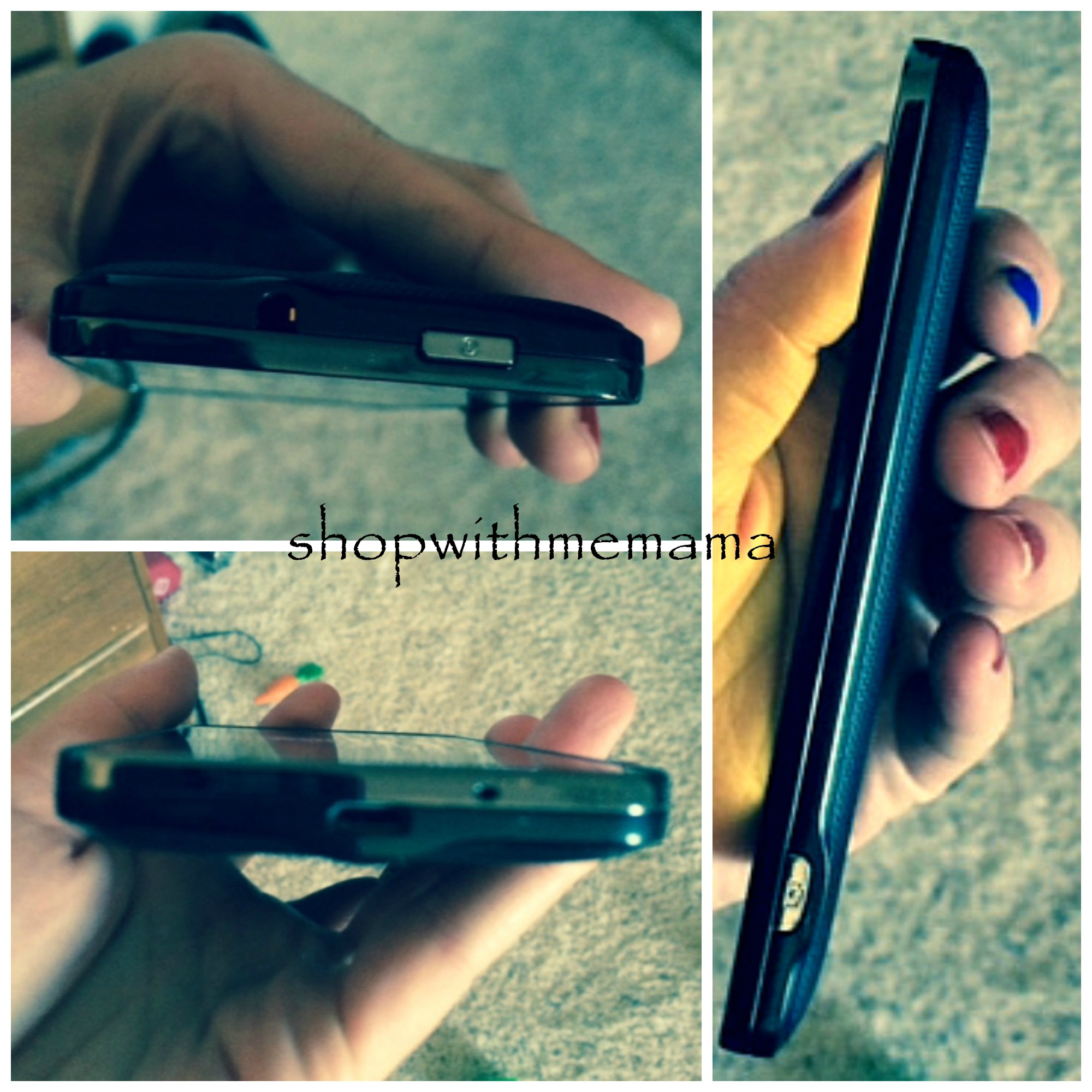 Get this, the Kyocera Hydro Vibe waterproof 4G LTE smartphone can be completely submerged in up to one meter of water for up to 30 minutes! Incredible! When I first received this phone and wanted to use it near (and IN!) water, I was sooo afraid! I was so unsure! It was totally weird being able to submerge this smartphone in the water! But, I did and it still works! Posting pics of this ASAP, as my phone needed charging and died before I could download them! Note: video works way better than pictures, underwater.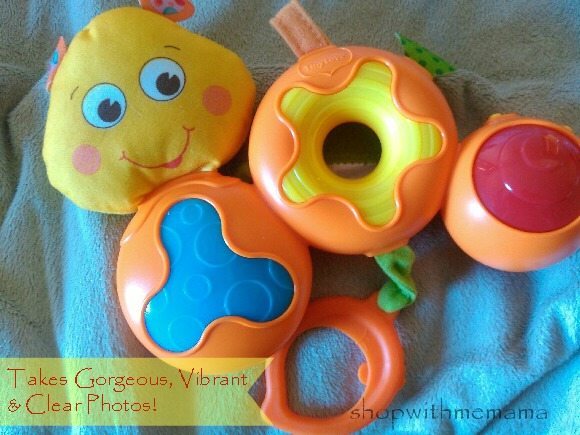 The phone is comfortable in my hand. It is thinner than my regular phone, so that was nice, but it is about the same weight-wise. The back part is textured and nice. I like the screen (though it is a bit smaller at 4.5 inches, qHD impact-resistant touchscreen) and how clear it is.
My favorite feature on this phone though is that it IS waterproof. Hey, having kids can wreak havoc on anything you own, especially electronics like phones. I don't know how many times I have heard horror stories of friends' kids putting their phones in the toilet or getting them wet. With this phone, I don't worry about that as much. Plus, I don't have to worry about buying a waterproof case. Those can be spendy!
Another feature I just adore is the 8-megapixel rear camera with LED flash and video camera! I take sooo many pictures and videos, so this is great. I clear pictures and videos when I need them.
I am actually pretty thrilled about the Kyocera Hydro Vibe Waterproof 4G LTE Smartphone! This was super fun to test out, especially in the water! The pictures and videos are great and I really can't find much wrong with it!
This phone would be great for tweens and teens as it is inexpensive, durable, and can get wet!