*This post is brought to you by Leg&Go. Opinions are my own.

Kids grow SO fast, don't they? I never knew how quickly they do grow, until of course I had my own. Now, I just want a slow down (and some days, a pause) button!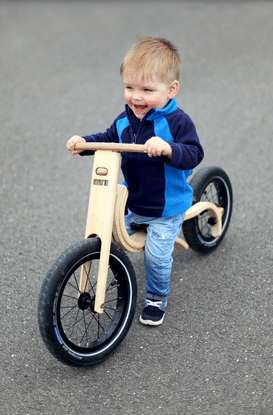 Since kids grow so fast, there are always new clothes, shoes and other things to buy them. It can be very expensive to keep up with your children's growing needs! So, any product I find that can grow with my child, I will buy and I will tell my friends about.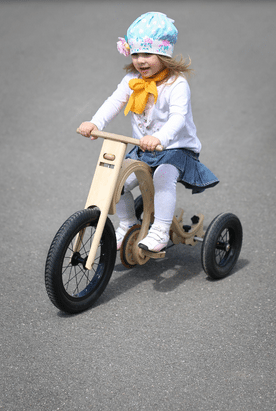 One product I found recently, is The Leg&Go! The Leg&Go merges 8 bikes into 1! Can you believe that?! I didn't either,  until I researched it a bit more.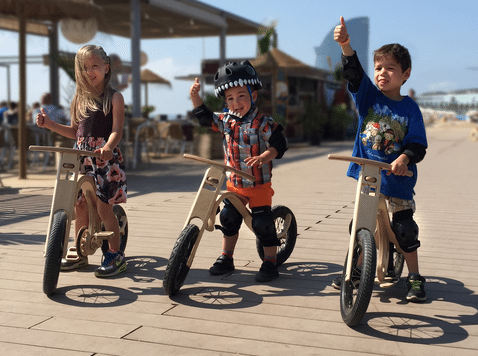 This is not just a balance bike or even a beginners bike like you see so many of online. This bike starts out as a balance type bike BUT eventually you can add the pedals so that it is a bigger kids bike! See, now that is unique! 
This bike es completely uncommon and has a wonderful, elegant wooden frame. The Leg&Go bike (with 8 different modifications!) is perfect for children ages 8 months to 6 years! This is going to change the whole market of children's bikes, I am sure of it.
In addition to 8 different modifications, Leg&Go Bike incorporates also many qualities ensuring safety, comfort and durability, for example:
teaches walking, balance and pedaling
has adjustable frame, steering wheel and seat position
has natural suspension and other safety features
is made from harmless materials, including water-resistant birch plywood
has screws with special caps, so no tools are needed for changing modifications
Take A Look At All These Bikes, In One!!!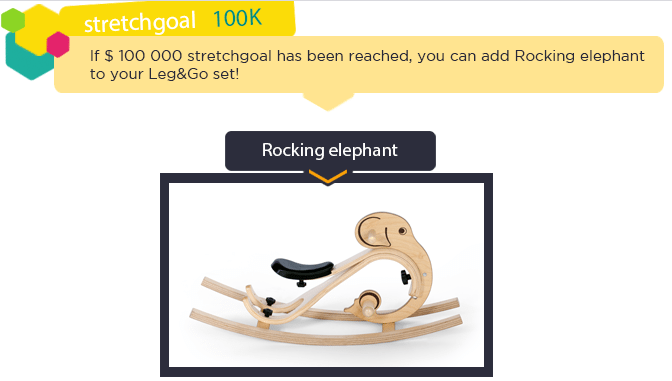 Let's Make This Happen!
You can visit Leg&Go's Kickstarter page and help make these awesome bikes a reality! If they reach their Kickstarter Goal, then you can add the pedal bike and tricycle to your Leg&Go set!!!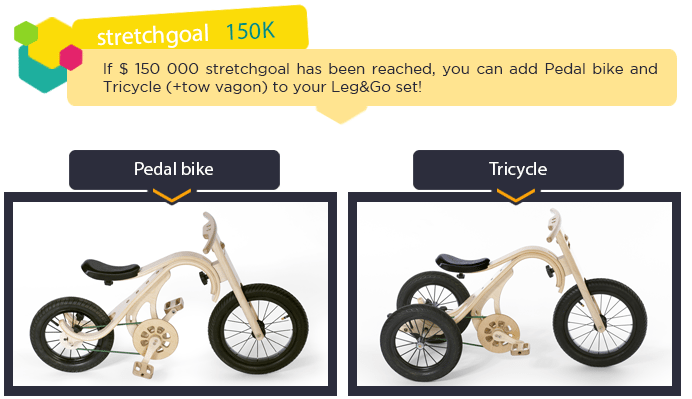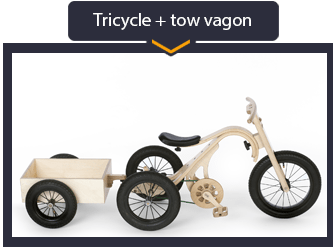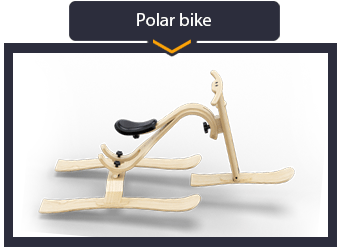 Please visit their Kickstarter page to watch the bikes in motion and learn more and/or Donate! They are truly unique and so cool!
What Do You Think Of The Leg&Go Bike?