Let your Disney Side take over! Before kids, I went to Disney World EVERY summer! My parents and other siblings would eagerly board that plane and off we went, to the happiest place on earth!
Let your Disney Side take over!
*This post includes my Amazon Affiliate links.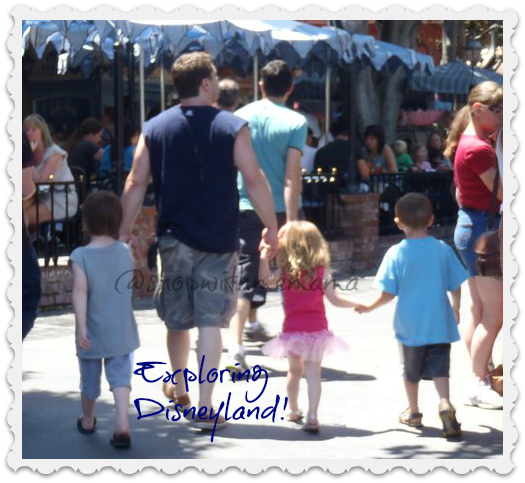 We would also visit Disneyland, but those were always road trips. Took longer to get there and I and the siblings would fight. We also would travel in one of those really old, all metal vans with no a/c, AND the side door squeaked soooooo loudly so we had to shimmy a piece of wood in there to give us some peace! Oh, and there was no radio either. So, traveling to Disneyland was NEVER fun, but man, once we arrived all those ill feelings left us and we were happy!!!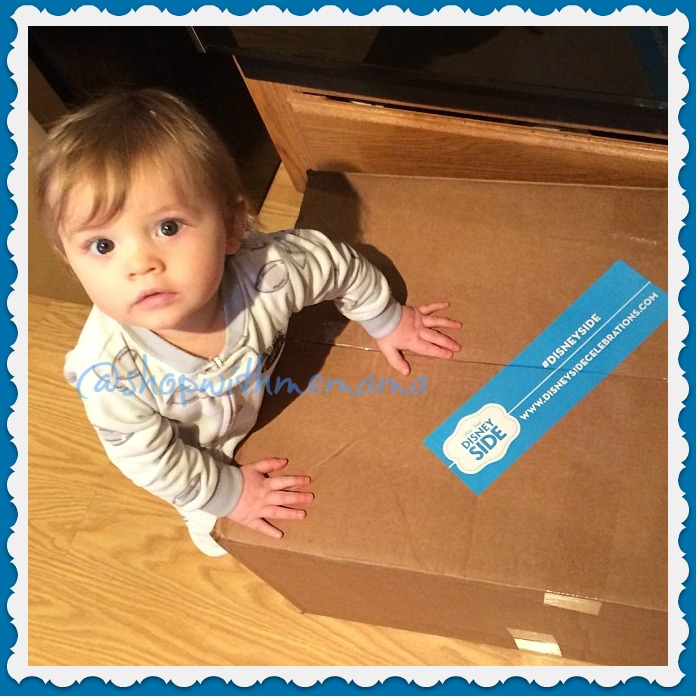 Since having kids, we have been to Disneyland one time so far and yes, it was a road trip! But this time we drove a minivan and had plenty of A/C and room to breathe! We also had music 🙂 It was much more enjoyable!!!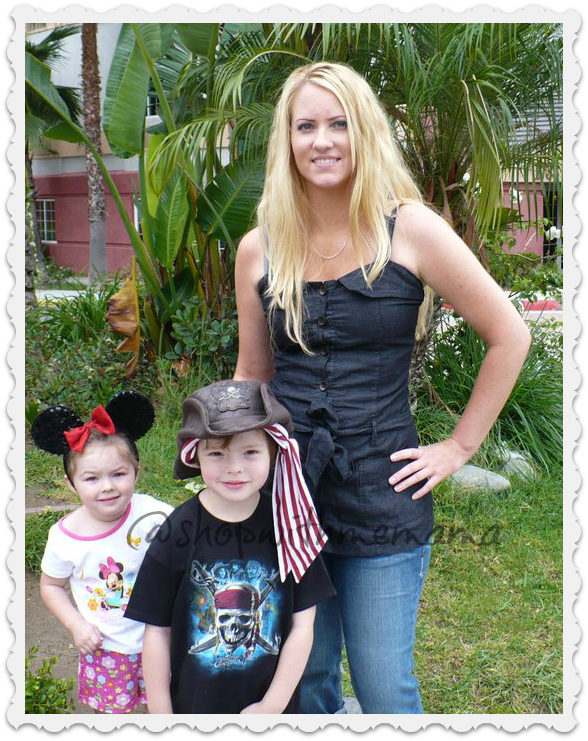 The kids just adored Disneyland and all of the magic. Everything was so neat to them, and it was so fun watching their excitement! Brought back so many memories of me, as a child!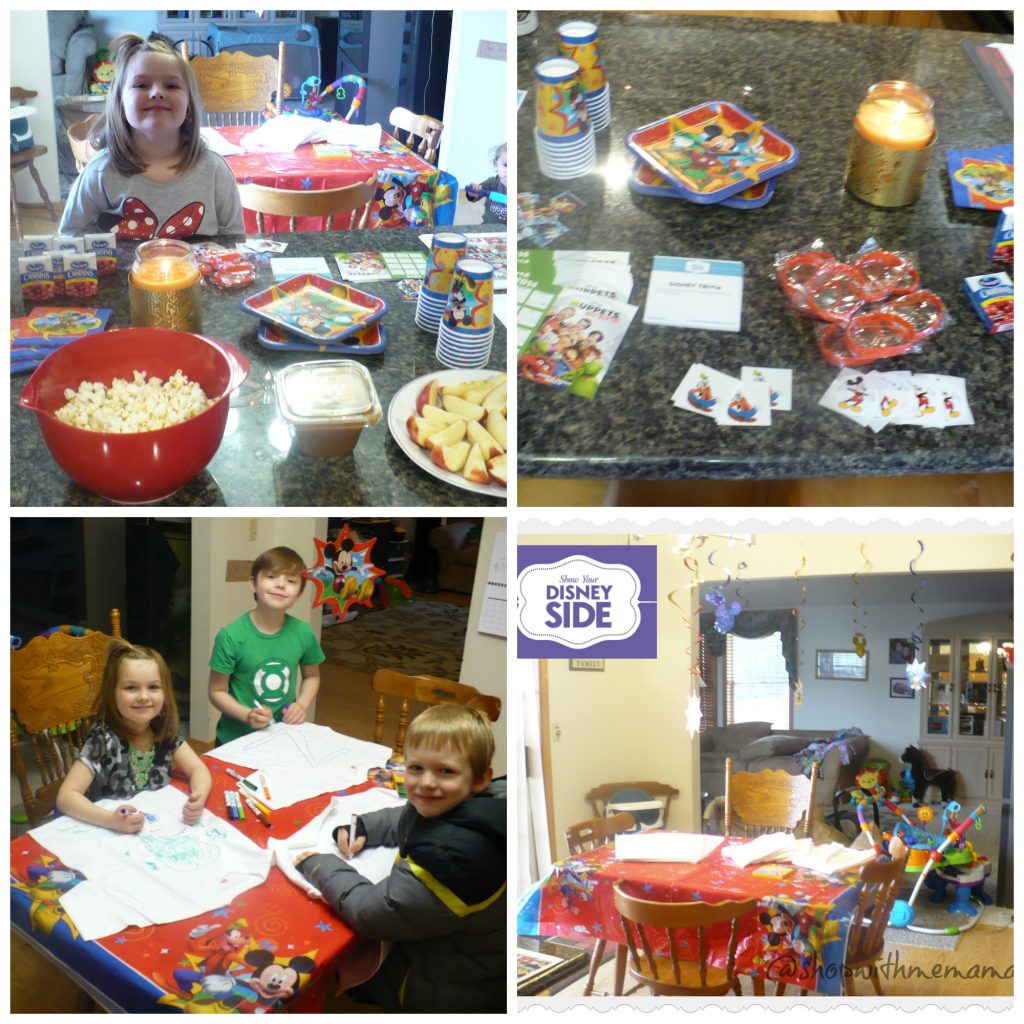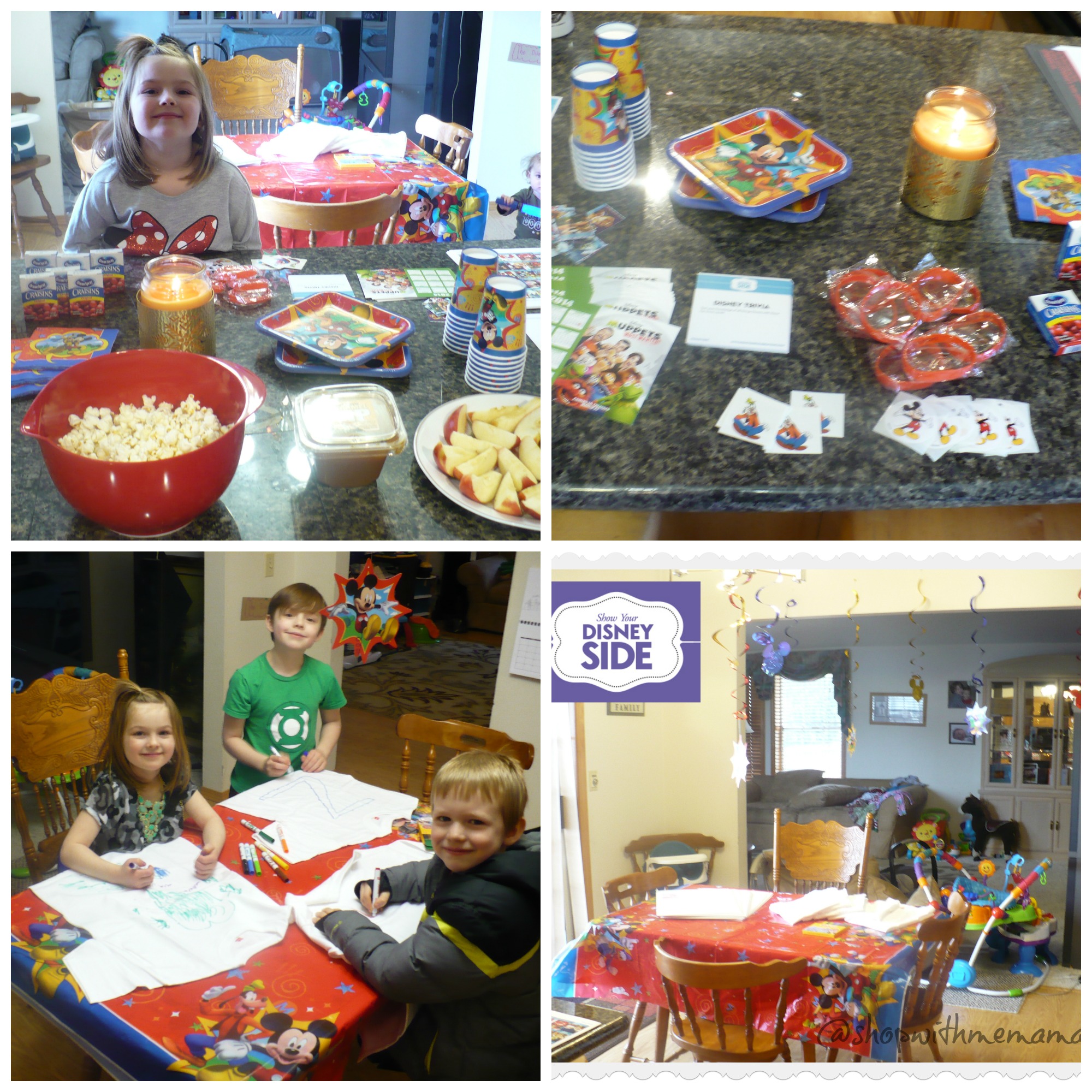 We have since been planning another trip, but this time we want to try out the Disney Cruise!!! Oh goodness, that would be so much fun! On a boat with my family and relaxing! That is my kind of trip! Magical!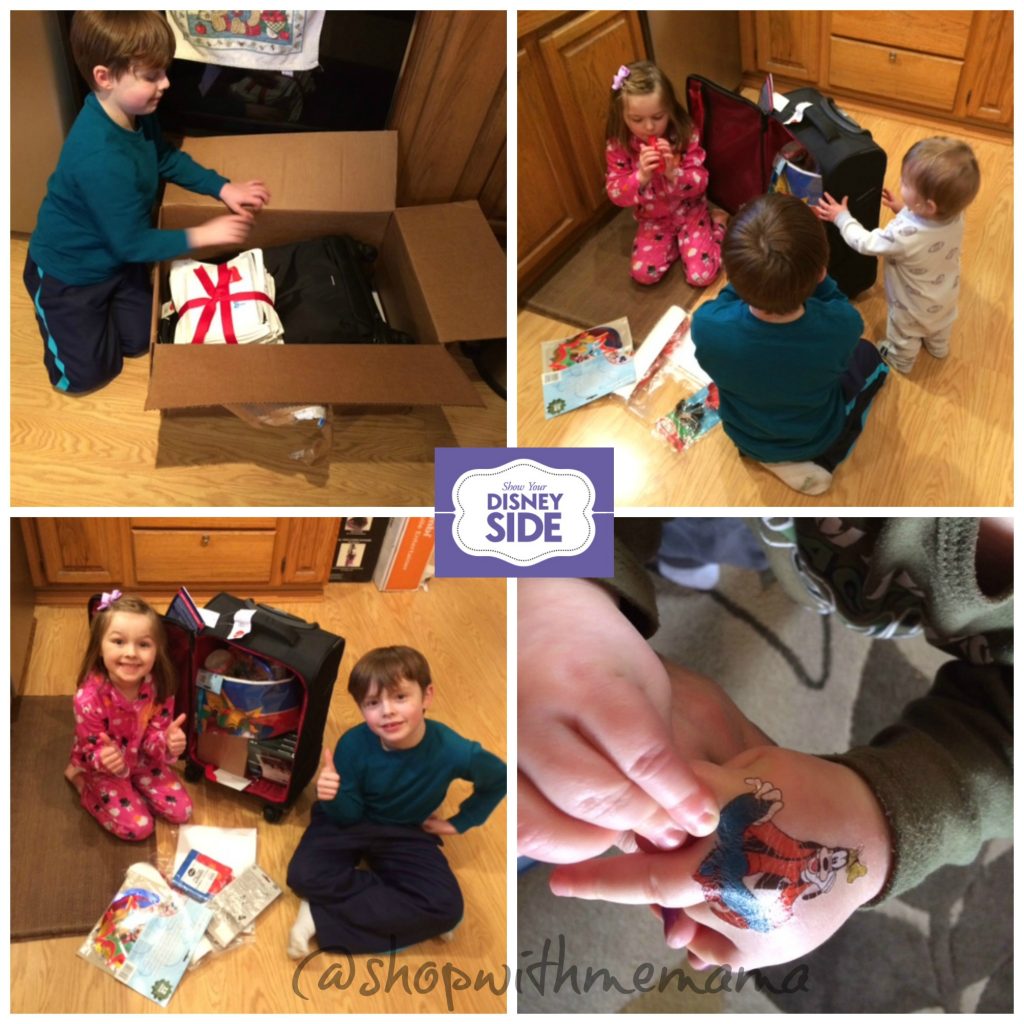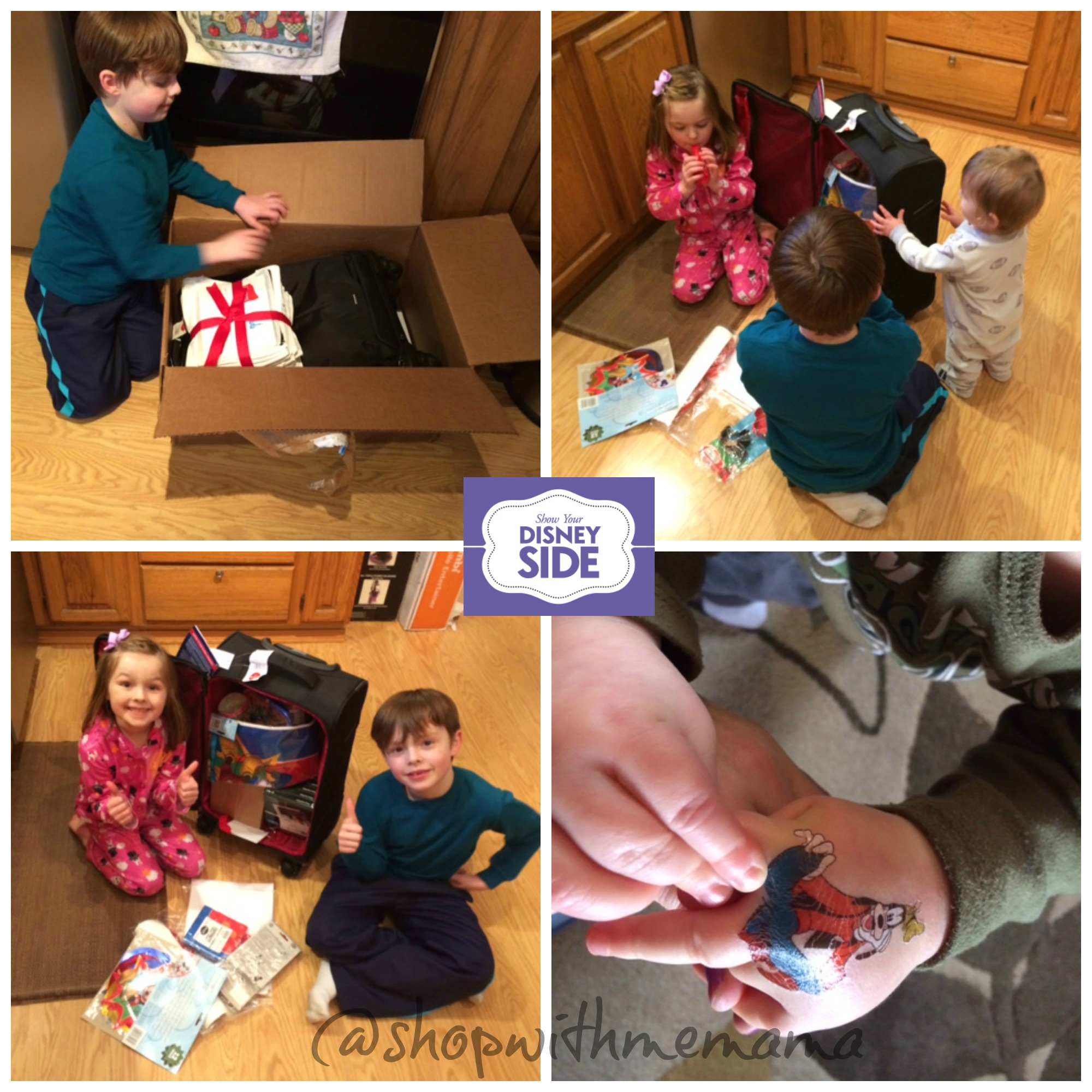 I was so happy when I received an email a month ago about being selected to host a Disney party at my home! My kids were equally excited and from day one, we planned it out! After all, planning a party is half the fun!
Finally, our Disney Side party kit arrived and by then we were READY for it! So happy and excited, my kids tore open that box and the magic suddenly was in the air!!
Our party was a huge success and everyone who came just loved all the fun Disney-themed activities and party favors! I even made Mickey Mouse Snickerdoodle cookies!!! YUM!
Showing our #Disneyside was easy! How do you show your Disney side?