The Lifetime High-Performance Cooler Is Perfect For Outdoor Adventures! Even though it is still SO cold and windy here in Idaho, I feel spring coming. I can't wait for spring because that means road trips, family outings, and camping! There are always so many fun adventures during spring and summertime! The Lifetime High-Performance Cooler Is Perfect For Outdoor Adventures and it is our new go-to cooler when we are traveling on the road!
*This post includes my affiliate links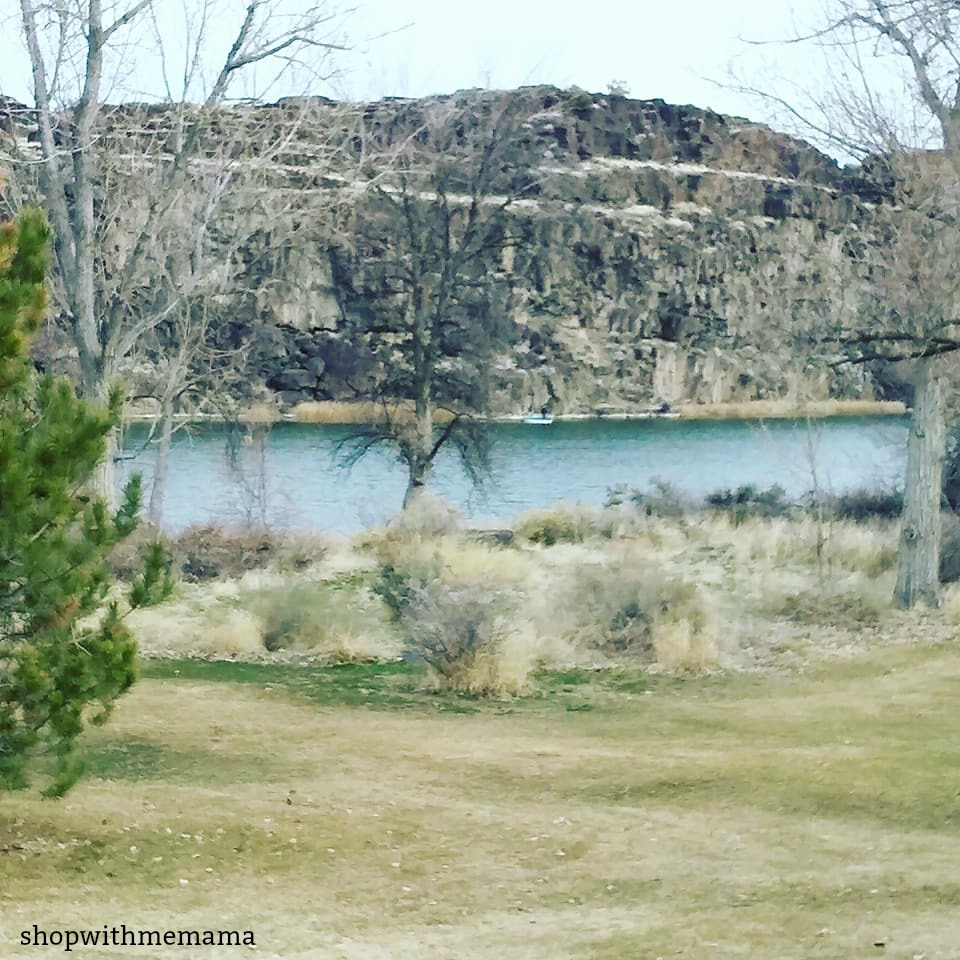 Do you have travel on your mind? What adventures will you be going on this spring? We will mainly stick closer to home, but take a few weekend getaways. Then when the weather starts to warm up a bit, that is when we venture out and camp! We have already checked out some campsites around where we live. This area is so beautiful, surrounded by mountains, that we have a huge selection of places to camp. Such a beautiful area that we live in!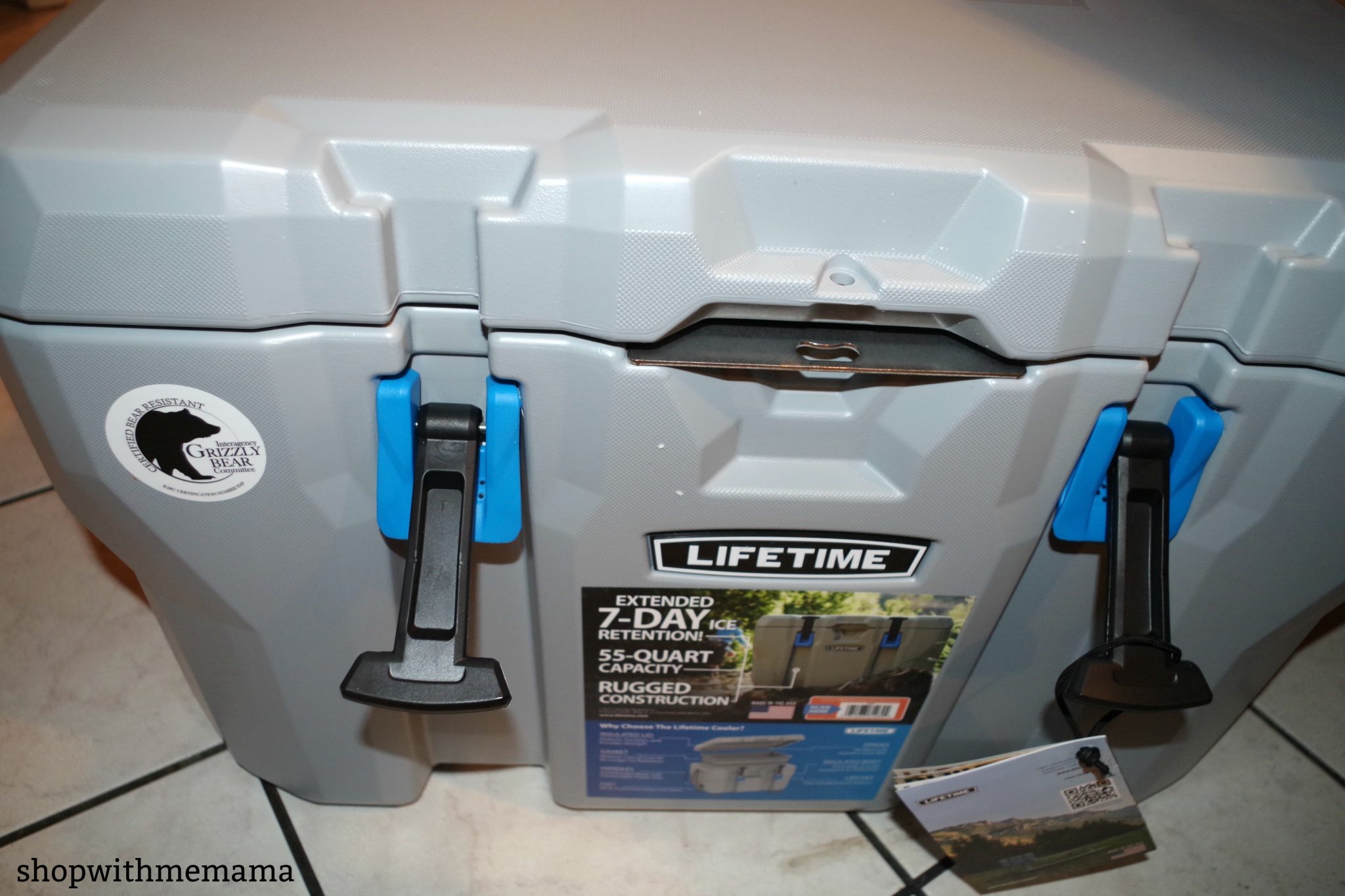 We have taken two mini-weekend getaways so far this year. Though they are short and sweet getaways, they are much needed and my family and I have sure enjoyed them so much! Each time we travel, we take our new Lifetime High-Performance Cooler with us.
What my hubby and I love about this cooler is that it is lightweight, yet it is so durable and STRONG. It has an insulated lid and body. It is very strong and provides strength, protection, and insulation for your food and drinks. The Lifetime cooler is light enough for everyday use, solid enough to keep your ice icy, and durable enough to go just about anywhere. It has a 5-year warranty, 7 days of ice retention, and room for 60 cans with ice!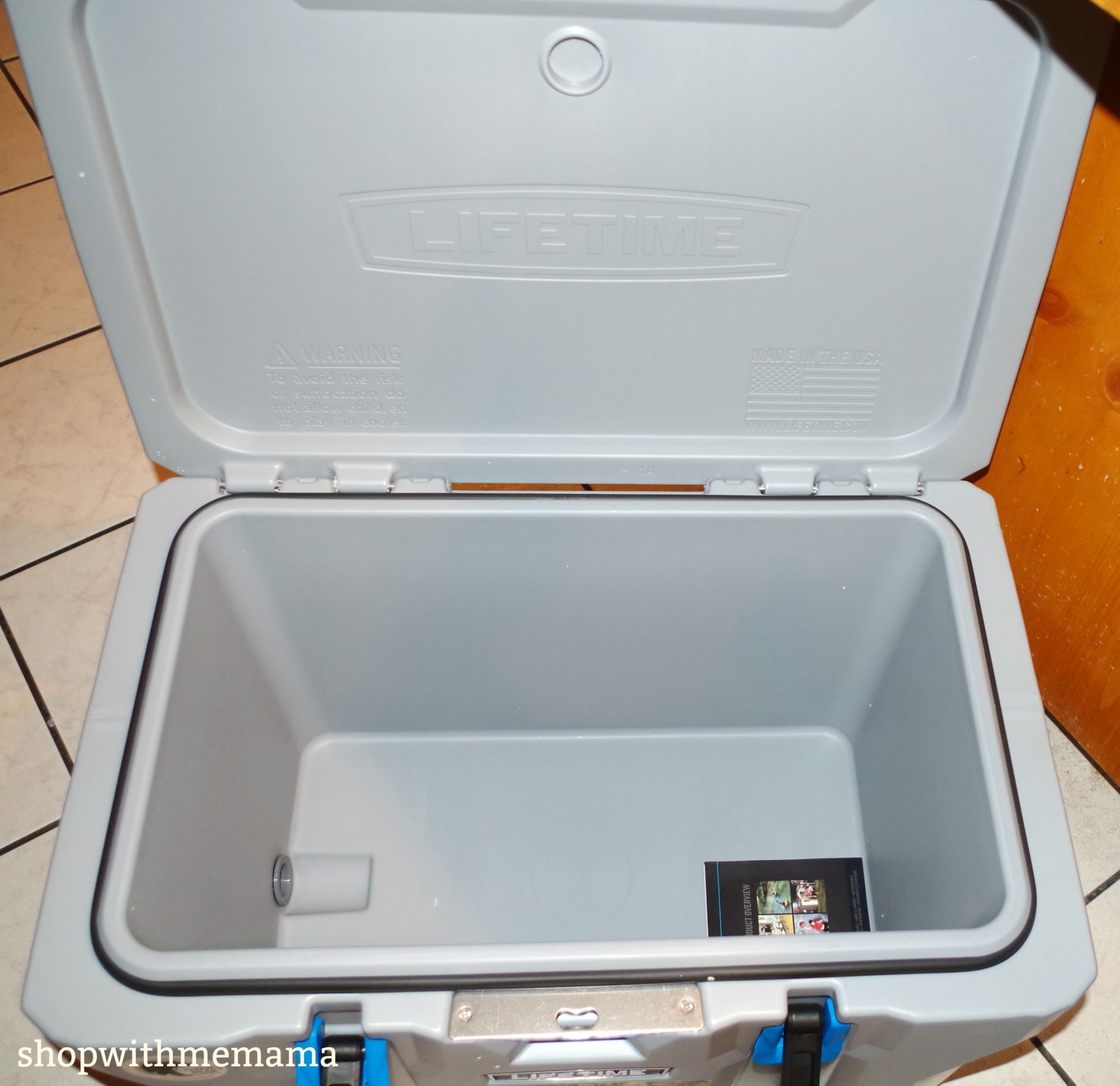 One other feature that I really like about the Lifetime High-Performance Cooler is the little area inside where it can drain out. It goes down and directly to the spout to pour out any melted ice or liquids. That helps SO much to have the drain designed like that. See the picture above to see what I am talking about.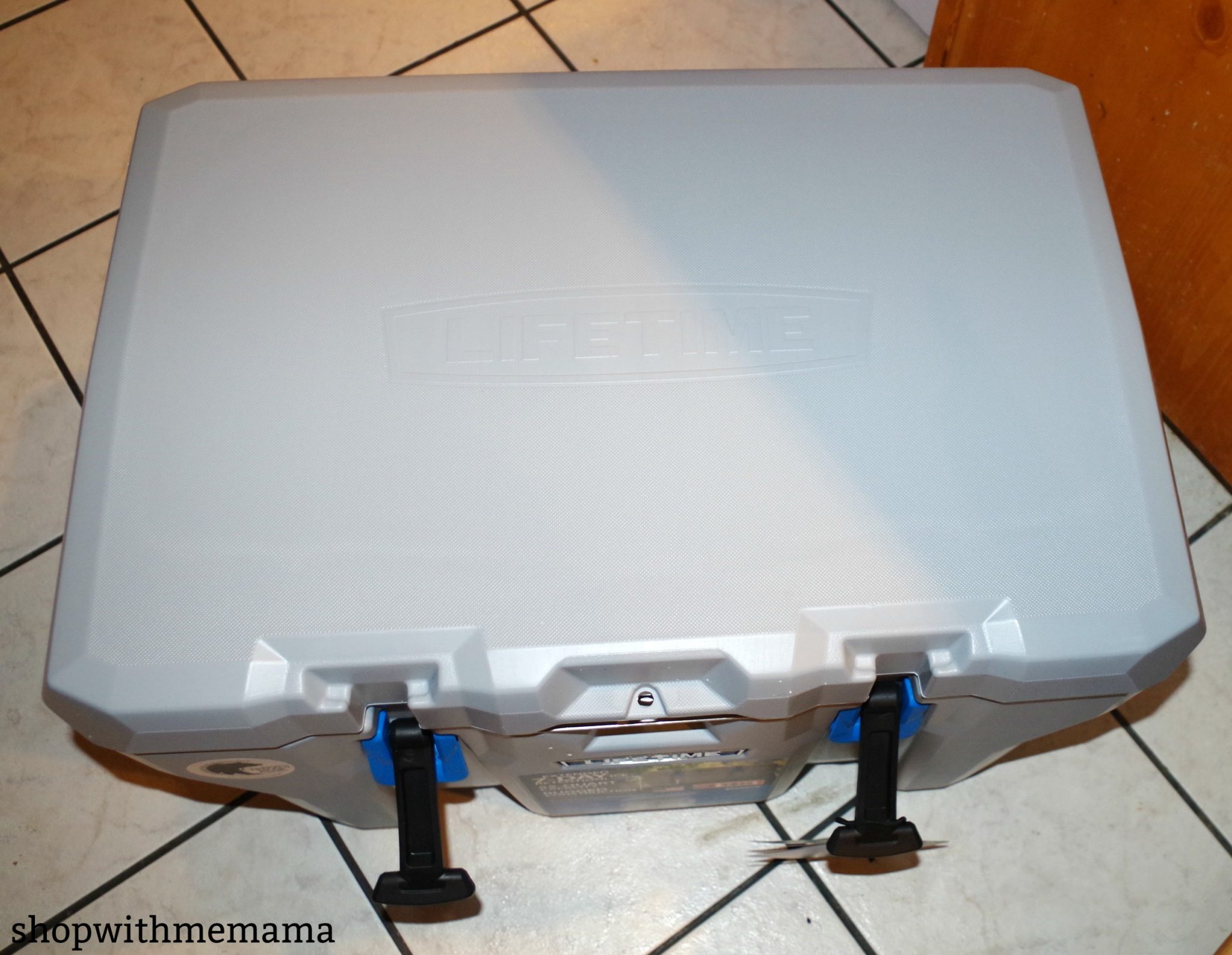 FEATURES
Durable Stainless Steel Hinge Rod
Two Rubber Latches – Easily Opened with One Hand
Stainless Steel Bottle Opener with Padlock Compatibility
Injection Over-Molded Feet with Slide Guard
Heavy-Duty Polyethylene Construction
BPA Free
Easy-to-Drain Spout with Garden Hose Compatibility
Foam-Filled Lid with 300 lb. Distributed Weight Capacity
Two Durable Nylon Carry Handles with Injection Molded Grips
7-Day Ice Retention
5-Year Limited Warranty
Backpack for Storage and Transportation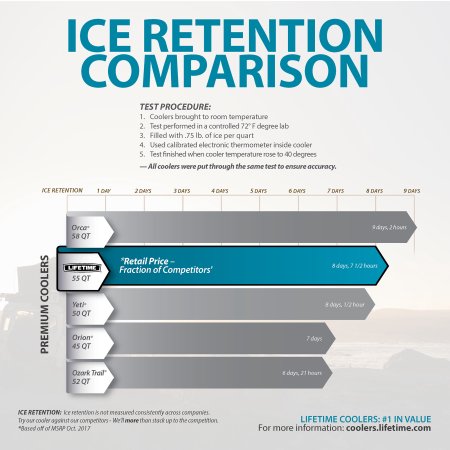 Buy
You can purchase the new Lifetime High-Performance Cooler at Amazon.com.
Coupon
Get 10% off the Lifetime High-Performance Cooler by using the coupon code: DareToBeCooler when you purchase online at Lifetime.com.