Lilac Tummy Trimmer Denim Review
Well, since having children, I have a small problem.. I have a squishy middle and it is not too cute sigh… When I wear jeans, my tummy tends to go over a bit and cause an adorable (NOT) little pooch. What can one do? Sure, I do my sit-ups, but to get rid of this, it takes TIME. I found some fabulous denim by Lilac and they have a tummy trimmer attached! Imagine my excitement when I was able to review a pair of them!!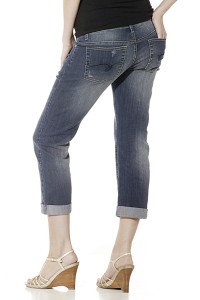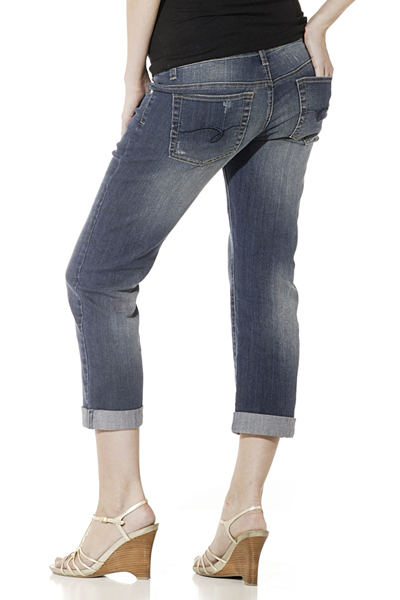 What makes these denim super unique is that you can wear them when pregnant too! Imagine your FAVORITE pair of jeans and still be able to wear them with a big tummy 🙂 Since I am planning on becoming pregnant (it has not been an easy road, sigh), I need jeans like these ones. The top of the jeans is attached to a maternity like material that pulls up over your trouble spots, smoothing them out! When you sit down, no more cute peek-a-boo bottom line to complete and unsuspecting strangers. No more poochy parts of your back or tummy rolling over those jeans!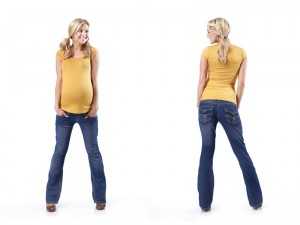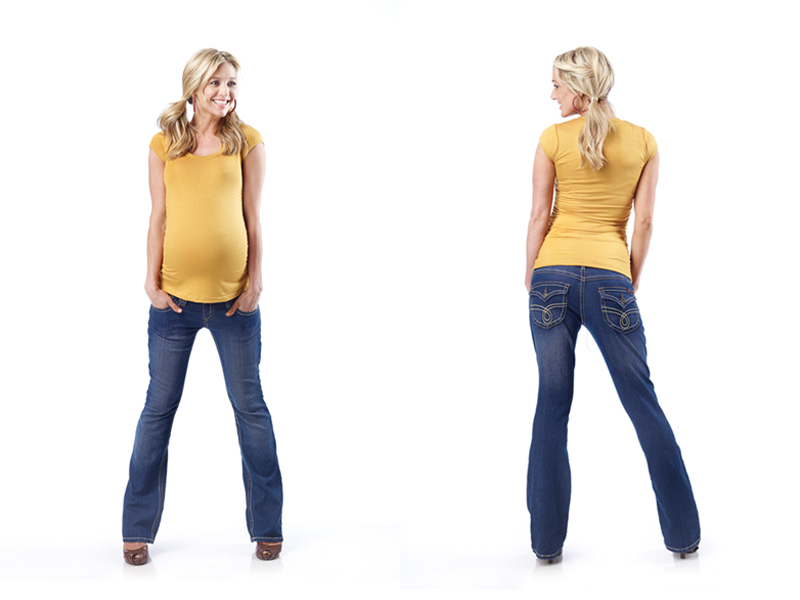 I also want to say that not only are these jeans genius, they are soooooooo comfortable, oh my goodness. I was thrilled when I pulled them up and they fit me and they felt soooo good on my skin. They are soft and cottony feeling, not rough and jean material uncomfortable. I am in love with these. I REALLY wanted a pair of their denim that they are discontinuing 🙁 They were sooo cute. I am a total fan of the big stitching on jeans, and these ones had that. Why do they always discontinue cute things? I hope they bring them back 🙂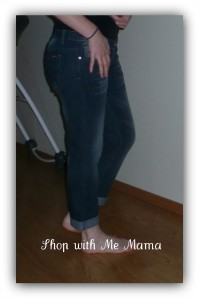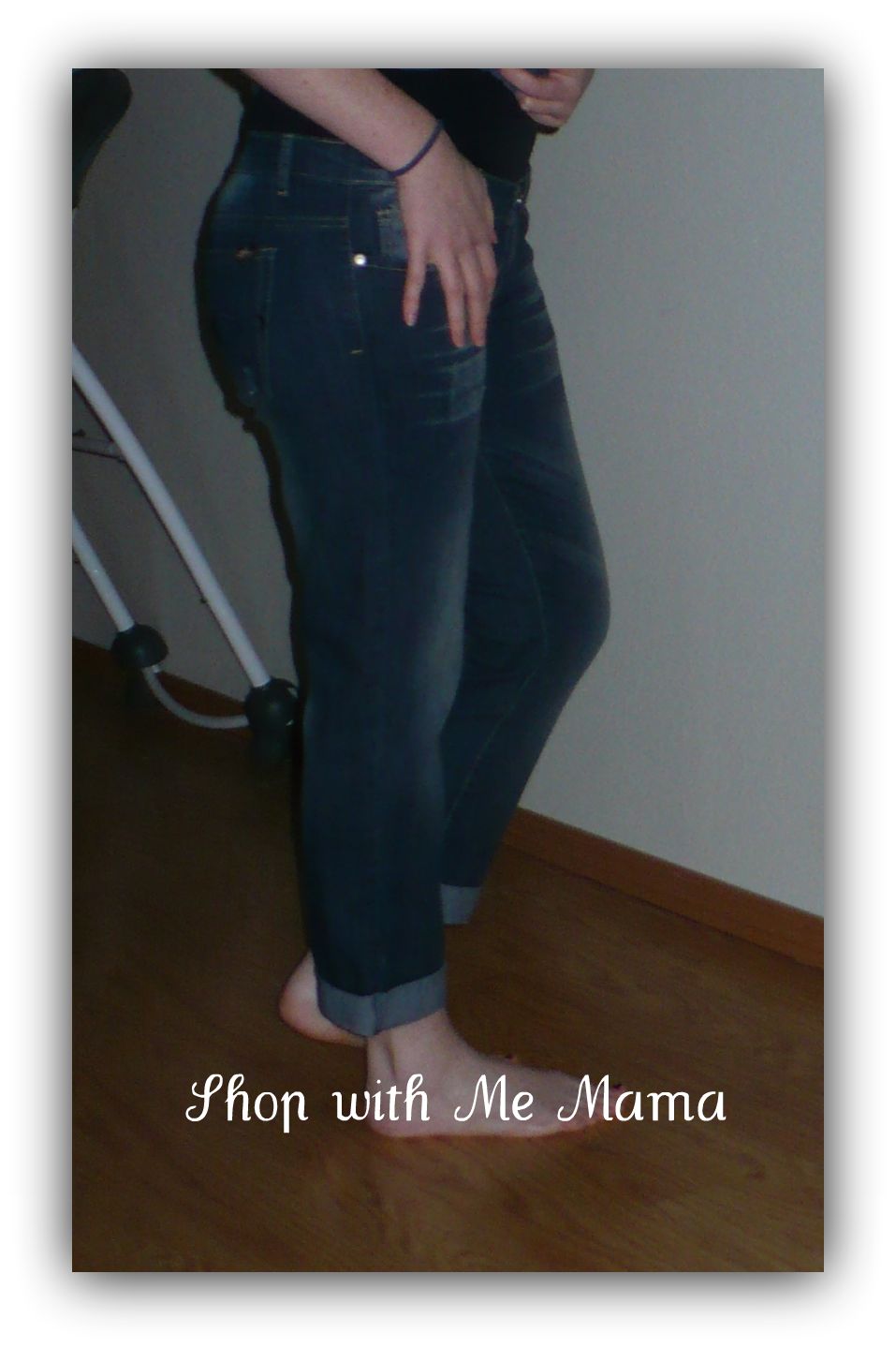 But, onto the styles, they have now. They are just as cute, really. Just look at them! Visit the site and gawk at them, cuz they are very cute and stylish. No more ugly fat jeans when you are pregnant, only the most stylish pair of denim now, when you buy from Lilac!!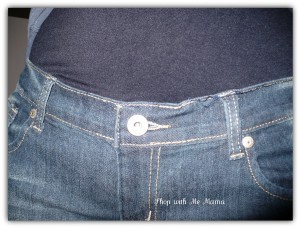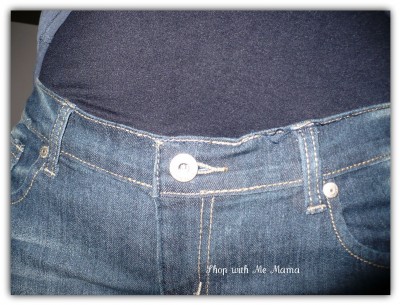 I also wanted to mention that the jeans I received do not have a zipper and the button does not work. The tummy trimmer material is just sewn into the top of the jeans, so no need to use the zipper and button. In the Summertime, I am going to ROCK these with some cute heeled sandals 🙂
Lilac is sporting some REALLY cute Spring styles right now that is a must see!! Lilac's Spring Line is all about fun bright colors! From dresses and skirts to shorts and Cami's, comfort and style can be achieved at the same time! All their tops and dresses are made of comfortable, breathable material that will keep you comfortable while still looking fabulous!! Many of their spring pieces can easily be dressed up or down and are designed to be worn before pregnancy, during pregnancy, and after pregnancy! Lilac has great pieces for any women, that can be worn again and again at any stage in your life. This is especially great for helping to stretch that dollar!!
Buy Them!
To purchase any of Lilac's wonderful stylish clothes, just visit http://lilacclothing.com/