Linksys WRT3200ACM Wi-Fi Router Available At Best Buy. Being a blogger and being someone who uses the internet a lot, and needs it to be fast, the Linksys WRT3200ACM Wi-Fi Router seemed like a good choice for me.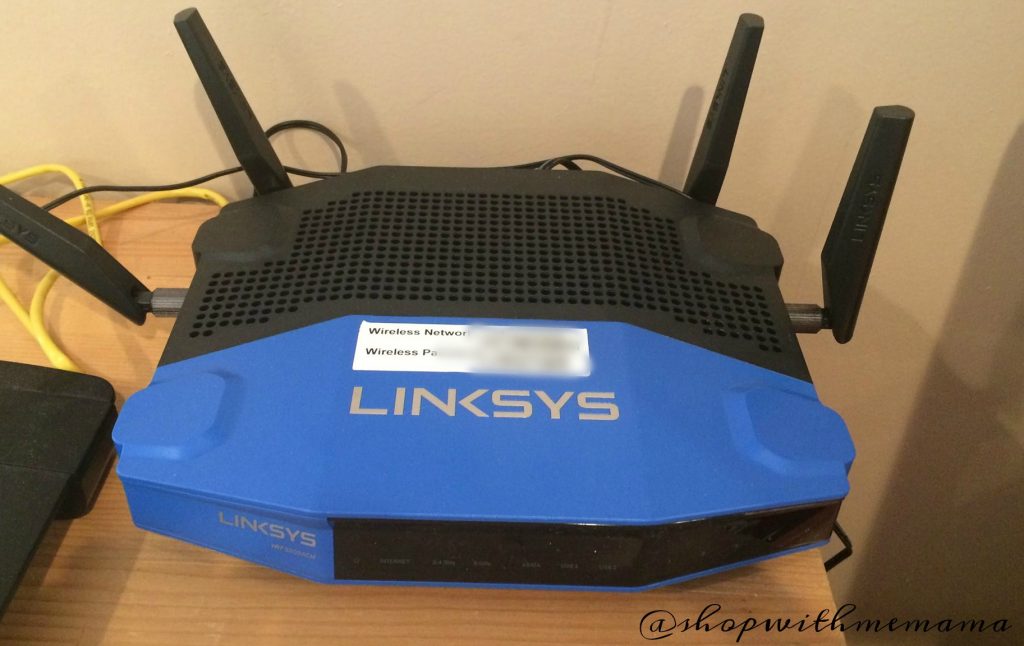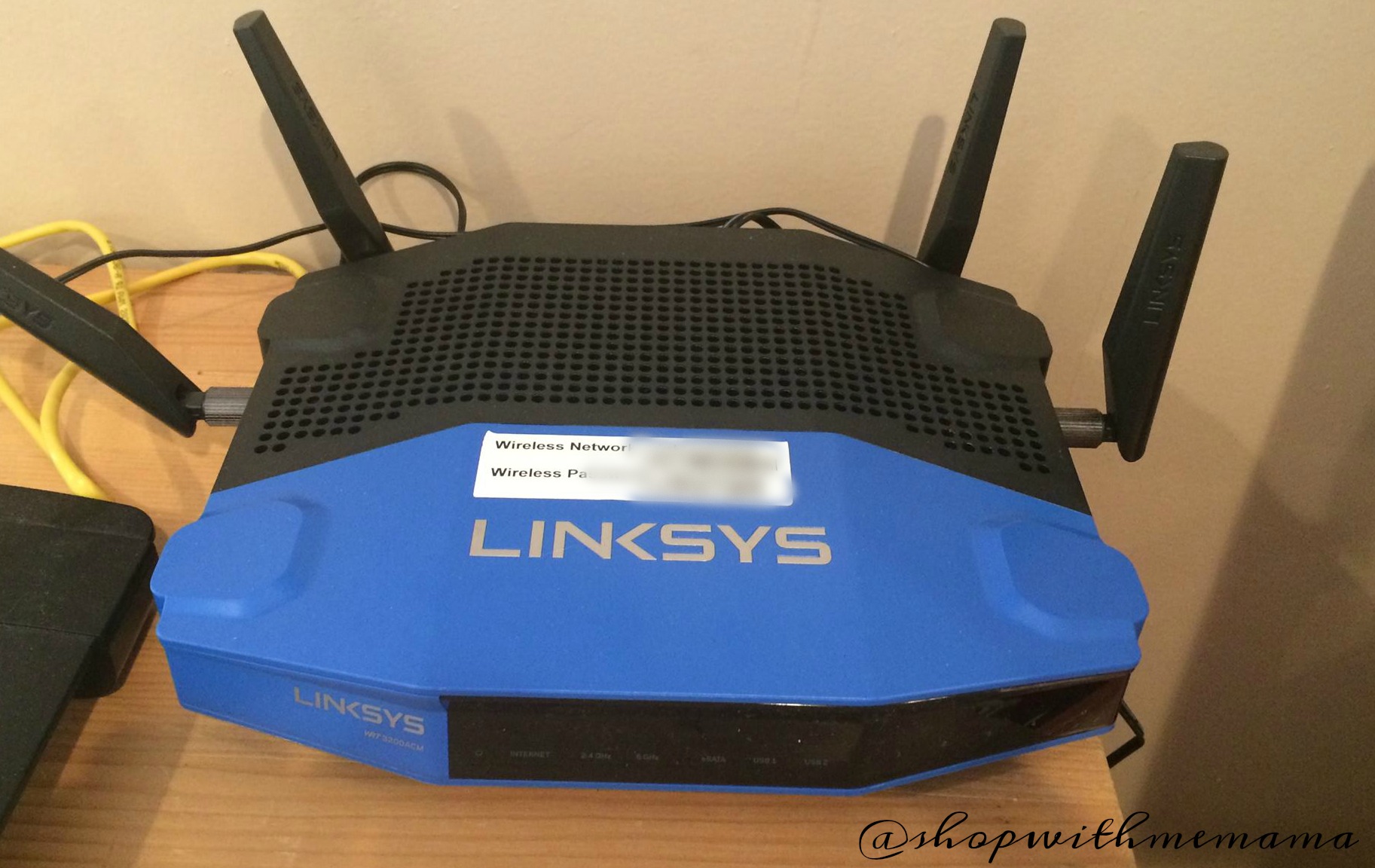 I have to say it was not a plug-and-play sort of device. I did have a few issues with it connecting to my internet easily. It took a few tries and a hubby who did some research and finally we were able to connect everything and I was up and running. My hubby unplugged everything from the new router and then plugged it all back in a couple of times. It finally connected.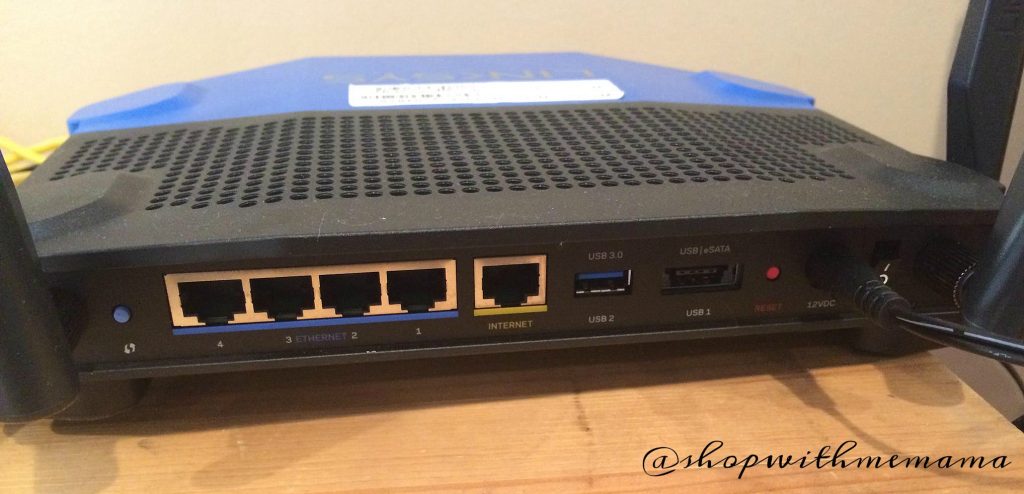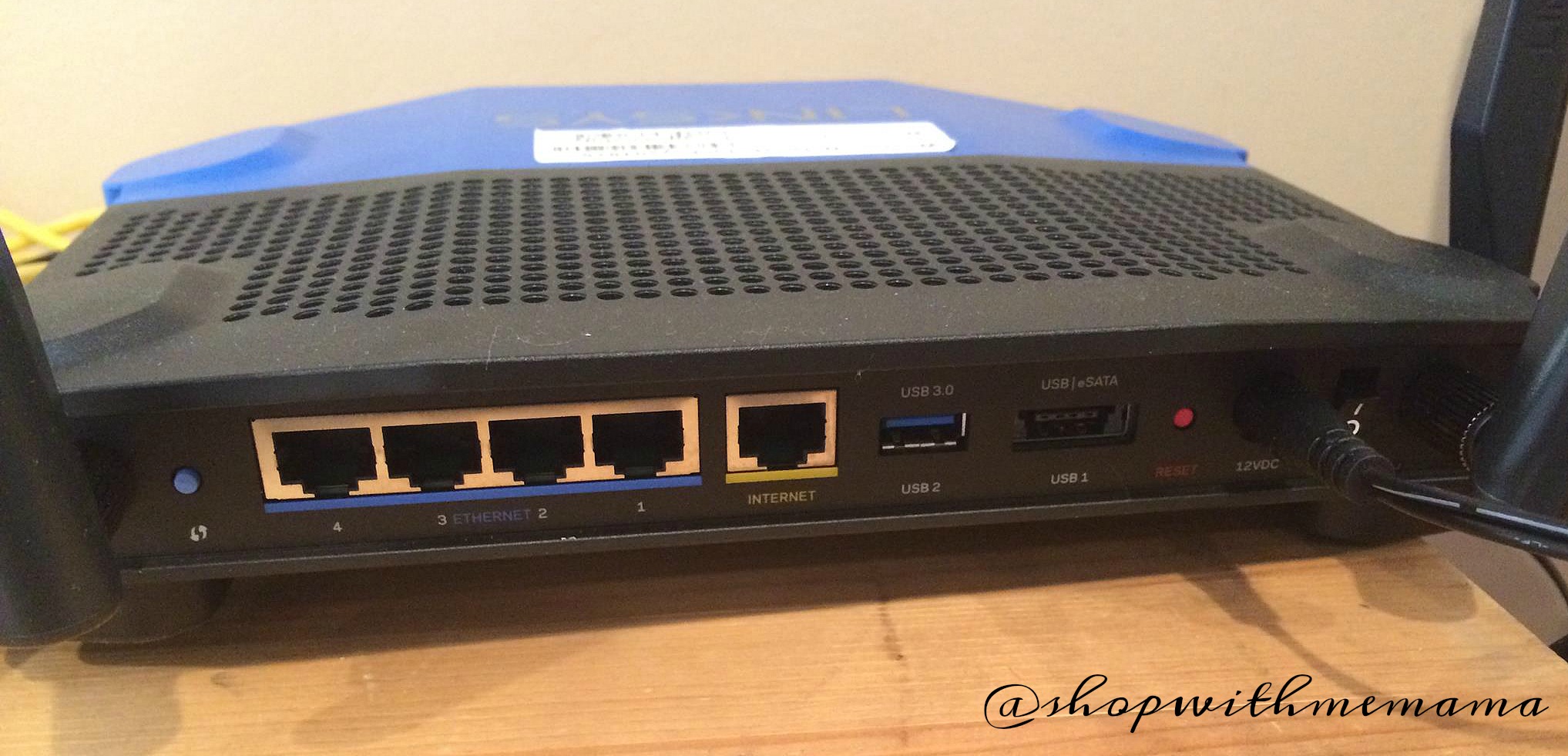 The Linksys WRT3200ACM Wi-Fi Router's remote management lets you make adjustments from any location. The upgraded Smart Wi-Fi app is nice to have because you easily manage and monitor your home Wi-Fi from a mobile device, anytime, anywhere, if you want.
So far, no issues. Our internet does seem much faster than it has been. We live out in the middle of nowhere, so for us to have good internet is really a breath of fresh air for us. My son and daughter love playing their Xbox online, so this router is great for gaming! My son has especially noticed a difference in the internet speed, his games load quicker!
I love that the MU-MIMO gives every compatible device its own dedicated full-speed Wi-Fi connection so that multiple devices can connect at the same time without slowing down the network.
Nothing is worse than working on a blog post and having SLOW internet because it is the weekend and my son is on the games, my hubby is on his laptop and I am trying to work with slow internet! This router has sped up the internet for us in this way, definitely.
More Features Worth Mentioning
1.8 GHz CPU for high-powered performance
MU-MIMO technology for high-speed Wi-Fi to multiple devices at the same time, same speed
Open-source ready with OpenWrt and DD-WRT® for complete flexibility and customization of functions,
Upgraded Smart Wi-Fi app to manage and monitor your home Wi-Fi from a mobile device, anytime, anywhere
256MB Flash and 512MB of RAM Memory
4 Gigabit Ethernet Ports
Buy
You can purchase the Linksys WRT3200ACM Wi-Fi Router at Best Buy. It retails for $249.99.