Nothing like capturing old Saint Nick at your home! The kids love it and I have some serious fun creating it! There is tons of fun to be had when Santa gets caught in YOUR home!
Look! We Caught Santa At Our Home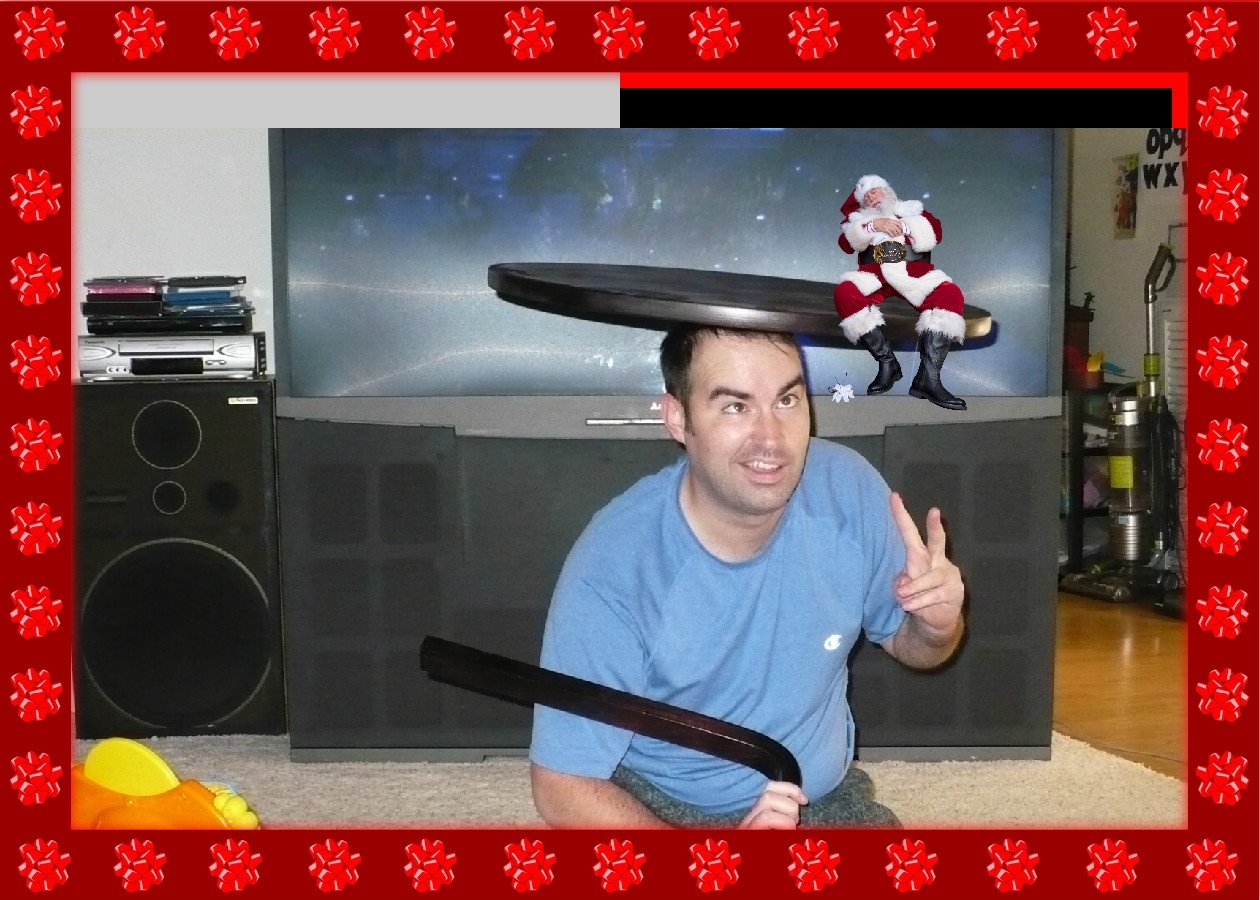 My brother Scott, caught Santa sitting on his head!! My goodness Santa!!! No!
The site, iCaughtSanta.com, is really fun and cute. You can download any photo and then pick which Santa you want in your pictures. You can make Santa BIG or small or medium, to fit your pictures. You can also add a border, like I did, to your pictures and you can add reindeer and other festive things too! I had fun with this site!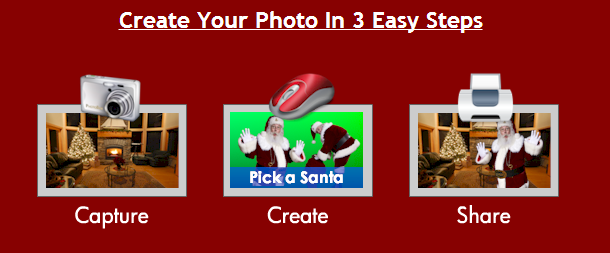 Do you send Christmas cards/eCards? Now you can add Santa to make a unique Christmas card. Add him to a family photo or add him and Rudolph on the front lawn in the snow. Be creative and use your imagination. Make it funny or festive!
Want to win an iPad Air and a choice of gift cards from Amazon, Visa, and Starbucks? Sure you do!! Then head on over to http://www.iCaughtSanta.com and enter to win and make your pictures with Santa!!! Yay!
You can get 25% Off with promotion code #Santa25!!!
How will YOU catch Santa???