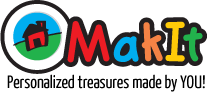 I am trying to get together a few things for the summertime, to keep my kids busy. One thing I learned, to keep your sanity throughout the summer and having kids home all day long, you MUST have an agenda for them! Or you WILL go insane..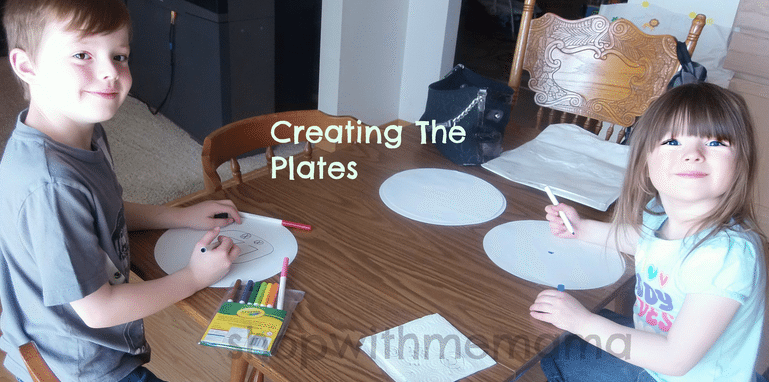 One thing I thought was really cute and easy to do was the Make A Plate® Kit. I received one to review and my kids just loved it! The process is really fun!
We received one Make A Plate® PrePaid Kit. It has everything in it to create two plates! Ours actually let us do five plates 🙂 What you do is have your kids use the markers it comes with and the 25 pieces of round templates/paper and your kids can color and draw until they get the design that they like. I chose 3 of my sons designs and two of my daughters (only because my daughter gets most of my review items ;)).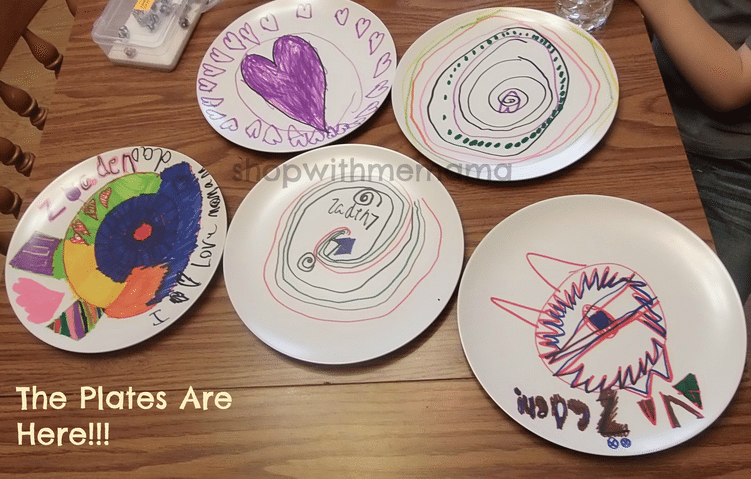 With the drawing process done, you then put the drawings you chose, into a big envelope with the order form and turn it in. In about 2 weeks your plates will arrive with  your childs drawing on them!! The plates are great for every day use and is nontoxic (BPA-free) and dishwasher safe (but do not microwave). My kids LOVE eating on their own plates that they created. It makes meal times more fun for them and less chaotic for me, because they want to eat their meals!! It is a win/win for us all 🙂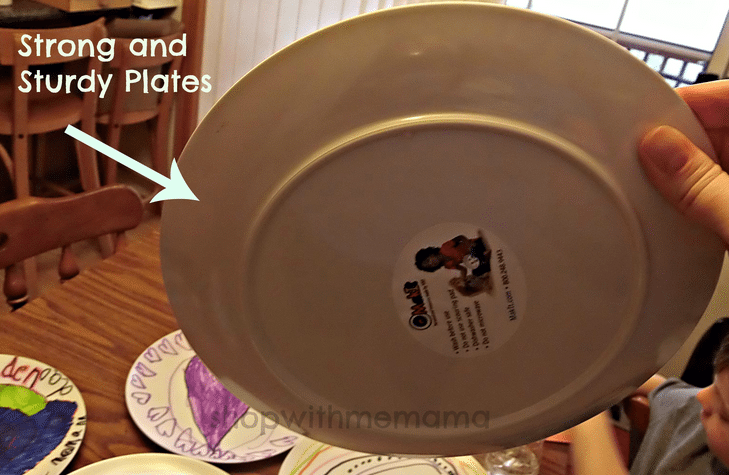 This was such a fun process for me and my kids. It allowed them to use their imaginations and create something tangable that they can use again and again and cherish forever! I LOVE it!!!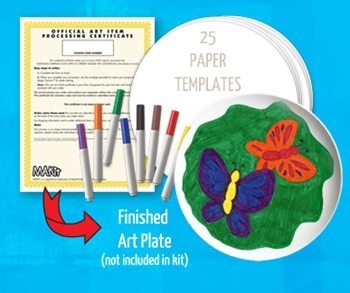 The MakIt Plate Kit Comes With The Following:
Markers
25 round templates/paper
Form
Envelope
I think this would make a great Father's Day gift!!!
Buy
You can purchase the MakIt Plate Kit online at http://www.makit.com