*My Fisher-Price Mommy Meet Up. This party was brought to you by Lunchbox. This post includes my affiliate links.
I am sure you have all seen my post for the new Fisher Price SnugaBear Swing that I received a couple of months ago. Since then, my son has been loving and using his swing for every nap time! He loves it and is so comfortable in it. So far, so good!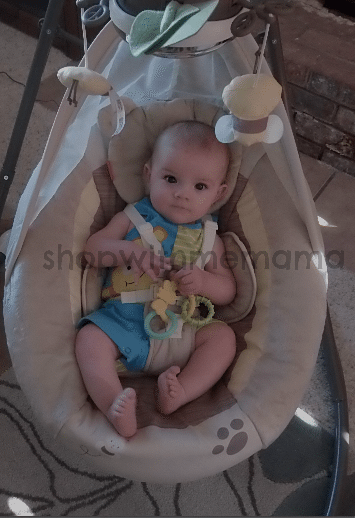 My Fisher-Price Mommy Meet Up!
Recently, I had the chance to invite over a few mommies and their little ones to check out the Fisher-Price SnugaBear Line that I received.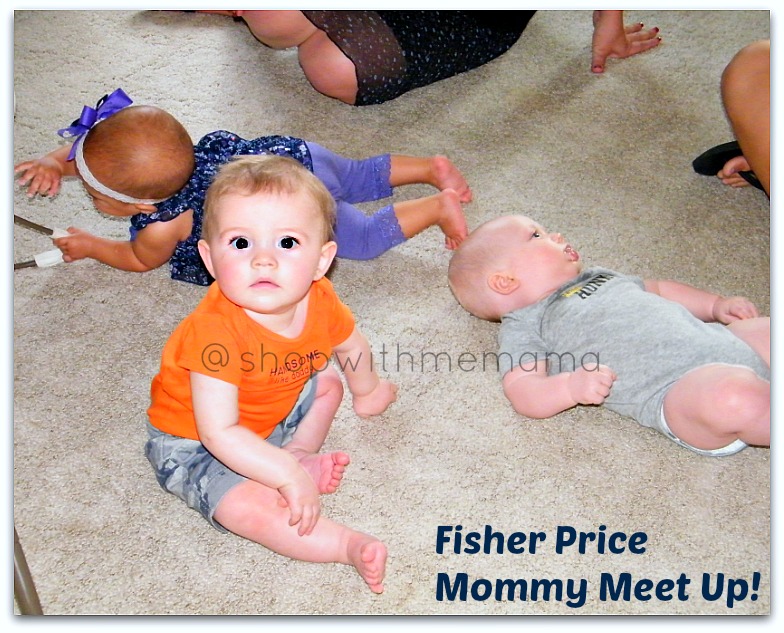 Their reactions? They absolutely loved the adorable SnugaBear Line from Fisher-Price and so did their babies!! We had so much fun talking, playing and letting the cute babies try out the products and play together! Who wouldn't have fun with a bunch of cute babies?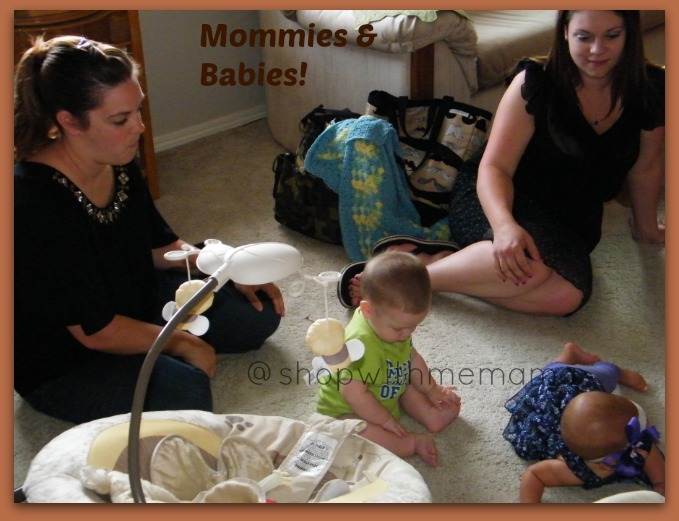 I bought some cheese and crackers and brownies and we all sat down to have some playtime fun! Halfway through the party, I had a couple of games and there were three mommies there, so I wanted each one to win something. So, I not only had the $150 Walmart Gift Card to giveaway to one lucky mom but two other FABULOUS prizes too!!!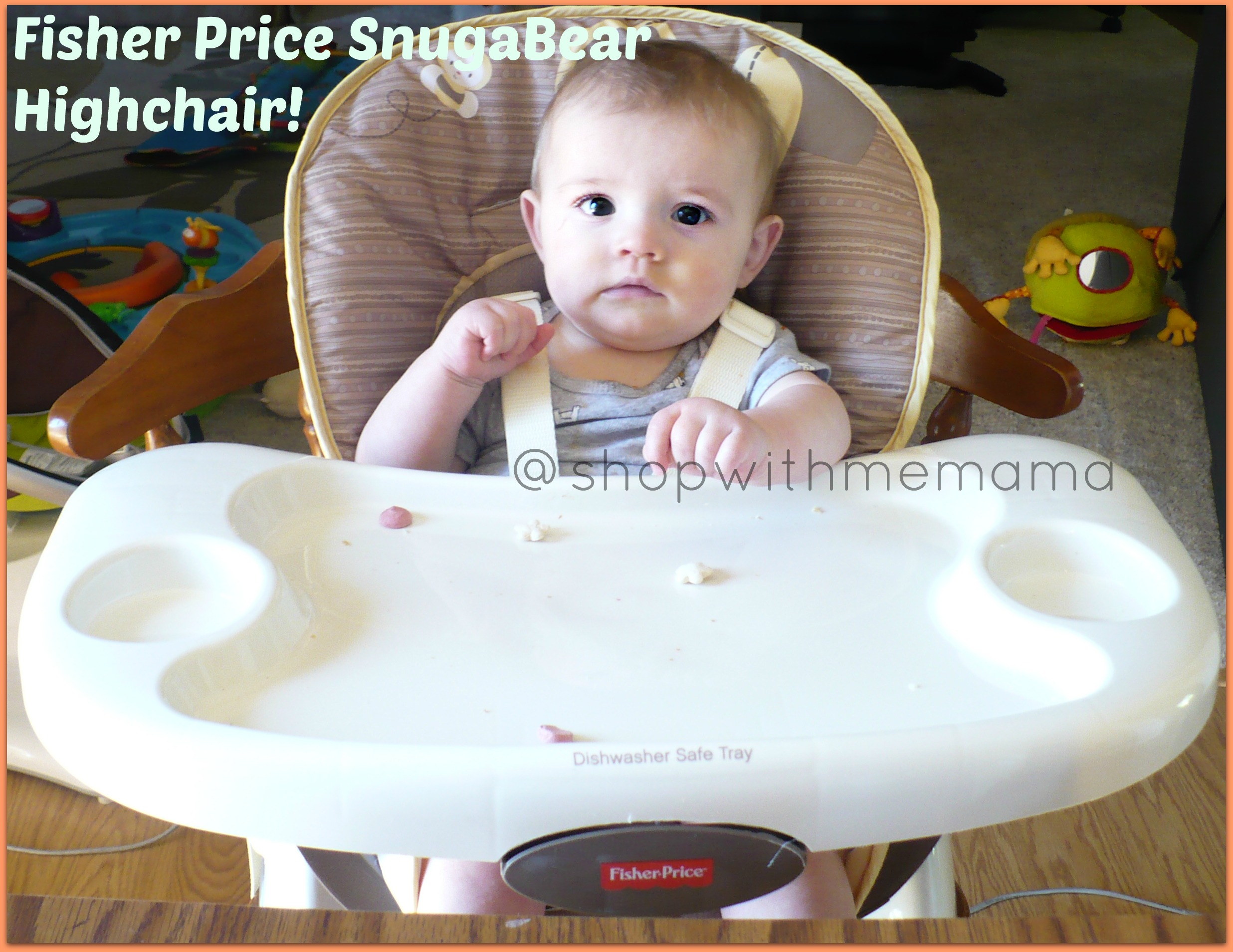 This party was a huge success and I could not have done it without these wonderful mommies and their babies! So thank you!! And thank you to Fisher Price too!! These are great items to put on your baby registry!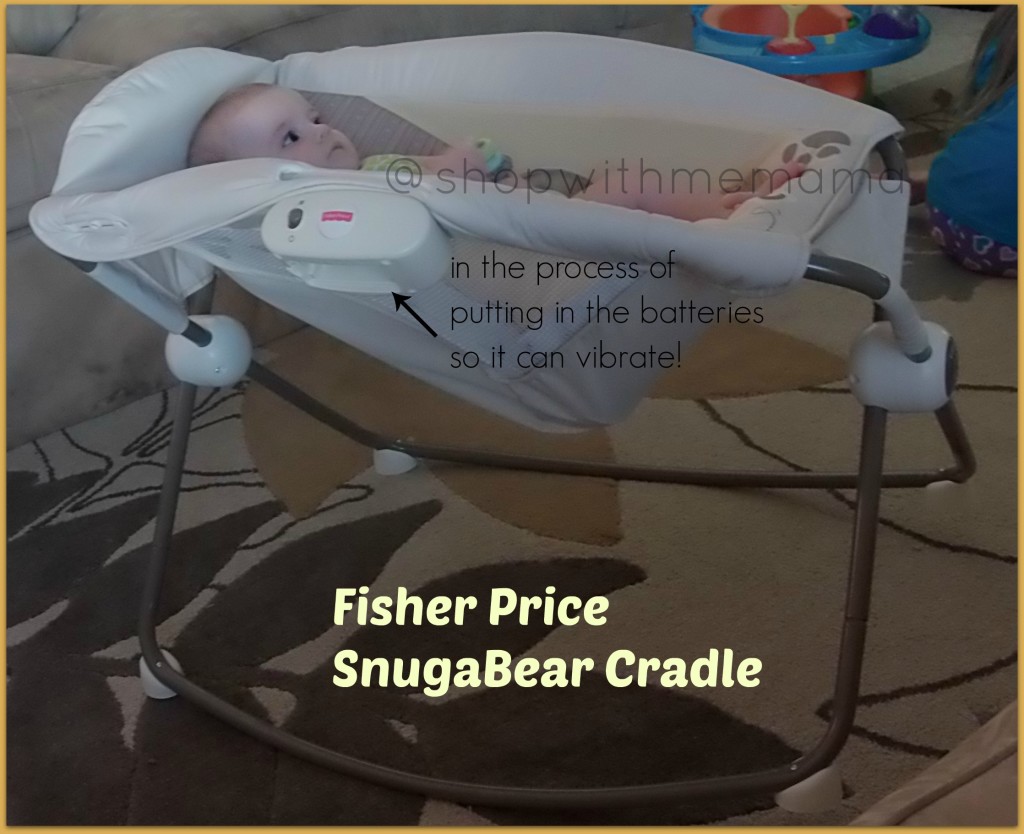 My Fisher-Price Mommy Meet Up!
If you are interested in purchasing the adorable new SnugaBear Line from Fisher-Price you can find it at Walmart.com!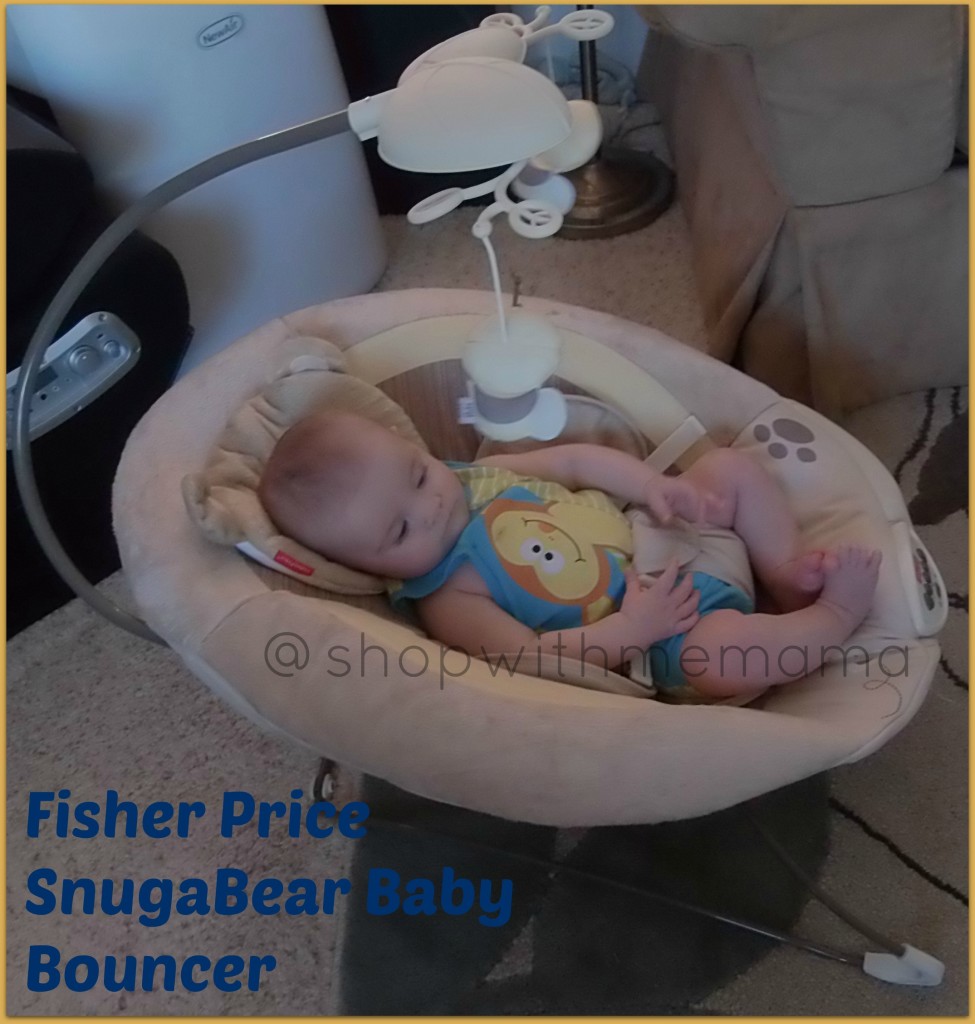 What do you think of the new Fisher-Price SnugaBear Line?