*Product received. Opinions are my nieces. Post includes affiliate links.
When you are pregnant, your body goes through SO many changes! And, each time you are pregnant, it is different! Crazy to think about!
There is a new Preggo Tank from Belly Bandit that I wanted to share with all you pregnant mama's out there! It is so different from any other maternity tank top I have ever seen.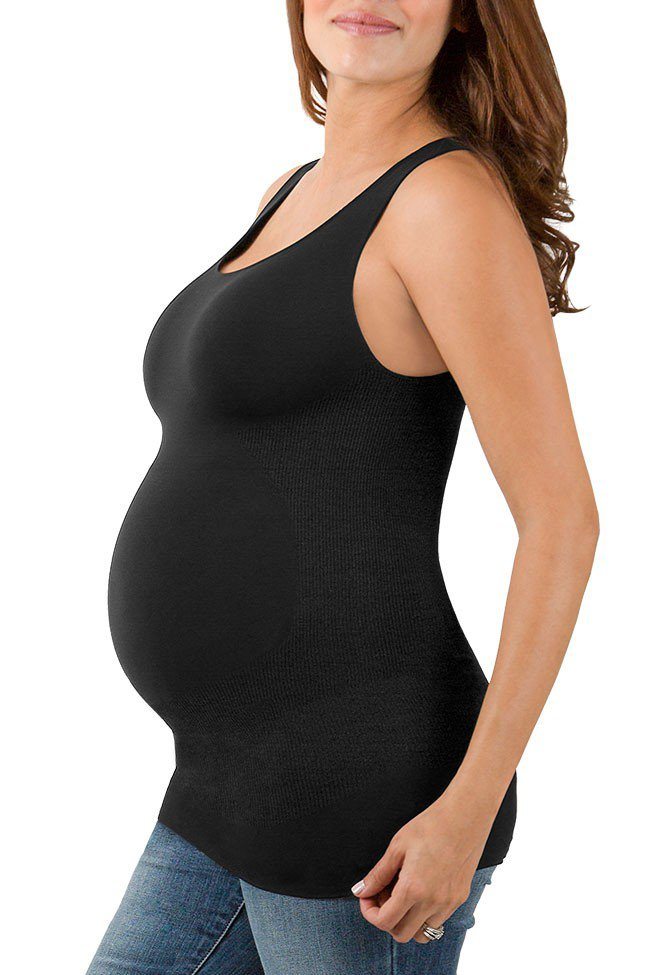 What Is The New Preggo Tank From Belly Bandit?
This maternity tank features a special WonderWeave fabric, which allows moms to indulge their beautiful baby bellies with a deep moisture treatment.
All you do is apply your favorite stretch mark cream to your growing belly, put on the comfy preggo tank and go!
What Does It Do?
The Preggo Tank helps prevent stretch marks by keeping moisturizers on your skin, not your clothes
Stretches then recovers with your growing belly
Built-in belly support
Essential layering piece
Comfortably smoothes without feeling constrictive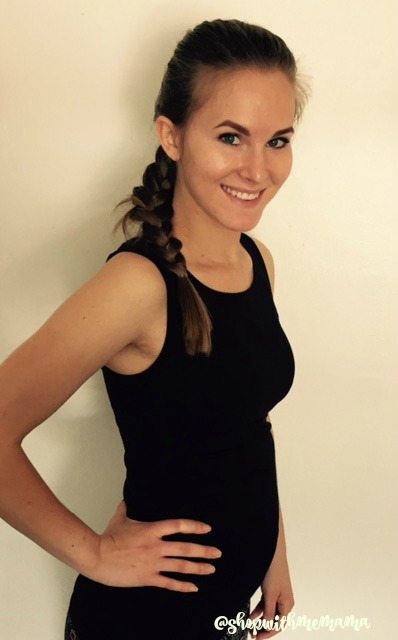 I let my niece review this for me. She is due in September and has an adorable, little preggo belly! She said she loves this tank top because it's so comfortable, and even though she is not very big yet, it fits and allows room to grow!
Buy It
You can purchase the New Preggo Tank from Belly Bandit online at http://bellybandit.com. It retails for $59.95 or on Amazon.com!
Get Social!
Connect with Belly Bandit on Twitter, Facebook, Instagram, Pinterest and YouTube!