So happy that springy weather is finally here! Yay! More outside time and cabin fever will be miles away!! But the nights are still cold so I do have to keep the home warm, especially with a new baby here!
*Product was received for this post. All opinions are mine. This post contains an affiliate link to Amazon.com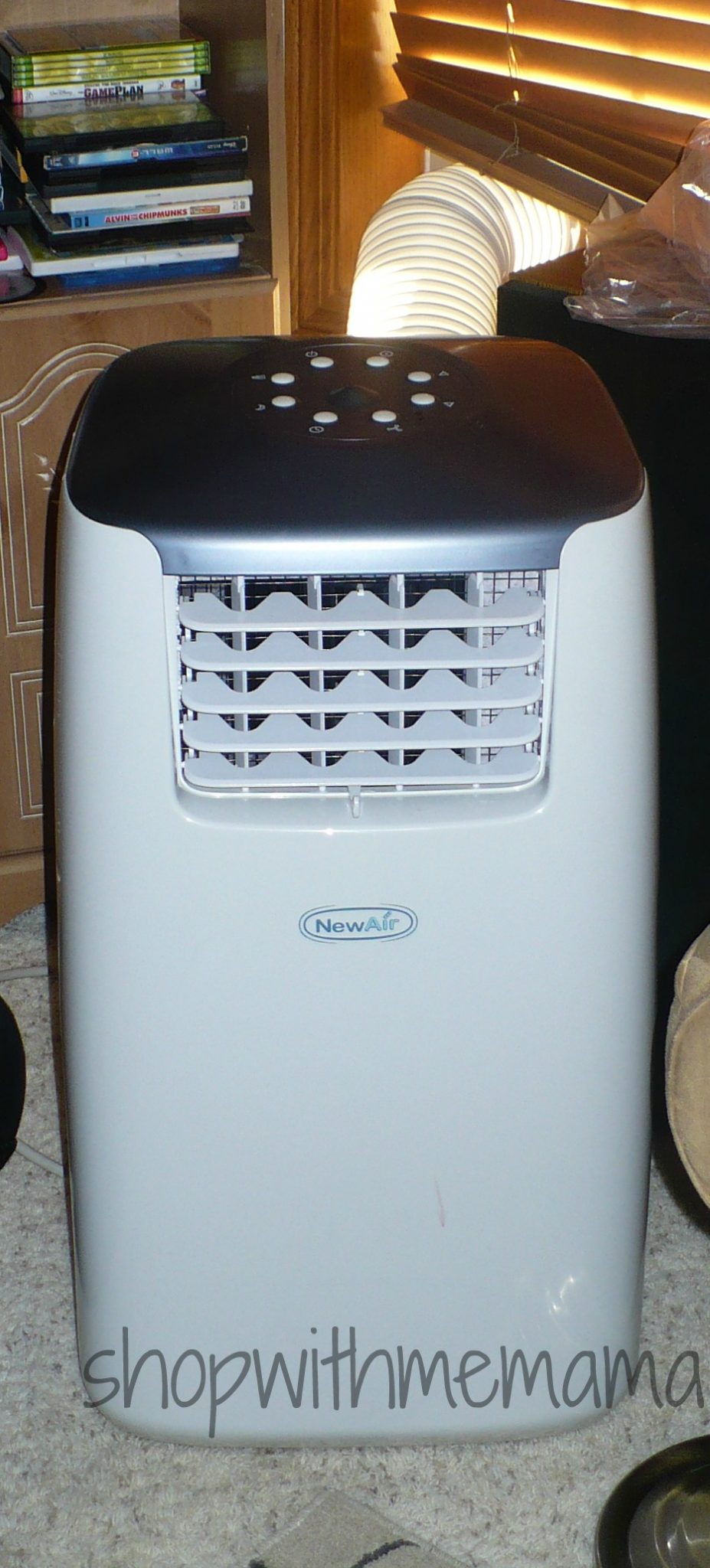 NewAir AC
NewAir has a great product that can warm you up or cool you down with the push of some buttons! How convenient is that? I received the NewAir AC-14100H Portable Air Conditioner and Heater to check out. This really took no time at all to come to my house. It was very heavy and in a big box. I had to wait until my hubby came home to bring it into the house to check out!
Once inside the house, I was able to take it out of the box and play around with it and read the manual. I was not going to second guess this baby, I wanted to read up on it before we did anything!
What I noticed right away is that this heater/AC unit is on wheels! So, bringing it to any room in my home is easy to do. It glides on those wheels so easily, I LOVE this about the product!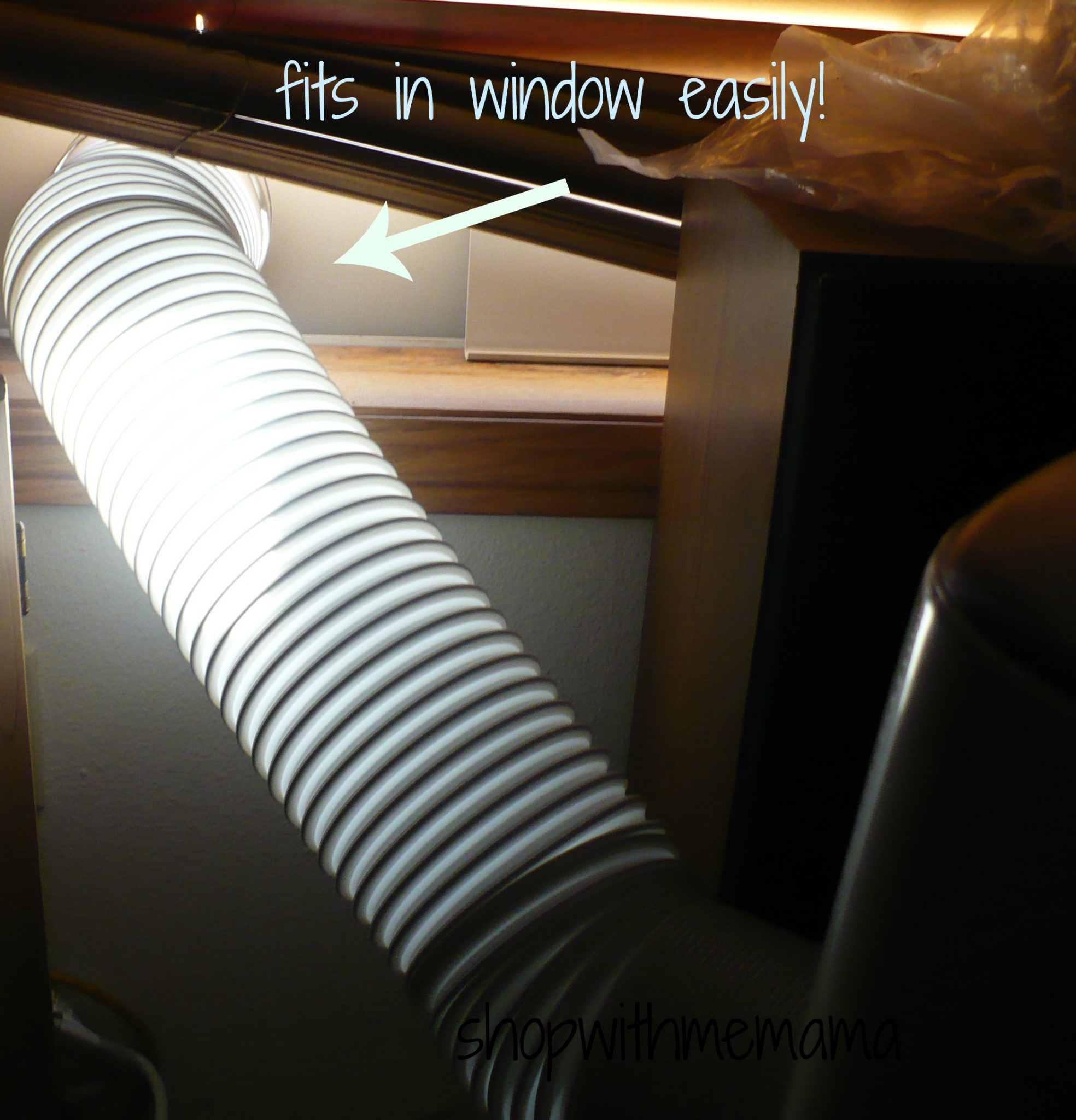 It is compact but still big! It comes up to my 5 year old's shoulders! It is not bulky though and fits nicely in any corner of a room. It also is nice looking, so I don't feel the need to hide it away from the company. Instead, my company looks at it and likes the way it looks and wants to learn more about it, because of that. So, it is a win-win situation!
This does require some installation, which my hubby did. Not much installation, but with any AC unit, you must have it go through a window. This one has a tube that will go through your window and it comes with the hardware to do it so bugs don't come in. I really love everything about this unit. It is easy to install and easy to uninstall and take to another room. It just does not take much time, which is fantastic for this busy house!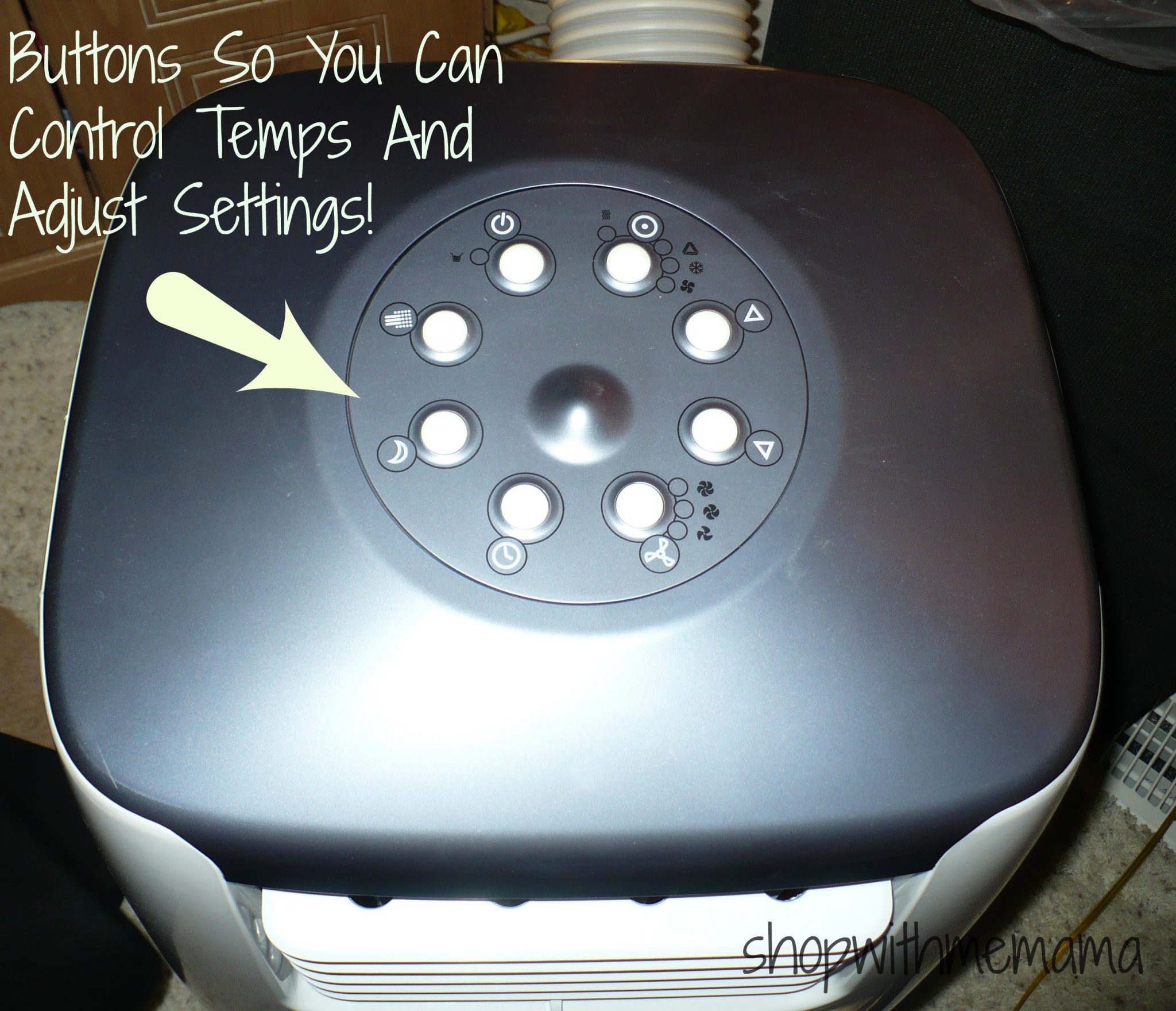 The air conditioner on this unit cools down any room or rooms in your house, quickly. In no time (maybe 5-10 minutes?) or whole living room and kitchen area was cool and nice feeling (Get up to 14,000 BTUs of cooling capacity with the NewAir AC-14100H, enough power to cool rooms up to 525 square feet).
I am not sure of the square footage of those two rooms, but we have vaulted ceilings and the rooms are a nice size. I love that I can maintain the temperature in a room with this appliance. With just the push of a button or buttons on the remote, it comes with!
The NewAir AC and Heater feature R-410A refrigerant with no CFCs for eco-friendly cooling, which I thought was pretty neat.
Some Other Features:
14,000 BTUs cooling and heating power for all-year comfort
Self-evaporative technology uses condensation to increase efficiency & produce a cooler living space
Program timer, sleep mode and temperature with handy remote (sooo handy!!!)
Operates as an air conditioner, heater, dehumidifier, and fan! (can you believe it???!)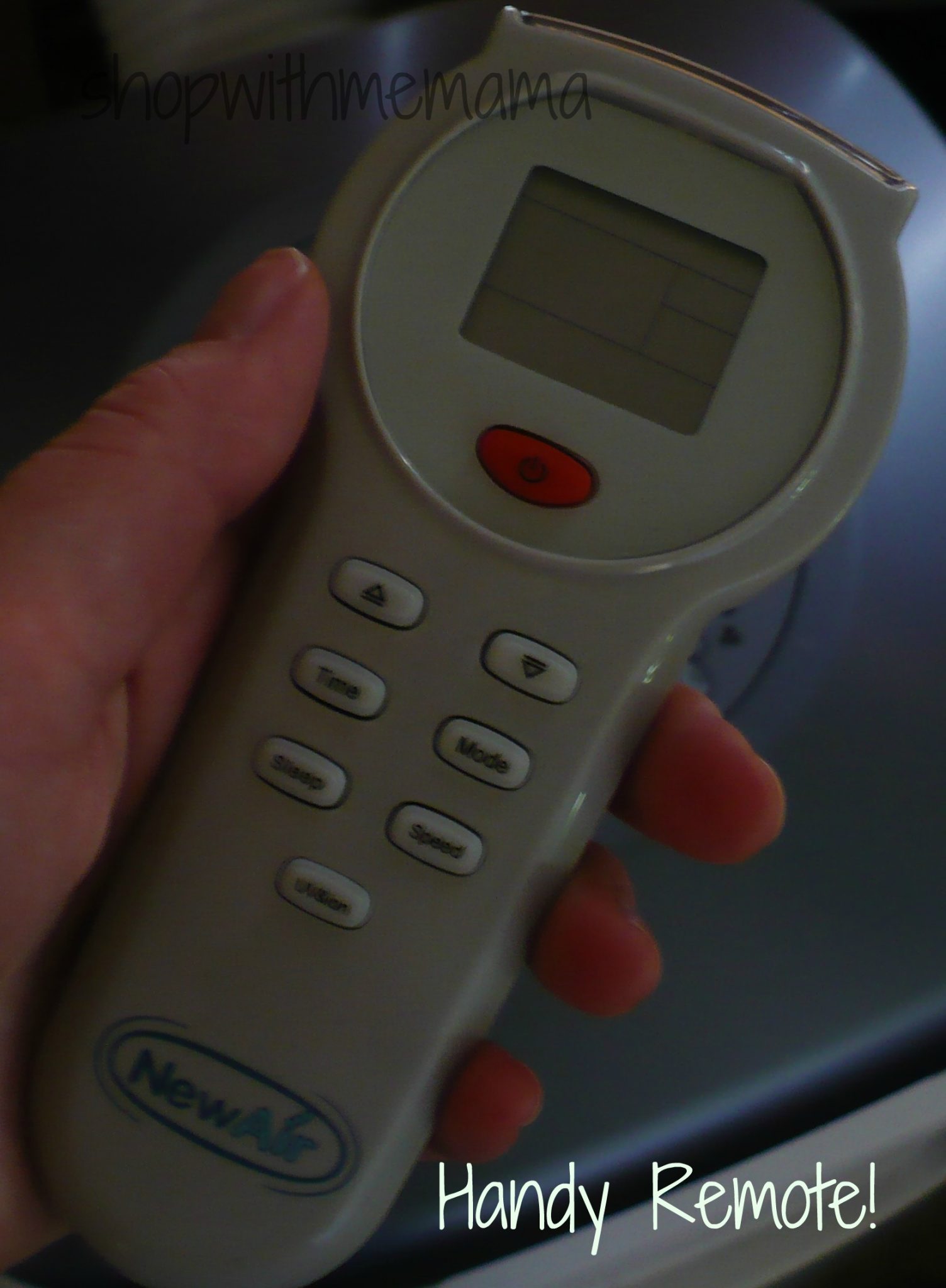 I love that this is a four in one unit (air conditioner, heater, dehumidifier, and fan). It really does everything and is so easy to use. Wherever you need on-the-spot temperature control year-round, this is the appliance to buy!
Buy
You can purchase the NewAir AC-14100H Portable Air Conditioner and Heater by visiting NewAir online at http://www.newair.com/ and locating a retailer near you! This appliance retails for $529.95 on Amazon.com.