During the colder months, I love making soups for my family. I enjoy the scents it brings into my home and the warmth too! Nothing says fall, like a good pot of soup!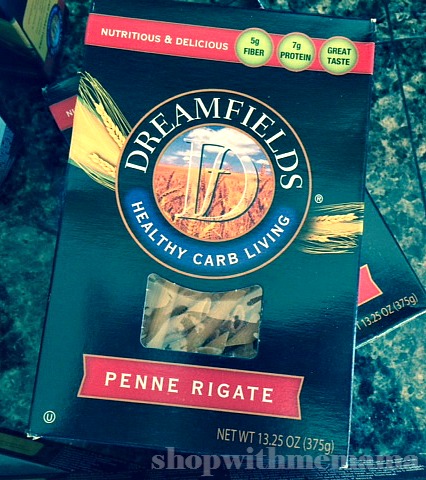 I received some Dreamfields Pasta, (which was PERFECT timing because October IS National Pasta Month!!!), and wanted to make something everyone in my family would enjoy and want to eat seconds of. I came up with a delicious and healthy Penne Rigate Chicken Pasta Soup and it was a HUGE hit!!
My soup is great for casual entertaining or a nice evening with the family. It feeds quite a few people and everyone will have a full and happy tummy after devouring this healthy pasta soup!
Penne Rigate Chicken Pasta Soup Recipe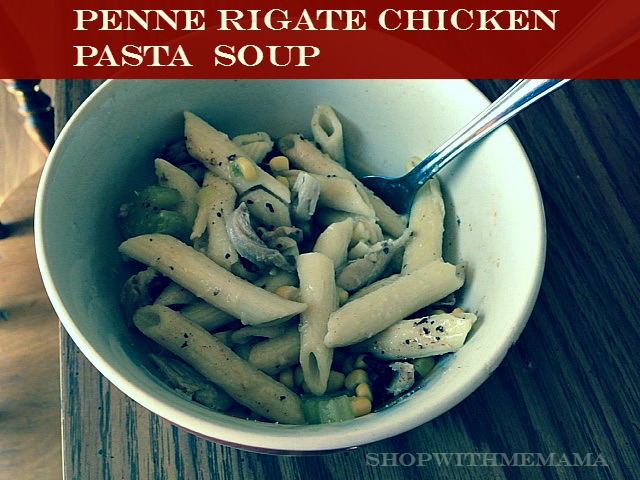 Preparation Time: 20 minutes Cook Time: 40 minutes
4 quarts water
4 chicken drumsticks
1 box Dreamfields Penne Rigate
2 stalks of celery, chopped
1 cup frozen corn
6 large mushrooms, chopped
1 chicken bouillon cube
Salt and pepper, to taste
1. In 4 quarts of water, boil chicken drumsticks until cooked through. Remove chicken and set aside; reserve cooking liquid in the pan.
2. Add pasta to the pan with cooking liquid, adding water if necessary. Cook pasta until al dente, according to package directions. Remove pasta and set aside; reserve cooking liquid.
3. Meanwhile, tear chicken from drumsticks and cut or shred. Add chicken, celery, corn, mushrooms, and bouillon cube to the cooking liquid. Season with salt and pepper. Simmer for 10 minutes or until heated through.
4. Portion pasta into individual serving bowls. Ladle soup over pasta. Serve immediately.
Makes 10 servings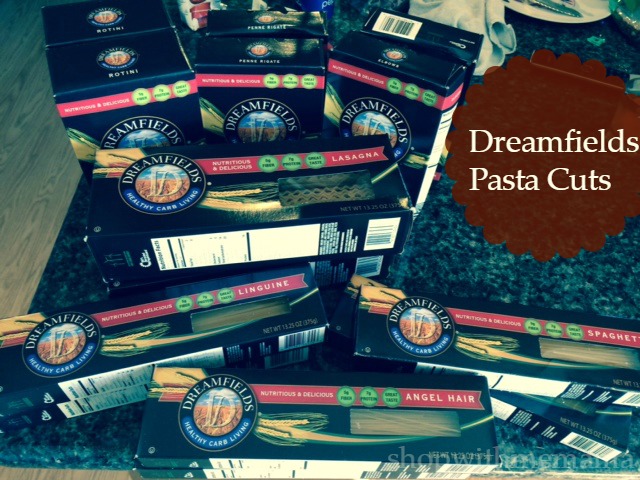 Dreamfields Pasta has always been a hit in our home and one of the only pasta I will use, to make our meals. Why? Well, for starters, the fact that a one-cup cooked serving of Dreamfields pasta (2 oz. dry) provides 5 grams of fiber and 7 grams of protein! So yes, I am partial to Dreamfields Pasta! There are many other reasons too, but that is one of them.
I would love for all of you to check out Dreamfields Pasta and see how wonderful it is and to learn more about the brand.
What Pasta Dishes Do You Enjoy Making?