*Product received. Opinions are my own.

My daughter is growing like a weed! She has grown so much this year already, that it is hard to keep up with clothing her! Goodness it is crazy!
Plus, my daughter is VERY picky when it comes to clothes and shoes. I do not know how many times I have went shopping with her and in the store she loved the clothes/shoes but when we get home she no longer thinks they are comfortable. UGH. Seriously?! It is just horrible.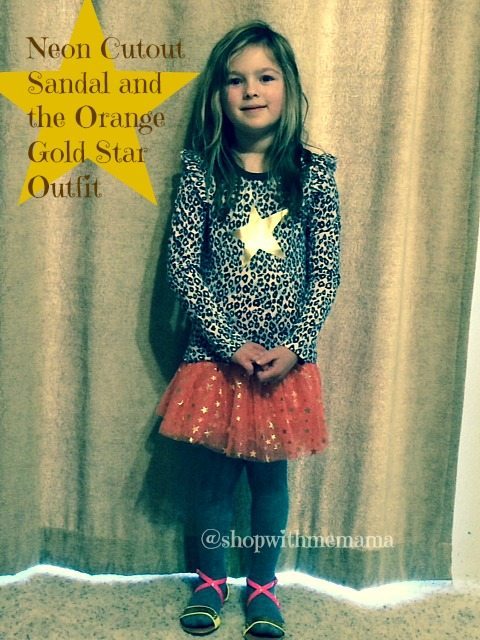 The stores we visit online and off are nice, but my daughter really wanted something more and I wanted the clothes and shoes to be affordable. It was refreshing for us both, when we found FabKids.
What Is FabKids?
FabKids.com is a children's fashion brand and personalized shopping site that creates monthly outfits and shoes for boys and girls, giving VIP Members access to competitive pricing with outfits for $29.95, items that start at $14.95 and shoes from $16.95. They have a fantastic range of styles and trends and FabKids empowers little ones to express their individuality with selections that are not only fashionable, but durable to withstand playground fun!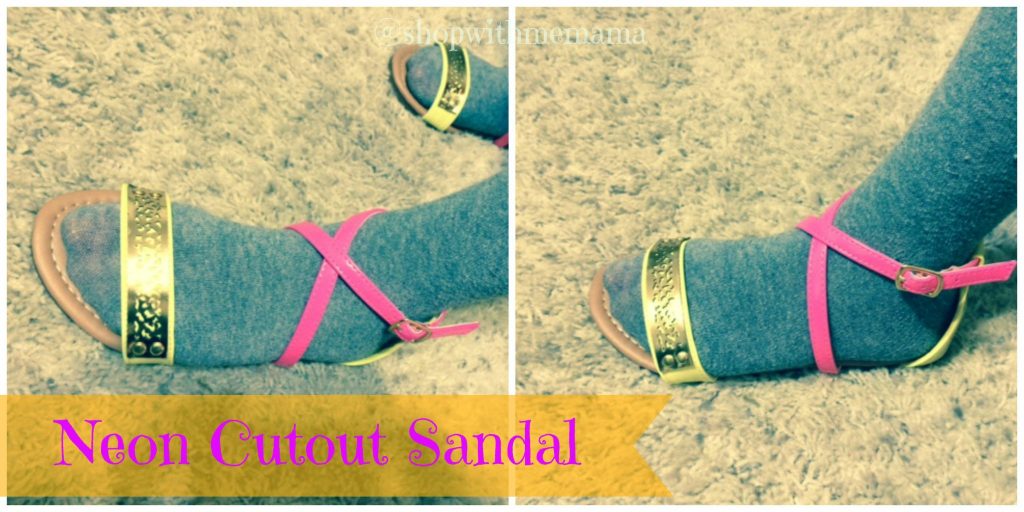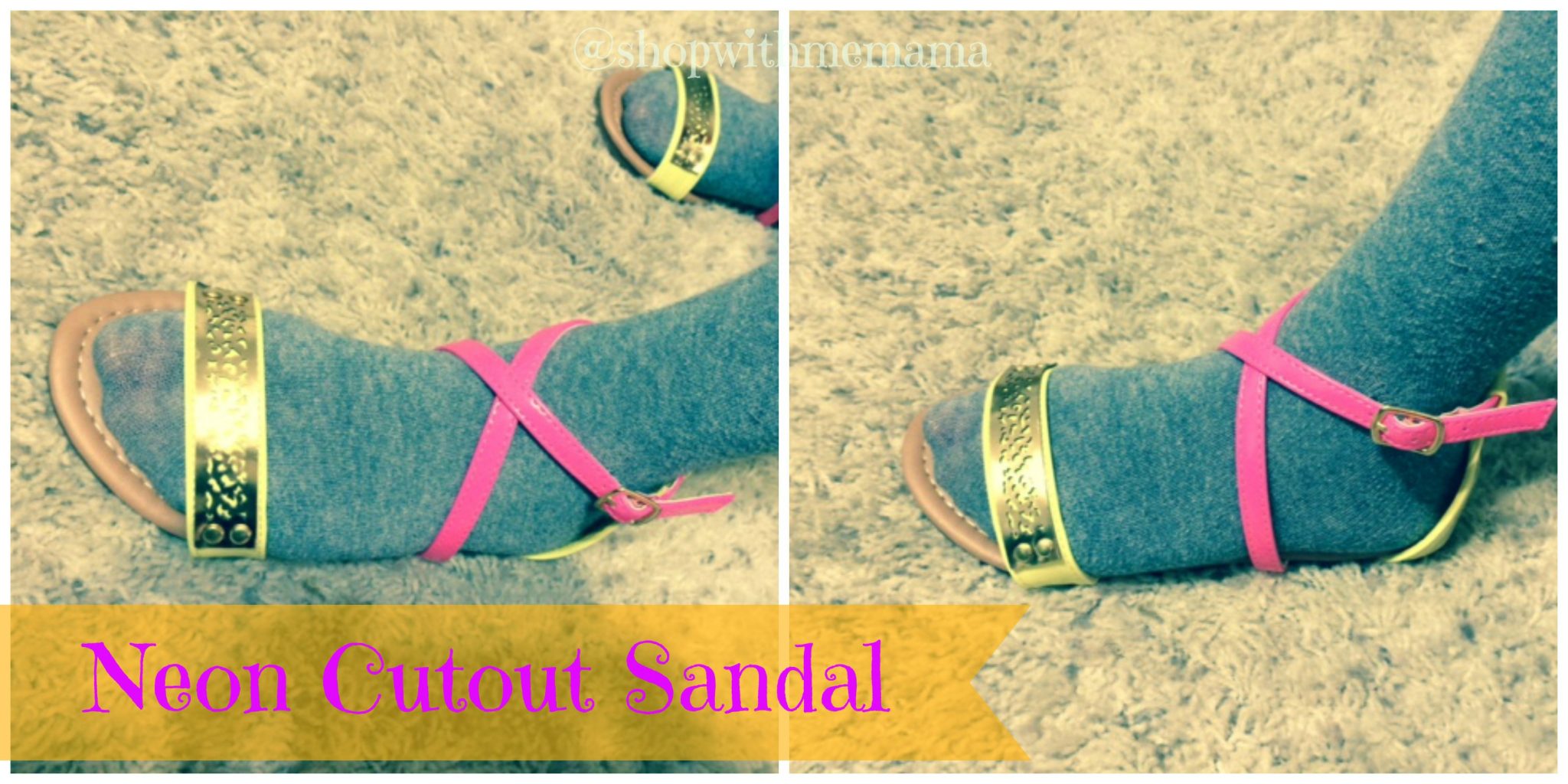 The outfit we picked out is SO dang adorable! My daughter picked out the Neon Cutout Sandal and the Orange Gold Star Outfit. Oh this outfit is soooo cute!
The shirt is so pretty and girly. It is a nice material and feels durable. It has a pretty gold star on the front of it. We love the leopard print on this shirt, it really adds to the outfit, making it unique and so trendy!
The tutu skirt is just a neat idea. I love that it can be worn with just about anything. Now a days, kids can wear anything and matching really does not matter anymore. It is the new trend. The skirt is full and so girly! The little stars on it give this skirt a fun sparkle! My daughter is thrilled with this outfit!
Buy
You can get started and purchase these cute outfits and more, online at http://www.fabkids.com/.
Connect with FabKids on Twitter and Facebook!
Have You Ever Heard Of FabKids? Have You Bought From FabKids?