Keeping kids busy during the summer can be a daunting task! I don't know about your kids, but my kids get bored after a couple of weeks of summer break. It drives me batty! Time for a printable pirate treasure hunt!
Pirate Treasure Hunt For Kids
We just moved to a beautiful new home with lots of property to explore, yet my kids are bored. Sigh. Seems like when I was younger, I spent all day long outside, just exploring and building things. I loved climbing trees and playing with our animals too. My daughter and youngest loves doing that sort of stuff, but my oldest? Nah, he has no interest!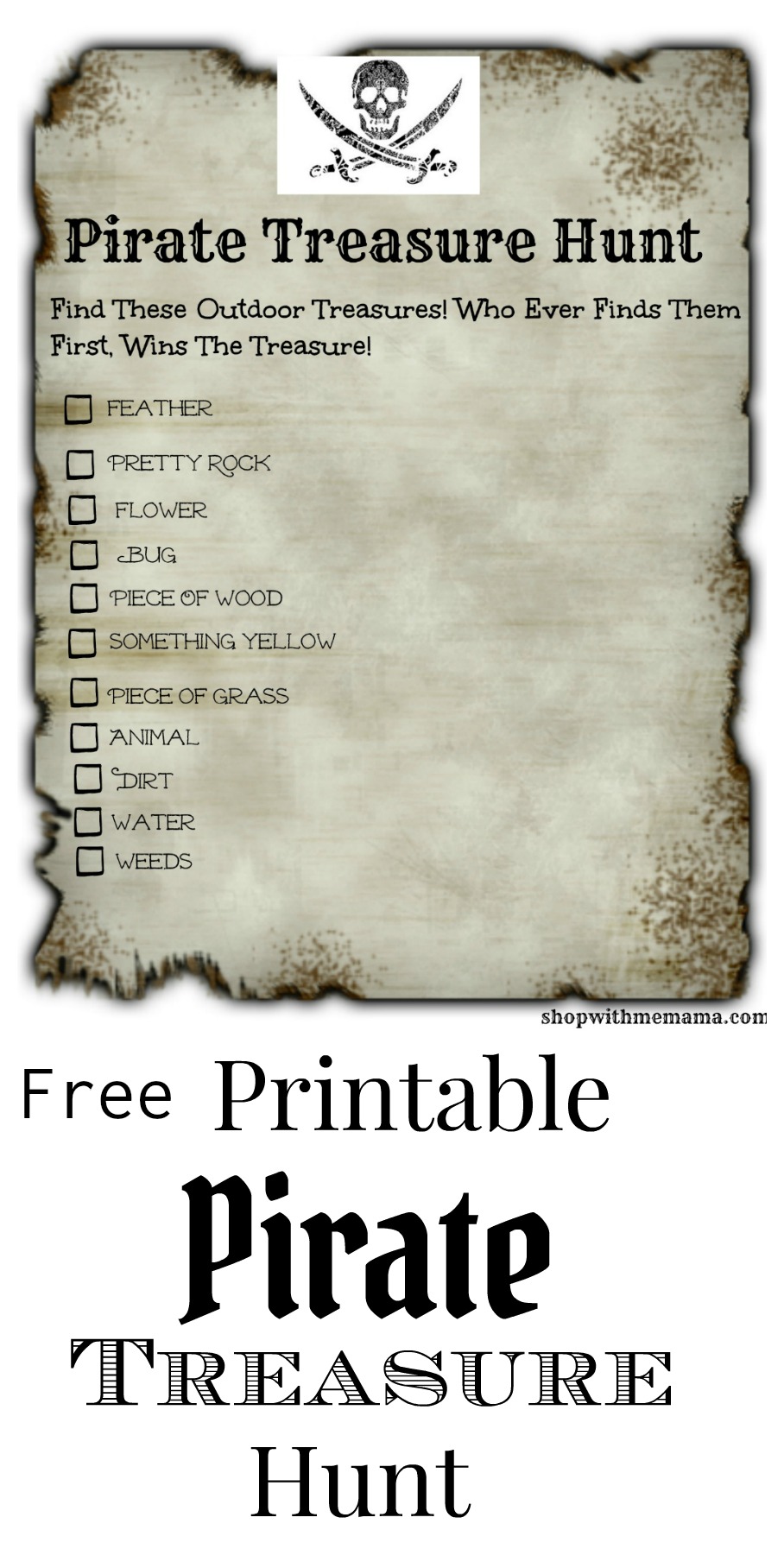 How do I get all my kids outside to play and explore? I have one suggestion that has helped me for at least ONE day. I created a fun free printable. It is for a Pirate Treasure Hunt outdoors! My kids had a blast doing this and so I wanted to share it with you in hopes that your bored kids will be entertained by it too! I created two pirate treasure hunt free printables for you to choose from!
Feel free to print it out the first one you see right below and go ahead and share it with your family and friends too! You're welcome! Just click picture to download/print!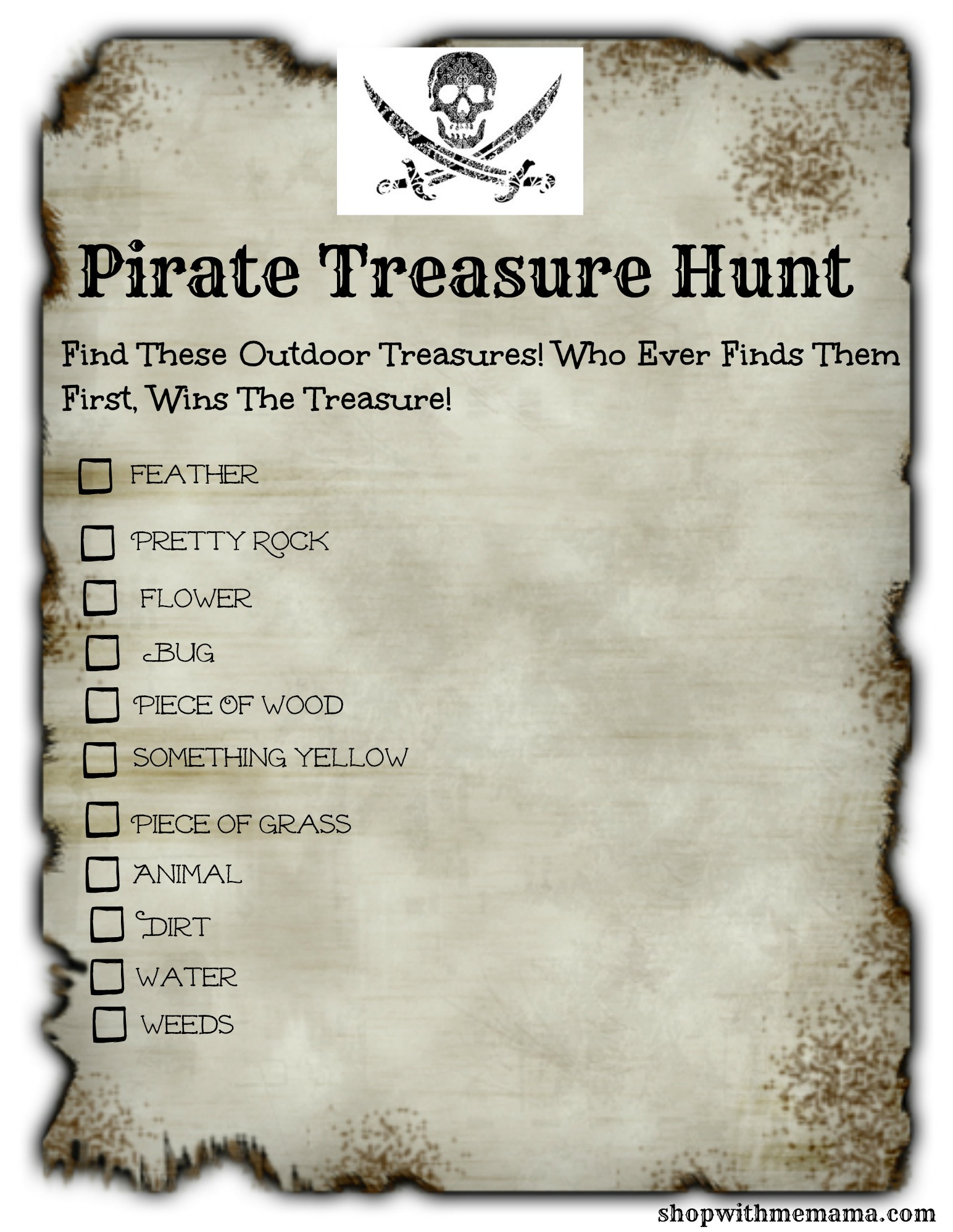 Here is the second Pirate Treasure Hunt Free Printable. Download it HERE or click the picture below and download it that way! Have fun!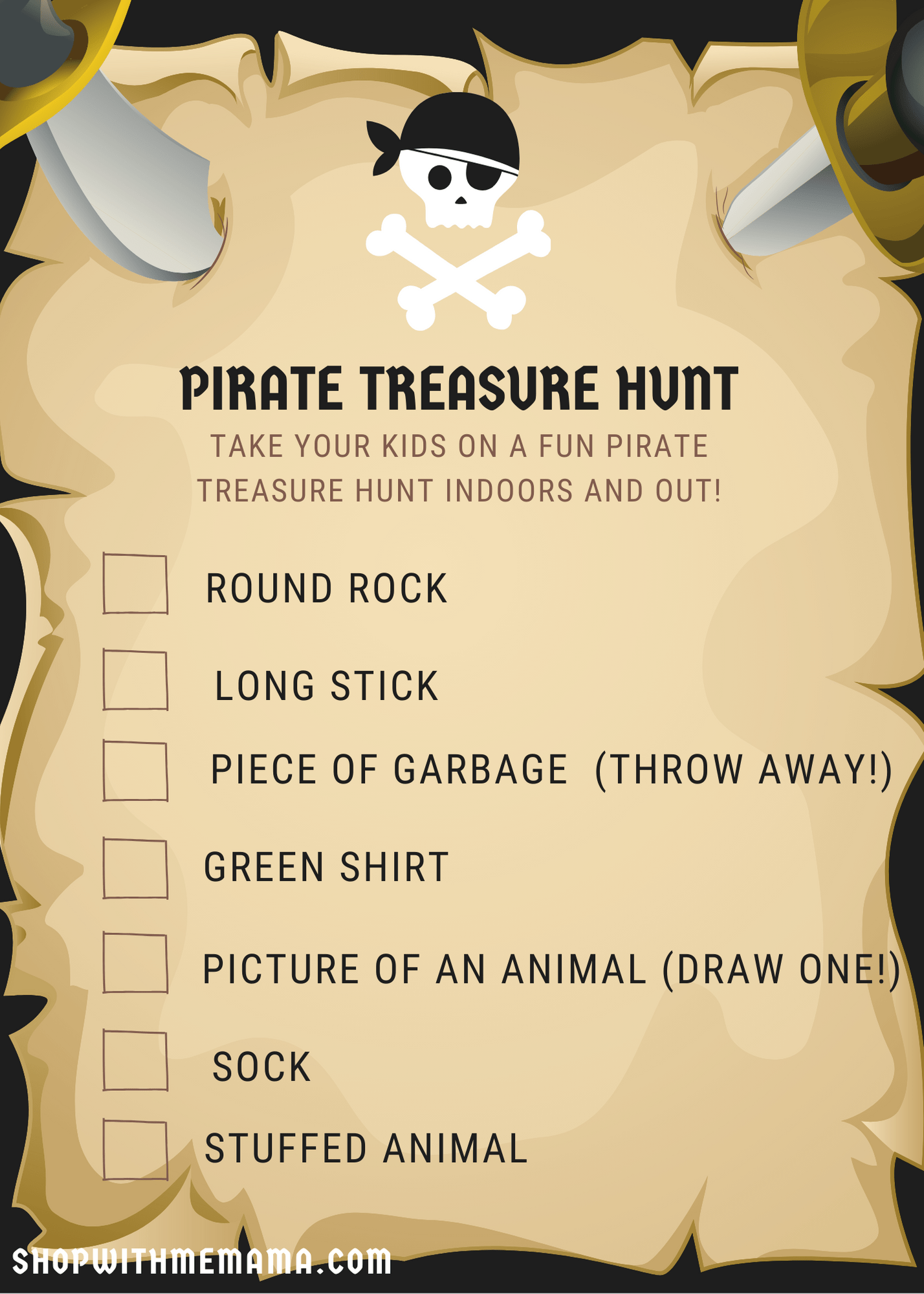 Pirate Birthday Party Ideas!
If you are thinking of having a pirate birthday party for your little one, look no further for ideas! I have some great ideas for you below! I searched so you didn't have to!
*Fun Pirate Birthday Party! From costumes to party decor, there are some really cute ideas!
*Pirate party games! This site has a bunch of fun and engaging pirate games for your child's party!
*Pirates of the Caribbean Birthday Party! Heck yes! This is one awesome party idea!
*Party for all the pirates! This post has tons of ideas on how to have the best pirate party ever!
*Fun Pirate Craft! How about a fun, pirate floating ship craft for your child's party? Here is a great one!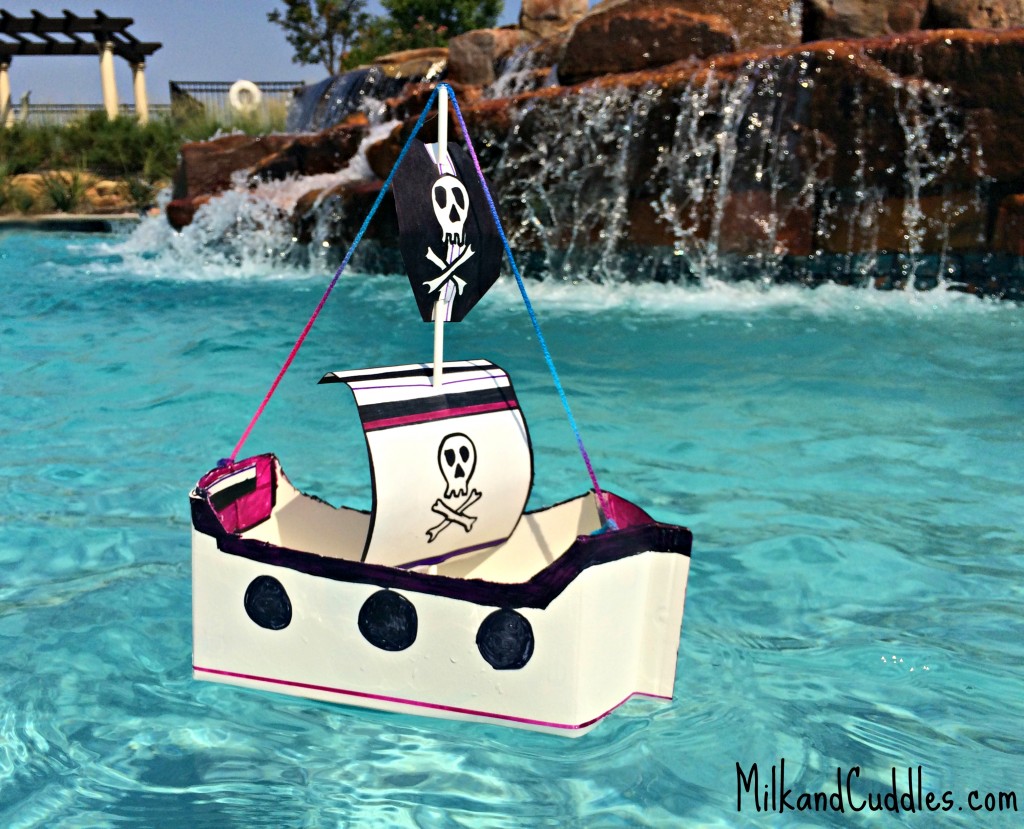 *How about a pirate hook? You certainly cannot have a pirate birthday party without the pirate hook! Such a fun craft for your little ones!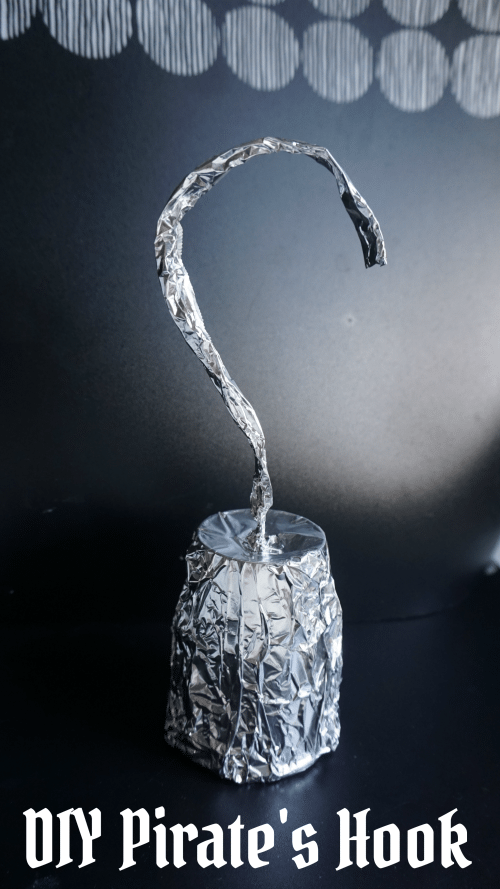 *How about a "Jake And The Neverland Pirates" themed birthday party? So cute and so much fun! Great ideas in this post!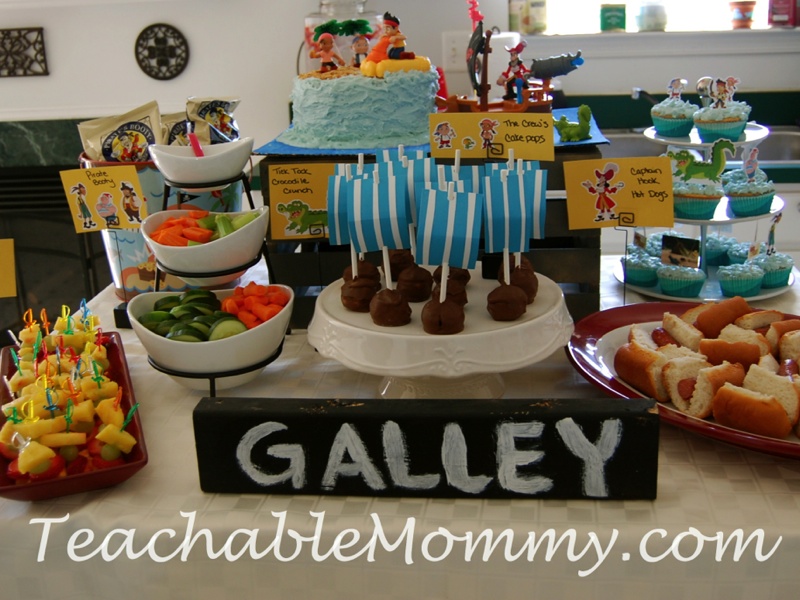 *1st Birthday Party Idea! A Pirate birthday party for your one-year-old! How cute is that????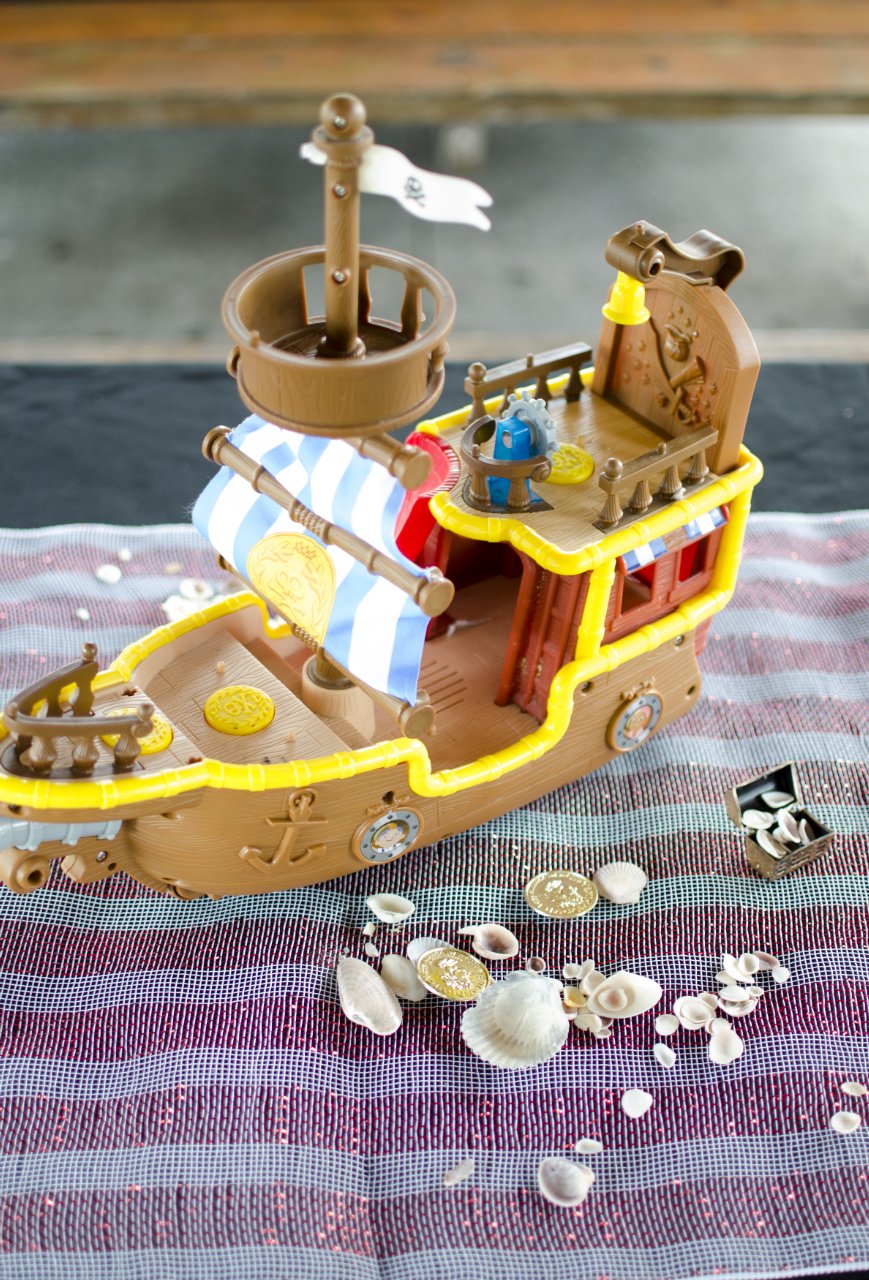 What Sort Of Fun Things Do You And Your Kids Do During The Summer To Stay Busy? Do You Think Your Kids Would Like This Fun Pirate Treasure Free Printable?