Congrats to Sharon L Schoepe
*Product received, opinions are mine.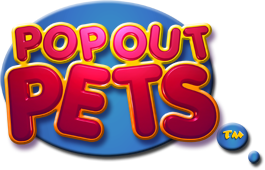 Products that have different things to them or products that entertain with different things going on are the way to go. Lately I have seen more and more products on the market that are so versatile! From gadgets to toys, it is really cool!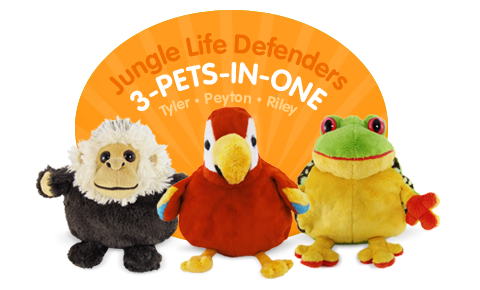 Recently I was sent a really cute, new toy called Pop Out Pets! These are a hit with my daughter and little baby boy! The Pop Out Pets are adorable 3-in-1 and 4-in-1 stuffed animals that transform! What appears at first to be a dolphin magically transforms into a walrus, and then even a sea turtle in one quick flip! SO cute!
The Pop Out Pets I was sent was the Sea Life Creatures. They are soft and huggable and it can turn into THREE cute pets: Taylor the Tenacious Turtle, William the Witty Walrus and Daisy the Debonair Dolphin! Love the names of them too 🙂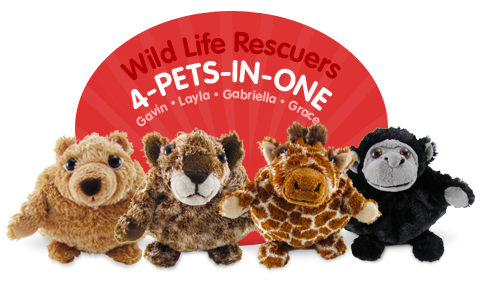 Product Description
Dive into a world of discovery and imagination with this charming 3-in-1 trio, and let them take you to places you've never been in the waters off our coastline. With one quick flip, a turtle magically transforms into a walrus, and then even a dolphin. Your child will love to pop out a different pet, and discover more ways to play. From Pop Out Pets™.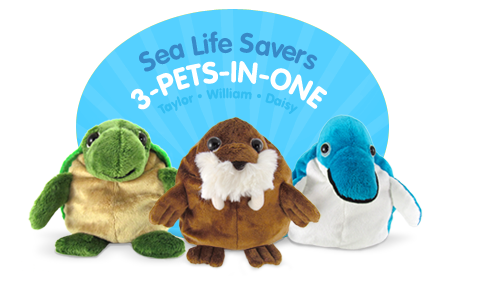 Easy as 1-2-3:
1) Open the backside
2) Place your thumbs inside the one you want
3) Turn inside out and close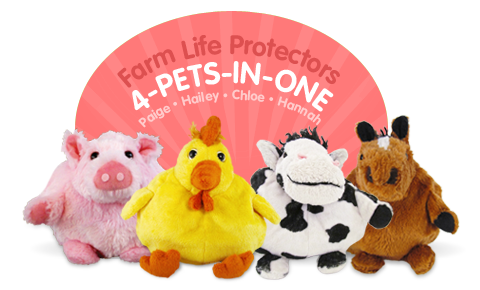 The Pop Out Pets convey to children, that they have the power to make a change, in this world! The Pop Out Pets have out some really cute themed pets like Sea Life Savers, Jungle Life Defenders, Wild Life Rescuers, and Farm Life Protectors. They are all really really cute! Plus, they are donating a percentage of profits to charities whose work supports their protection and survival. I think these Pop Out Pets are so cute and entertaining, my kids love them AND they teach our kids it is okay to make a change in this world! Plus there is a charity involved. It is all around good in my book!
Buy
You can purchase the Pop Out Pets online at http://popoutpets.com/. They retail from $39.99 to $49.99.
Win!
One person is going to win the Sea Life Savers Pop Out Pets of their very own! Think Christmas gift!!!!!
How?
Easy! Just use the RC form below! GL!