Prepping Your Backyard for Summer Get-Togethers doesn't have to be a chore. With an abundance of blue skies, vacation time, and agreeable weather, there's little wonder as to why so many people actively look forward to summertime. Both children and adults derive tremendous enjoyment from the summer months, and you'd be hard-pressed to find someone who doesn't regard it as their favorite time of year.
That being the case, summer is the ideal season for outdoor get-togethers. From barbecues (check out these DELICIOUS smoked jalapeno poppers!) to pool parties to potluck dinners, summer is the perfect time to reconnect with friends, family members, and neighbors. Anyone interested in hosting outdoor summertime shindigs would be wise to get their backyard into shape.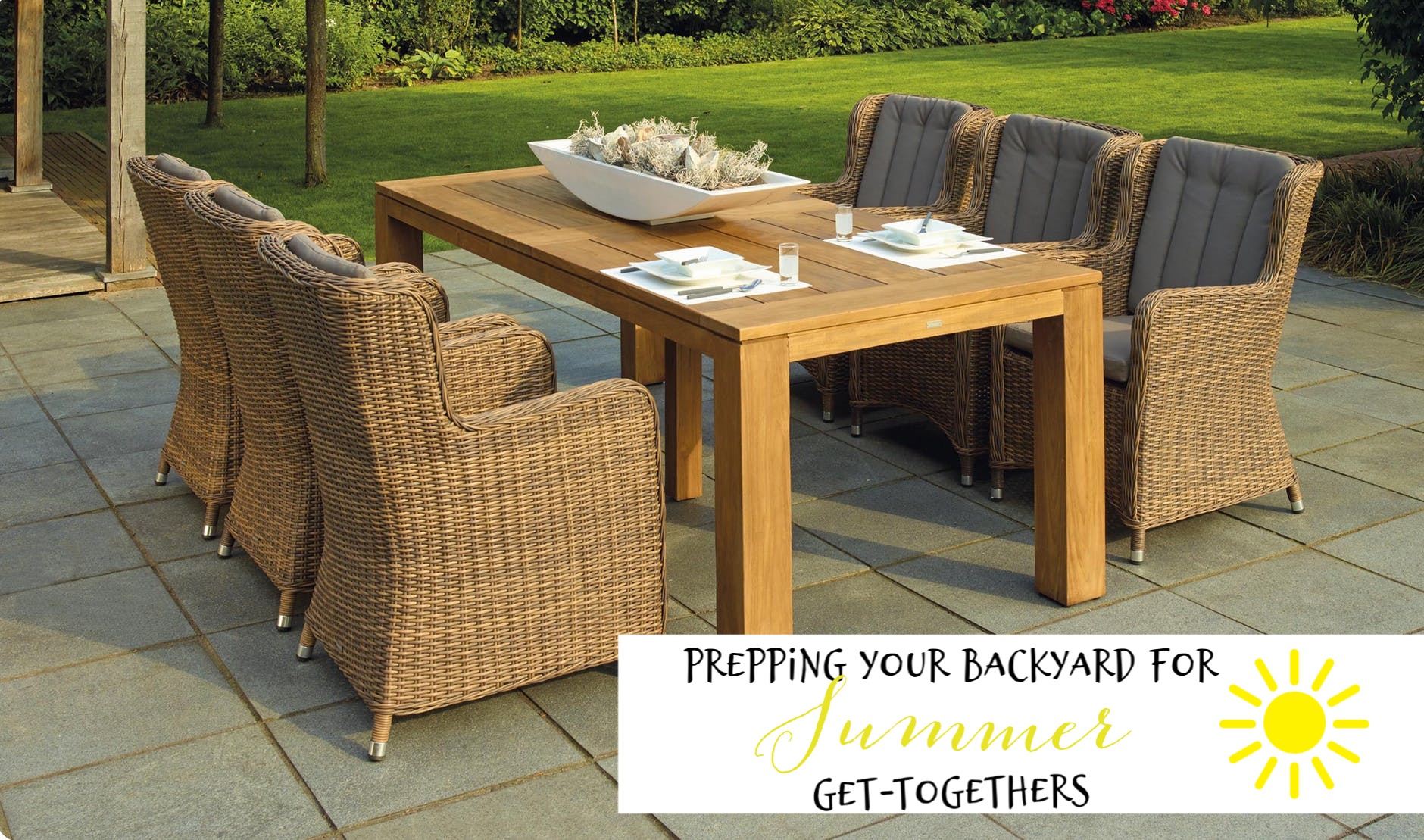 Prepping Your Backyard for Summer Get-Togethers
Invest in a Good Grill
The backyard barbecue is a time-tested summertime staple. Outdoor barbecues have become so ingrained in our culture that most people have come to expect any backyard shindig to include freshly grilled burgers, hotdogs, and ribs.
That being the case, if you intend to make your backyard a popular party spot this summer, you'd best have a good grill on hand. Anyone looking to cook up a variety of delicious summertime entrees can't go wrong with Weber charcoal grills.
A Weber grill will ensure that you're able to cook your burgers and dogs to perfection, much to the delight of everyone on your guest list. Additionally, with the right care and maintenance, a dependable Weber grill can be the star of your summertime get-togethers for years to come. (Check out these summer grilling tips for the BEST grilling ideas!)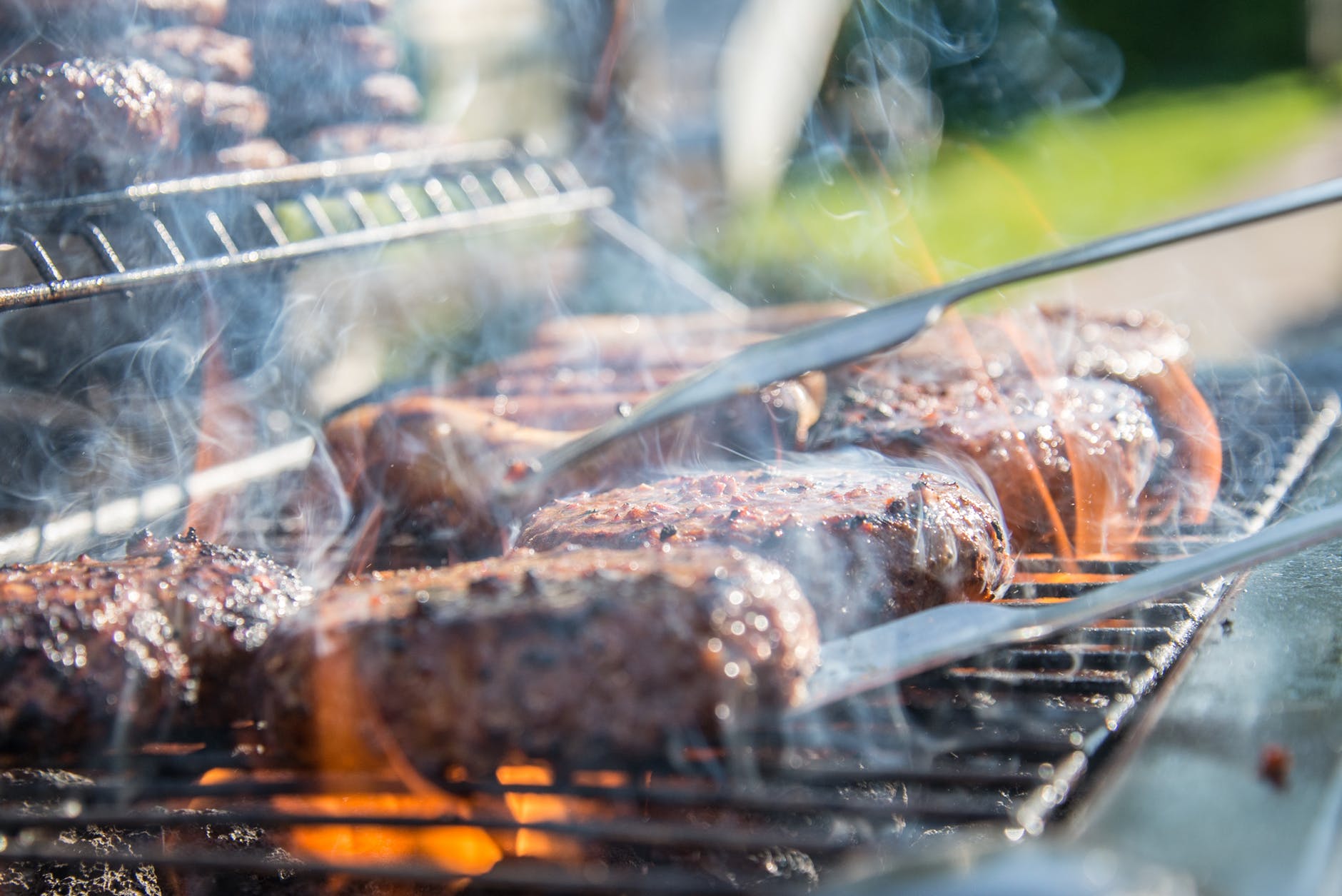 Stay on Top of Lawn Maintenance
Most lawns require more care and attention throughout the summer months than at any other time of year. Since summertime tends to bring ample rainfall and sunny weather, growth conditions are ideal for many types of grass.
As a host, it's only natural that you'd seek to create the most aesthetically pleasing party space possible, so the last thing you'd want your guests to see is a patchy, discolored, overgrown lawn.
Fortunately, summertime lawn maintenance is far from an arduous undertaking. During this period, most lawns require no more than one mowing a week. Most grass types require between 1" and 1 ½" of water per week, but if you live in an area with consistently heavy rainfall, you may not need to water at all.
If you completely lack the time or inclination for lawn maintenance, consider reaching out to a professional yard care service or replacing your current lawn with a low-maintenance variety of grass. Certain grass types require very little mowing and are able to remain healthy in the absence of water.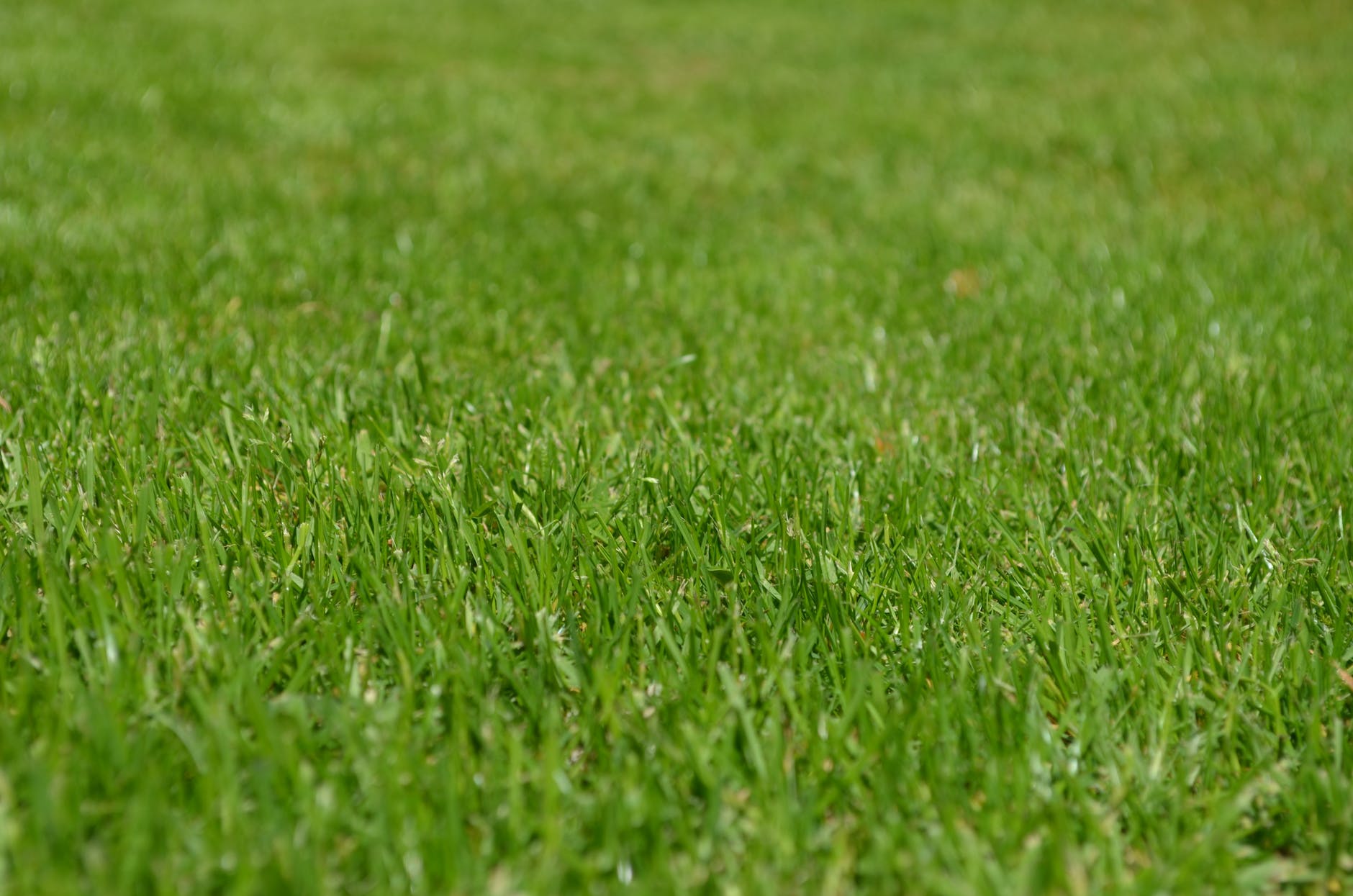 Install a Good Awning
As much fun as summertime can be, the hot temperatures and excessive sunlight present a number of health risks. During this time of year, millions of people fall victim to heat stroke, exhaustion, and dehydration – among other heat-related ailments.
For this reason, it behooves every responsible host to take measures to keep their guests safe, and installing an awning is a great start. A good awning can help shield guests from sunlight and provide them with an area in which to cool down.
You can take things a step further by putting up a cool-off tent in your backyard and allowing guests who are sensitive to heat to relax inside your home. Additionally, for maximum safety, make sunscreen readily available to all guests. Keep a few different SPF lotions nearby in a cute basket so that your guests can grab some quick and use them!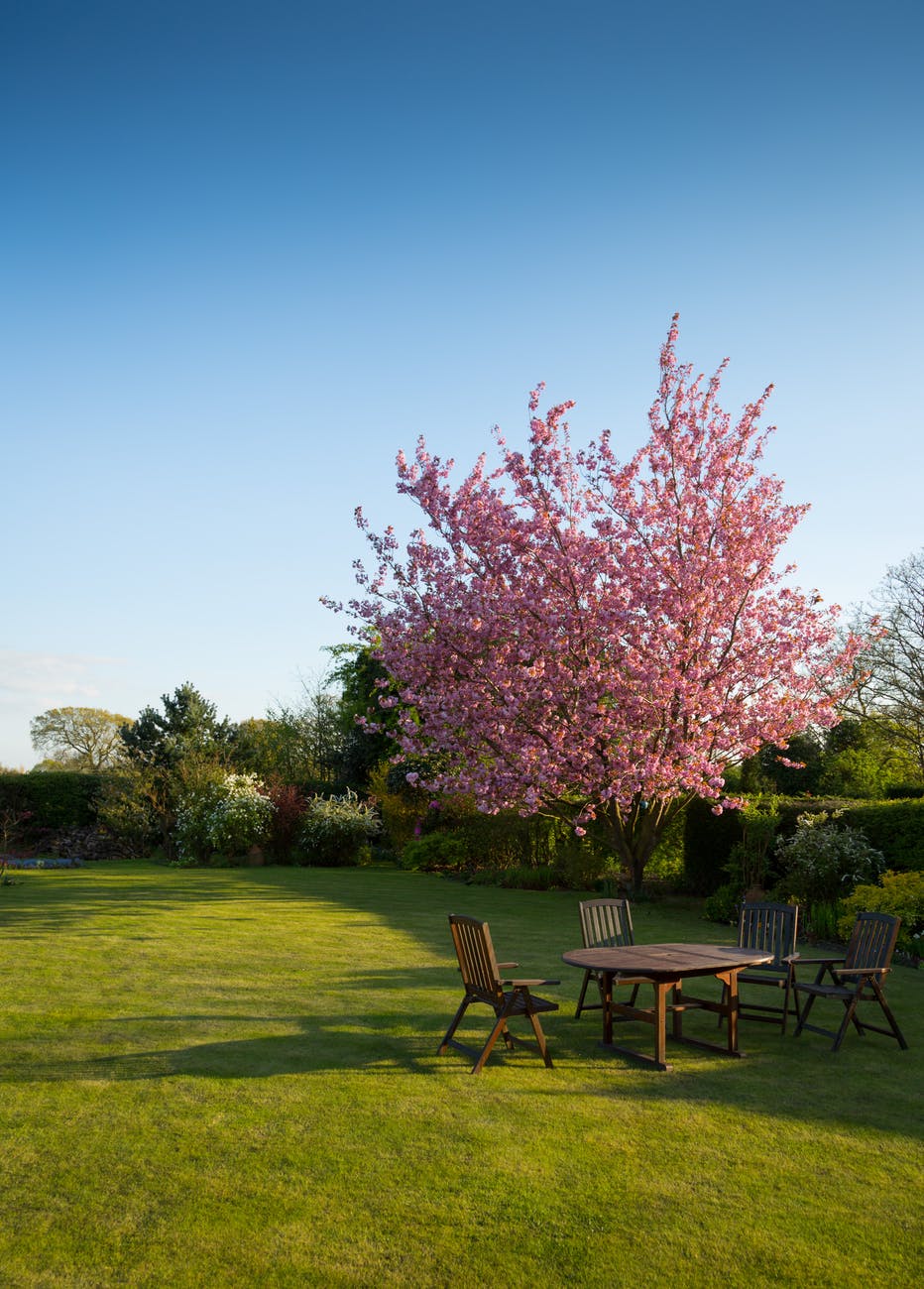 Keep Your Outdoor Furniture Clean
Many people's outdoor furnishings are used exclusively during the summer months. In addition to providing guests with comfortable sitting options, good outdoor furniture can imbue even the drabbest backyard with an air of style and sophistication. So check out stores providing quality outdoor furniture like Outdoor Art Pros.
However, if not properly cared for, outdoor furnishings can quickly accumulate a fair amount of dirt, germs, and assorted grime. With this in mind, give your outdoor furniture a thorough cleaning at the beginning of the season and clean it as needed throughout the summer.
If dirt accumulation or unwanted attention from neighborhood wildlife is a consistent problem, consider covering your outdoor furnishings when they're not in use.
It's not hard to see why summer is so many people's favorite season. Between the gorgeous weather, increased daylight hours, and ample opportunities for outdoor recreation, there's nothing not to love.
Prepping Your Backyard for Summer doesn't have to be difficult! Summer is the busiest season for backyard get-togethers, and given the usually great weather conditions, this is hardly surprising. So if you intend to host your share of backyard parties this summer, there's no time like the present to start prepping!