*Thank you to Mansfield Plumbing for providing a whirlpool bathtub for my review. All opinions are my own.
To relax in a luxurious whirlpool bathtub is everyone's dream after a long day of work, right?
I never used to take baths, ever. Growing up, I had 6 other siblings to share two bathrooms with and the bathtub was small and my brothers always left gross things in it. So, I never took baths. I always used my parent's bathroom and took showers.
Now that I have a home of my own, and I am a busy, worn out mom, I ENJOY a long, hot, bubbly bath to MYSELF. Now I can relax in a luxurious whirlpool bathtub every night, thanks to Mansfield Plumbing!
The whirlpool bathtub I speak of has been my sanctuary EVERY night. I go into my bathroom, lock that dang door and relax in my bubbly whirlpool bathtub that I do NOT have to share with anyone (unless I want to of course 😉 ).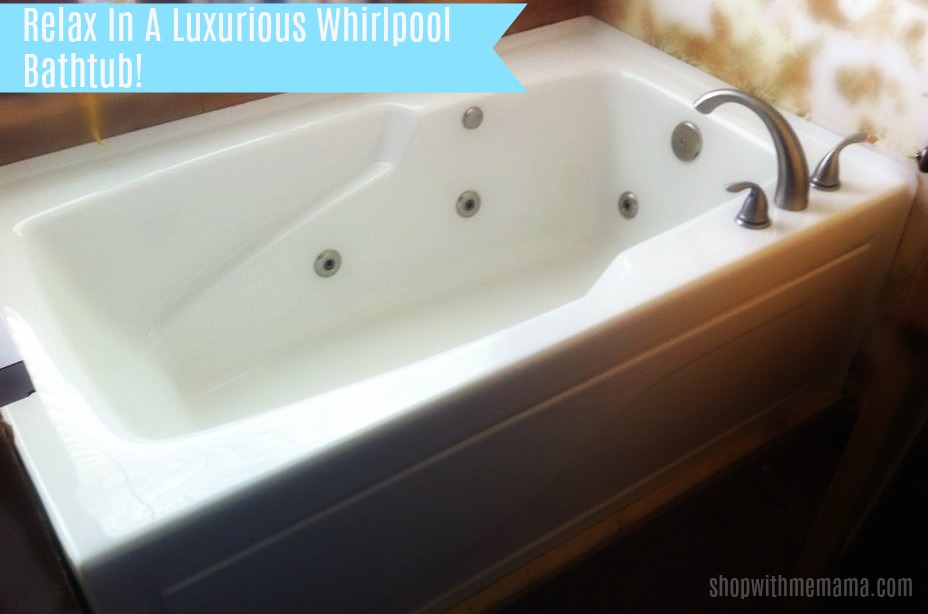 The bathtub I received to review was the wonderful and luxurious Pro-fit Whirlpool Bathtub with an access panel on the side, for easy install and gives you easy access to the pump/motor. This whirlpool bathtub also came with an inline heater (sold separately). Oh. My. Goodness. This bathtub is the bomb!
This bathtub was pretty easy to install. Soon we were enjoying the relaxing elements that this luxurious whirlpool bathtub has to offer! Of course, I was the first one to experience it 🙂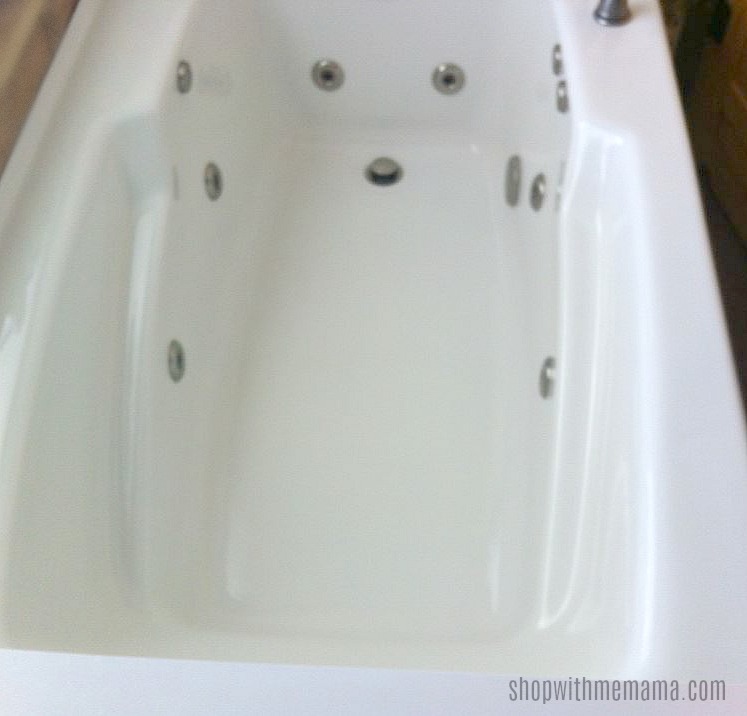 This whirlpool bathtub is long enough to stretch my legs (I am 5′ 7″) and I can comfortably share this tub with my daughter or little 4-year-old. It has a simple air-switch on the side, that turns the unit on and off. It is a single speed pump which I liked. The whirlpool tub has 6 strategically positioned jets that deliver a wonderful, therapeutic massage to your aching body. There are 4 body jets and 2-foot jets.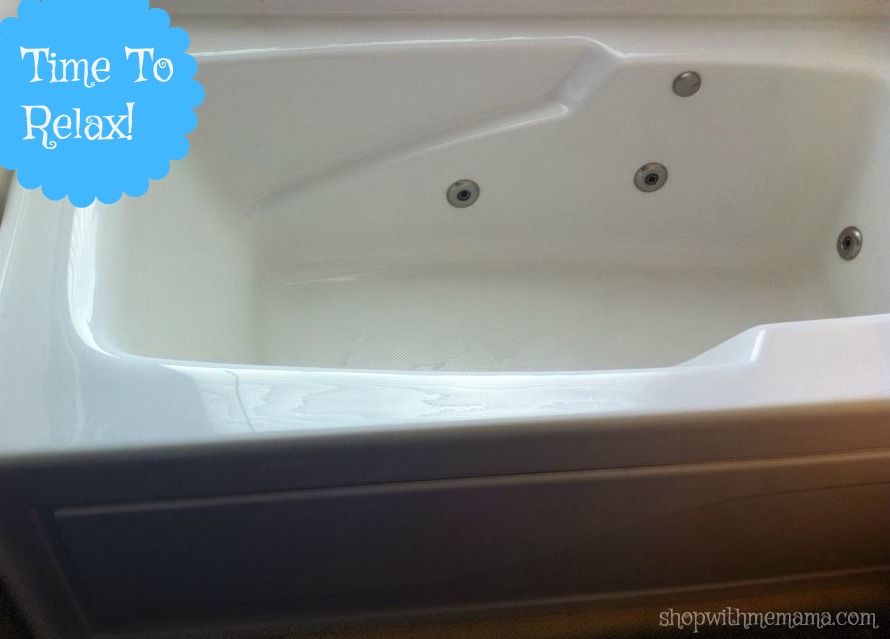 You can easily adjust the volume of air through the jets with the two air controls in the tub. This will create a mild to vigorous whirlpool experience for you. You can get this tub to color match your other faucets/hardware. We got this beautiful tub in white since everything else in our bathroom was white too.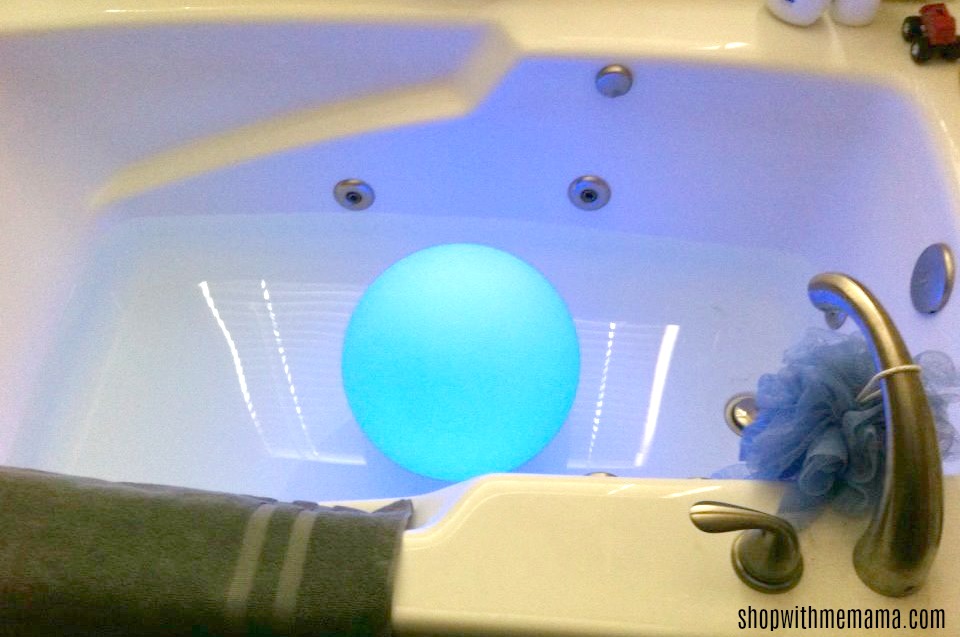 We are all enjoying out whirlpool so much! We take plenty of bubble baths in this tub! I love how much water it holds too (45 gallons!), so finally, I can have a nice and deep tub that I can relax in! So nice with lit candles around it and a cold beverage in my hand 🙂 We are also still loving our toilet that we received from Mansfield Plumbing! Our bathroom is coming together quite nicely!
Where Can I Purchase This?
You can purchase the Pro-Fit Whirlpool Bathtub by visiting Mansfield Plumbing and locating a retailer near you.
Get Social!
Connect with Mansfield Plumbing on Facebook, LinkedIn, and YouTube!
What Do You Think Of My Luxurious Whirlpool Bathtub?