Do you have really tired, dull looking skin on your face? Or do you experience a dull skin day, even though you have tried everything to perk up your face? I have been there, done that and let me tell you, I HATE those days!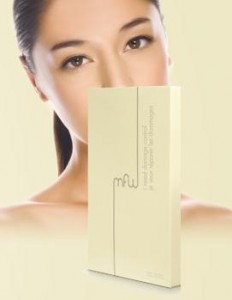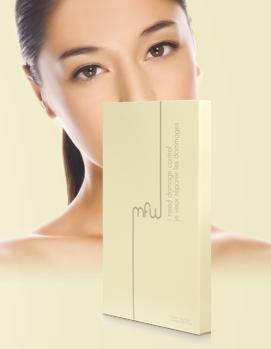 I was introduced to myfaceworks I Need to Replenish facial mask. The masks come in a box of 6. I received the box and started using the mask that very night. Now, this is a mask they you need to wear for about 15-20 minutes. So, I grabbed both my kids and started a bubble bath, plopped them in it AND me, lol, and washed my face, then put on the mask. The mask is really easy to take out of the package. It is dripping wet with good stuff for your face. I pulled it off the paper and put it on my face. It sticks on my face very good and did not slip down, so I was able to sit up in the tub and not have to lie down. Now, I was laughing really hard, and if I was brave enough, I would have taken a picture of myself and my kids reactions to mommy wearing the scary mask! Ha! It seriously looked like I was a ghost with weird WHITE skin! LMBO. My kids, at first, were sooo unsure of this, but quickly laughed and got use to it too. After 15-20 minutes I pulled off the mask and rinsed off my face. I patted it dry with a towel and applied my daily moisturizer and other stuff. My face was really soft after I used this mask. I use it about 2 times a week and I am down to one more mask! These are great and leaves your skin feeling soft and hydrated. It brings life back into your face and washes away the dead cells, leaving nothing but healthy skin behind!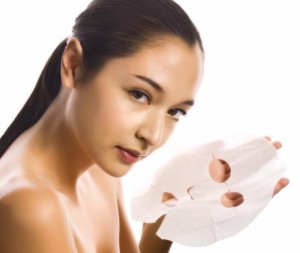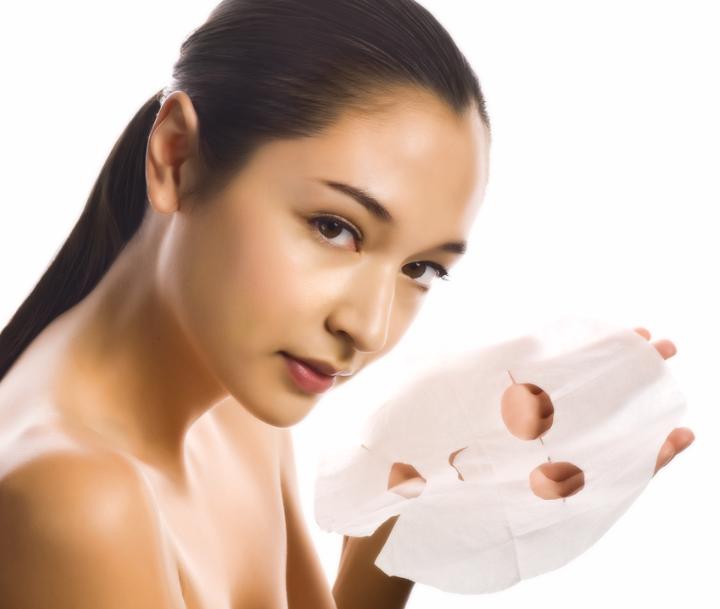 "I Need to Replenish is the perfect addition to complement the skincare regime of any normal skin type with dry tendencies"
About "I Need To Replenish" Facial Mask (taken from the Press Release):
This skin quenching mask is packed with potent ingredients to repair, reverse and prevent any future cellular damage in the skin.  Sodium Hyaluronate improves skin's appearance by smoothing out wrinkles while Imperata Cylindrica Extract optimizes collagen synthesis and moisture absorption in the skin.  Glycerine is an emulsifier and skin softener that helps retain the skin's moisture.
These concentrated ingredients are soaked in a soft and light sheet of 100% silk fabric. The transparent netted structure provides superb hydration benefits while accelerating the absorption process of the serum into the skin.
Buy It!
Price: $55.00 for box of 6. Though the price is a bit steep, the masks are great and at least there are 6 of them in there and not just a few.
Available at www.myfaceworks.com
---
Disclosure:
I was sent a box of the "I Need to Replenish" myfaceworks Facial Mask to review. These are my own honest opinions of this product, thanks!