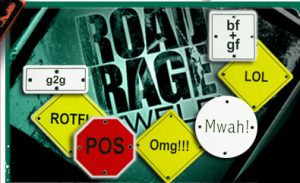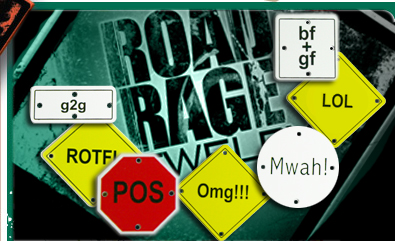 "Make Your Own Rules of The Road"
Got something to say but nobody's listening? Wear your Road Rage Jewelry and that'll get their attention! Road Rage Jewelry is awesome. It is little road signs on a necklace and they totally kick butt!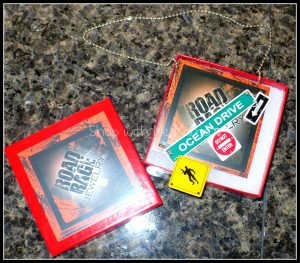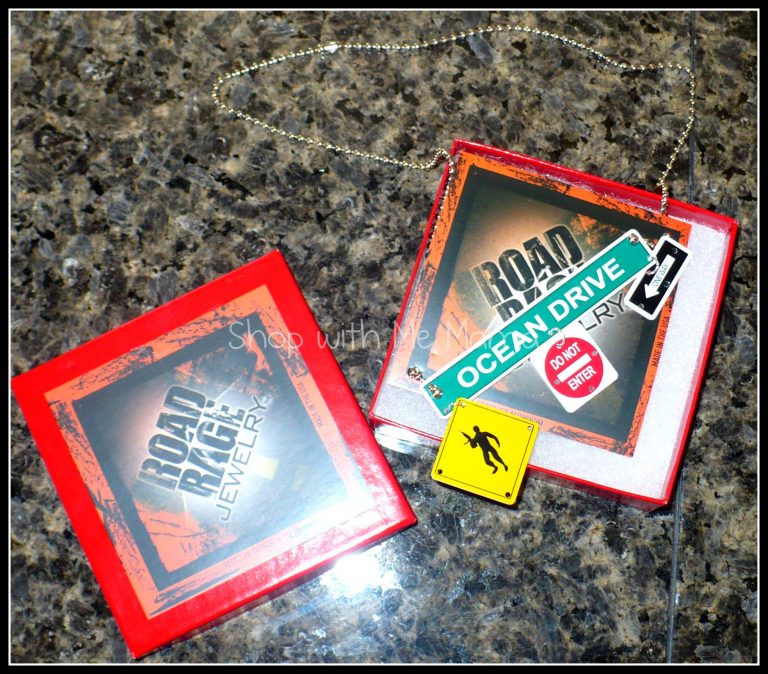 I received a Road Rage Necklace to review and am very happy with it. I got to choose which signs I wanted on my necklace and then they make it and send it to you. So simple and I must say fun!! Even the guys wear these necklaces! They love 'em too!
"Mix and match them. Change them up.
Even swap or trade with friends!"
And, if you really like them, which I know you will, you can check out their "Special Orders/Idea Page" and create your own rage for family reunions – school functions or corporate activities. Give someone a little something that is truly unique! And, of course, these would make an amazing Christmas gift for that special someone on your list!! And the prices are totally do able!!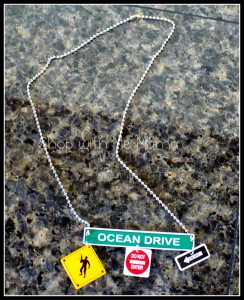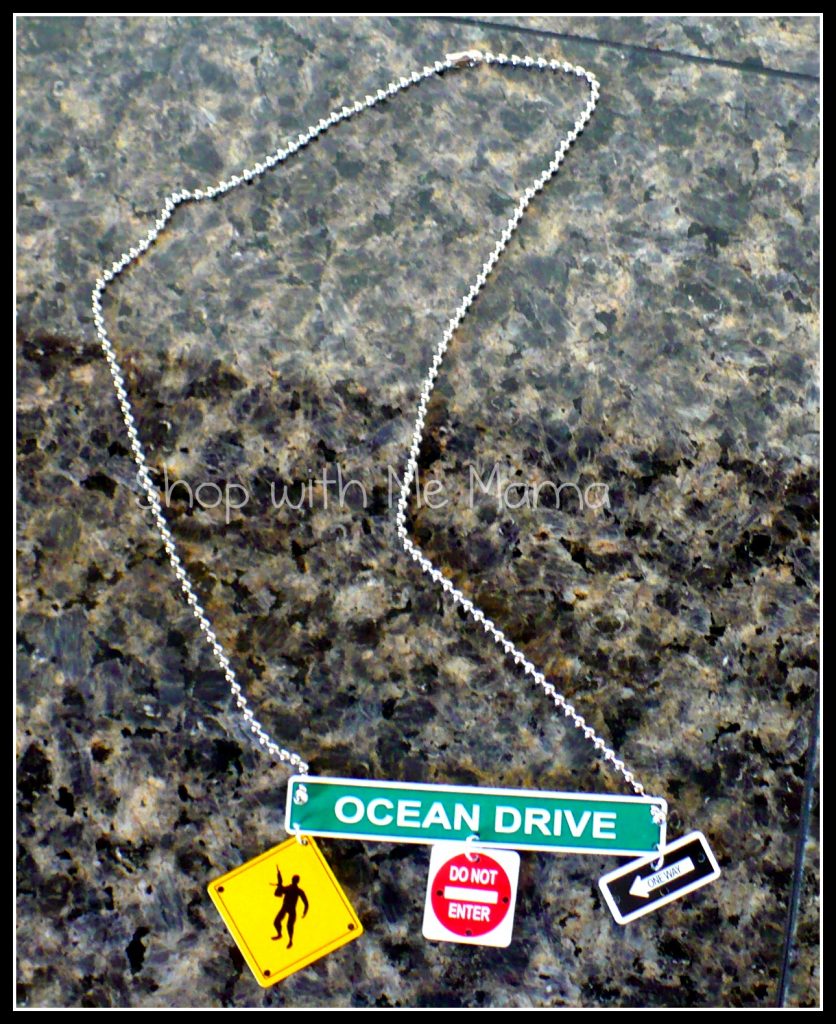 A Quote from Road Rage (taken from their site):

"We said it before – no two people are alike and the same goes for Road Rage Jewelry®.  Words and symbols can be a powerful and funny way to express what you want to say.  We, at Road Rage Jewelry® love to laugh when we are designing them, and are ROTFL when we see what our customers have created"
This is just a real fun way to express yourself! So please, go take a peek at their selection, you will find something that you like, promise!!
Buy It!
You can purchase Road Rage Jewelry by visiting their site at http://www.roadragejewelry.com
Disclosure:
I was sent a Road Rage Jewelry necklace to review and keep. These are my own honest opinions of this necklace, thanks!