I do a whole bunch of laundry every week. It seems like my washing machine and dryer are always going! So, when I find a way to help cut down on my laundry detergent bill, I will do it. And, I sure love my Robby Wash Laundry Ball.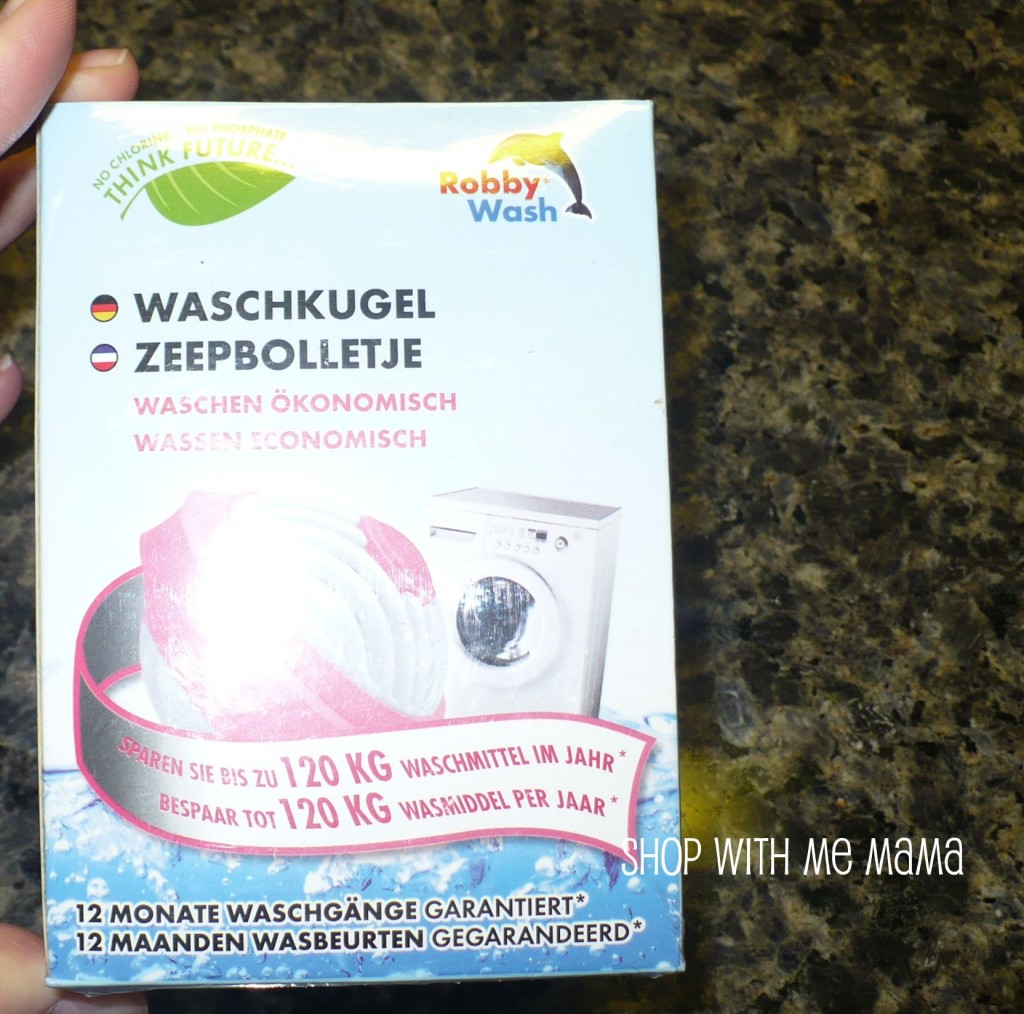 I was introduced to the Robby Wash Fuchsia Laundry Ball and gave it a go right away. This laundry ball is formulated to clean colored items and is for use in cooler water temperatures (up to 86F) for an average of 12 months. When you use the ball, you don't need extra laundry detergent nor do you need odor removing detergents, this ball is supposed to do it all.
The Robby Wash laundry ball pack includes the fuchsia washing ball, a stain stick, and three extra packets of macro-molecule pellets. For loads that are to be washed in water temperatures above 90F, you should use the Blue washing ball.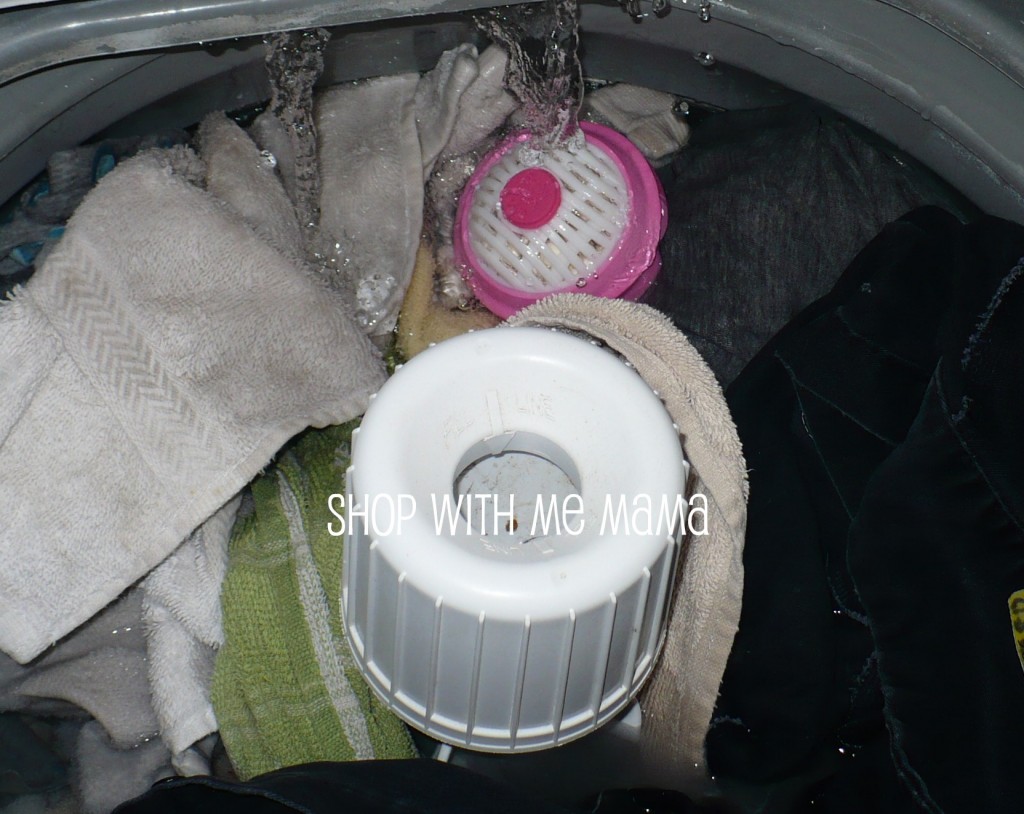 It is really simple to use. You just throw it into the wash, and it does the rest. You refill the ball when the level of maco-molecule pellets is less than 75% full. For over-sized washing machines, we recommend using two washing balls.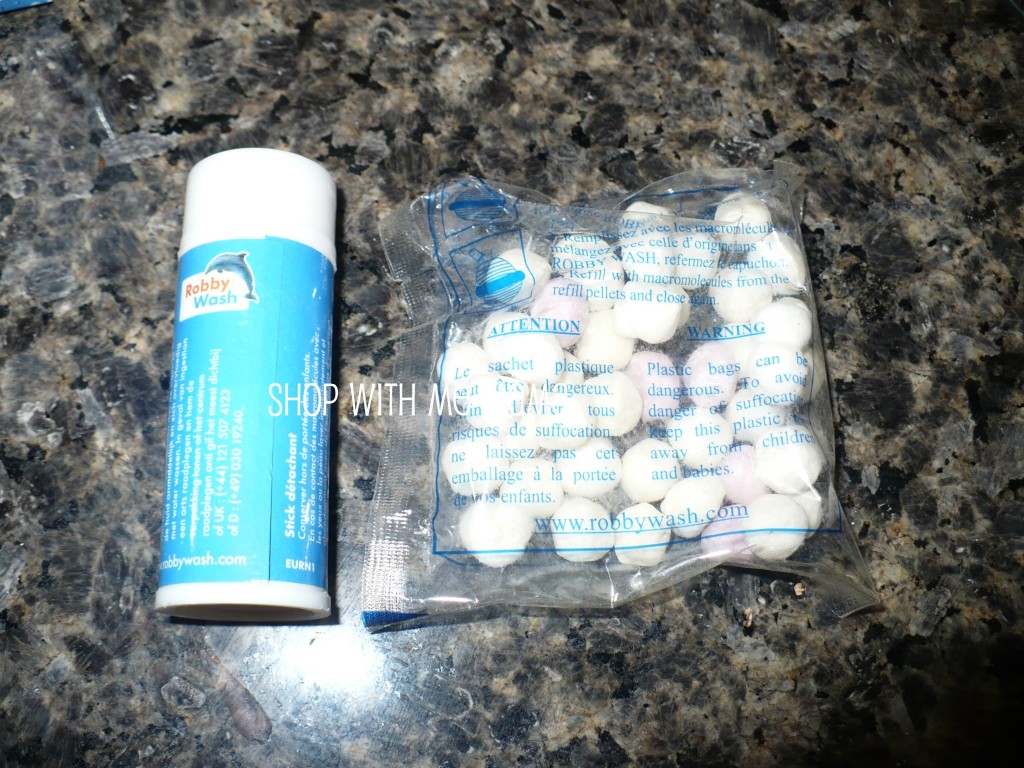 More Info About the Robby Wash Laundry Ball:
Economical: No need to buy washing powder, a savings of up to $100+ over 200 washes.
Caring for your laundry has never been so easy, efficient, or inexpensive — as soon as the machine starts, the ball gets to work:
– Hypoallergenic and great choice as a baby laundry detergent cleaner or for someone with sensitive skin
– Cleans and protects your clothes
– Guards fabrics against oxidation and discoloration caused by chlorine in the water, and maintains your clothes' springiness
– Eliminates unpleasant smells thanks to its antibacterial action
Robby Wash saves you money but that's not all that makes it exceptional – it's the only laundry ball that adds a light fragrance that you expect from your washing experience.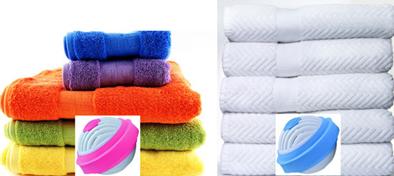 My Thoughts?
I like the idea of not having to purchase separate laundry detergent when I use this ball. I like that it is simple to use and even easier to do my laundry. It lasts a long time and that is really nice and cuts down on laundry costs for us.
Cons?
I did not notice it making my laundry smell nice, it was just scentless. I also still have to use a fabric softener in my dryer, to make my clothes soft and smell nice. Also, the directions were not very clear to me on the box or the insert inside. I had to visit their website to really understand how to use this product.
Would I recommend This?
Maybe. I would probably recommend it for the person who does a lot of laundry as I do. It really does save you money in the long run. However, if you like your laundry to smell nice, you probably won't like this product.

Buy It!
You can purchase the Robby Wash Balls online at http://www.oransi.com.