In this post, we will talk about the Safety Considerations Before Starting A DIY Home Improvement Project. Your home requires repairs or renovations, yet money is tight.
So, you decide you're going to roll up your sleeves and complete the task yourself. After all, you've seen enough home improvement shows on television where everyday people transform their living spaces into something out of a magazine.
They also save a ton of money by eliminating the need to hire a contractor. Naturally, you wonder, "If they can do it, why can't you?"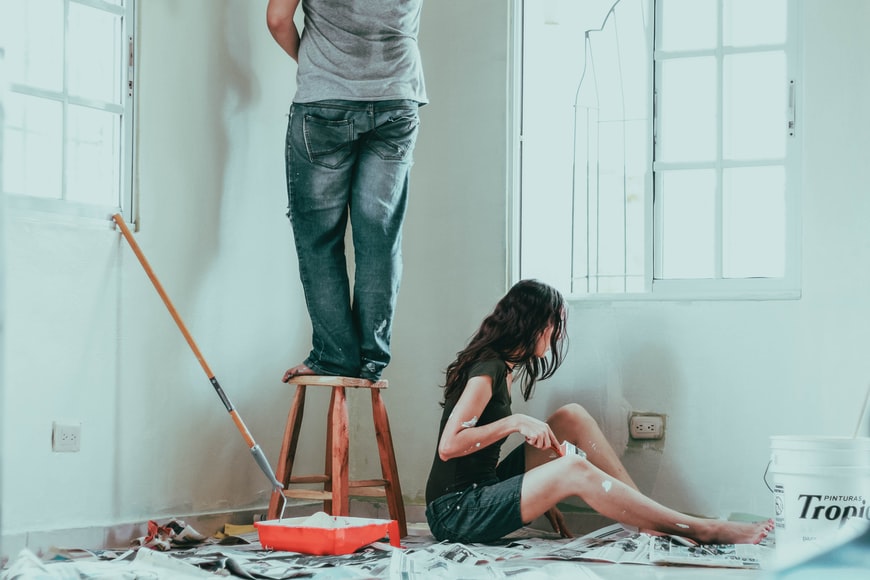 Safety Considerations Before Starting A DIY Home Improvement Project
Although lots of homeowners have successfully and affordably completed renovations themselves, it's not as easy as it looks. DIY home improvements require a certain level of education, skill, and the right resources.
Failure to have these things ultimately puts you in harm's way, which is why homeowners must ensure that they've evaluated and taken precautions to reduce risks like those listed below.
Project Planning
Before starting any home improvement project, take the time to plan it out from beginning to end. What steps do you need to take? What tools are required? What type of supplies will you need?
And more importantly, What are some of the dangers you should be aware of? Jumping into a task without having clear answers to these questions increases the hazards throughout the renovation.
Safety Gear
Whether you're painting your living room walls or renovating your entire bathroom, there are several dangers you need to protect yourself from. Wearing the appropriate attire can help reduce the chances of you getting hurt on the job.
For instance, wearing protective footwear like Wolverine work boots with a steel toe decreases injuries to your foot should something fall. Goggles and dust masks are ideal for keeping dust particles, glass, wood chips, and other items out of your face, nose, and mouth.
Tools And Equipment
Trying to complete a home renovation without the proper tools and equipment is a disaster waiting to happen. It not only makes your job more complicated, but it also increases the risk of severe accidents and injuries.
DIYers are encouraged to invest in the appropriate tools and equipment and ensure that they have a complete understanding of how to operate them. Review the owner's manual or watch tutorial videos to ensure you know what you're doing before you get started.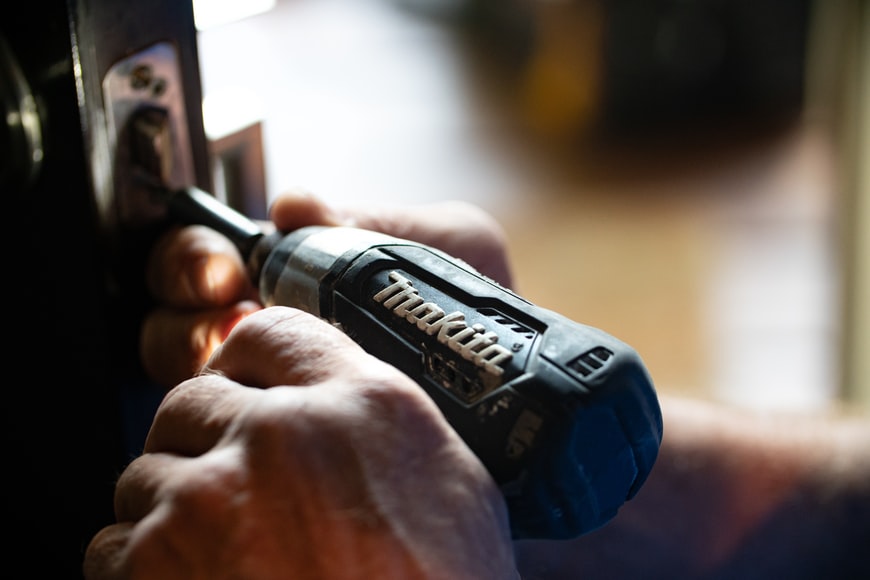 Securing The Worksite
Once you start your home renovations, the area you're working in becomes a construction site. Anything from splitters of wood or sawdust to loose nails and exposed wiring can cause serious problems.
You don't want anyone in your household to get hurt, so take the necessary steps to secure the worksite before you begin. Rope or tape off areas that people should avoid and install safety gates to keep small children and pets from wandering into danger zones.
Know When To Call The Pros: Safety Considerations Before Starting A DIY Home Improvement Project
There's something rewarding about DIY home improvement projects. The idea that you can complete tasks around the house to accommodate your needs without the help of a professional is motivating. Be that as it may, you must know your limits. Contractors aren't sent to trade schools and training programs for no reason.
The inner workings of a residence are complex in nature, and the risks are plentiful. Ultimately, trying to complete projects that you're not well-versed in could prove disastrous.
Something as simple as installing a ceiling fan could lead to a house fire in an instant. So, if you're not sure of how to complete a job, it's best to contact professionals.
When you want something done around the house, your first instinct is to do it yourself. Although completing renovations yourself could save you money, homeowners are cautioned to evaluate the level of risk to their safety.
There are so many things that could go wrong that put you, your family, your property, and your budget in harm's way. Fortunately, you can reduce those dangers by ensuring that you've taken precautions in the areas listed above and transformed your home safely.