School Is Out For the Summer!!! What To Do Now??
Oh my goodness, my son is FINALLY out of school for the Summer! Today was his very last day! And yes, I am terribly sad 🙁 Sad because he is growing up! Sad because my little baby boy is a big boy now! If only we could keep them little…


Now that Summer is officially here (well almost!) what do you do? How on earth do you keep your kids happy and busy? Certainly not by watching t.v. and playing video games all day long (that is for winter time...;))…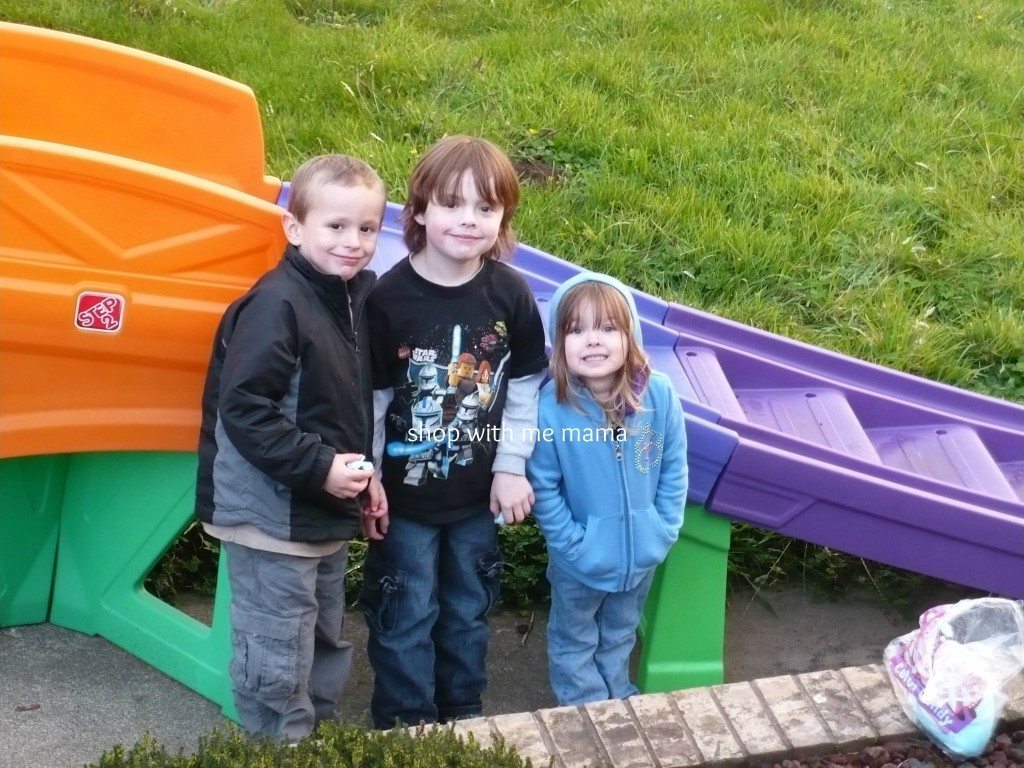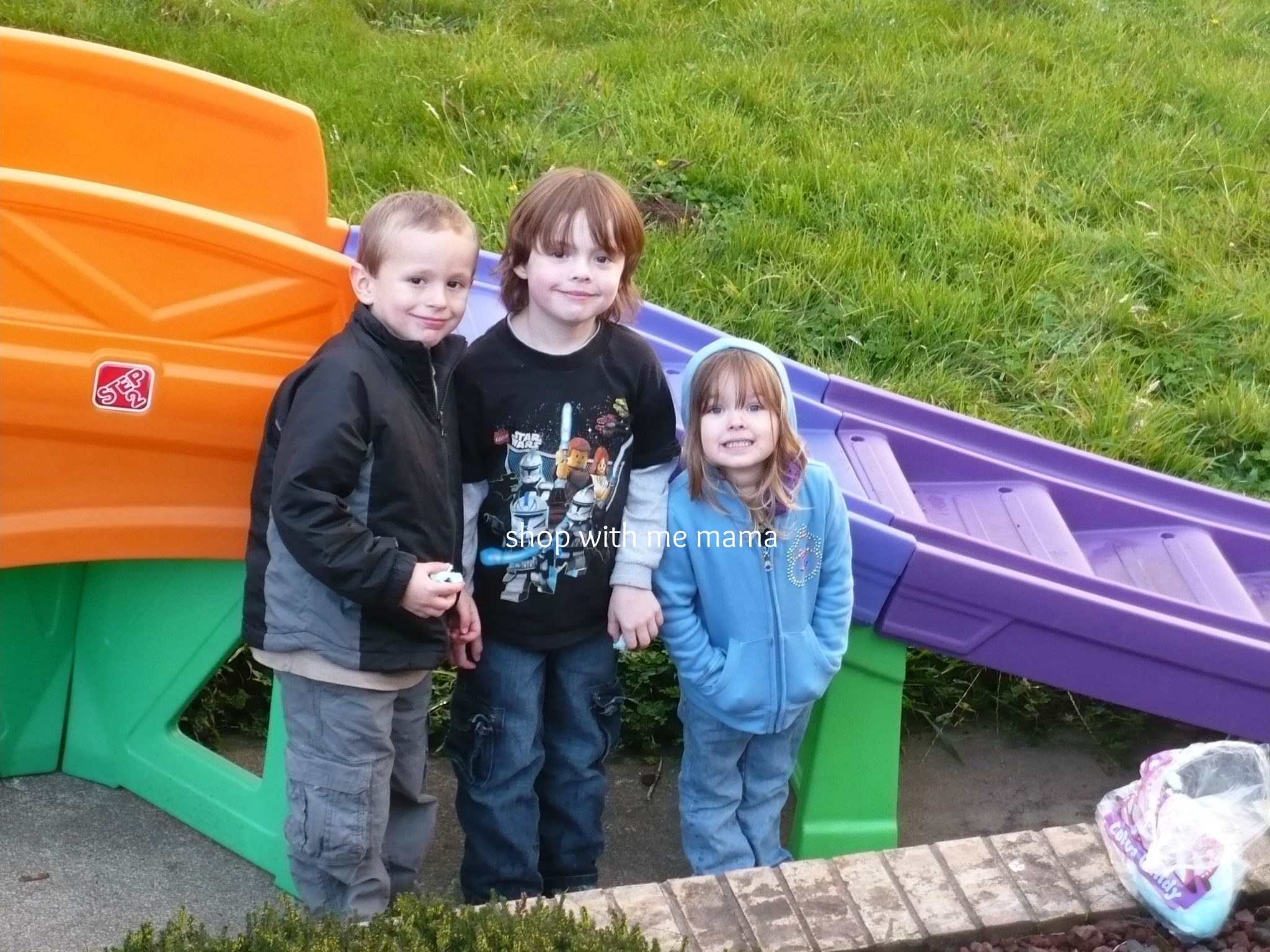 I get both my babies outside and keep them busy that way. With the wonderful Step2 Swing Set we received to review and a really cool kiddy pool hubs bought for the kids, my kids stay busy pretty much all afternoon. When they get bored with that, they will ride their bikes or go on an "adventure" with backpacks around our property (with mama watching them ever so closely!!! Hey, I am like that ;)).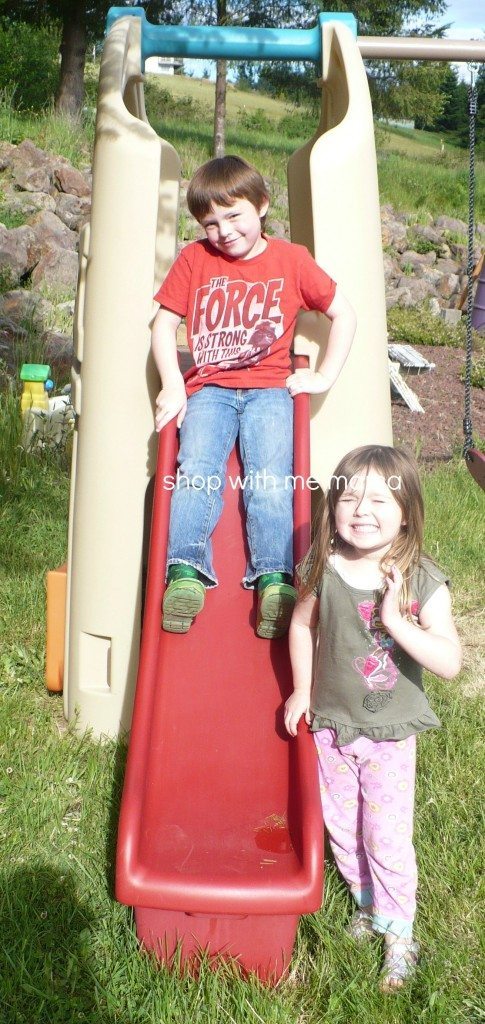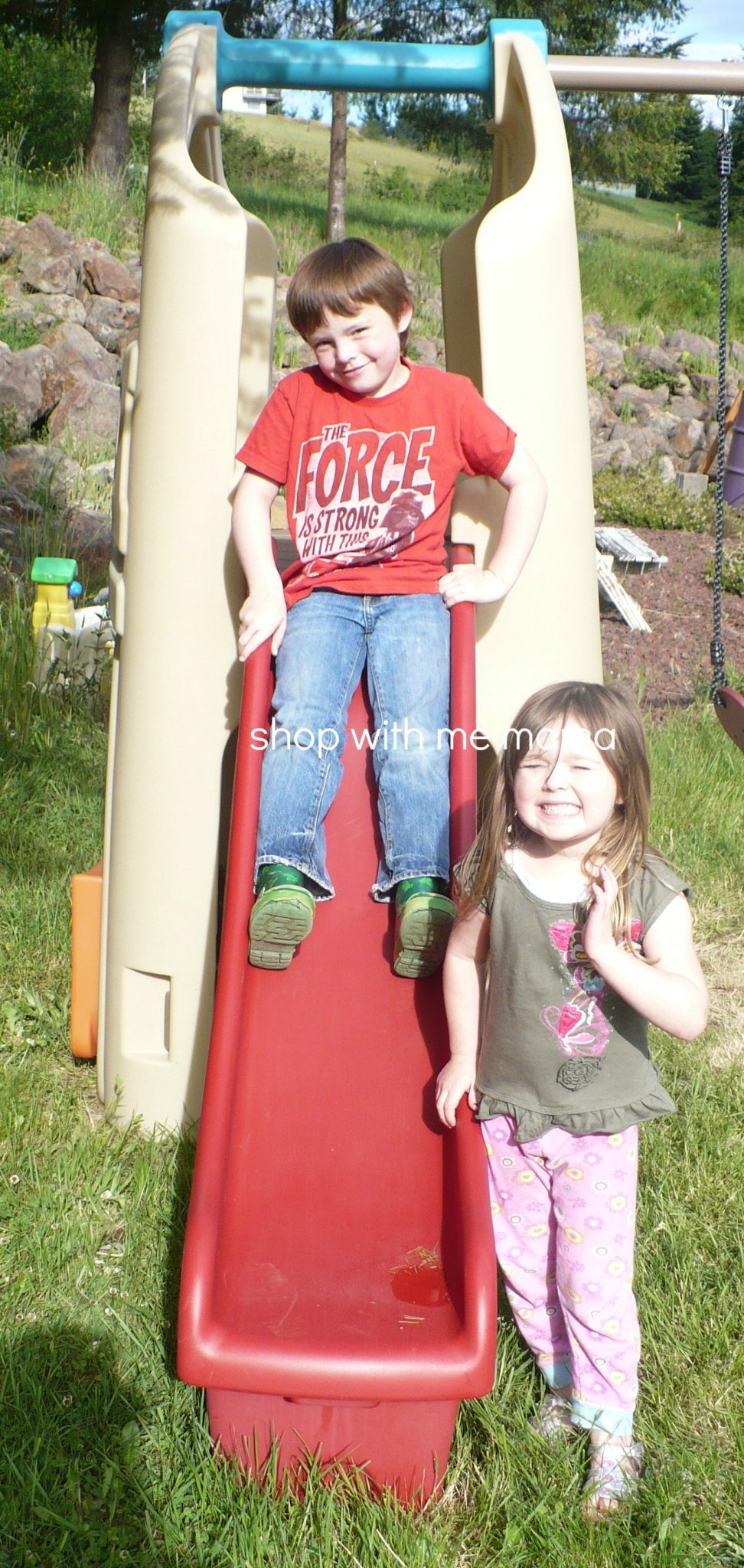 We are actually in the middle of moving this summer too, so that will keep everyone on their toes and very very busy. I have my kids pack little things and it is VERY helpful to this pregnant mama 🙂
Next month, after all is settled and slows down a bit, we will be taking a trip to the coast, can't wait. I NEED a vacation desperately, we all do around here! We might even take a couple of  family outdoor vacations and go camping! My goodness I have not done that in a LONG time!! I have all the gear, now we just need to plan it! Smores and starry nights, here we come (maybe :))!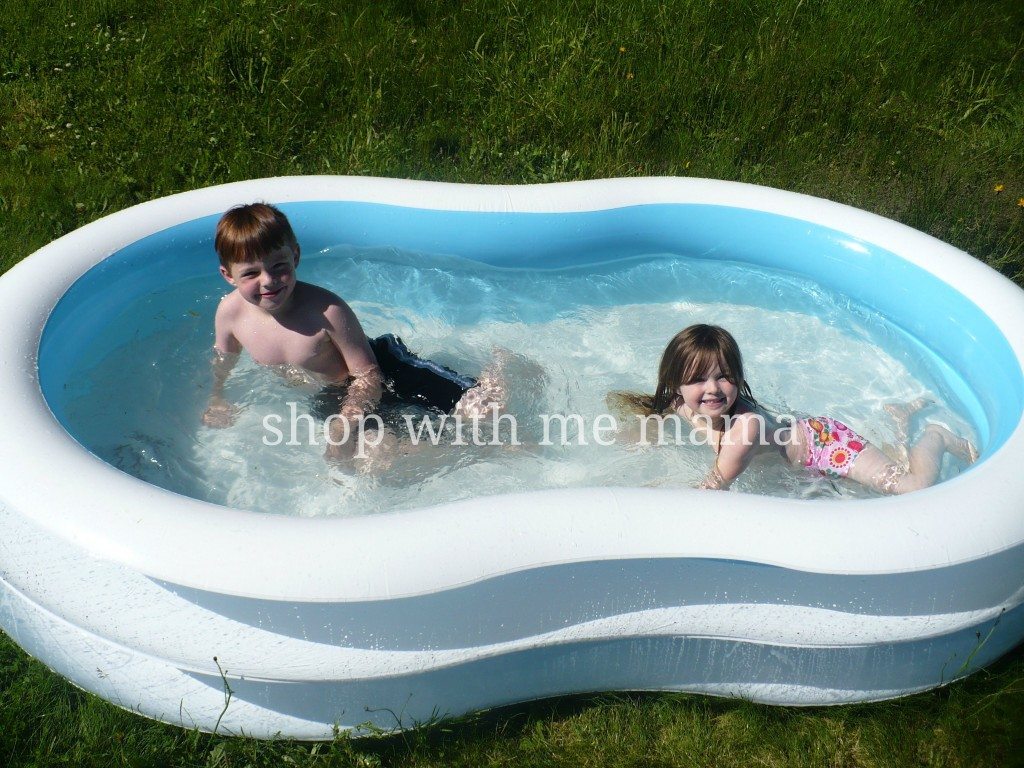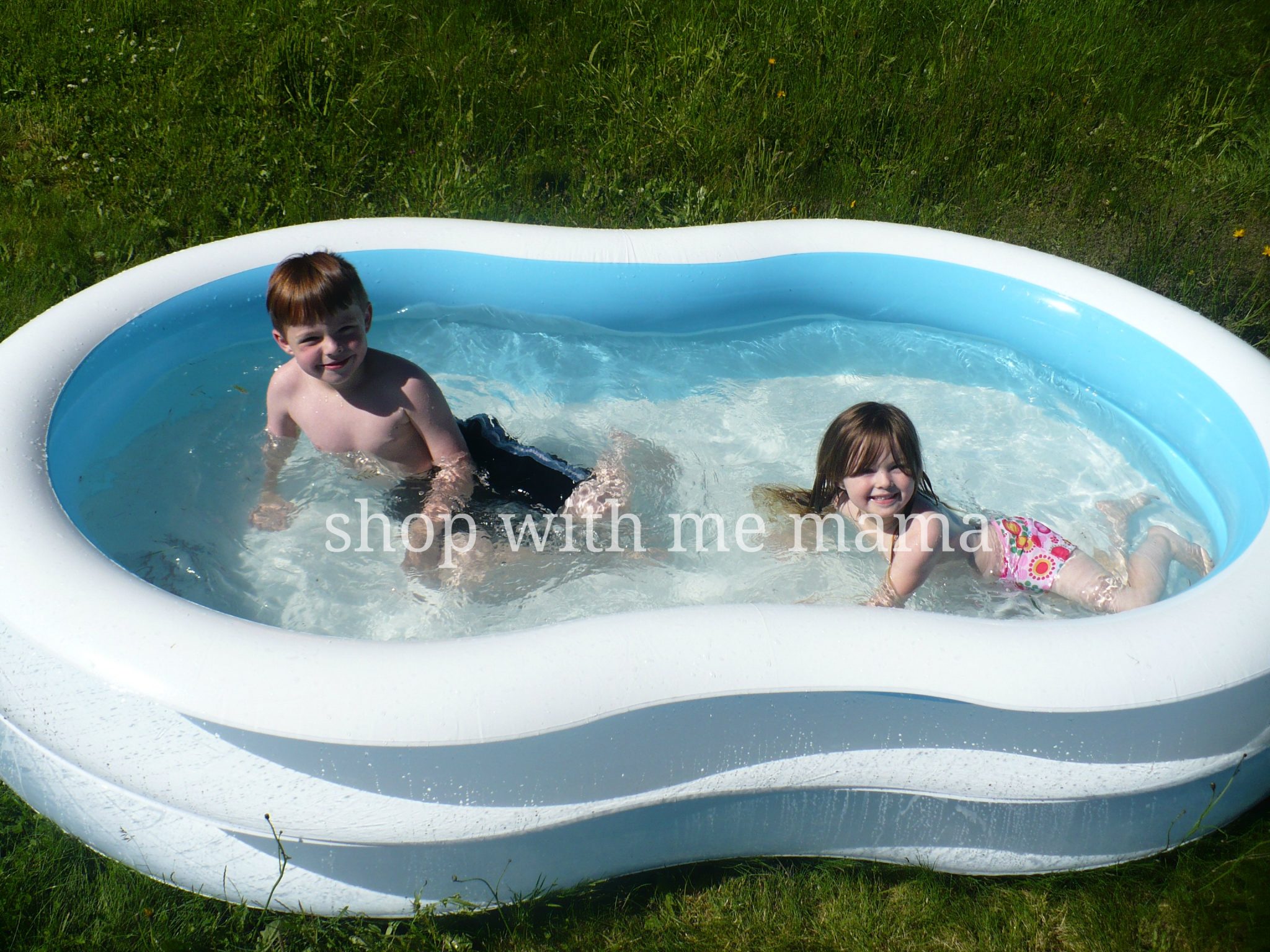 Anyways, nothing is written in stone yet, but as soon as we are settled into our new home, we will be doing some fun things I will be sure to share with you all!
"Where are you going or what are you do this summer?"