Scoring Great Deals On The Internet? I actually have! I was searching high and low for some really cute outfits for the kids and did not want to spend a huge fortune. What person would? Kids grow up so fast anyway, so spending $50 on a pair of shorts is NOT something I am okay with.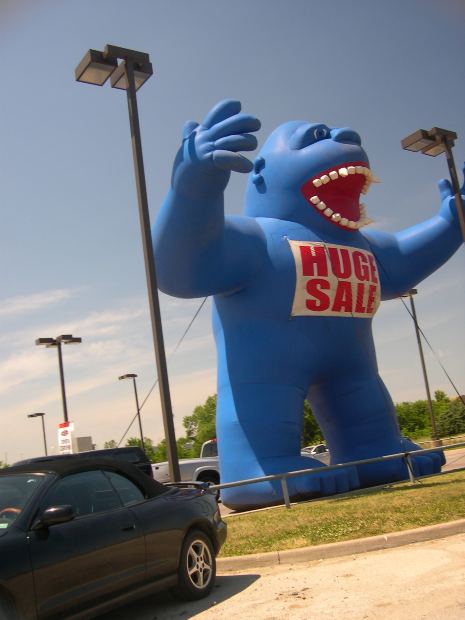 I ended up buying two really cute outfits for each of my kids at a fraction of the price I would have spent going to the mall. What I do is browse the internet for great deals and coupons and when I find what I am looking for, I will then visit that shopping site. I mainly shop online now anyway, because of how convenient it is, and can usually find great deals and FREE shipping!! Love that 🙂
So, four outfits are on their way to our home, for my kids to have. They desperately need clothes and this mama has NO money! So finding this deal was too good to pass up! The internet is FULL of great deals, coupons, and more for literally EVERYWHERE in the world! Deals are everywhere, you just have to look!
Tons of coupons and discounts for Deals Direct and lots more other places – you can even find Target and Macy's coupons (plus a whole host of other retailers) from this source so you don't even have to check individual stores to see where the deals are.
Love the internet and love all that it has to offer. I will even visit the supermarket or where ever I feel like grocery shopping, and pick up the store circular and I will try to look online to see what coupons I can grab up, to double my savings. It certainly can be time-consuming, but saving money in the long run, totally worth it to me.
How do you save money? Where do you find your deals? Do tell!