Have You Seen Best Buy's Toy Catalog? Boy oh boy, the days of old. That is what toy catalogs remind me of. I remember circling toys that I wanted so badly for Christmas, in the toy catalogs back in the day. It was SO much fun and I miss that!
The reviewer has been compensated in the form of a Best Buy Gift Card and/or received the product/service at a reduced price or for free.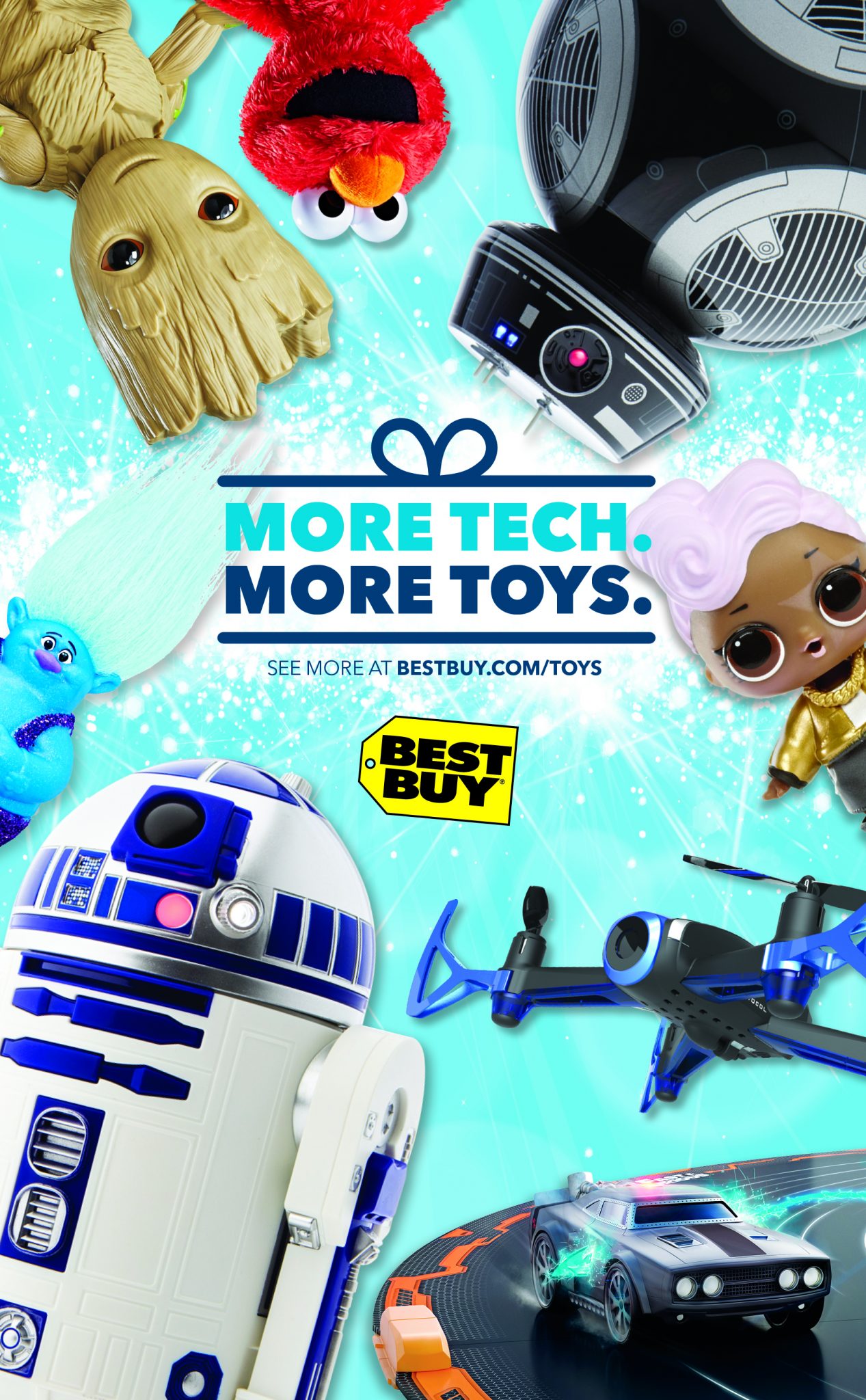 I was thrilled when we received Best Buy's Toy Catalog in the mail. My kids happened to be home when I brought it in and they all wanted to be the first one to look at it. I told them from youngest to oldest, so my 4-year-old got to go first. He sat quietly at the kitchen table and with a pen in his little hands, he circled just about every toy there was in the catalog, haha. So funny!
Next was my 9-year-old daughter's turn to browse the Best Buy Toy Catalog. In order for me to know who circled what, they put their initials by the circle so I knew who wanted what. My daughter carefully selected numerous toys that she wants for Christmas. I couldn't believe the selection of toys that this catalog had in it! I wanted to sit down and browse it too, but that would have to come after my oldest son had a chance to check it out.
After my oldest son was finished going through the Best Buy Toy Catalog, I went through and noted which toys they were really into. I have listed their TOP toy selection, below!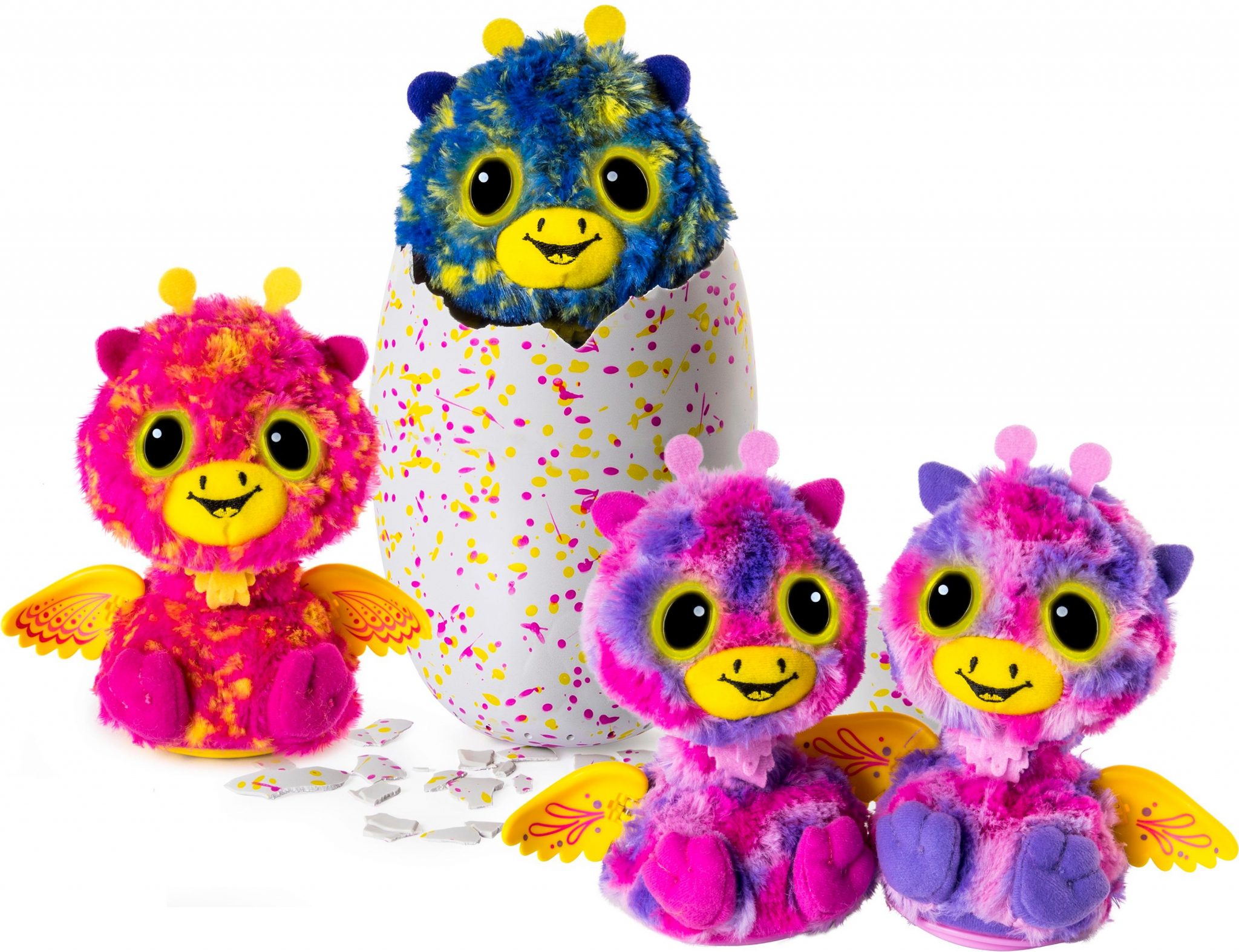 My 4-year-old's first choice is Hatchimals Surprise. My kids never got a Hatchimal when the craze hit so this year they want one, especially my youngest! I think I can make that happen 🙂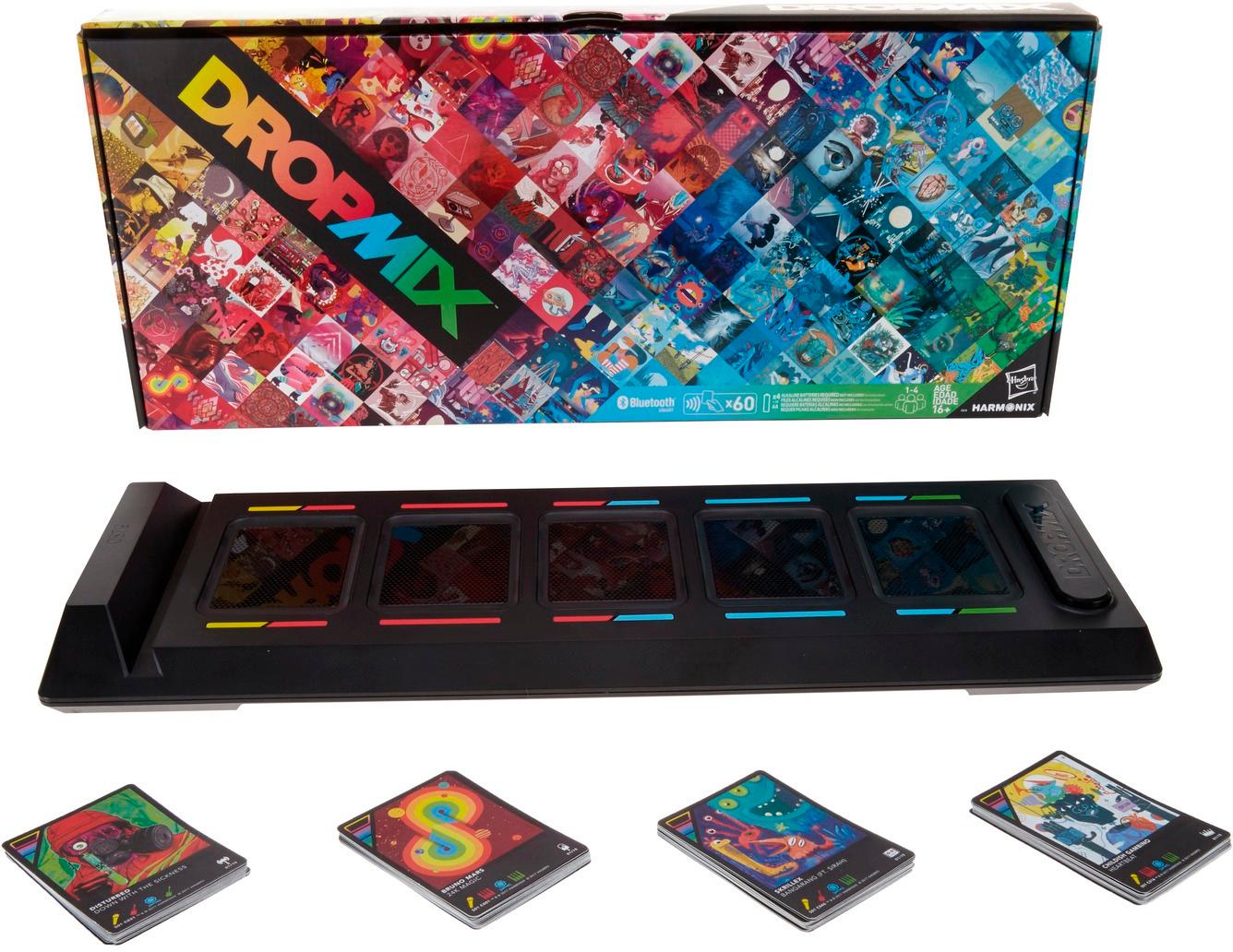 My 9-year-old daughter's first choice is the game, Hasbro Dropmix. DropMix lets you play music like never before! In collaboration with the creators of Rock Band and Dance Central, this fast-paced music mixing game gives you a new way to collect, discover and combine favorite tracks. Compete with your friends (up to 4 players) and create unexpected song mixes! Keep the music pumping with 3 ways to play: freestyle, clash, and party.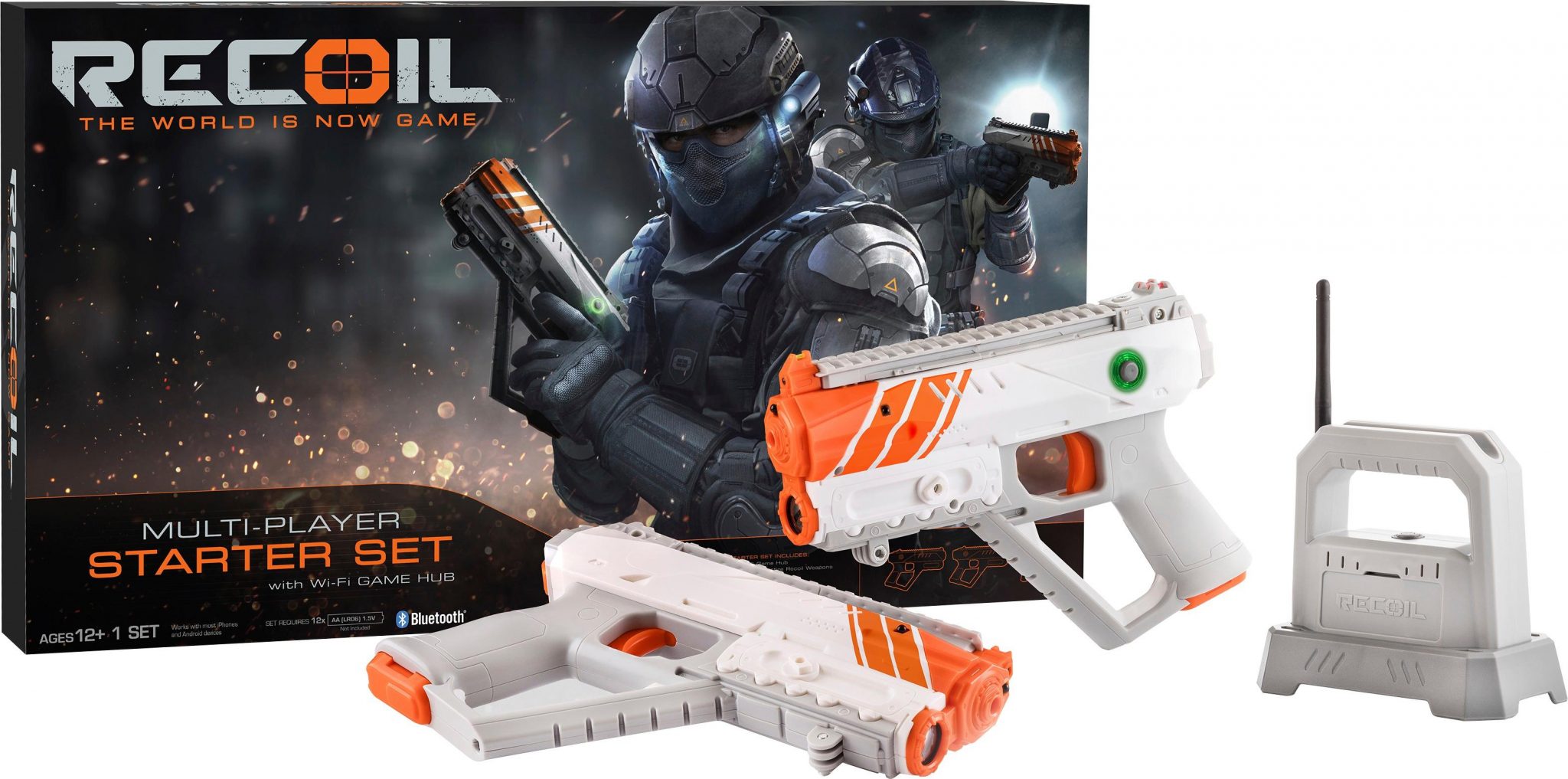 11-year-old son's top choice: Recoil Laser Tag Starter Set. Turn any area into a laser tag battlefield with this Recoil starter set. It includes two pistols and a Wi-Fi router that lets up to 16 players participate at a time, and it uses a dedicated smartphone app that keeps track of ammo and other stats. The pistols of this Recoil starter set have three hit detectors for pinpoint accuracy.
What I love about Best Buy and their site, is that they also have a toy gift guide on there. It is so helpful and breaks everything down for you from prices to toy categories. Makes it simple to find and purchase the perfect toy for your little ones! What a time saver!
They also have the top 25 toys of 2017, so you know you are getting the newest, best and most fun toy ever for your child! I have enjoyed browsing the Best Buy Toy Catalog and Best Buy's online site! So much to see and look at!