*Pish Posh Baby Gear! This post includes my affiliate link.
This is my second time, shopping online at Pish Posh Baby. Each time, it has been very easy to shop and so easy to navigate. Such a nice difference from other sites I have shopped on before.
Packages come VERY quickly and soon you have your item in your hand to use. I love that about Pish Posh Baby!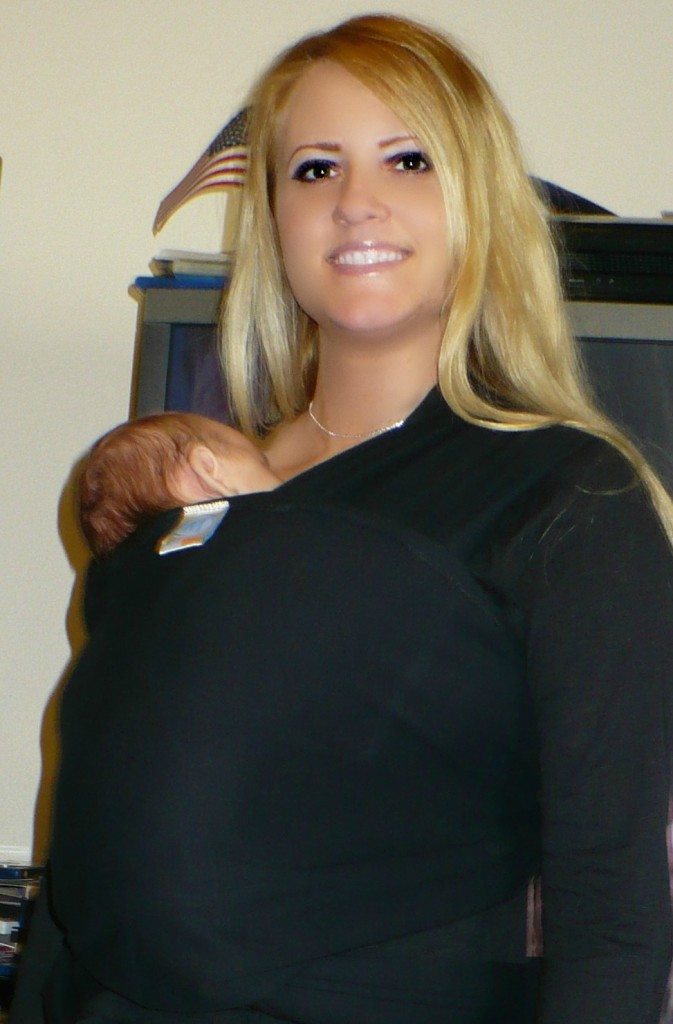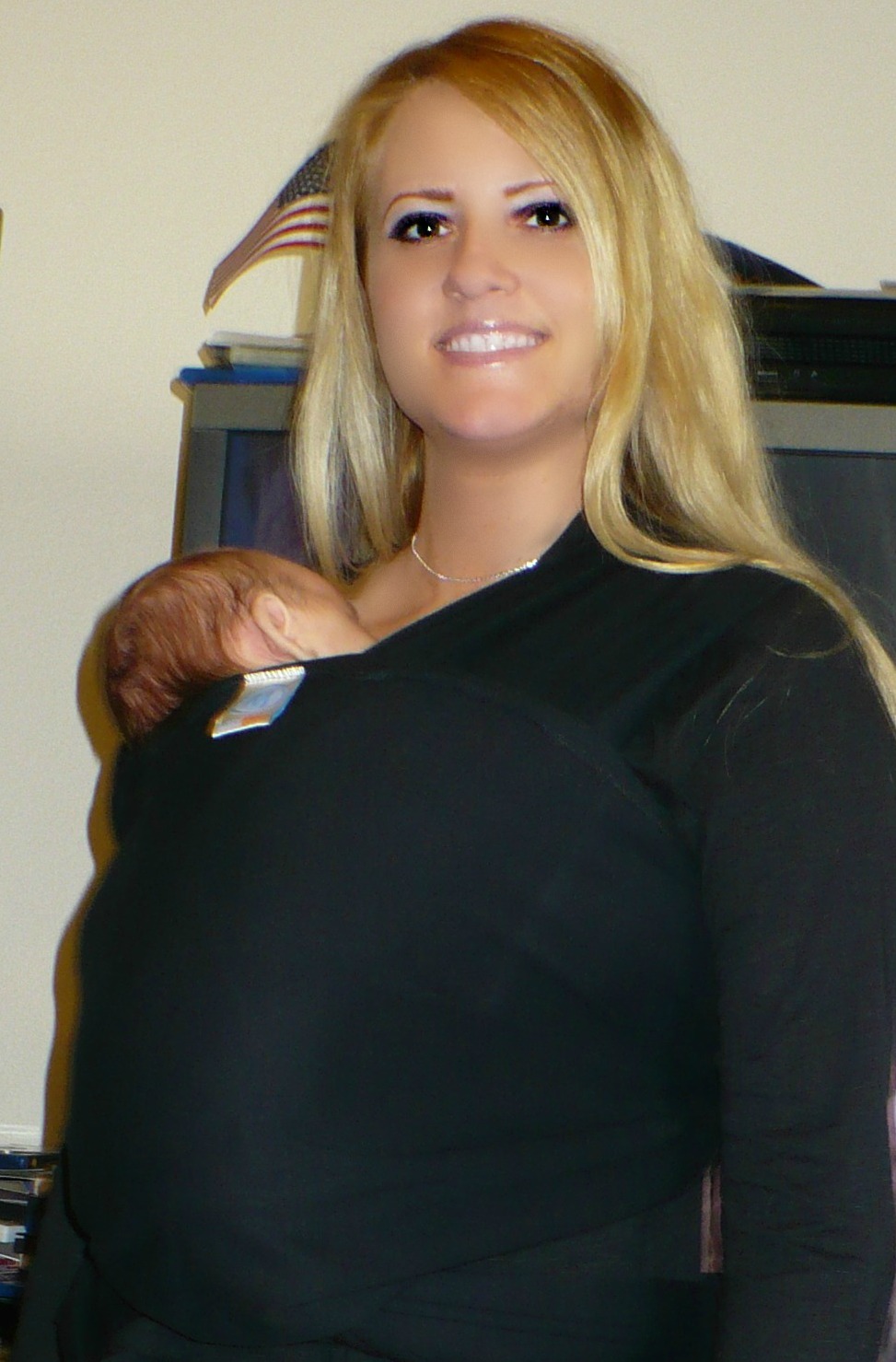 I have always wanted a Moby Wrap and I was sooo happy to see that Pish Posh Baby carried this brand! Yay! So I went ahead and ordered a Moby Wrap in black!
This arrived so quickly, like my other things have before, and soon I was trying to figure out how to wrap the Moby wrap onto myself! LOL. This thing WAS confusing and LONGGG!! Wow. What did I get myself into, I thought.
After I read the super easy instructions, I had my Moby Wrap on me and my new baby snug against me, inside of it 🙂 Sooooo awesome. I absolutely LOVE my Moby Wrap, LOVE IT.
I highly recommend the Moby Wrap to any new mommy!! It keeps your baby next to you and lets your arms be free to do what you need to do! I am so pleased with the quality of it and the look and feel. I can even breastfeed my baby in privacy with the Moby Wrap. It is VERY stylish too. Just love it!
Anyways, back to Pish Posh Baby!!
I always enjoy visiting Pish Posh Baby and browsing their huge selection of baby gear and items. They always have such a nice selection and really good prices too. The site is designed nicely and is pleasing to the eyes.
I also love that the site has Knowledgeable Mom reps that are available 9am-9pm! (Real Moms Real Advice)- Chat Or Call -quick response time- A Real mom to answer questions or concerns, not some answering service! And, fast and free shipping (on orders more than $75). But my item was only around $50 and it still shipped SUPER FAST.