Congrats to Tamra Phelps
*Product received. Opinions are my own.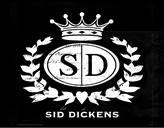 For me, the holidays can not get here quick enough. I am like a little kid when it comes to them! No wonder my kids get so excited around this time of year, when Christmas decorations in stores are coming out (yep! They are!) and of colder weather approaches. I just love the comfort of it all!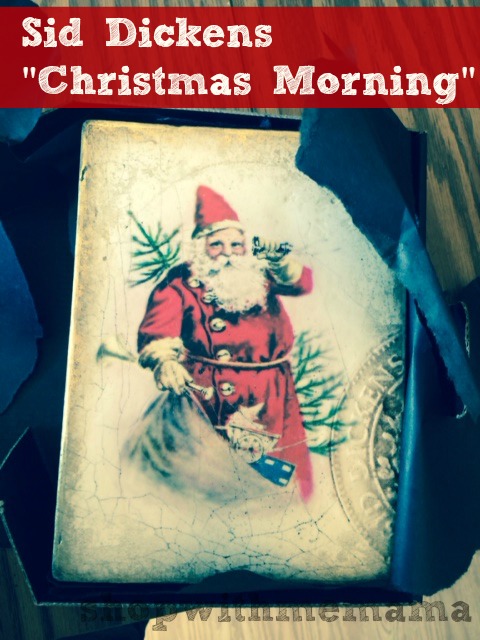 Since I am putting together my holiday gift guide that will be going live on November 1st, I am really getting in the holiday mood! I have come across some amazing products that I cannot wait to tell you all about (and let you win!!!). One of these products I have to mention NOW, to ensure you all have a chance to purchase it and WIN one, for the holidays as it is a limited edition!!!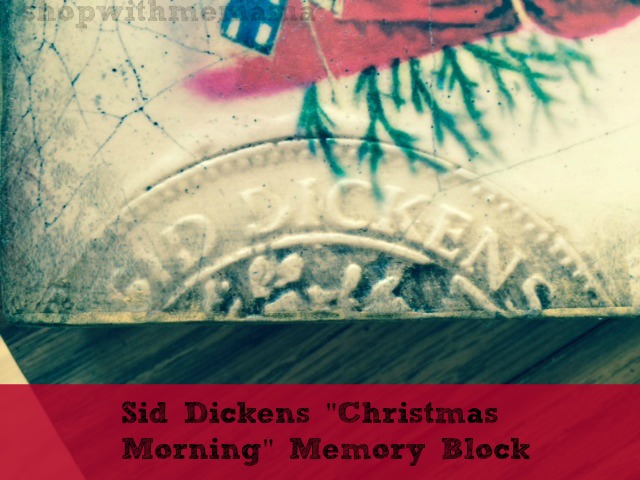 "May your days be merry and bright." 
~ Irving Berlin
I received a stunning piece from Sid Dickens holiday collection. I love it and can't wait to display it on my mantel, this holiday season! It truly is a piece of art. All the details that went in to this one of a kind piece is just beautiful!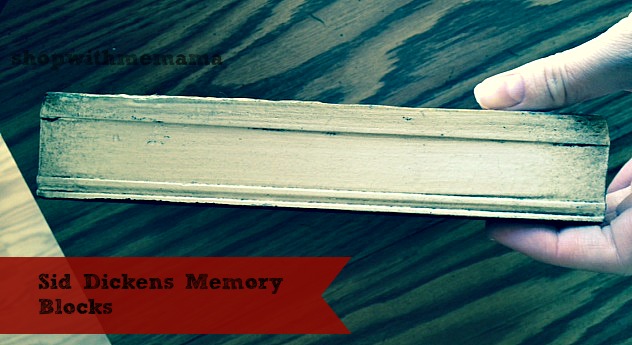 Sid Dickens is proud to introduce this limited-edition Holiday Collection, and I promise you will adore it as much as I do! I was sent the Christmas Morning block,which has the classic image of a jolly St. Nicholas. It evokes the sound of laughter and good will to be celebrated all year around. This block is heavy!! It is beautifully crafted and well made.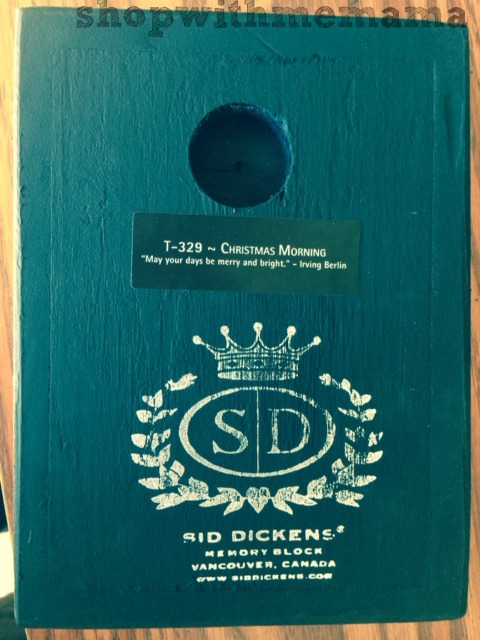 This block came packaged in a very nice, black box. Inside my holiday block was wrapped in tissue paper. The whole presentation was a gift. Just really nicely done!
Buy
You can purchase the Christmas Morning Block by Sid Dickens only up until December 1st, 2014 until 4pm PST! It is a limited-edition, so that is why I needed to tell you all about this NOW. It retails for $92.00 and you can check it out and purchase it online at http://www.siddickens.com/.
You can read Sid's Story and read about the process of how these blocks are made. It is really interesting to see how it all started and how they are made!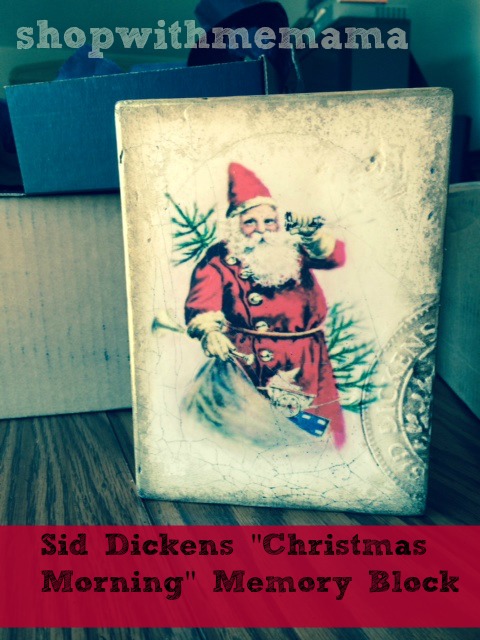 Win
One person is going to win the gorgeous Christmas Morning Block by Sid Dickens!! yay!
How?
Easy! Just use the RC Form below! GL!
a Rafflecopter giveaway