Congrats to Carla M. Dunn
*This review was made possible by Double Duty Divas and Dawn. I was provided the featured product free of charge to facilitate my review, but all opinions are 100% mine

I do not mind washing my dishes by hand. It has never bothered me at all. In fact, the last two houses I lived in, did not have a dish washer, so I was left with no choice but to hand wash all my dishes. I actually preferred it anyways as they just seemed cleaner to me. I always chose a really good dish soap that would really clean my dishes. But I was left with dried out hands :/ That was always a problem for me. If only Dawn Hand Renewal dish soap was around back then!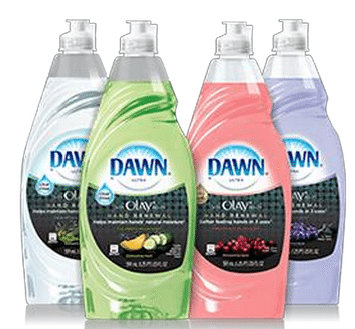 I do have a dishwasher now, in this house, but I still find myself actually washing all of the dishes before putting them inside the dishwasher. Talk about clean dishes when they come out! But, it is totally worth it to me and my dishes are beautiful! Now that I do know about Dawn Hand Renewal Dish Soap, I use it daily and my hands are never dry from doing my dishes anymore. My dishes not only turn out super clean, but my hands actually stay soft and nice feeling. It is great!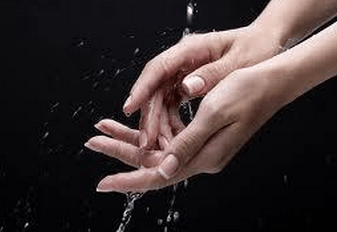 So now when I do the dishes, I get to secretly spoil my hands in the process! No one has to know, and it is my little secret that I don't want to share with anyone else in my house, because then they would be using it too and I just don't want to share it… Dawn Hand Renewal has wonderful skin moisturizing benefits and superior cleaning and grease-cutting power. What more could I want from a dish soap?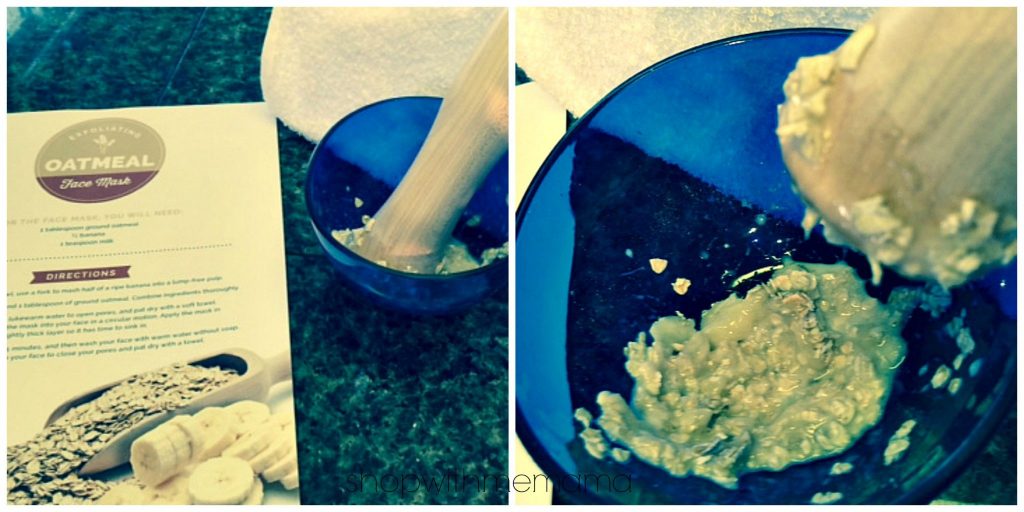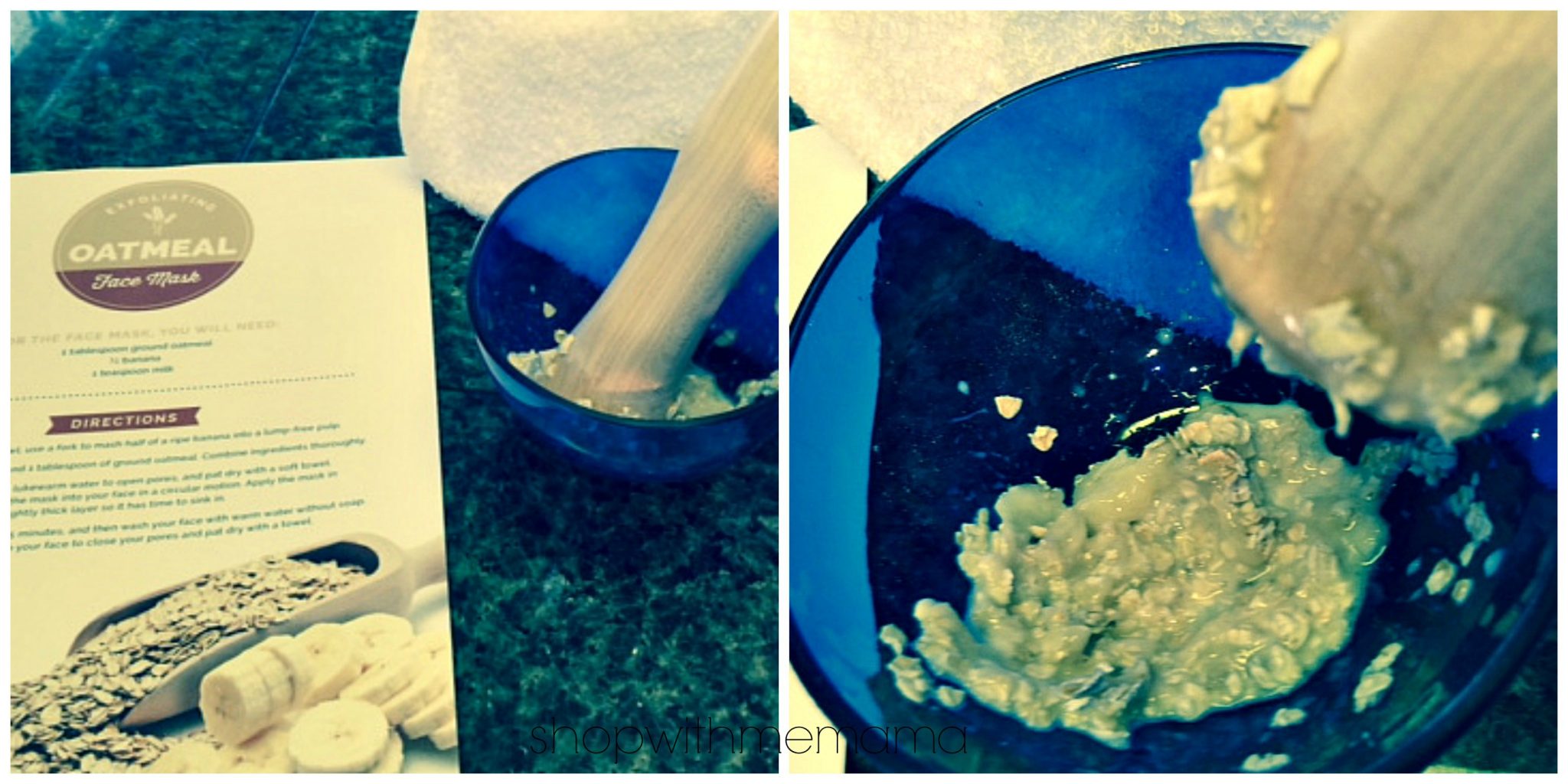 This summer, for me, is all about indulging in little luxuries and what better way to start off my summer, then to use Dawn Hand Renewal Dish Soap on my dishes (and my hands!). Another simple way to beautify myself in the kitchen is to make up some homemade oatmeal face masks! It was fun to make and left my face feeling as nice and moisturized as my hands feel when I am done doing those dishes! Yay!
Have you tried the Dawn Hand Renewal Dish Soap? If you have, isn't it wonderful! It not only smells SO nice, but man it leaves my hands so dang soft! Love the stuff.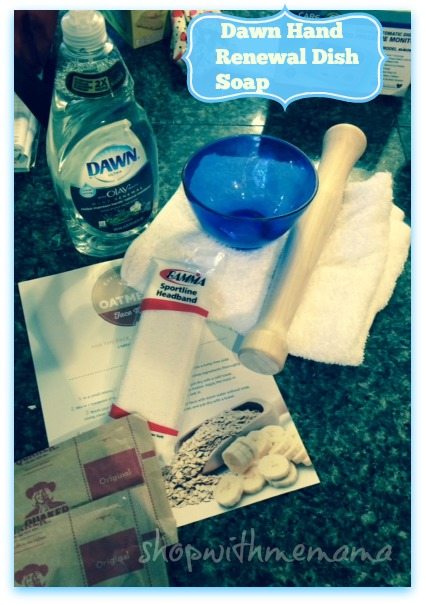 Connect with Dawn on Twitter and Facebook!
Win
One lucky person is going to win a 'Simplify Your Summer with Dawn Hand Renewal Kit' The kit will  include the following:
A Bottle of Dawn Hand Renewal 
Hand towel
Headband
Mixing bowl
 A Maple Muddler
Oatmeal
Oatmeal face mask recipe
How?
Easy! Just use the RC form below! GL!