When I first saw Snack Pets
I thought it was a really neat idea. Not only does Snack Pets come in four adorable little characters (milky the cow, flipper the dolphin, cherry the ladybug, and Baxter the dog), but it also can be unzipped to turn into a mat so your child does not have to eat off of dirty lunchroom tables!
This post includes my affiliate links.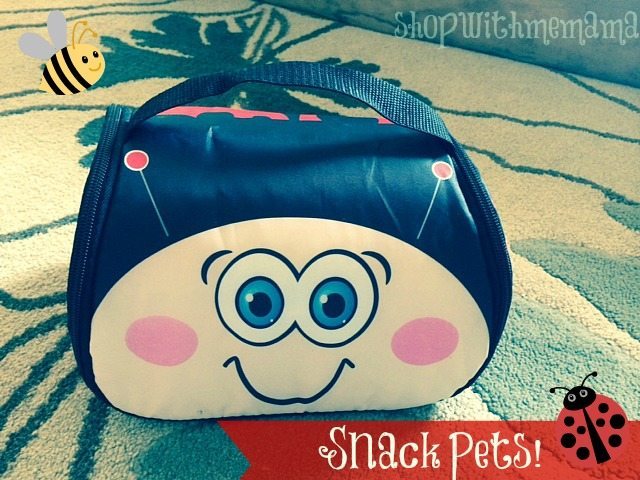 Snack Pets can easily be wiped down, after being used and can be put in the freezer (it can fold down smaller than a paperback book!) so it will be ready for your child's next snack or lunch.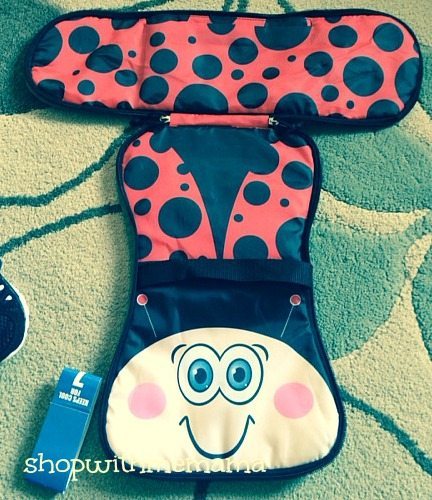 Snack Pets has a little pouch that holds the freezable gel pack, securely. The gel pack (and putting the whole Snack Pet in the freezer) will keep your child's snack/lunch cold for up to 7 hours.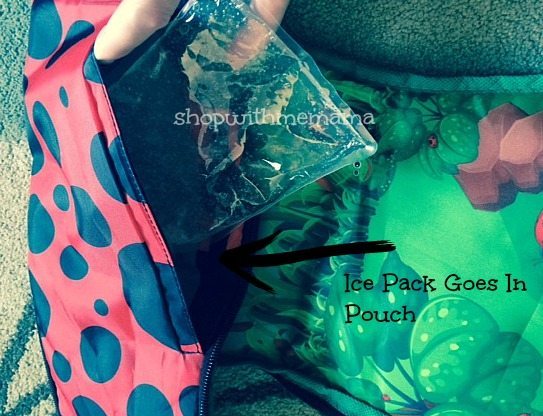 What I also like about the Snack Pets is that the snack mat can also double as a playmat for your child. Use it to carry some toys when on the go! Lots of uses! The Snack Pet is also lightweight, durable, Pvc, BPA, and lead-free.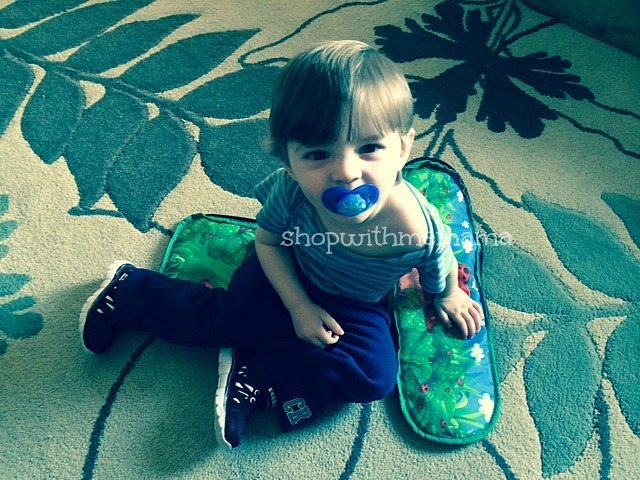 My kids loved the two Snack Pets
that they received. We got Cherry the Ladybug and Milky The Cow! Too cute! My toddler will carry his or his sisters everywhere! He puts his toy cars in them and carries them around, LOL. My daughter loves bringing hers outdoors for a picnic with her little brother, on the trampoline. The weather has been nice here lately! Yay!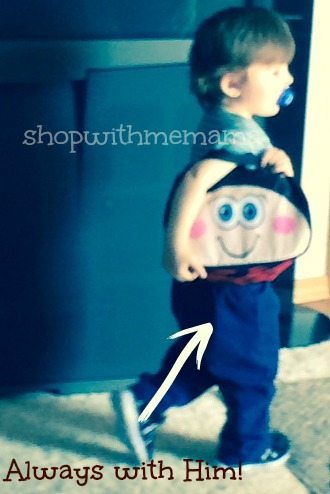 We are very pleased with the Snack Pets that we received! We use them all of the time!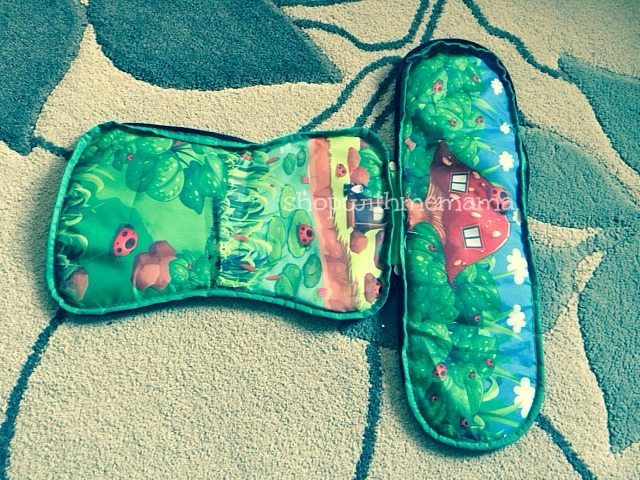 Buy
You can purchase your Snack Pet online at http://www.snackpets.com/ or on Amazon.com
. They come in four characters (with more coming soon!). They retail for $19.99 each.