Spookify Your Home For Halloween With These 20 DIY Fall Decorations! Oh, boy that is a mouthful, isn't it? Halloween is almost here, well in my home it is anyways! We like to decorate super early for the holidays and Halloween is a favorite around here! Do you like it too? How early do you decorate? I got all of my Halloween decorations out of storage last weekend and we are starting to decorate our home with spooky Halloween decorations and crafts! So much fun! Let the holidays begin, yay!!!
Here is the craft I made with my kids. It is SO easy to make and my kids and I had a blast creating them together! The light-up mummy jar is a HUGE hit!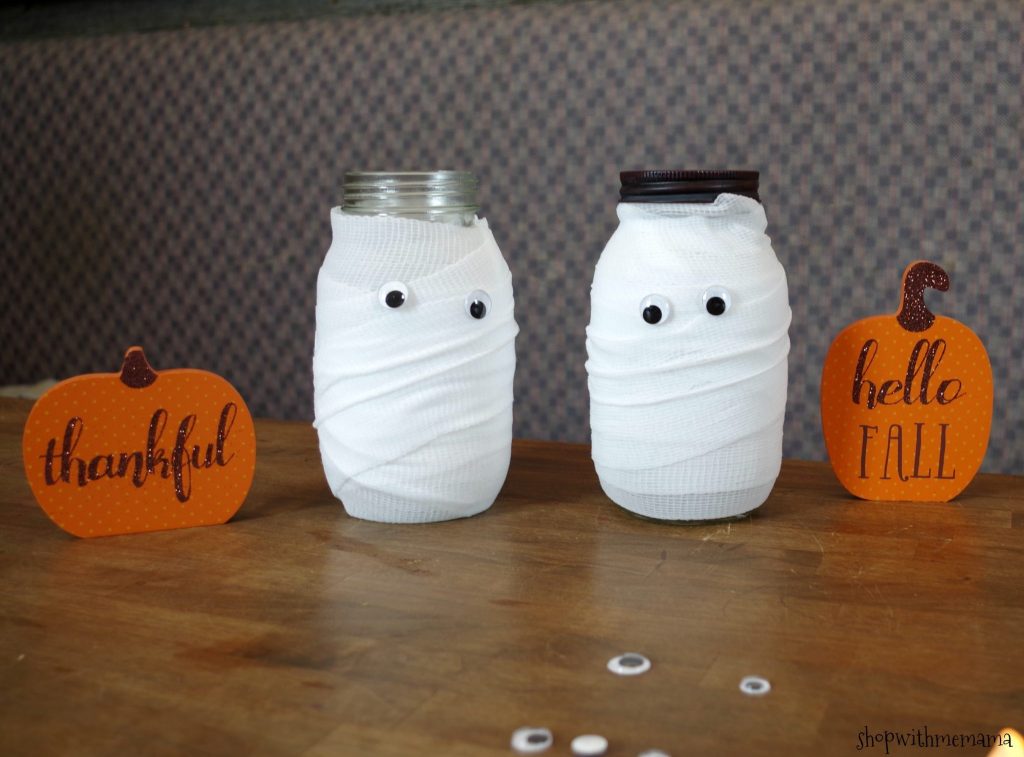 Spookify Your Home For Halloween With These 20 DIY Fall Decorations!
1. DIY Halloween Terrarium! Now, this is pretty cute in a spooky sort of way! So fun and would look great on an end table or mantel!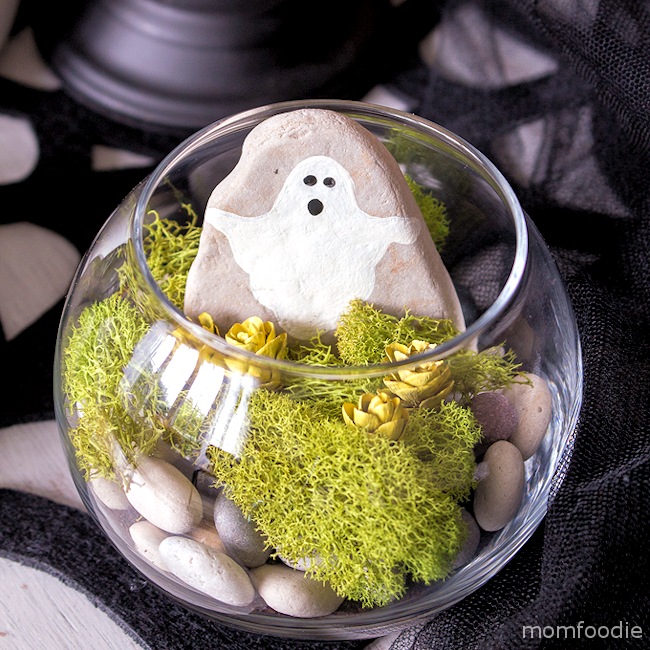 2. DIY Halloween Candle Holders! I love this! And, I love candy corn so this is a great mix!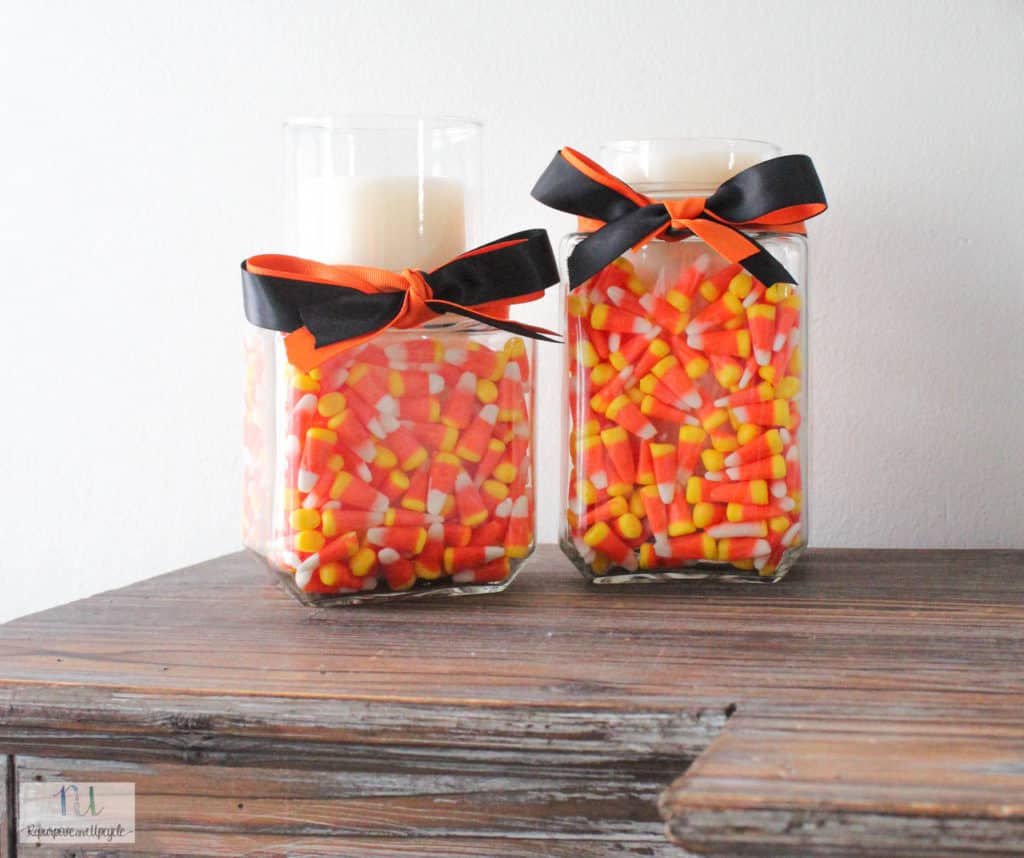 3. How about a Halloween Wreath?! Check out Mr. Boo's Blinged Out Wreath, below!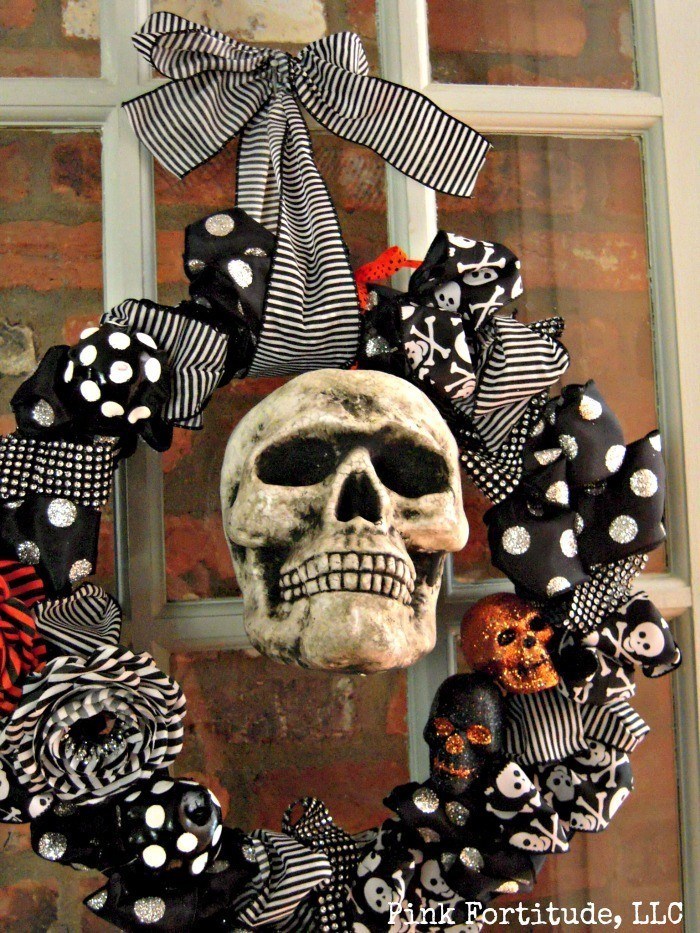 4. Halloween Ghosts for Outdoors! These sure are cute and look pretty simple to make! They would look great indoors or outdoors!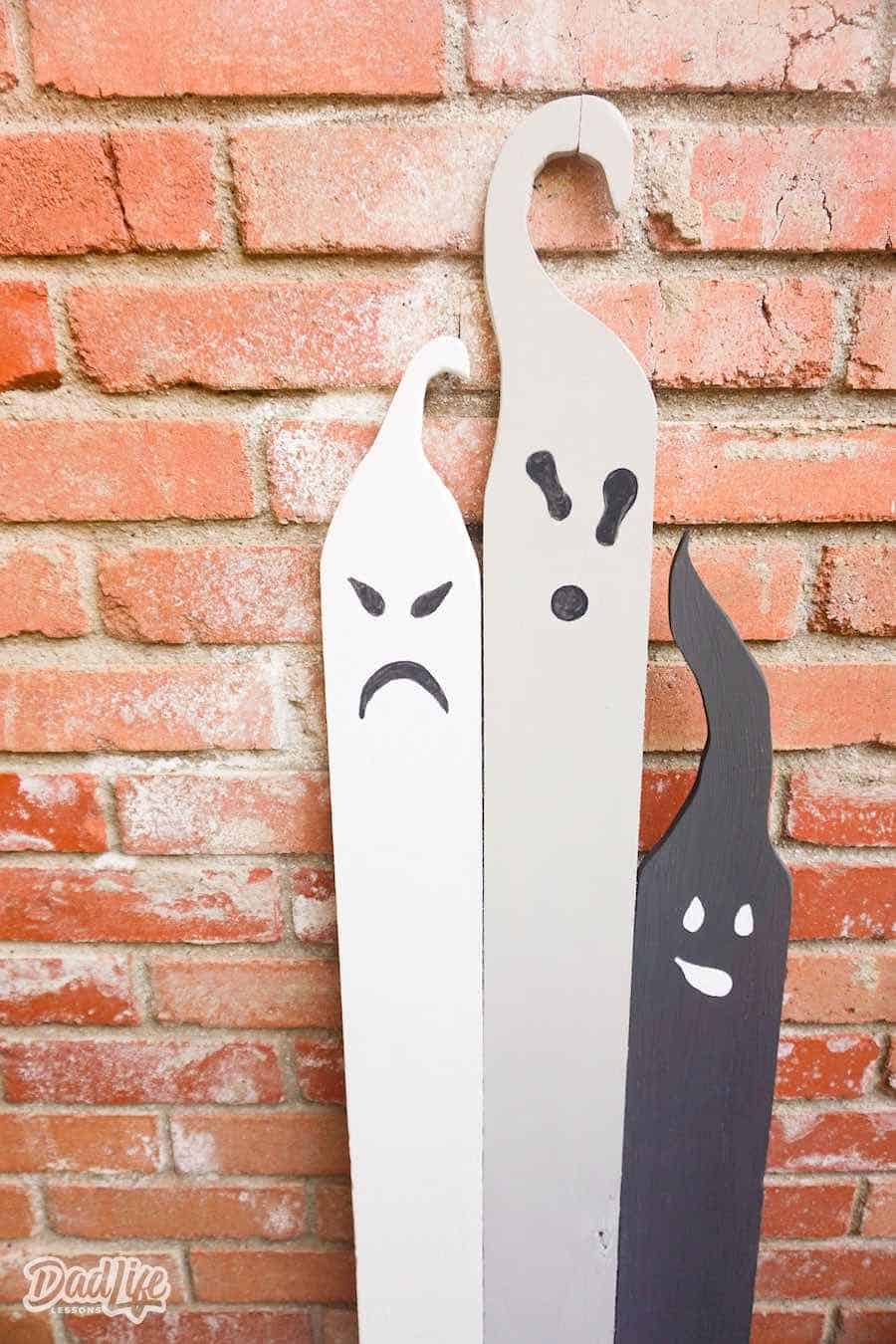 5. I absolutely LOVE this easy DIY Spider Wreath for Halloween! It is easy to make and SO dang cute!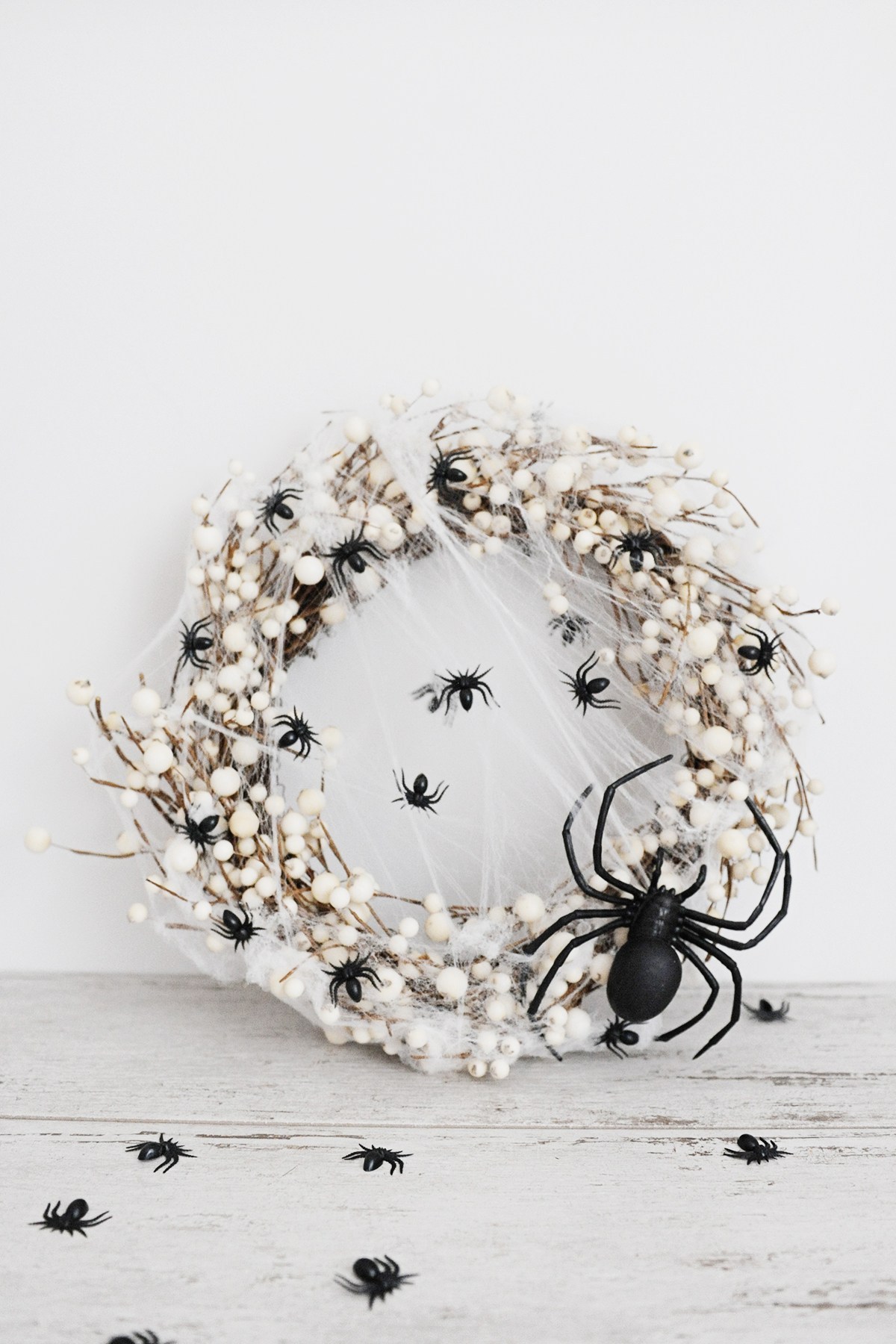 6. DIY Halloween Potion Bottles Decorations! Aren't these sooo cute?!? They look so easy to make too! I am going to make a few for my home!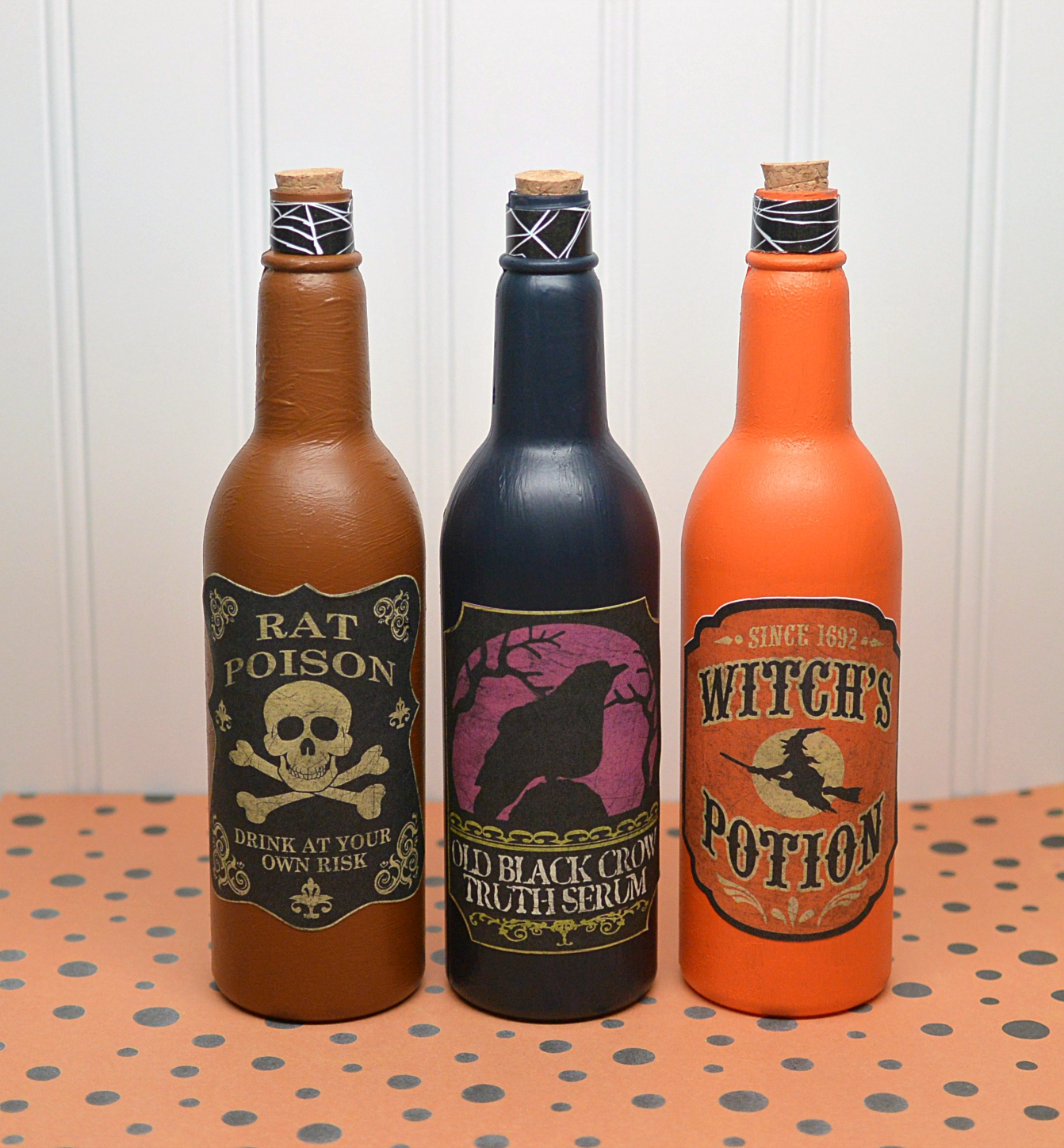 7. Sugar Skull Mason Jar Craft! This one is colorful and looks like so much fun to make!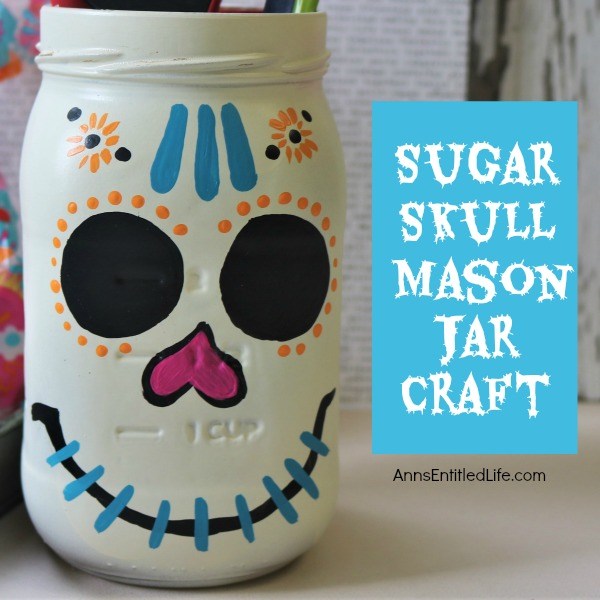 8. DIY Halloween Ornament Wreath! This Halloween wreath is so sparkly and shiny! I love it!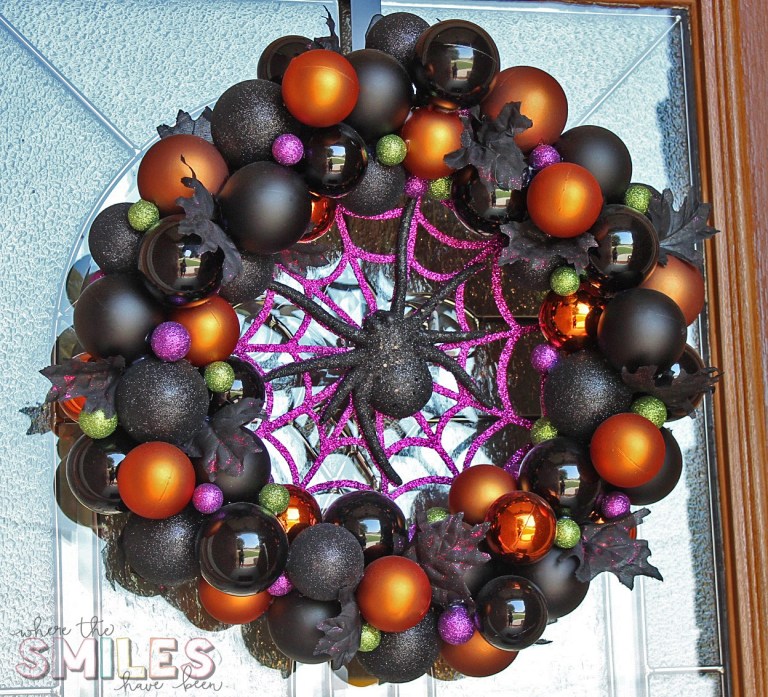 9. Hula Hoop Pumpkin! So simple to make and look how cute he is? Perfect for displaying anywhere in your home!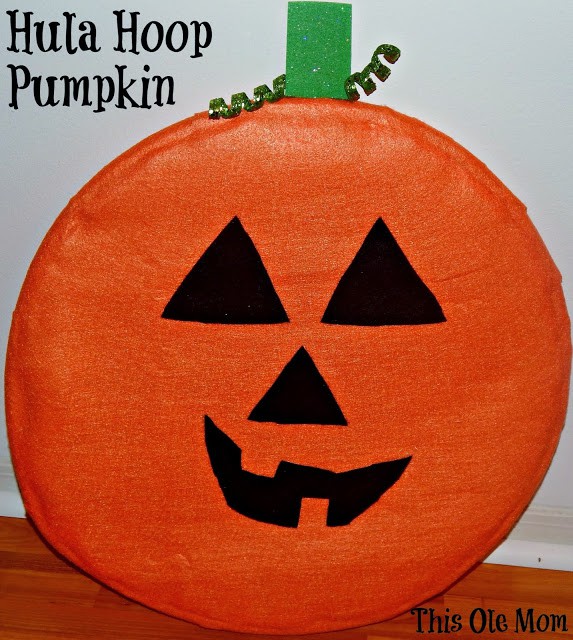 10. DIY Spell Book! This would look great on your mantel, counter or tabletop!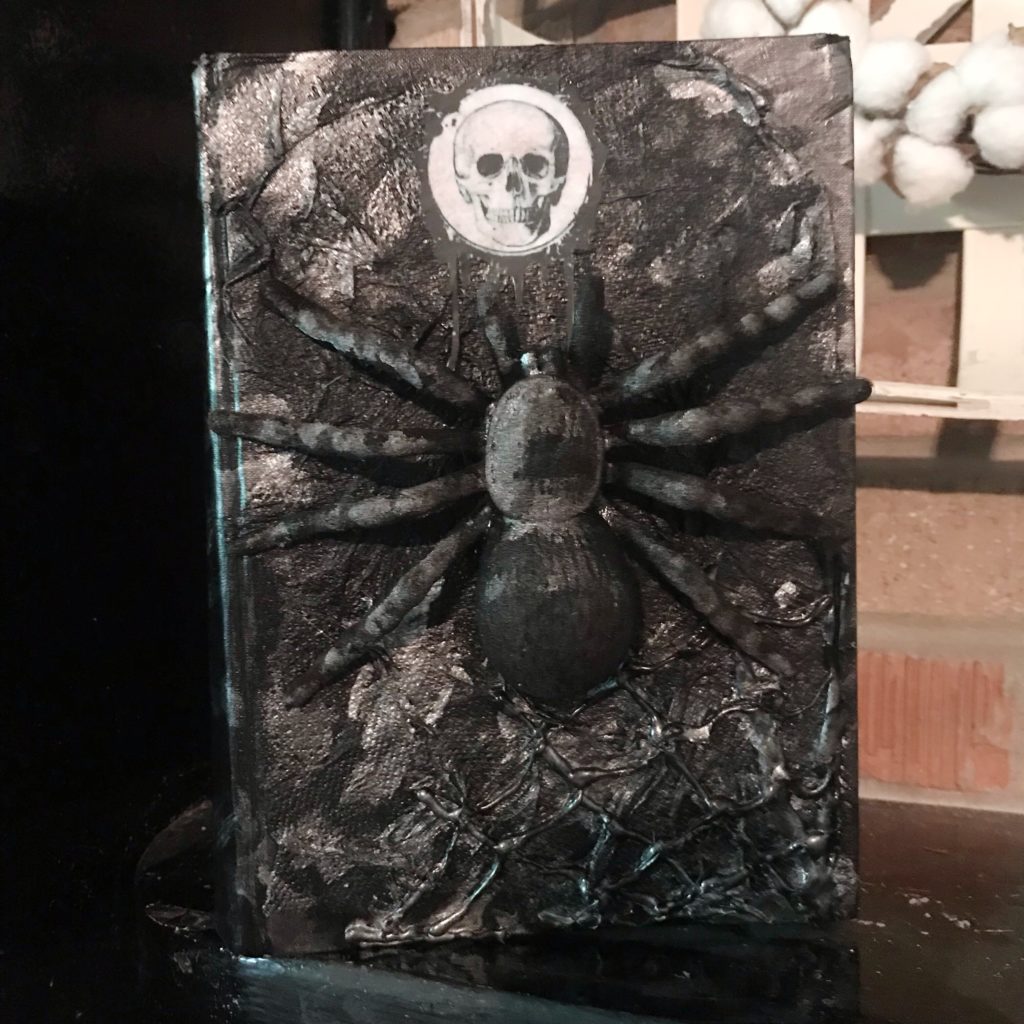 11. Origami Pumpkin Garland! I love this so much! Look how cute it is!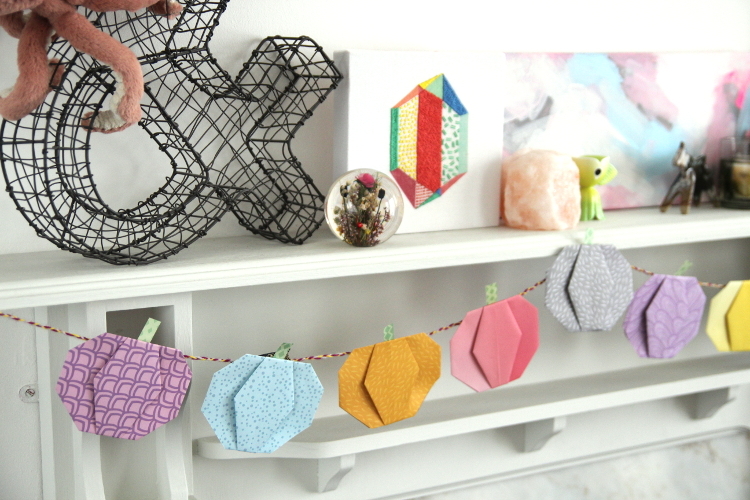 12. Always Watching Easy Eyeball Wreath! Oh, this is clever! I think I need to make this one for my front door!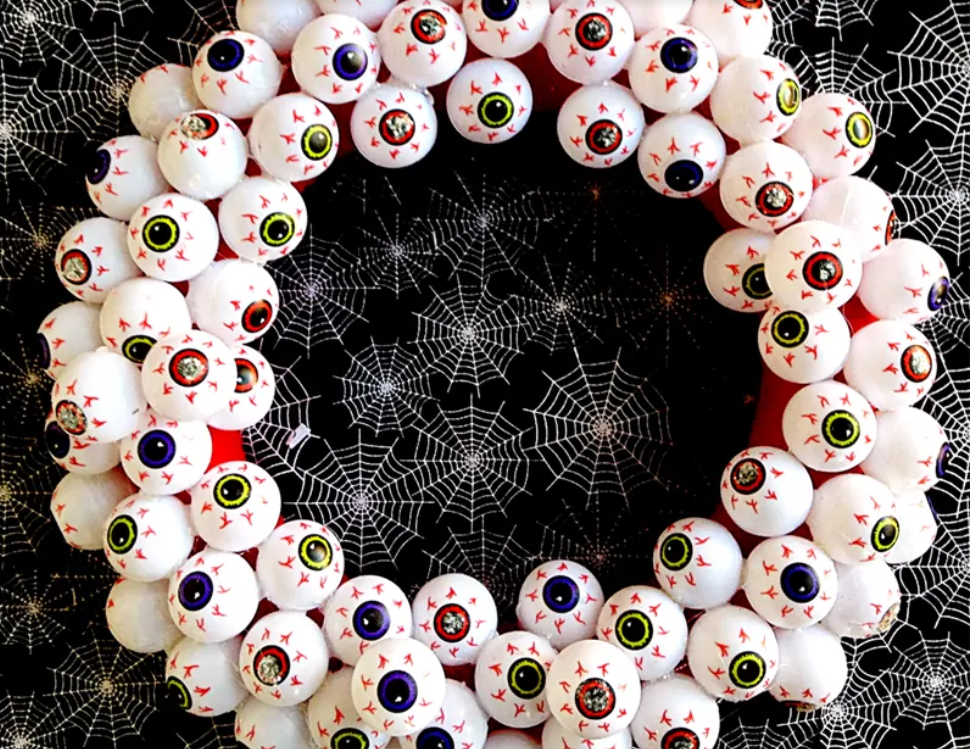 15. Tomato Cage Ghosts! This is a very unique and thought-out DIY craft! I would have never thought to make a cute ghost out of a tomato cage! Brilliant! Such fun DIY fall decorations!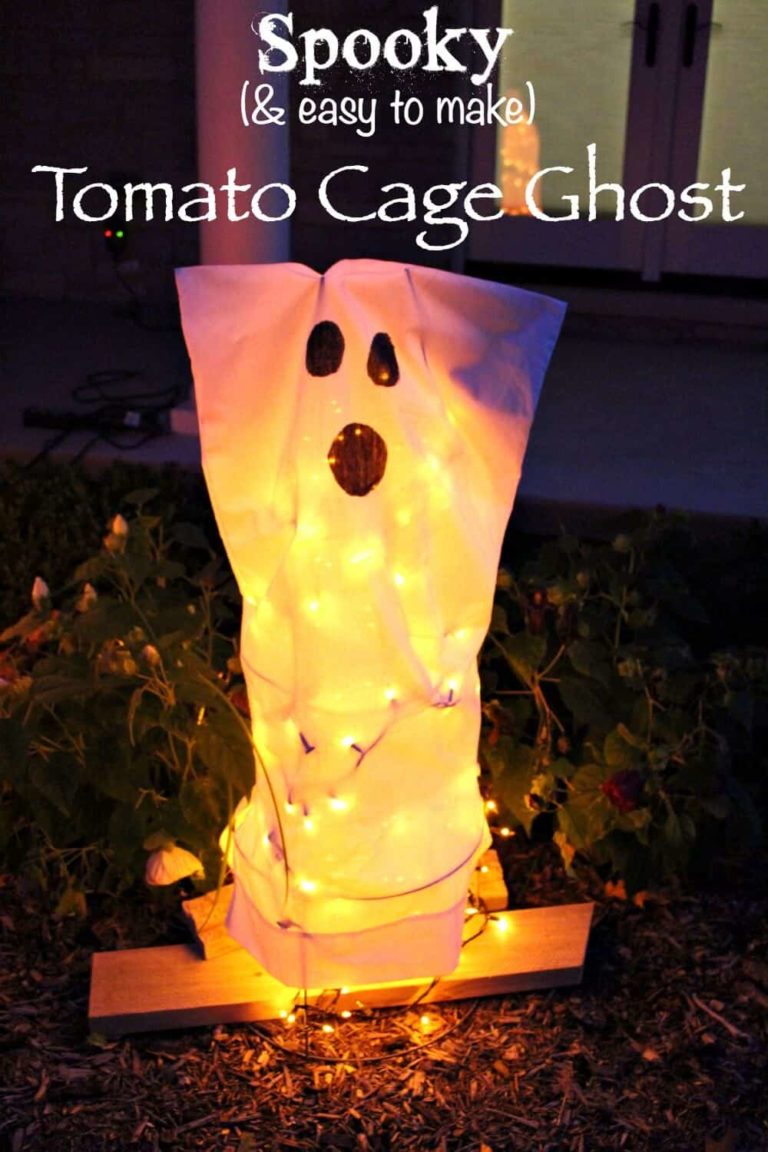 16. Spooky Halloween Wreath (for under ten bucks!). This looks like a very easy wreath to make and you can make it for $10! Count me in!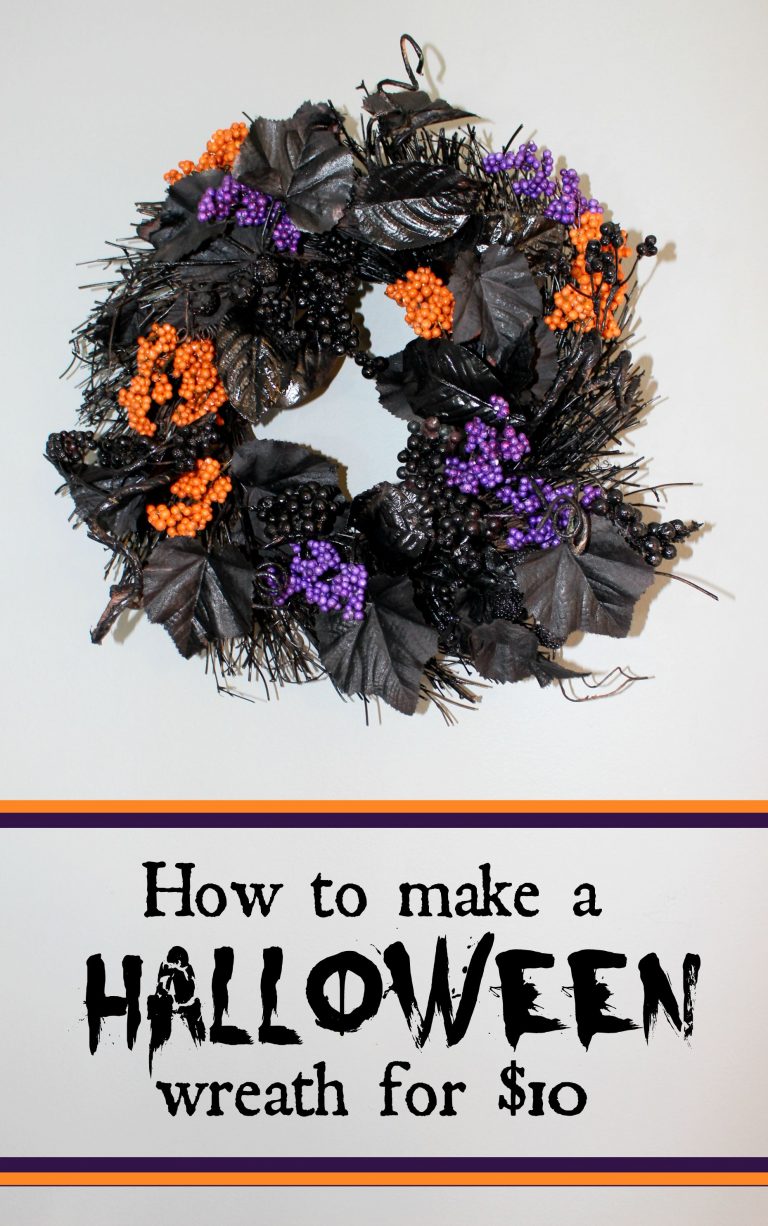 17. DIY Cheap Halloween Decor! All from the Dollar Store! Check out this 'scary' decor and make your own for Halloween!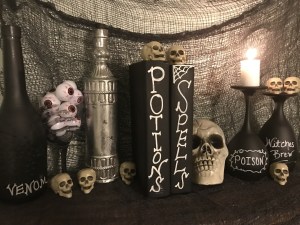 18. DIY Halloween Mantel Decorations! If you have a mantel in your home (sure wish I did!!), then grab these crafts to decorate your mantel for Halloween! So fun!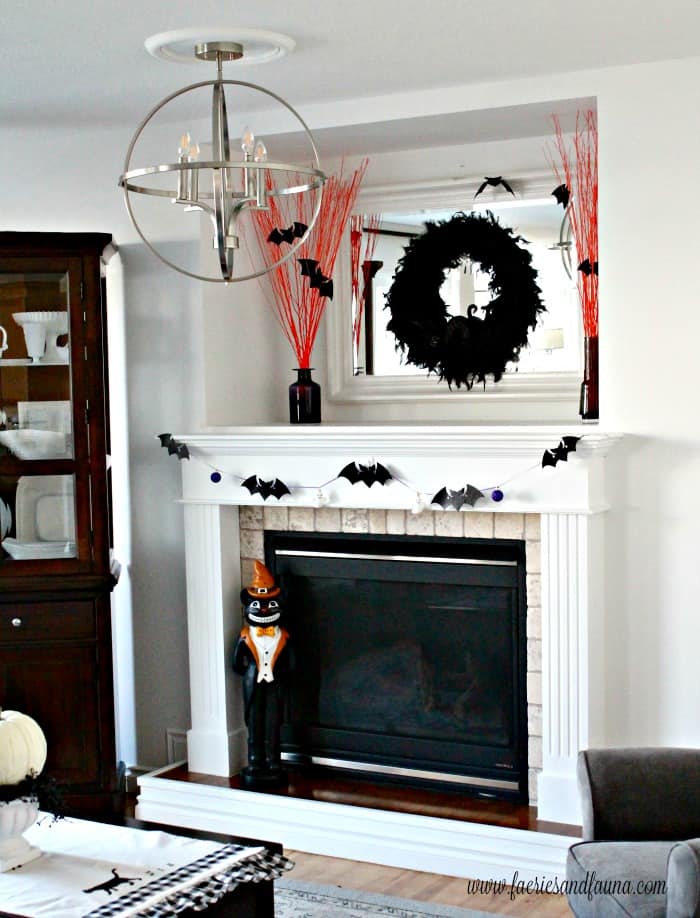 19. Halloween Bandana Wreath! I absolutely LOVE this wreath! What a unique and fun idea! Hang this Halloween wreath anywhere in your home!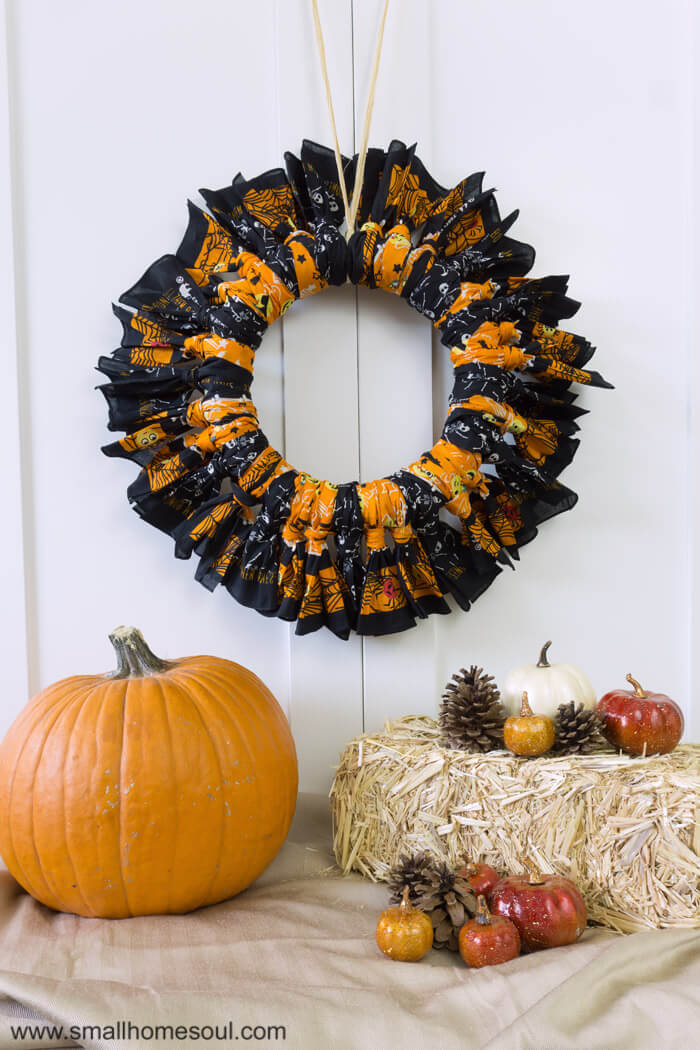 20. DIY Halloween Luminaries! Oh, how I LOVE these! How adorable are they???? Anything that lights up with a peaceful glow is definitely something I want in my home.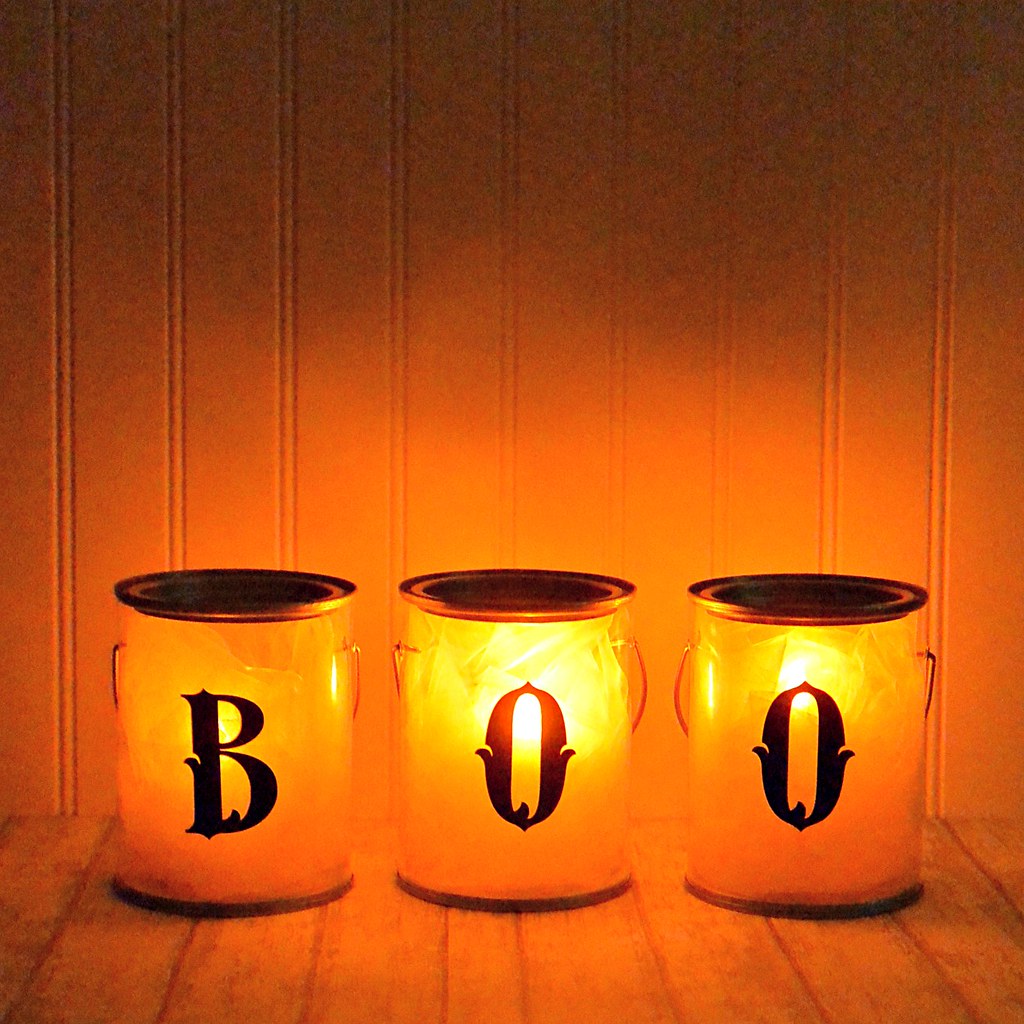 PIN IT!
Go ahead! Pin these 20 DIY Fall Decorations for later!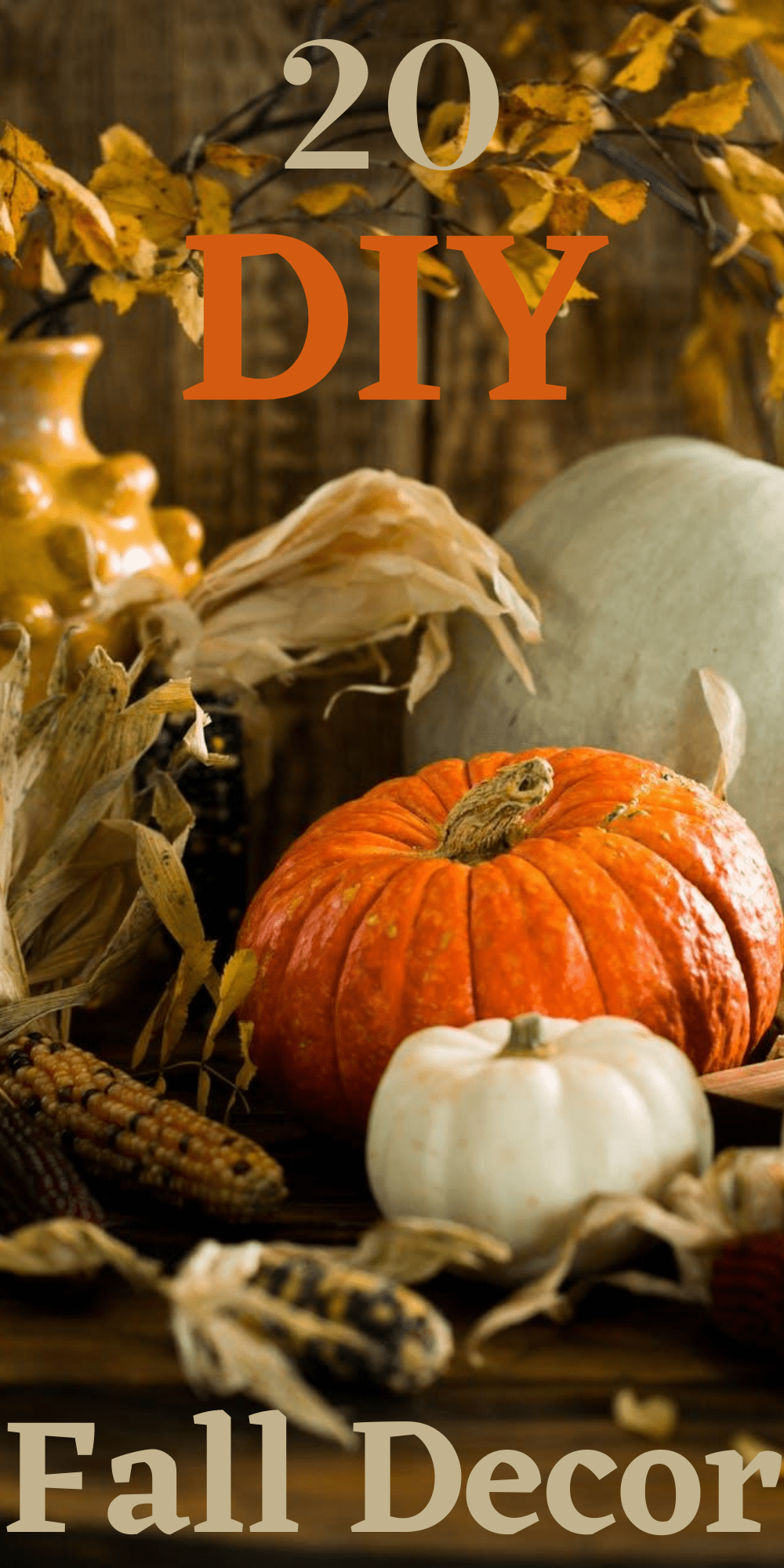 What kinds of DIY Fall Decorations are you working on?