It is a complete understatement when I say I am busier than I ever have been before. It is INSANE. I have two kids that fight like cats and dogs when they are home from school (the age maybe???) and my 7-year-old has been anything but respectful to me. I also need some sleep! Hopefully, my new Sleep Wristband Fitbit Flex will help with that part…
My baby boy is the only one that is making it somewhat easy to be a mommy lately… I am tired, fed up, and at the end of my rope!!! Parenting is hard work! Now, to explain the Fitbit sleep wristband! See below!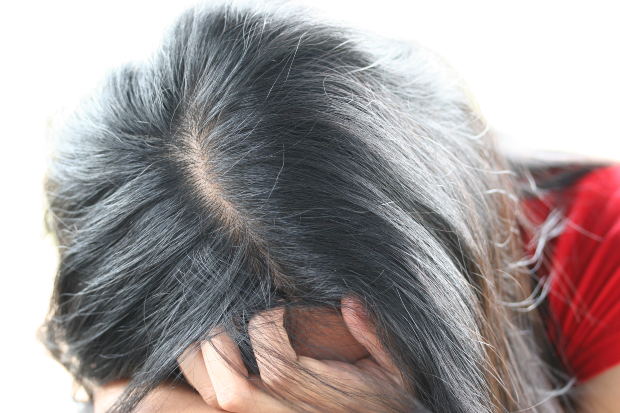 Add the holidays to the mix and I am going crazy. Between grounding my kids, changing poopy diapers, and keeping up the house (AND trying to blog to earn money to make ends meet!!!) I am BURNT OUT.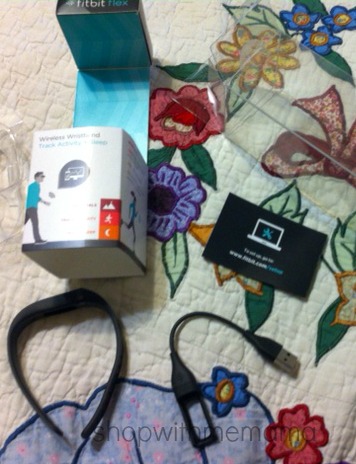 Sleep Wristband Fitbit Flex
I must say though, that I do NOT for a second take my healthy family for granted. I am so very thankful for each and every one of my crazy Peoples. I love them so much! BUT, this mama needs some downtime asap!!! Thankfully, I have my sleep wristband on my side now!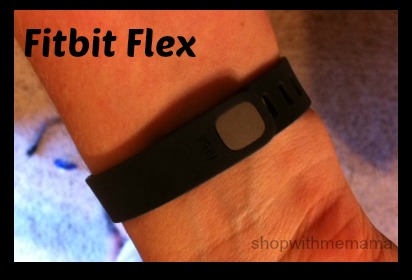 I am also thankful for technology and how much easier it can make a chaotic day, turn into a manageable day for me. Like for instance, now that I am quickly losing weight, I need to firm up. Sure I am everywhere at once, but I need to make those 'everywhere at once' steps count!! So, I have been using the Fitbit Flex to ensure I get in my 10,000 steps every day.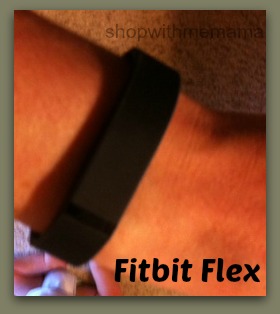 I have heard so much good stuff about the Fitbit and when I heard I was receiving one, I was SO very happy. I love this device. I love it because it is simple to use. You charge it up and then put the little device on the wristband and put it on. You can sync it with your laptop/computer or phone.
Every time you walk within 20 or so feet from where you synced it, it will update how many steps you have taken for the day, so far. When it is time for bed, you can double-tap the band until you feel a buzz and see two little lights. That means it is ready for 'sleep mode' and you simply fall asleep with it on. I love my new sleep wristband!
In the morning you can then go to where you have the Fitbit synced and see how often you woke up during the night and how long you slept. It is very interesting to see my sleep wristband in action! Having a little baby that likes to still breastfeed throughout the night, I see that I don't really get a night of restful sleep and wake up a ton. No wonder I am a zombie half of the time!
When the battery on your Fitbit is getting low, you will receive an email and it will tell you on your Fitbit Dashboard. So you will always know when to charge up, so you don't ever miss out! Also, I will charge my FitBit at night, when I am asleep so that in the morning I can have it all ready to go and I don't miss a step! Every step counts for me!
Now, since I also received the Moto X, I was able to sync my Fitbit Flex sleep wristband with this device too. To do that, I just set up the Google Play Store on my Moto X and I downloaded the Fitbit app, which is free. From there I simply synced the two devices and could then start tracking my progress on my Moto X too!
So, since I can now see my progress on how many steps I take each day and how well I sleep at night with my sleep wristband, I also want to talk about some other things that I really like about the Moto X!
Since my life is so hectic, I need help! The Moto X allows me to get my emails on the go. Sometimes an email just cannot wait and the sooner I respond, the better for me. So that was super helpful.
Also sometimes my hands are crazy full and I can't use them! So I really like the touchless control aspect of the Moto X. Without touching the phone at all, I can check the weather, get directions, or whatever, just by saying "OK Google Now".
Moto X is always paying attention to me. Info will appear on the screen to tell me what I need to know. Love it. I have to take pictures of my blogging so with just a few twists of my wrist my Moto X is ready to shoot some serious pictures!
This has a 10 MP rear-facing camera with LED flash, 4x digital zoom, and video capture, 2 MP front-facing with the video camera. I just touch anywhere on the screen and I get amazing pictures I get to use where ever!
Need Some Entertainment?
Okay! Sprint TV and Movies have more than 15 channels of live sports (don't care for sports though..) live breaking news and full episodes of the most popular daytime, primetime and kids entertainment. I mainly use this for the kid's entertainment when we are in the car or out and about.
The music, ya that is for ME. Sprint Music Plus is a full-featured music store and player for music tracks, ringtones, and ringback tones. You know, all the important things!
With the Fitbit Flex sleep wristband and Moto X, I feel like I have a bit more control over my hectic days! I can stay ahead of the game, know what needs to be done next, AND get in my daily exercise! These are really some neat devices.
Buy
The Fitbit Flex sleep wristband and Moto X are available at Amazon.com! When purchased at Sprint, you'll have unlimited data – which makes it convenient to sync your fit bit data on-the-go as often as you want without worrying about overages on your wireless bill.
*Stay Up-To-Date With Moto X Smartphone And The Fitbit flex. I participated in an Ambassador Program on behalf of Mom Central Consulting (#MC) for Sprint. I received product samples to facilitate my review. This post contains my personal affiliate link.